You don't just become a 'purveyor to the court' overnight and by chance. It takes a century of building a reputation as a reliable supplier of quality. Jan Spek Rozen earned this title already over thirty years ago and is still going strong by decree of His Royal Highness King Willem Alexander. But at Jan Spek Rozen they are equally proud of the recognition by their growers and everyone else in the floral chain.
In the rare case you have never heard of this renowned breeder, it is high time for an introduction.
Jan Spek Rozen - A Long History of Roses
Remember the 1890s? Most people won't. But that was the era of the first modern Olympics, when Vincent Van Gogh passed away, when the Klondike Gold Rush began in Alaska, and when Sherlock Holmes solved his first mysteries. And this era marked the start of Jan Spek Rozen.
In the midst of the industrial revolution the small Dutch town of Boskoop, in the middle of the triangle of major cities Amsterdam-Rotterdam-The Hague, is already famous for its horticulture. Here, a man named Jan Spek settles and acquires a nursery and starts expanding this, first selling regionally, but soon also abroad.
Is it a coincidence that around the turn of the 19th to the 20th century the rose became popular very quickly? Jan Spek took full advantage anyway, by introducing several new cultivars, making him a breeder. Famous in those days were the Spek's Improved and Spek's Supreme roses.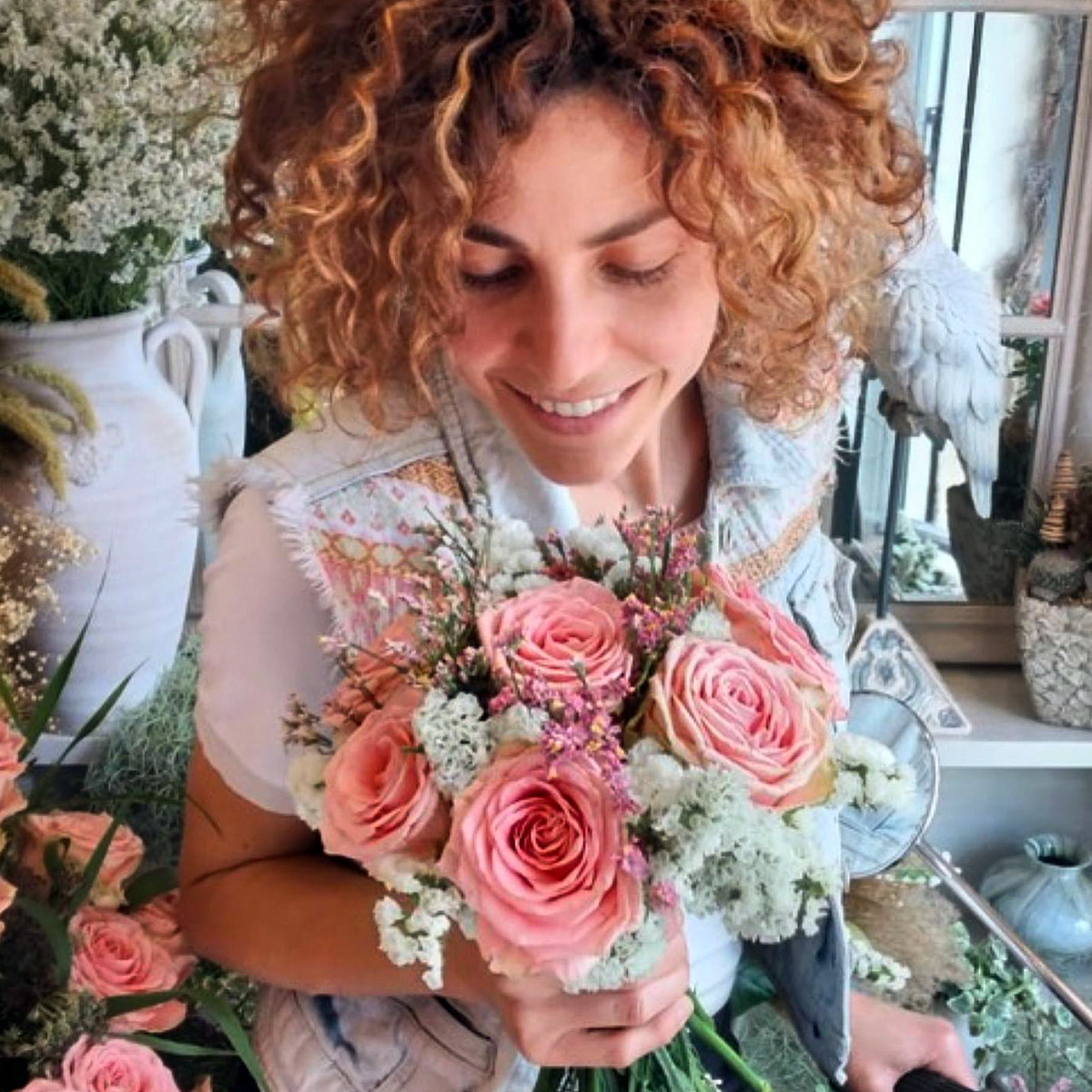 Fast Forward
A century can pass by so quickly. Jan Spek Rozen has had its ups and downs but survived all depressions, world wars, and other crises. For that, roses were temporarily swapped with vegetables, potatoes, and even tobacco. But as soon as possible, the switch was made back to Spek's beloved roses.
In 1990, after a hundred years of thriving and surviving, Jan Spek Rozen gets the title 'Royal Purveyor' by (former) Queen Beatrix. This title was renewed 25 years later by (current) King Willem Alexander.
This same year marks another significant change in the history of this company. The market is rapidly changing, moving to countries around the equator, like Kenya and Ecuador. It forces the breeder to globalize its business and introduce a business model based on selling its own developed varieties, rather than being an agent for others.
The globalization is reflected in the worldwide presence of Jan Spek Rozen with showcase greenhouses in the Netherlands, Ecuador, Colombia, Brazil, Kenya, Ethiopia, South Korea, China, Japan, India, and New Zealand.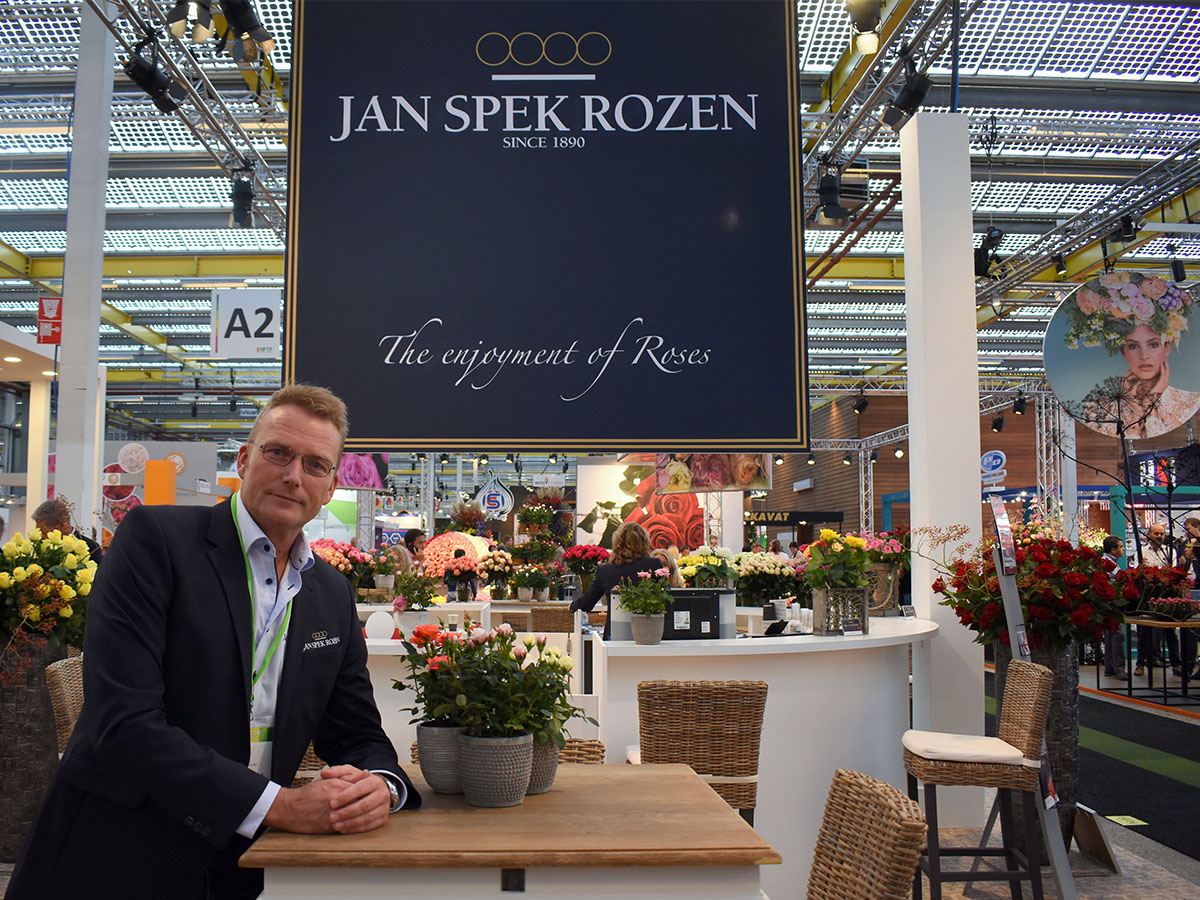 Nowadays
Jan Spek Rozen moves with the times, having a clear view of what scores and what doesn't. Garden roses are a good example of that. Several lines of garden roses have been developed with dozens of enchanting varieties to meet the increasing revival of this rose. And don't forget the rapidly growing popularity of spray roses, also well represented in this breeder's portfolio.
Seven Product Lines
Jan Spek Rozen offers seven product lines, each with its own label, style, and varieties: Garden Special, Rotensia, Premium, Rosa Le Chique, Retail, Spray roses, and Pride of Jane.
1. Garden Special
This label has roses with the most fantastic flower shapes and colors.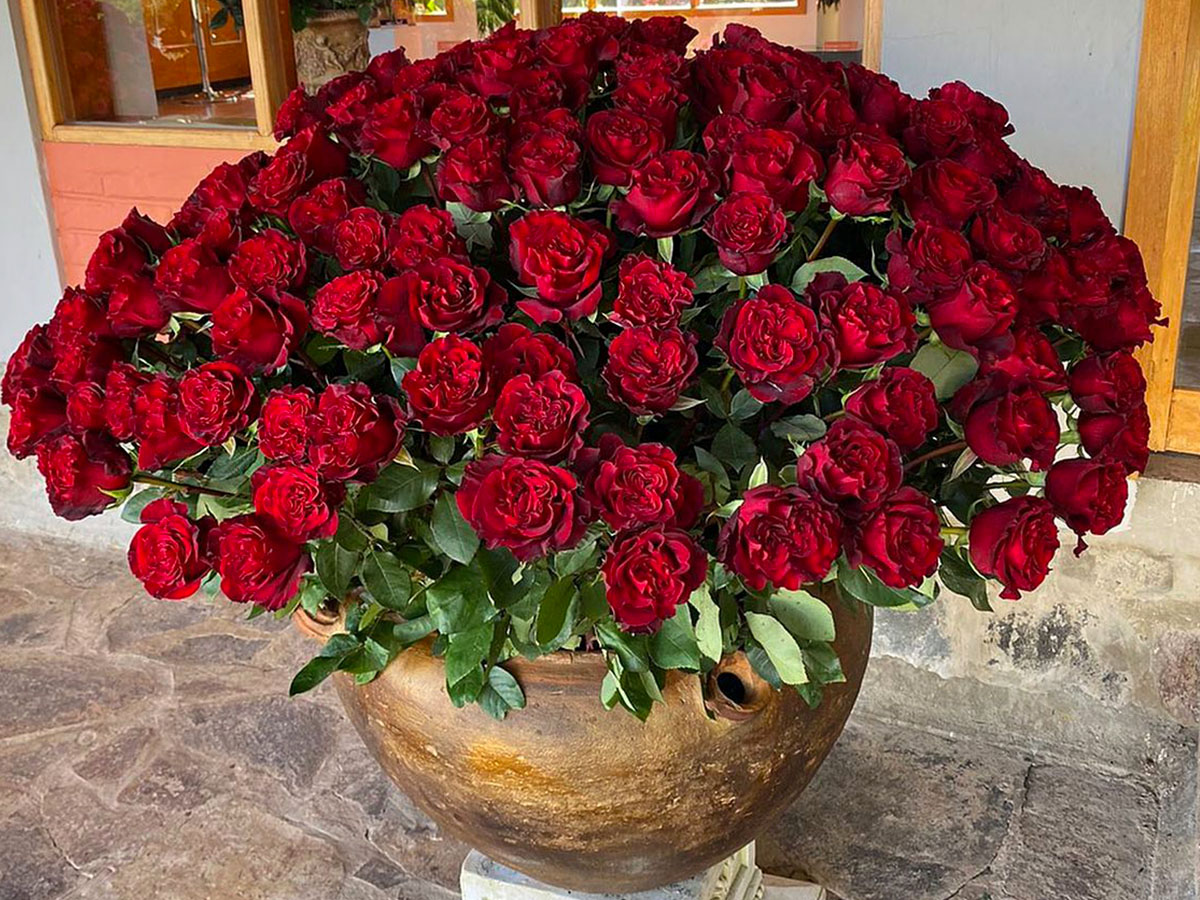 2. Pride of Jane
This is a special collection of roses named after the Jane Austen books from the 19th century and characters to honor her brilliant work. This is also a project with the Dutch Jane Austen Society.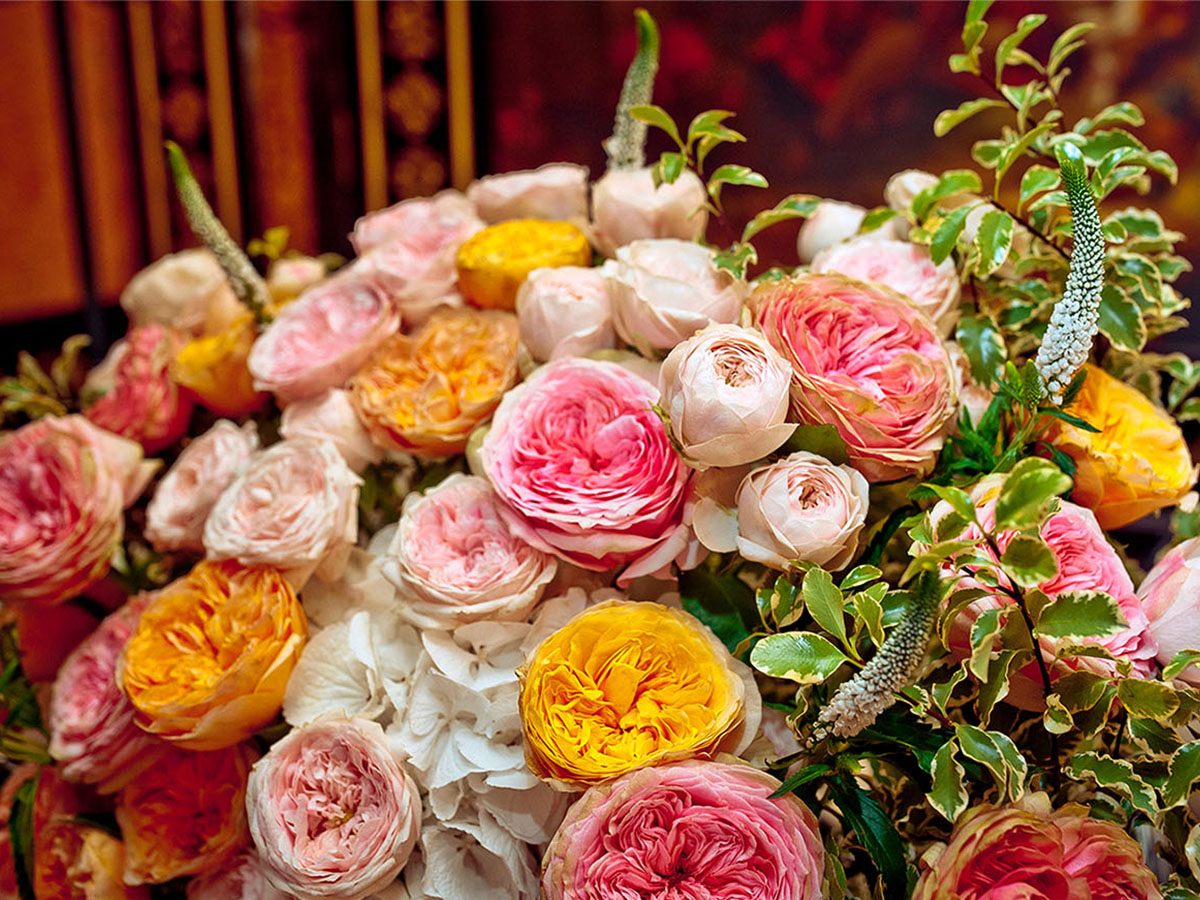 3. Premium
These are single-stem roses characterized by their exceptional quality, shape, and lovely shades.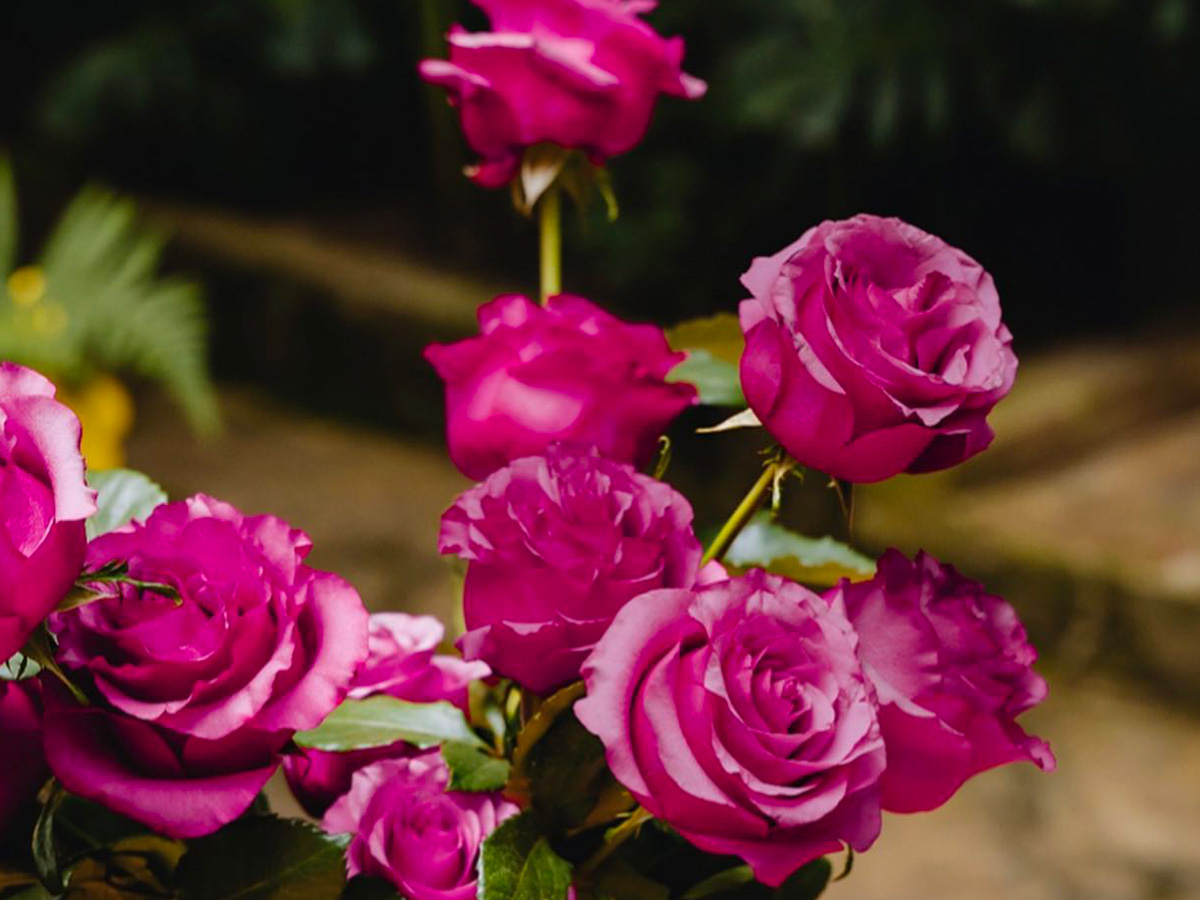 4. LeChique
Highly exclusive roses with multiple buds. These chique semi-sprays are a perfect component of luxury bouquets.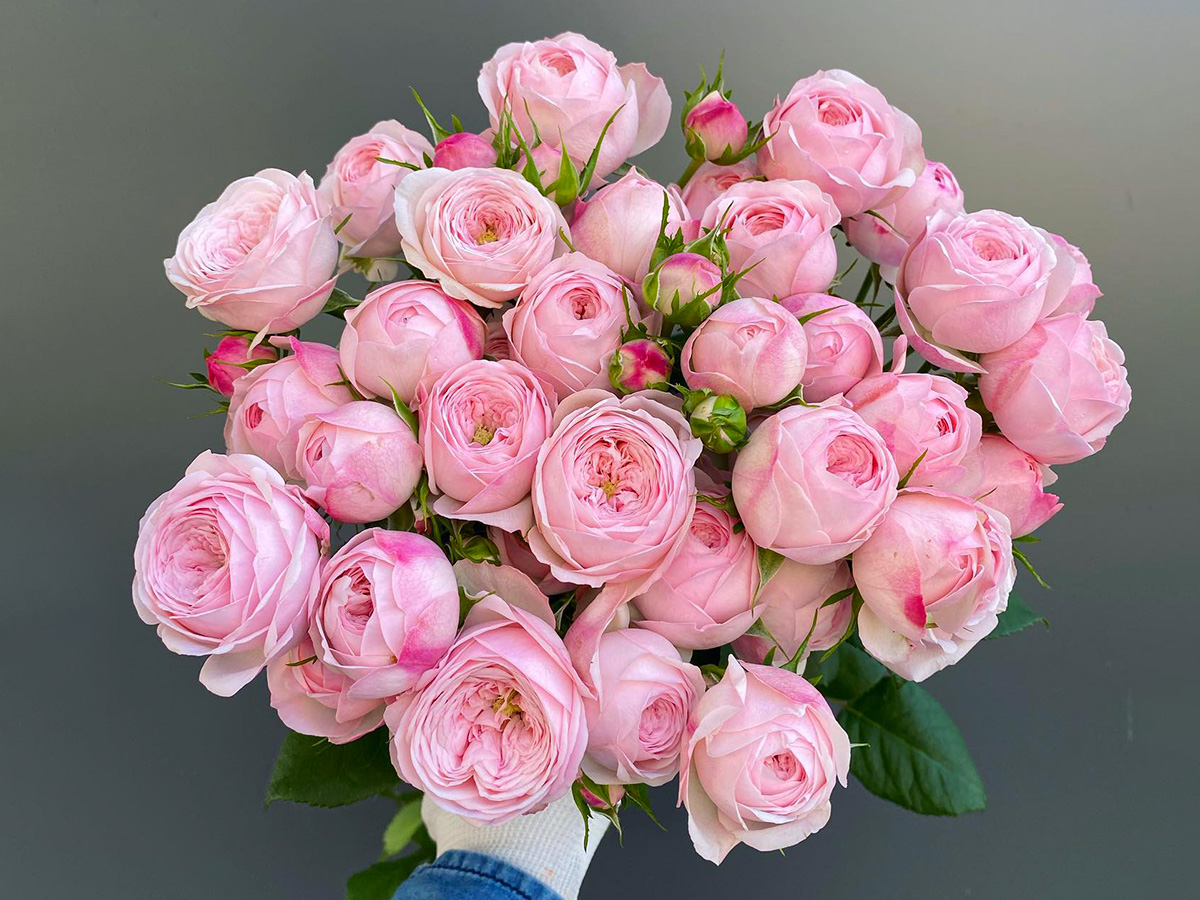 5. Sprayroses
What you see is what you get; numerous flowers on a single stem. These flowers are currently high in demand, particularly for weddings.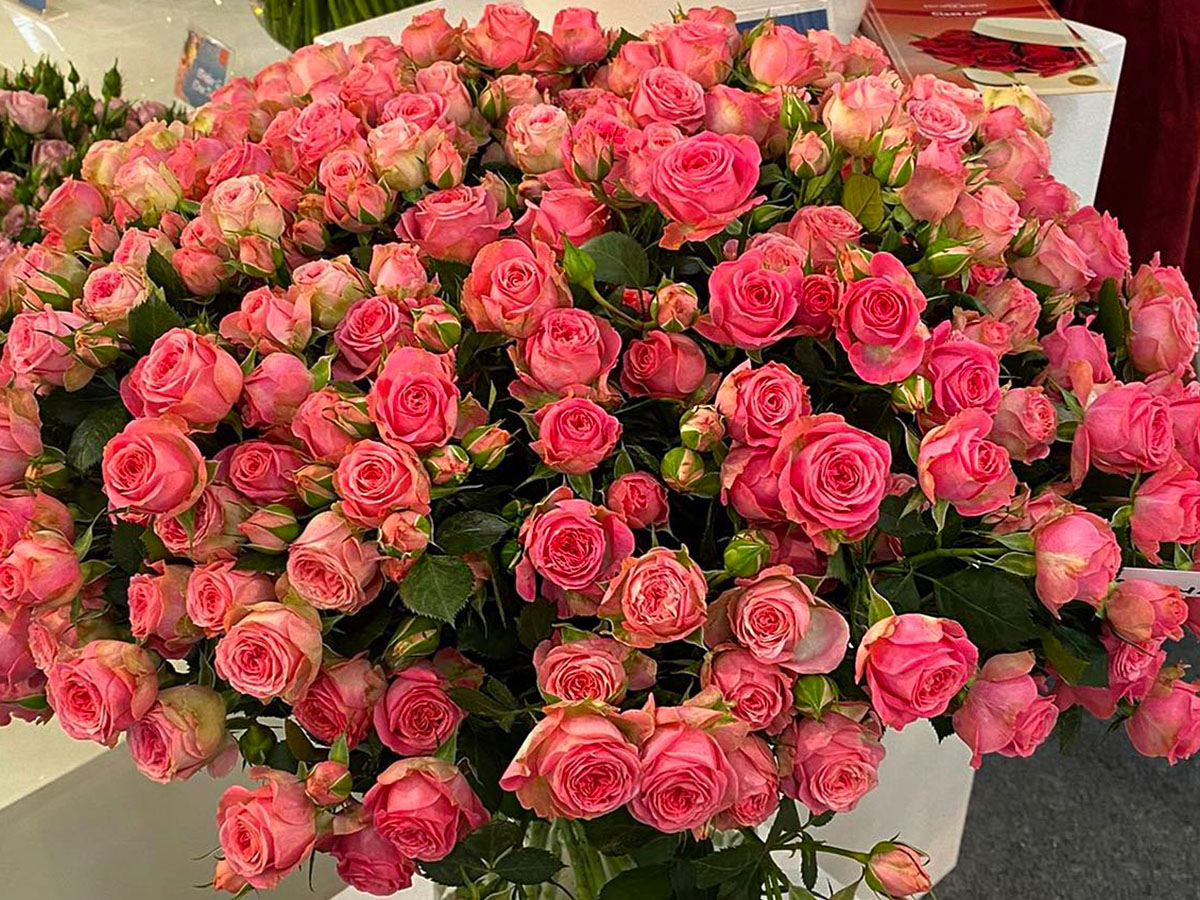 6. Rotensia
After a certain stage on the plant, this type of rose changes to a 'look-a-like-hortensia'. They are very unique and decorative for florists and bouquet makers. Really a wild flower for both rose and hydrangea lovers.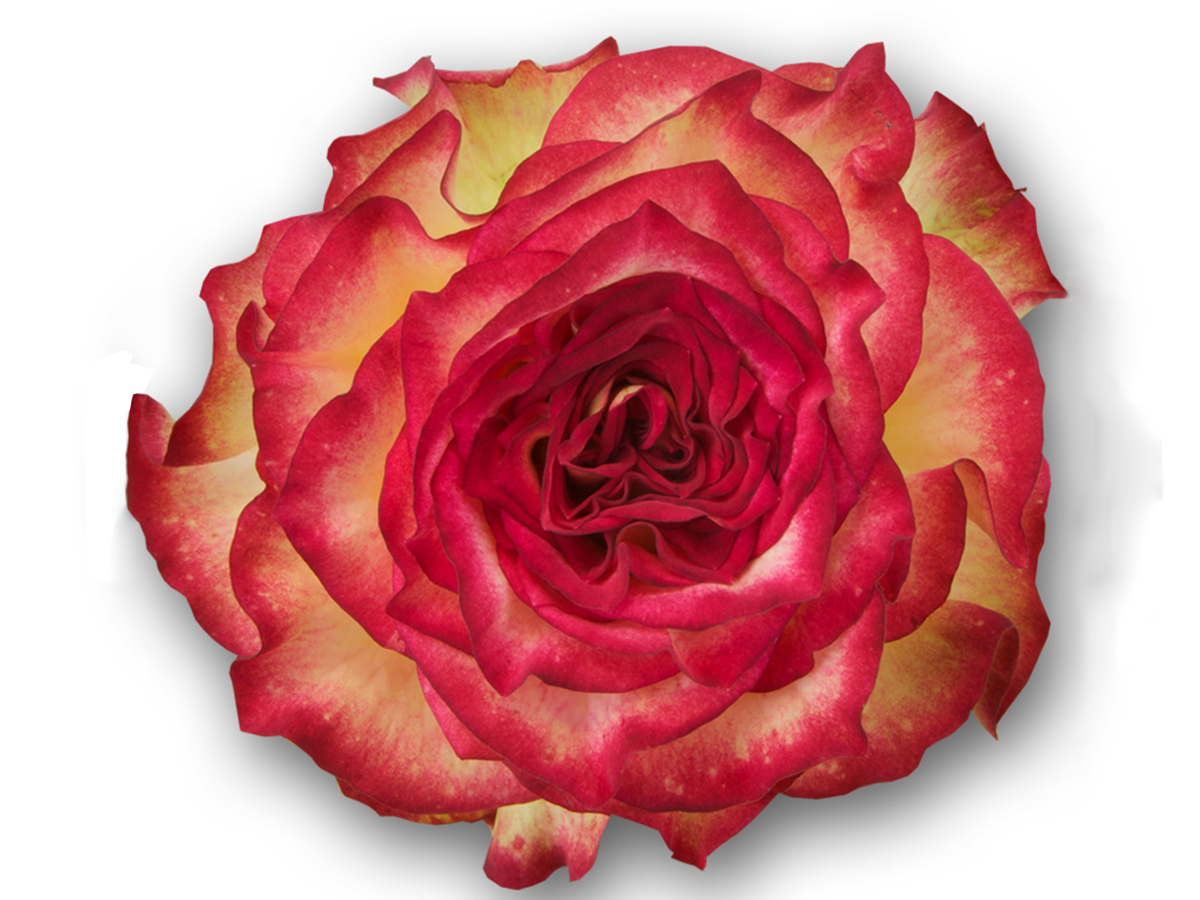 7. Retail
Roses under this label are well-suited for supermarket chains, gas stations, bouquets, et cetera. Great value for every vase.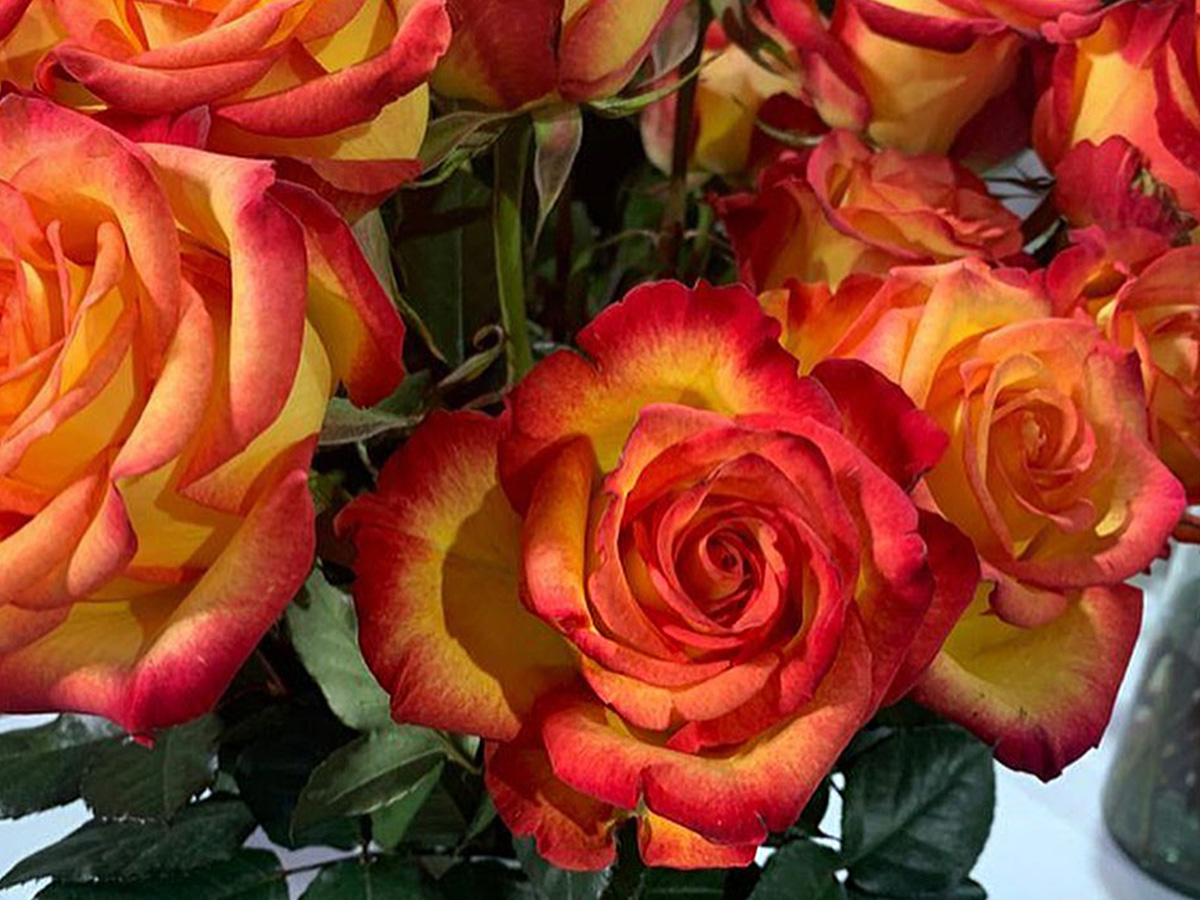 All photos in this article by Jan Spek Rozen, unless otherwise mentioned.