Thinking about what other floral events are taking place for the remainder of 2023? If you're planning on visiting England this month, you're in for a floral event treat because the RHS Rosemoor Flower Show is taking place from August 18th-20th. With various activities happening during the event, it's one you won't want to miss out on!
What to Know About the 2023 RHS Garden Rosemoor Flower Show
The Royal Horticultural Society's Garden Rosemoor Flower Show is a highly anticipated event that celebrates the beauty and diversity of horticulture. Held annually at the RHS Garden Rosemoor in the heart of Devon, England, this event draws gardening enthusiasts, professionals, and nature lovers from all over the country.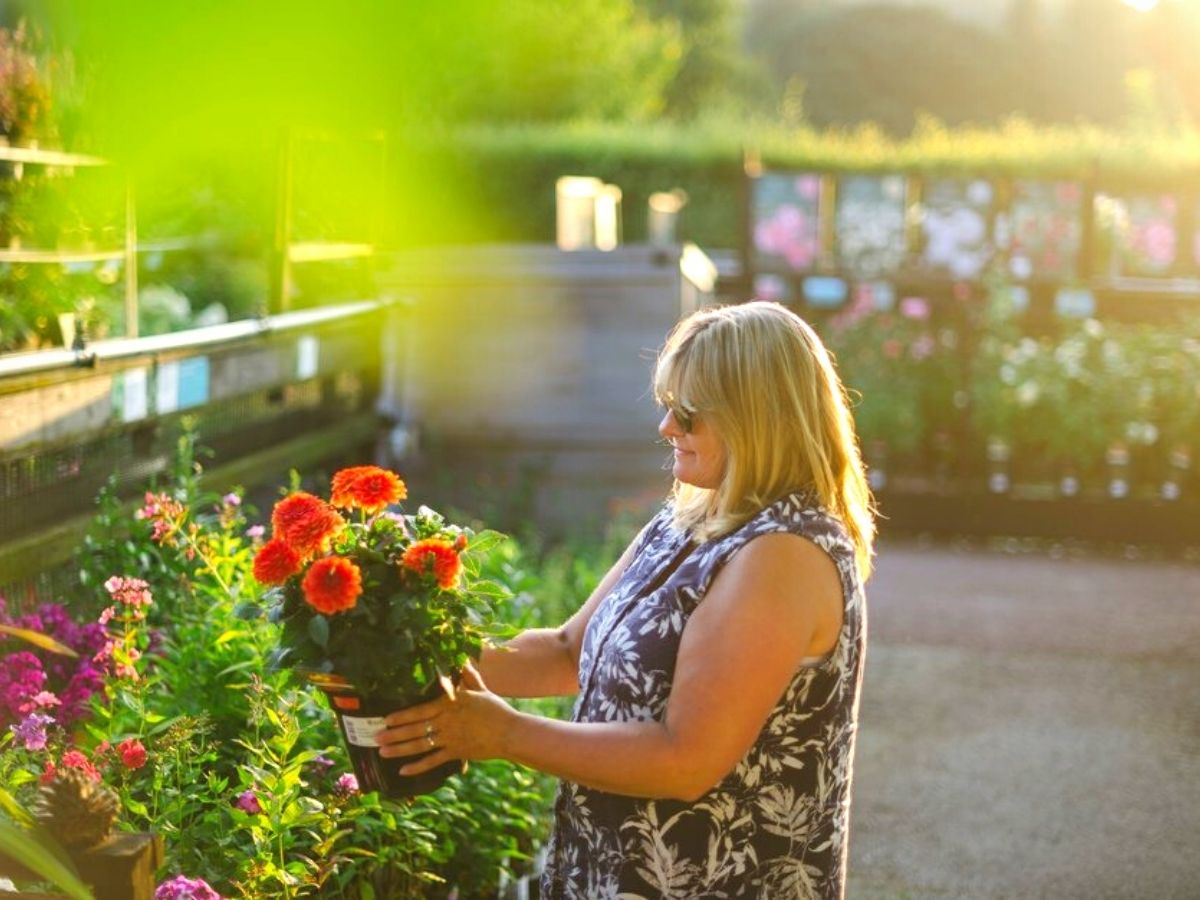 With a dispersed portfolio of colorful blooms, innovative designs, and expert talks, this specific flower show has established itself as a premier flower show in the United Kingdom. Don't forget that this year, it is taking place from the 18th to the 20th of August.
The Setting of the 2023 RHS Garden Rosemoor Show
Located in Great Torrington, North Devon, this flower show, hosted by the RHS is a 65-acre garden paradise nestled amidst picturesque landscapes. Originally established in 1959 by Lady Anne Berry, the garden has since been developed into a horticultural artwork. Its lush plant collections, formal gardens, woodland walks, and herbaceous borders create a very eye-catching backdrop for the annual flower show. This said, here are more details you should know if you're attending the show this year.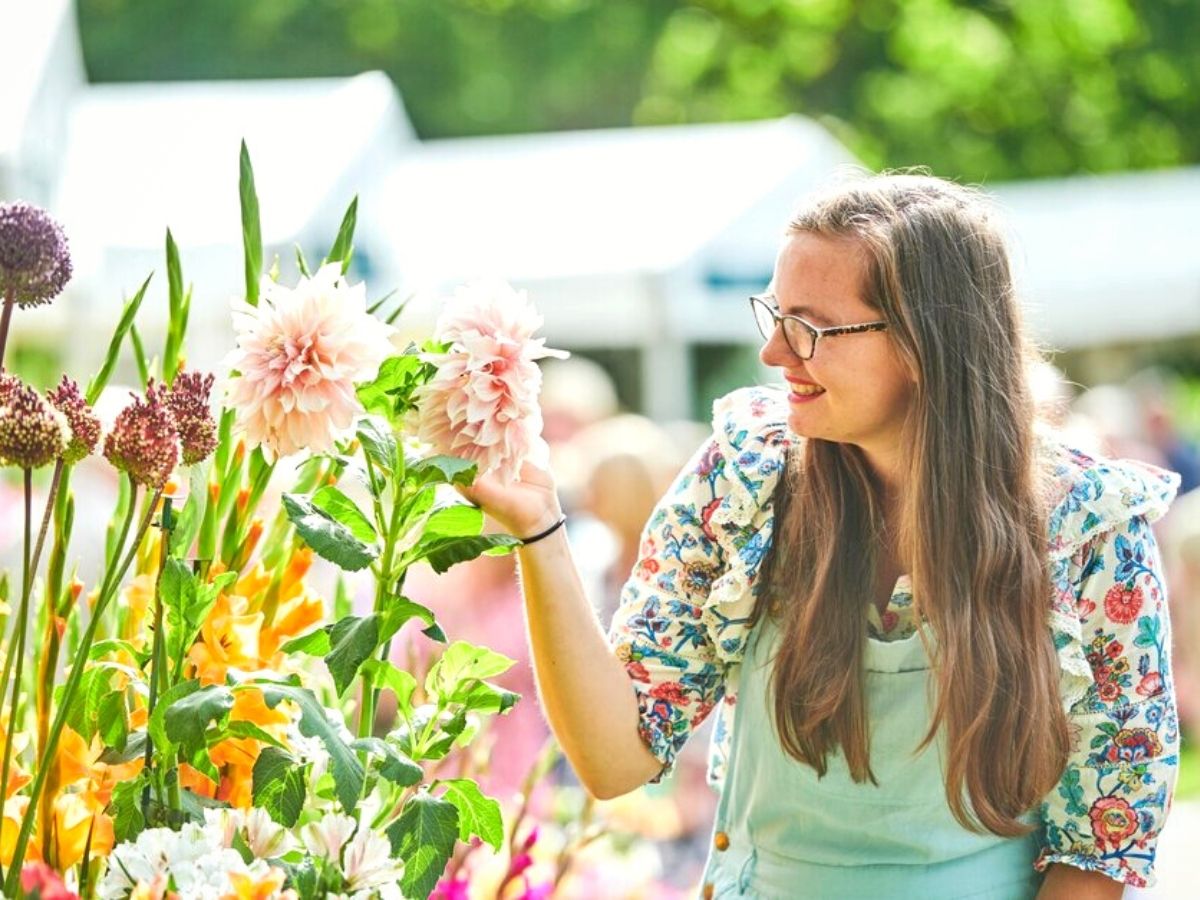 The Garden Rosemoor Flower Show spans several days, showcasing a vast array of floral exhibits and activities that cater to everyone's interests. Each year, expert gardeners and designers craft magnificent displays, captivating visitors with their creativity and artistry. If you attend this year, these are some activities and visual displays you'll be able to indulge in.
Activities to Attend During the Flower Show
The heart of the event lies in the displays of flowers and plants. Award-winning growers and nurseries present their finest varieties, arranged detailedly to create visually impacting exhibits for all visitors. From vibrant roses to exotic orchids, the show hosts a wide range of blooms, captivating attendees with their scents and colors.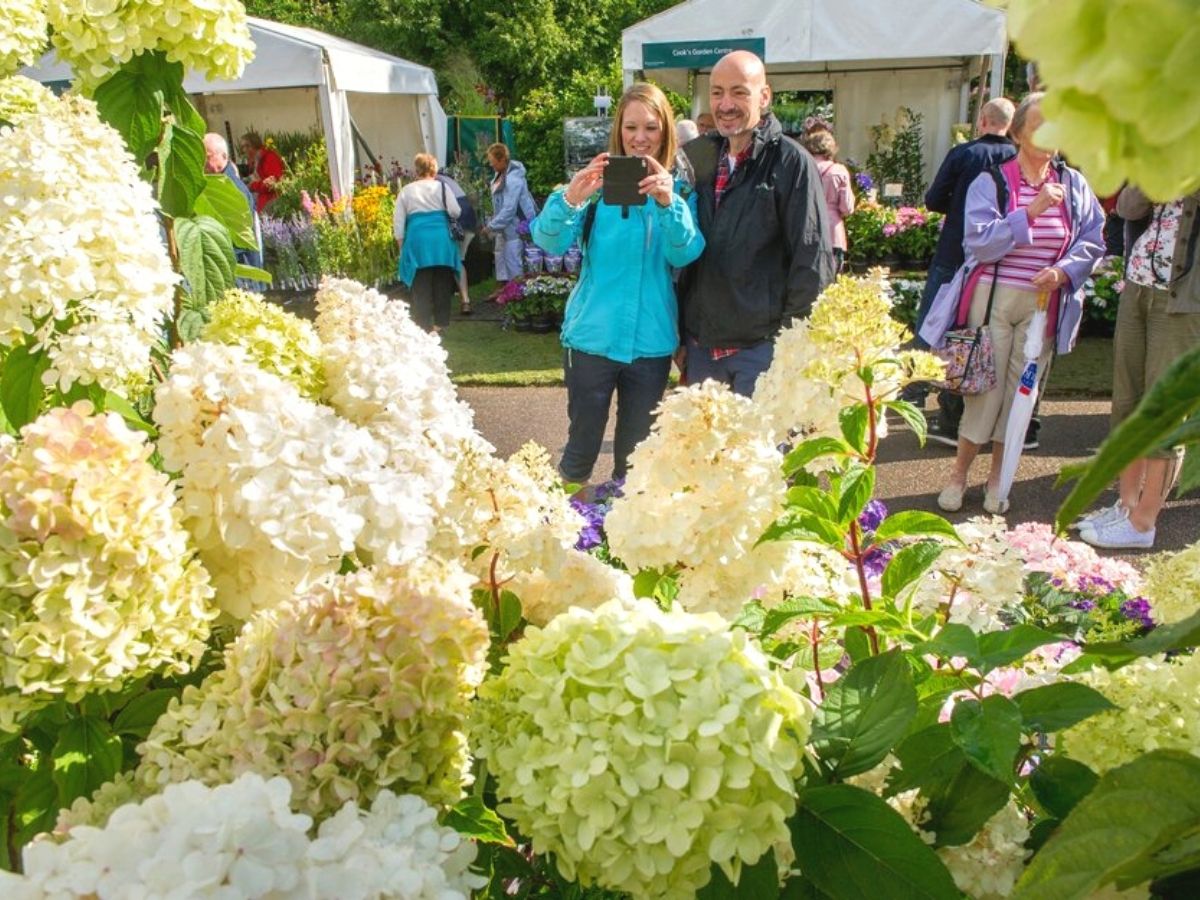 The show gardens serve as a place for garden designers to display their innovative concepts and visions. These gardens offer inspiration for visitors to implement in their own spaces, showcasing the latest trends in landscape design, sustainability, and biodiversity as well.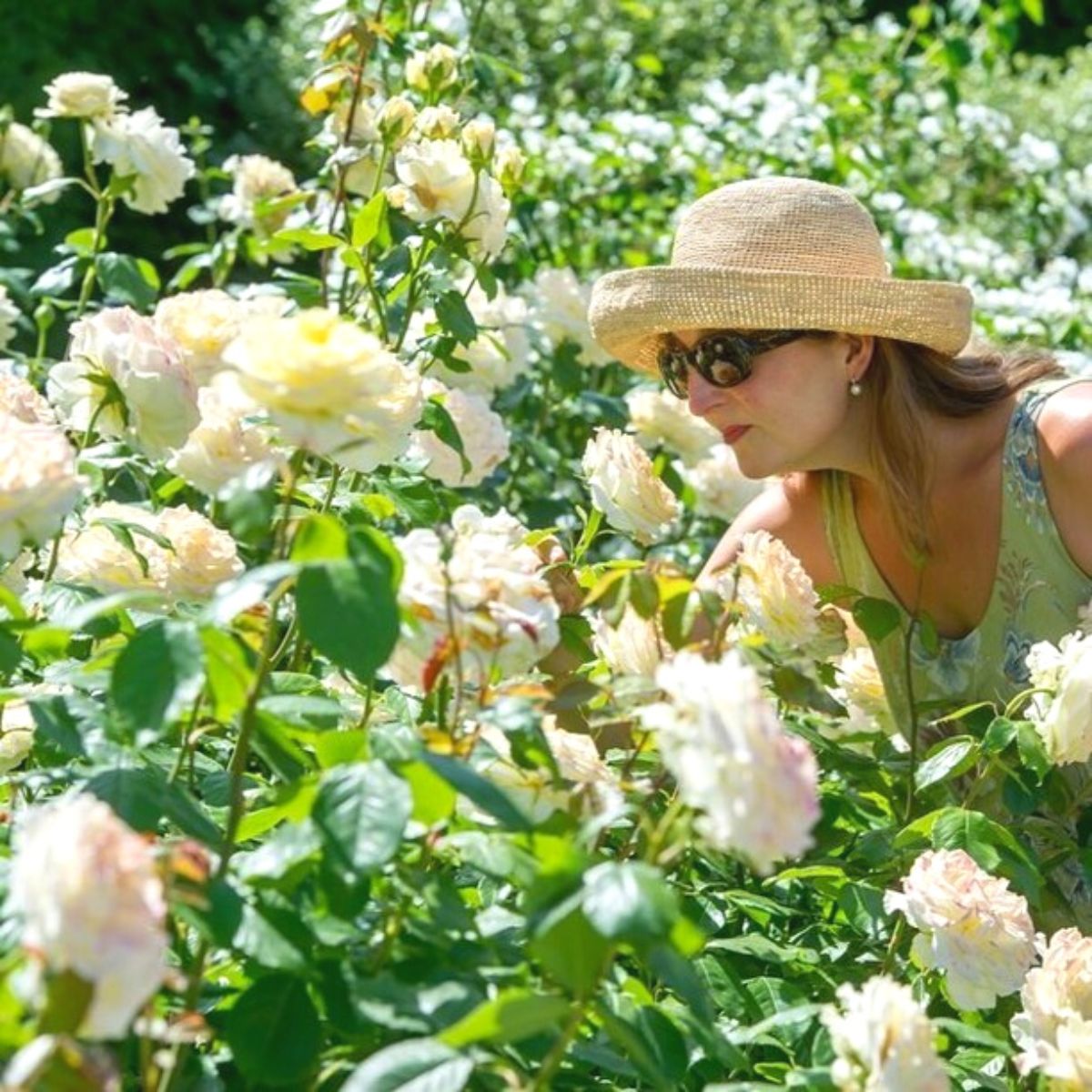 On the other hand, to enrich the visitors' knowledge, the show features a lineup of expert talks and demonstrations by renowned gardeners and horticulturists. From gardening tips and plant care to sustainable practices, these sessions provide valuable insights for enthusiasts of all skill levels.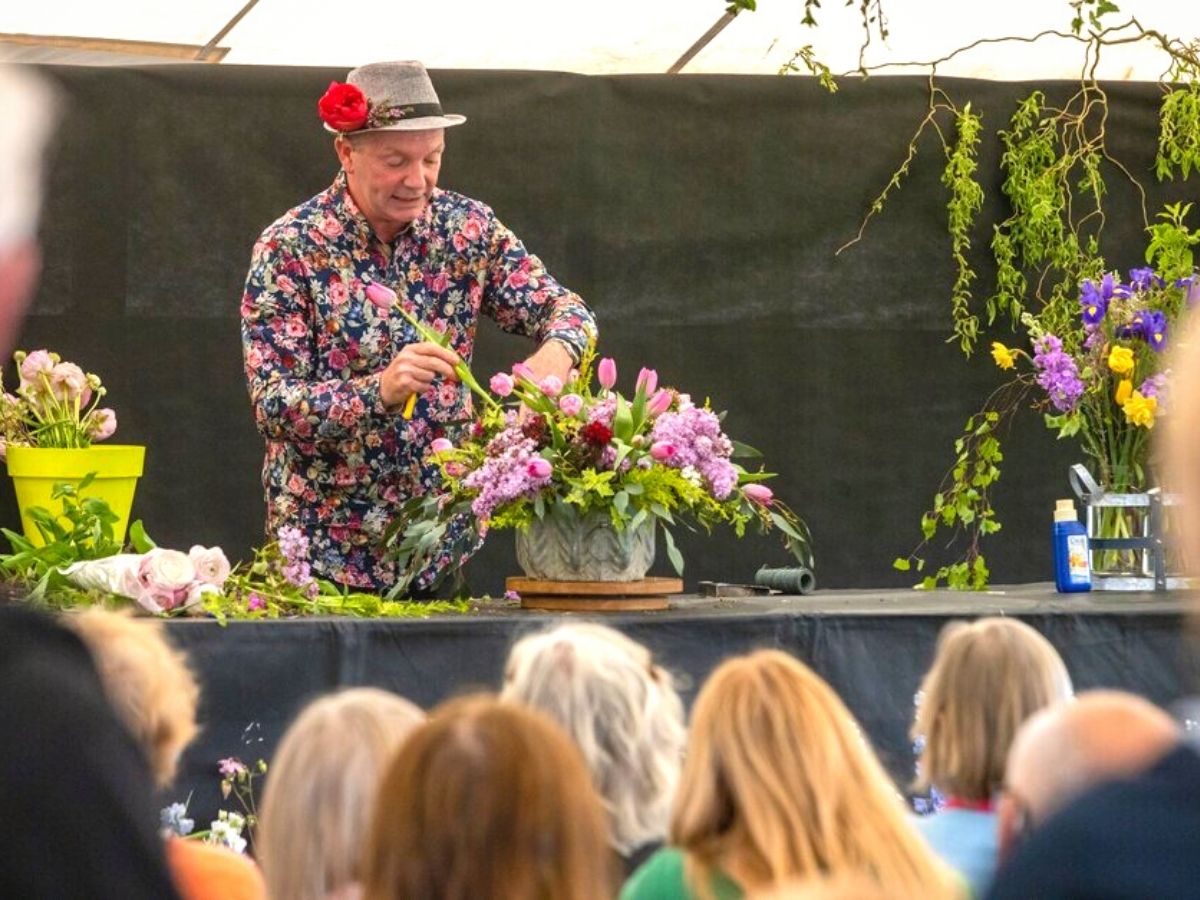 Family Fun and Flower Love for All Ages
The RHS Garden Rosemoor Flower Show caters to visitors of all ages. Families can partake in various activities, including children's workshops, nature trails, and interactive exhibits, fostering a love for gardening and nature in the younger generation. Food stalls and dining areas offer delectable treats made from locally sourced produce, providing attendees with a delightful gastronomic experience amidst the blooms.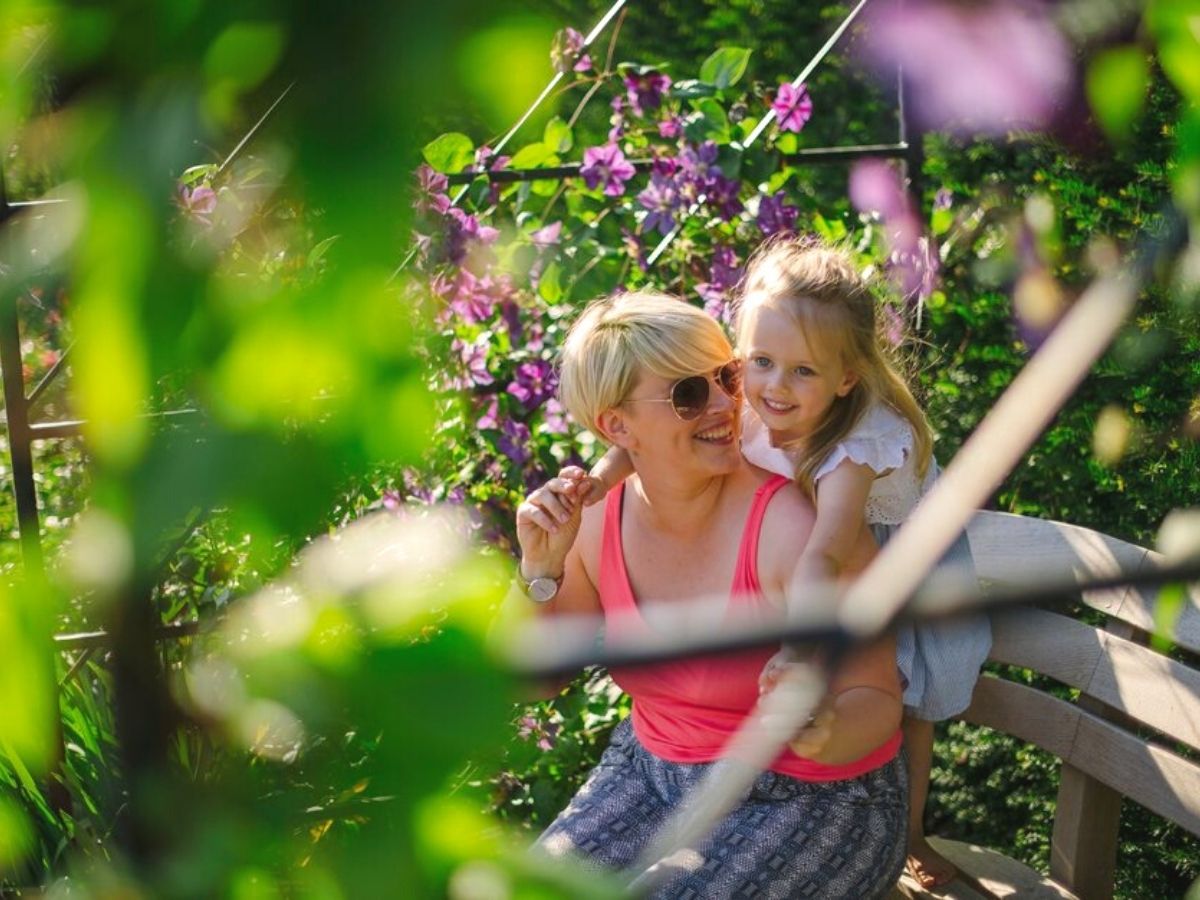 Not only that, but one of the most exciting parts of the Rosemoor Garden Show is the exhibition of floral art displays. Floral art enthusiasts will find their bliss in these for sure! Talented artists use flowers and plant materials to create intricate and imaginative arrangements that showcase the union of nature and creativity.
For those looking to enhance their own gardens, the flower show boasts an array of plant sales and shopping opportunities. Visitors can acquire rare and unique plant varieties and gardening accessories to transform their spaces into floral sanctuaries.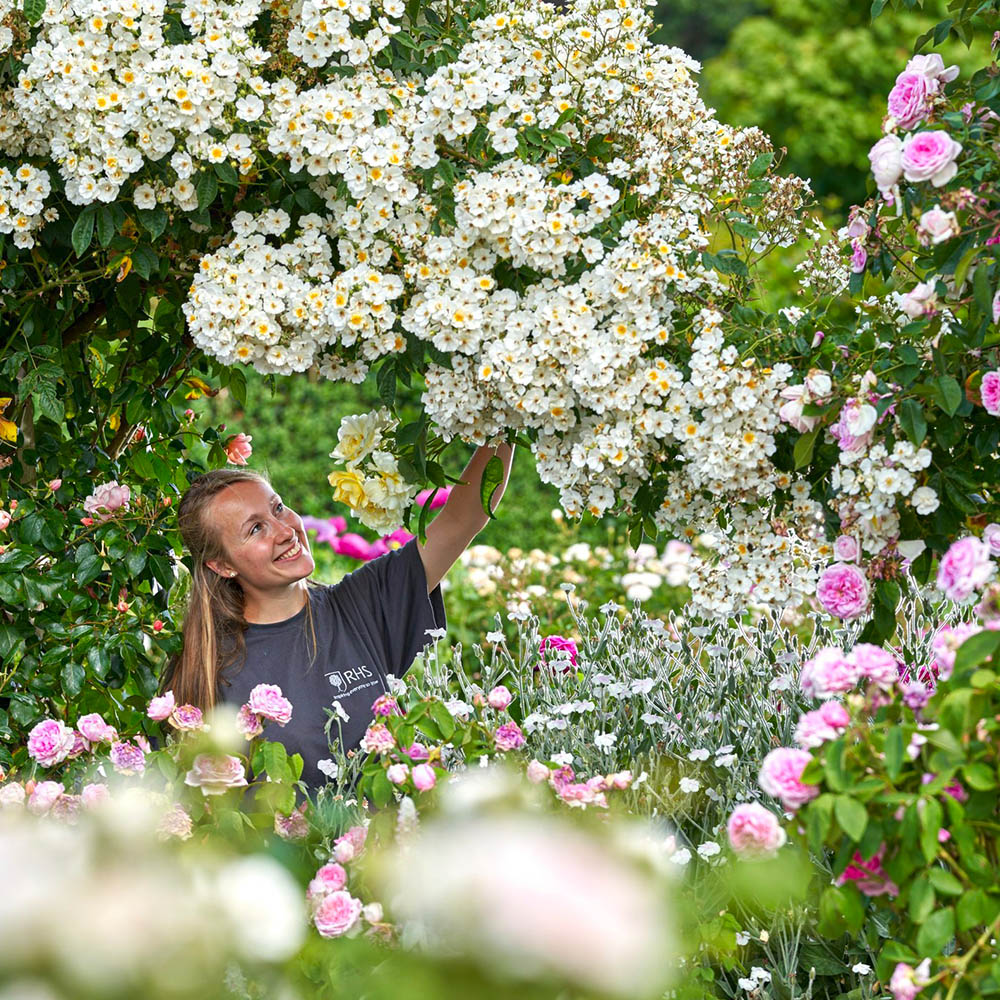 One thing is for sure, if you attend the show this year, you'll be celebrating the art of gardening but also educating yourself and inspiring individuals to connect with nature and cultivate their own green spaces. To find out more, visit the RHS website.
Photos by @rhsrosemoor.