The holiday season is a time of warmth, togetherness, and festive celebrations. As Thanksgiving and Christmas approach, many of us open our doors to family and friends, embracing the joy of entertaining at home. While traditional holiday decorations like wreaths, garlands, and ornaments undoubtedly add charm, one often overlooked element can truly make your holiday decor shine – floral designs.
The Power of Flowers to Transform Any Space
Flowers have the remarkable ability to transform any space into a stunning visual masterpiece, infusing it with color, fragrance, and elegance. Join Rosaprima as they explore the art of incorporating floral designs into your festive decorations this holiday season to create a memorable atmosphere, and give you a few inspo ideas to make them yourself or even gift them to your loved ones.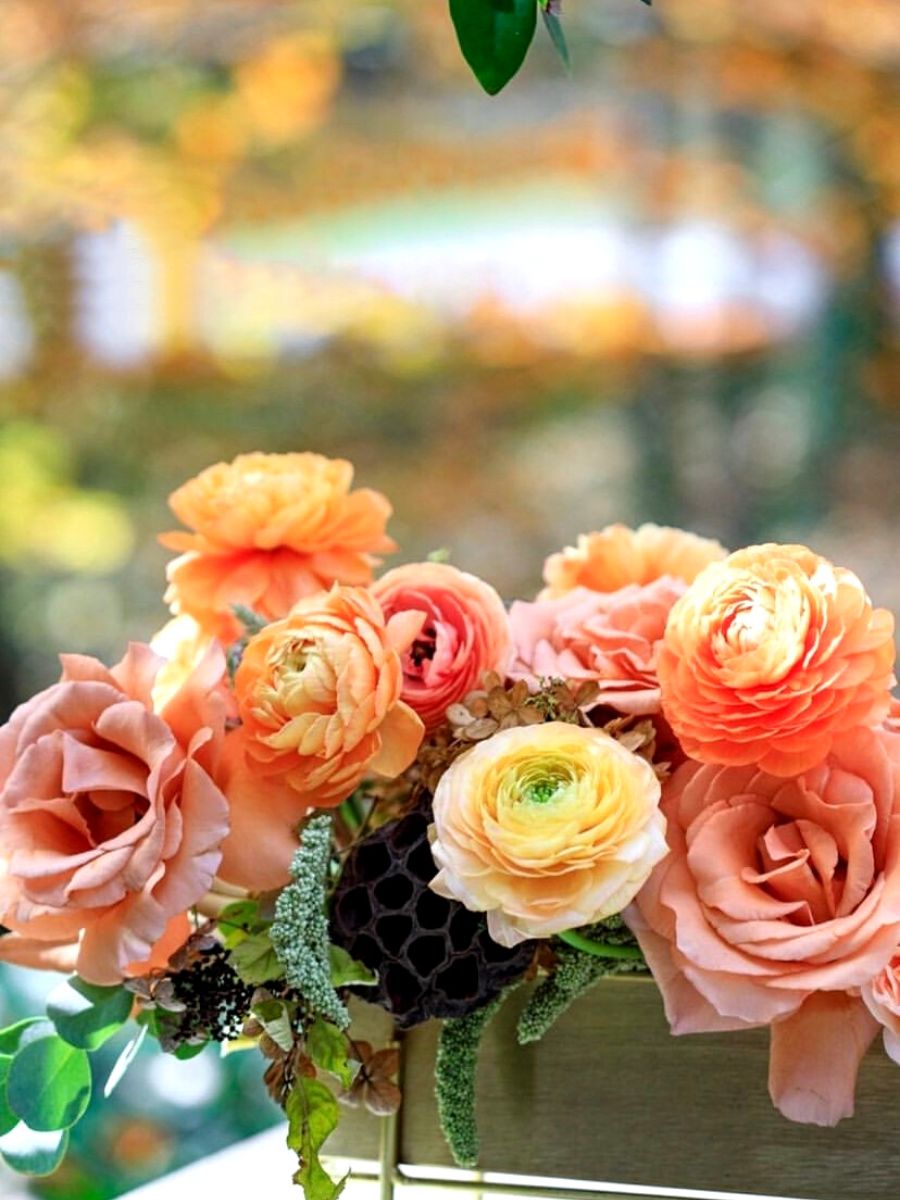 Thinking Beyond Tradition
Holiday decor should not be limited to the same old reds, greens, and golds. Consider looking beyond the traditional color schemes to make your home stand out. Each year, the market introduces new products and unique color combinations that can breathe fresh life into your holiday decor.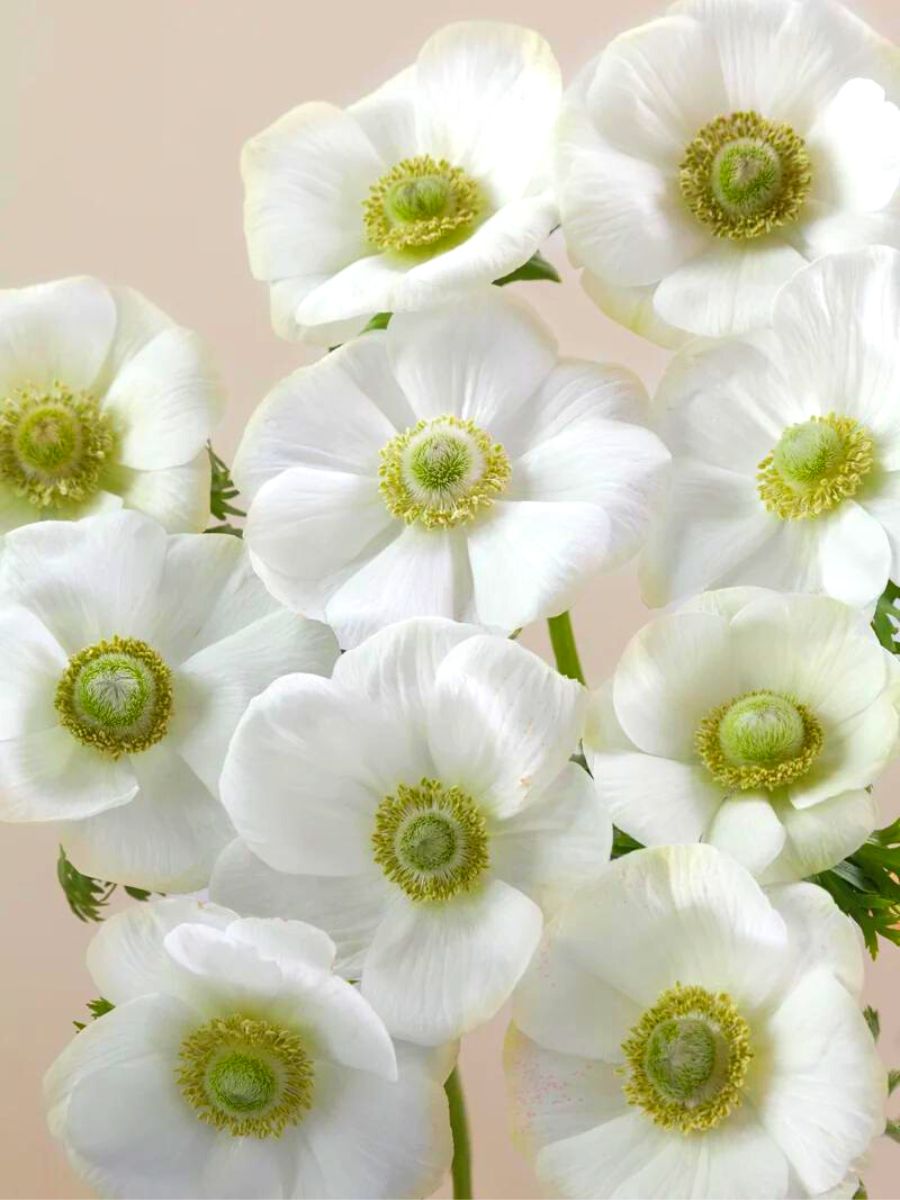 Experimenting with different hues and floral arrangements can lead to striking results. Deep purples, rich blues, or even pastel tones create a refreshing twist on the classic holiday palette.
Balancing Tradition and Contemporary
One of the secrets to a memorable holiday decor is striking a balance between cherished traditions and delightful surprises. While it's wonderful to maintain those beloved rustic decorations or classic ornaments, introducing unexpected elements can add a touch of excitement to your festivities.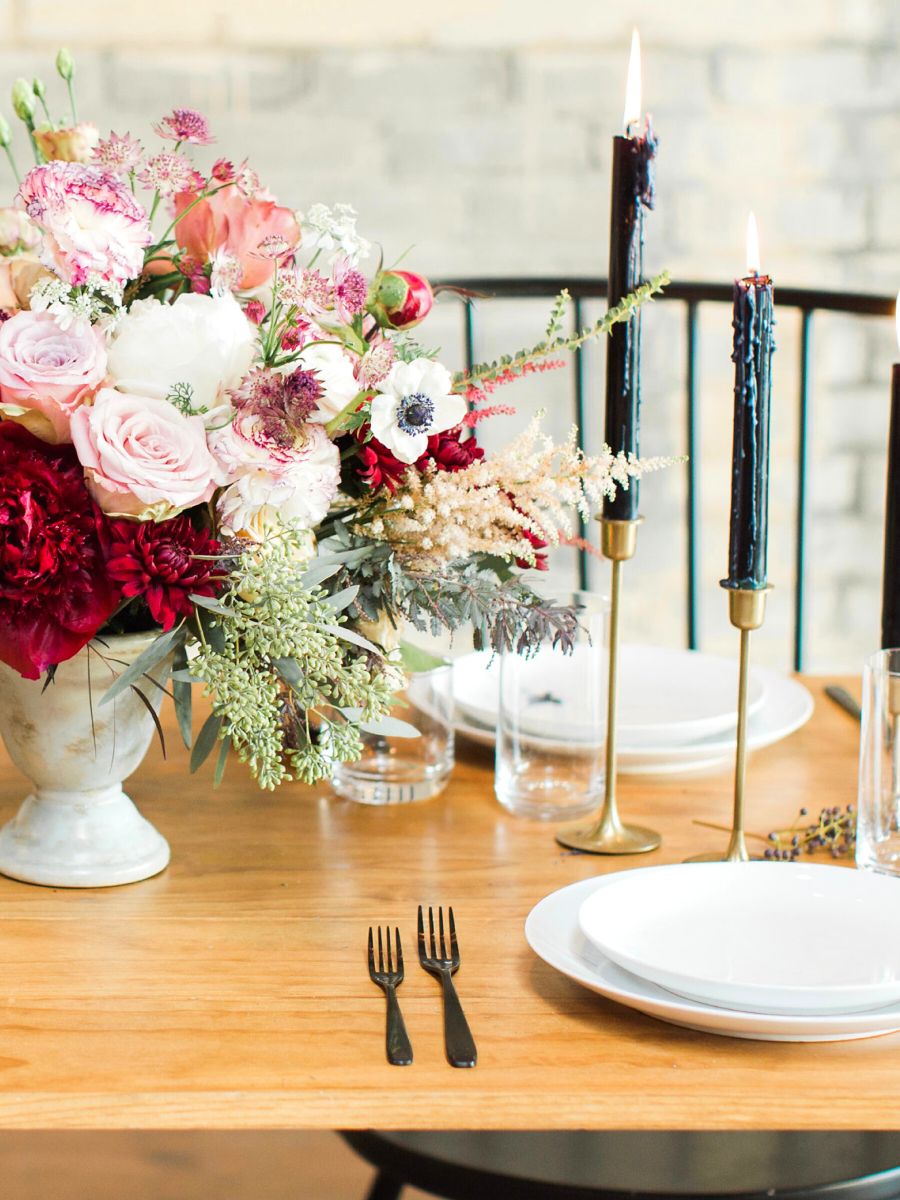 This year, the team learned valuable tips from the renowned floral designer Christy Griner Hulsey from Colonial House of Flowers. During their Thanksgiving live session, she shared her insights on using floral arrangements to elevate holiday decor. She paired Rosaprima roses with Floraprima ranunculus and anemones to create the perfect flower centerpiece for Thanksgiving. She also fused the traditional Rose RP Black Pearl with Rose RP Moab's light sienna color, the peachy Rose Juliet by David Austin, and the contemporary hues of the Ranunculus Cloni Success Mambo, Specialty Pon Pon Lavender, and the Mistral Bianco anemone.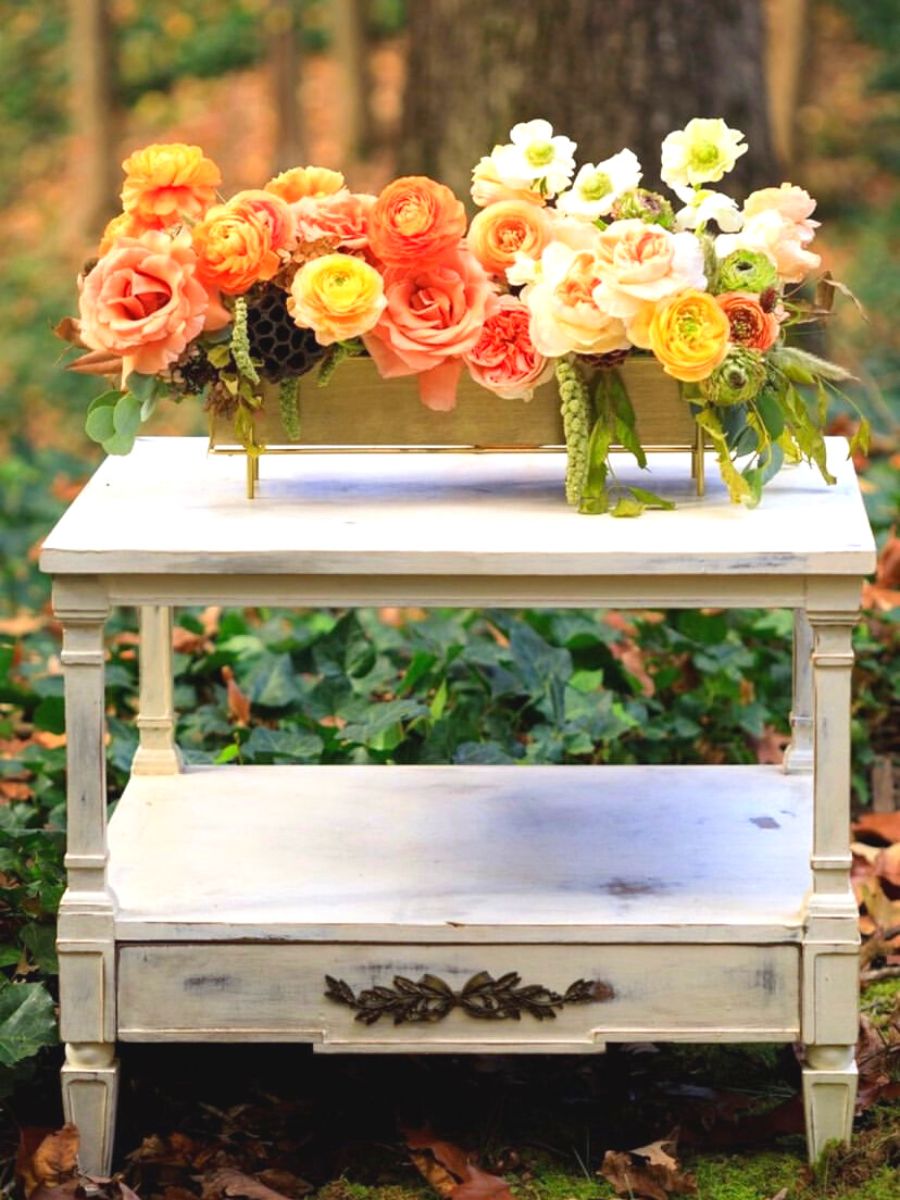 Christy emphasized the importance of integrating flowers as accents and central decor pieces. Whether adorning your dining table, mantelpiece, or entrance, floral arrangements can be the star of your holiday display, leaving a lasting impression on your guests.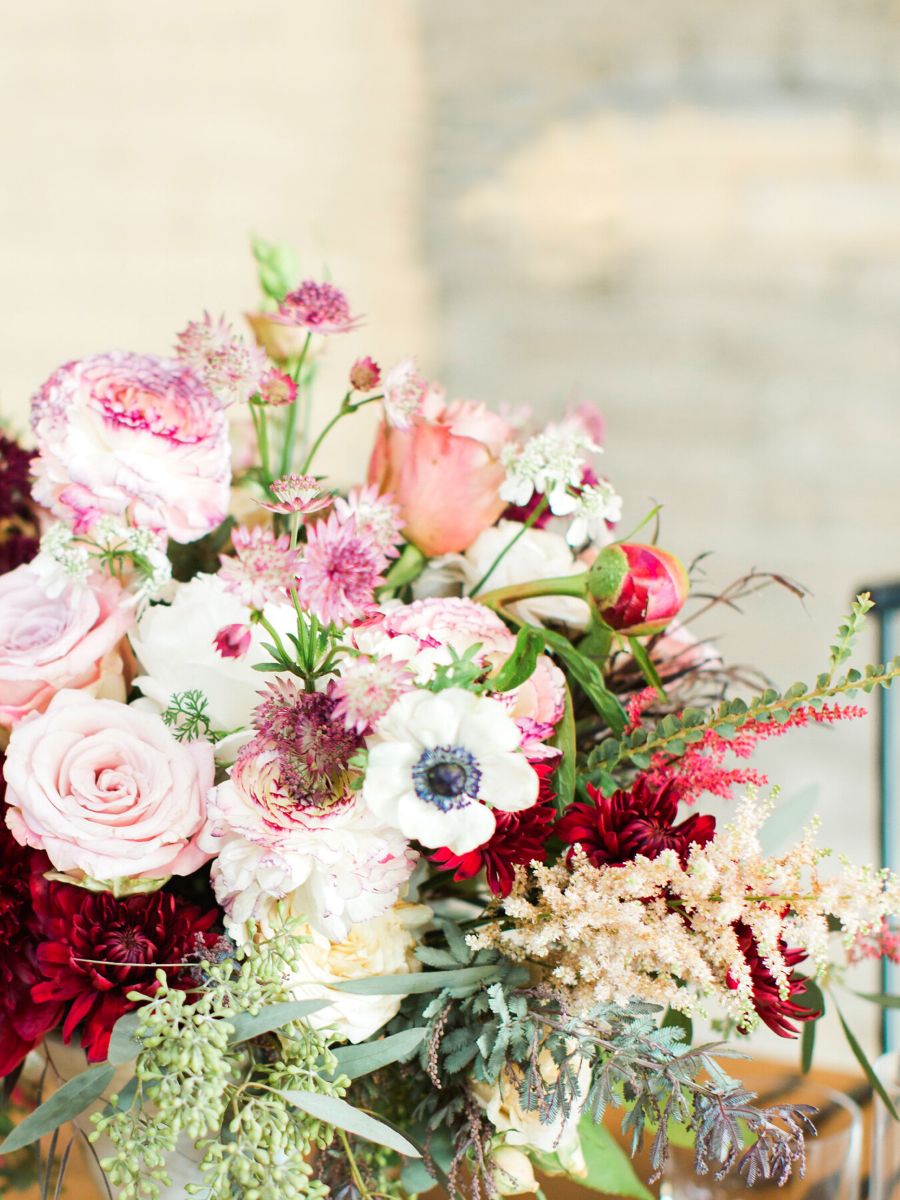 Consider taking your decorating skills to the next level this holiday season by incorporating floral designs. Explore the vast array of options available in terms of colors, styles, and flower varieties. Check both Rosaprima and Floraprima's collections for the perfect holiday decor.
Photos by Rosaprima.