An elegant pink diva is what many floral designers and floral creatives like to call this rose. Rose Sophia Loren is an actual Hollywood star in the rose world with her conquering, lush, and fancy pink color who stuns everyone who sees her all the way from day one. Everything to know about this marvel and why you need it will be shared, so keep pace with the beauty of Rose Sophia Loren.
Rose Sophia Loren and Her Beautiful Characteristics
Rose Sophia Loren by Jan Spek Rozen wants you to be a part of her pink world and here is everything you need to know about her charming characteristics that'll want you to have hundreds of her around. Considered one of the most stunning roses in the world by rose aficionados, Rose Sophia Loren is unquestionably among the best!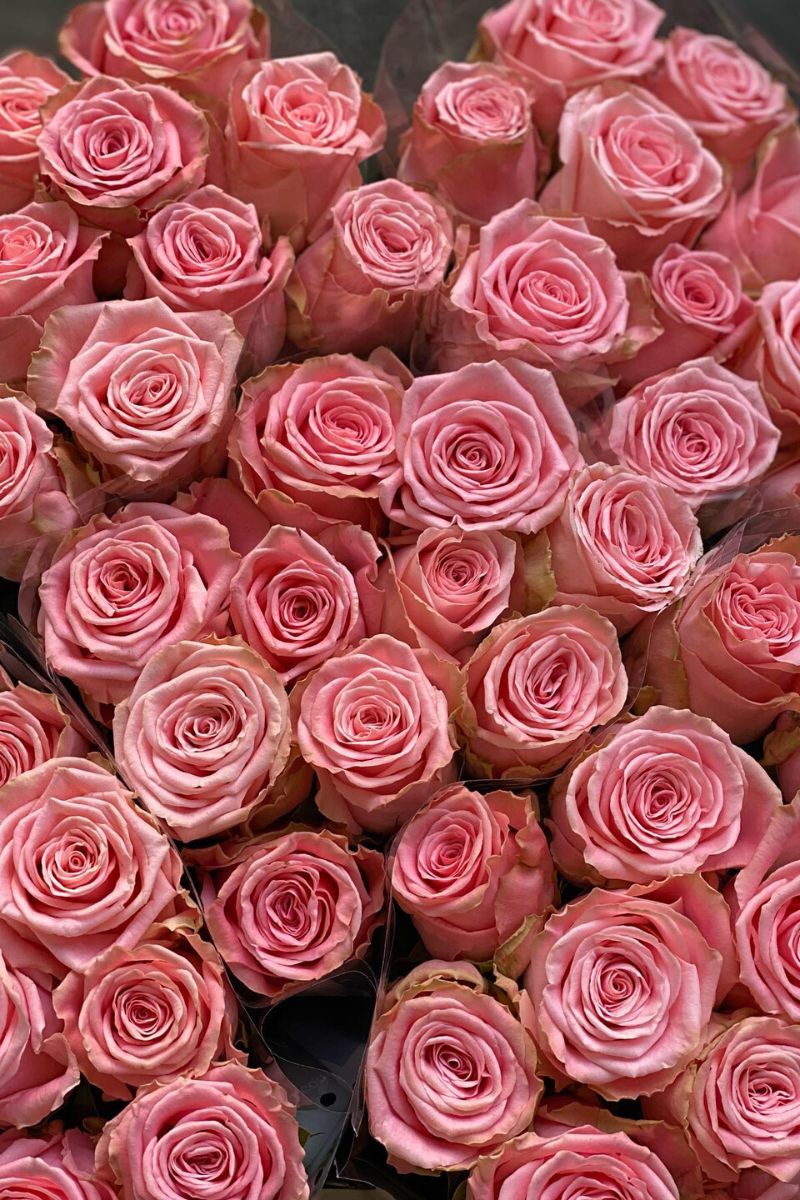 The chic pink Sophia Loren is a stylish pink rose that'll cause a sensation placed in any bouquet or arrangement, or even be used as decor for any event. It exudes elegance and dignity thanks to its delicate pink hue, pleasant smell, and robust huge flower buds. This pink rose has a distinct personality and stands out for having huge, dense flower buds that can measure up to 7 cm. What will you find inside this pink gorgeousness? Several rose petals that are elegantly arranged inside. Sophisticated yet aesthetically modern is how many would describe Rose Sophia Loren.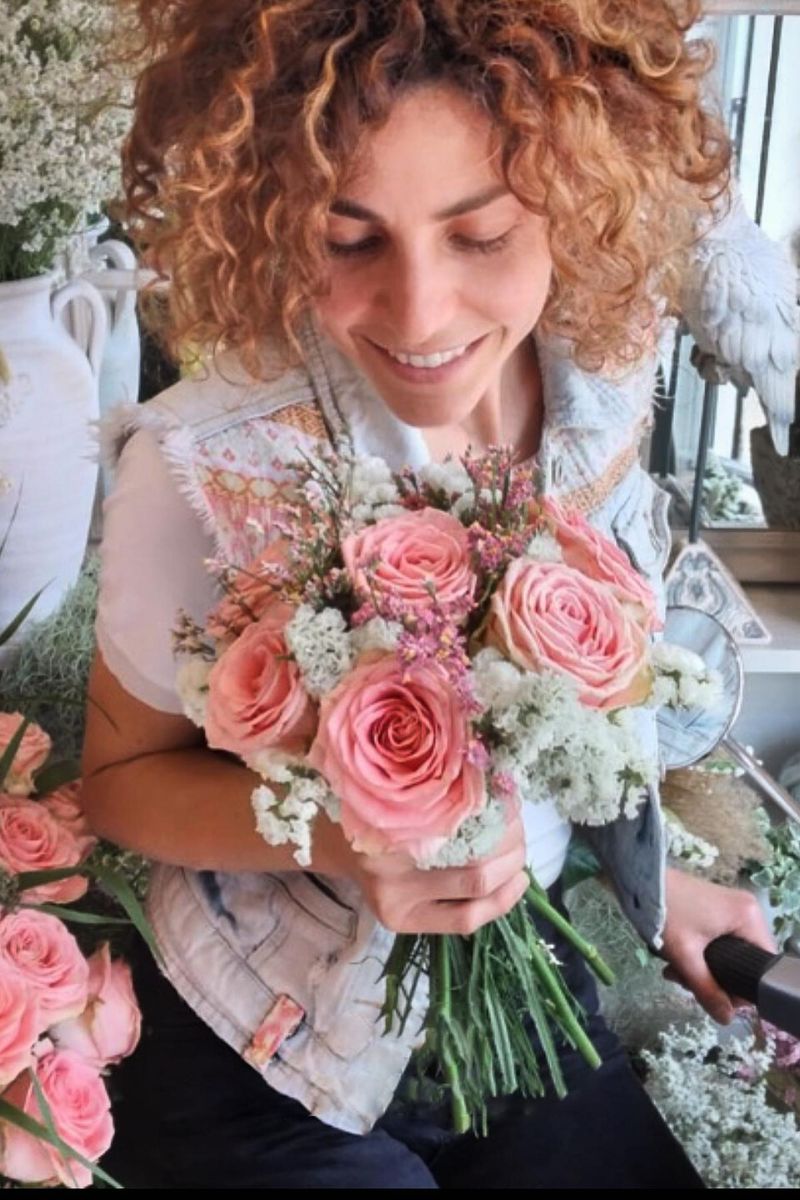 A Pink Star Rose in the Rose World
Did you know Sophia Loren is an Italian actress, one of the last surviving major stars from the Golden Age of Hollywood cinema who has received numerous awards? Would this rose be as famous as the real Sophia Loren? Indeed she is and has stolen the hearts of pink flower lovers! Rose Sophia Loren is just so fun to have around because she adds just the perfect amount of delicacy, soft color, and beauty.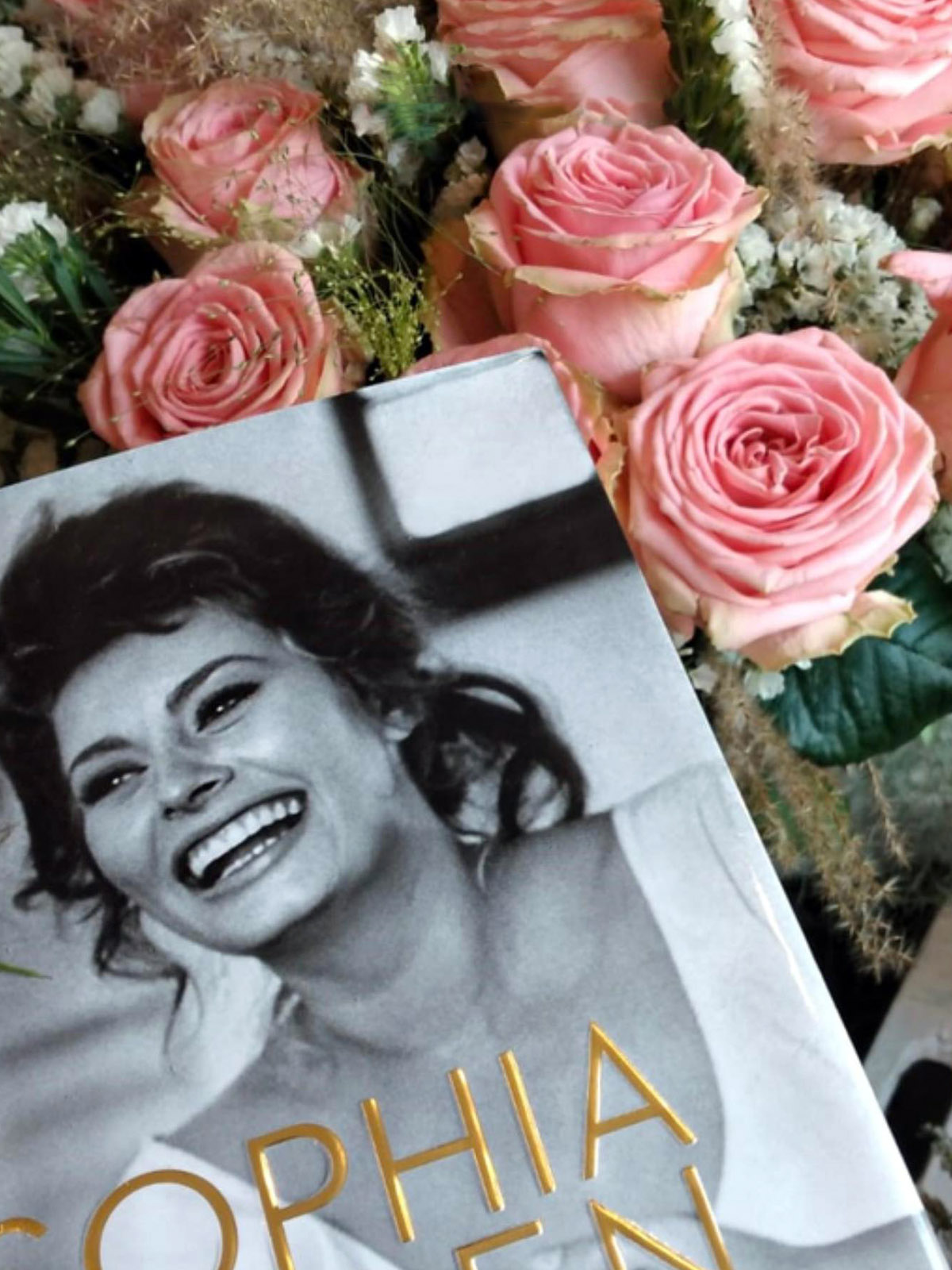 A few floral professionals who have had the chance to work with Rose Sophia Loren mention how this pink rose is an actual rising and shining star in the rose world. Why? Besides the buds being massive, they are at least three times the size of a 'normal' rose. Not to leave out the fact the petals are beautifully folded into each other and the bud feels very strong and vital.
Make Rose Sophia Loren Part of Your Rose Journey
Otherwise known as the 'Movie Diva', but in the rose world, Rose Sophia Loren is here to make great things happen when it comes to creating the most alluring floral designs you've ever thought about. Because what is a great floral arrangement without pink roses?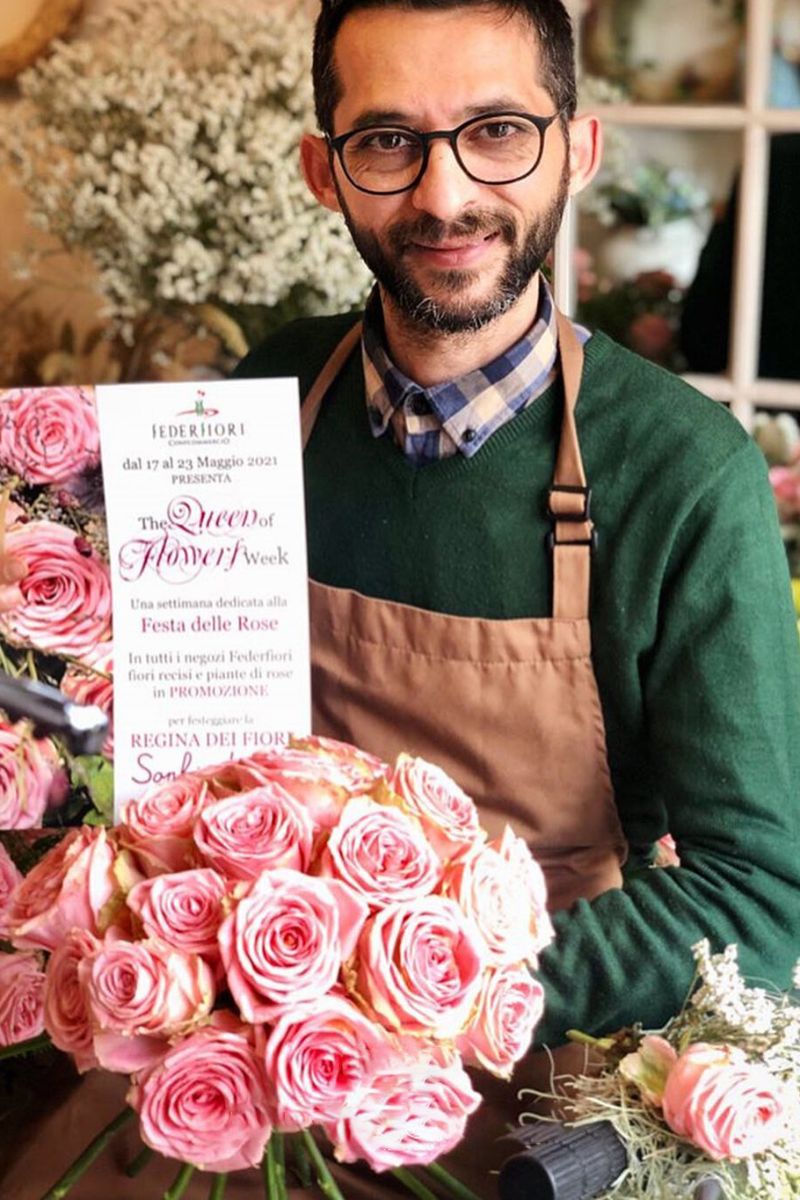 When you need something special or a real eye-catcher, Jan Spek Rozen shares that this is your rose and is without a doubt your best choice. People love staring at Rose Sophia Loren's perfect pink shade as she adds that special touch of color that surprises your eyes at first encounter.
Rose Care Tips
Use a clean vase

Flower food improves the life of your flowers significantly, and prevents the necks from bending

Cut a few centimeters off the stem at an angle to open the veins for absorbing water


Remove only the foliage at the bottom up to the point where the stem is in the water

Refill the water when it gets 'cloudy'

Keep the vase away from vegetables and fruits, because the ethylene gas produced by these will damage your flowers

Take dying flowers out, so they won't infect the others

Keep your flowers away from high temperatures and direct sunlight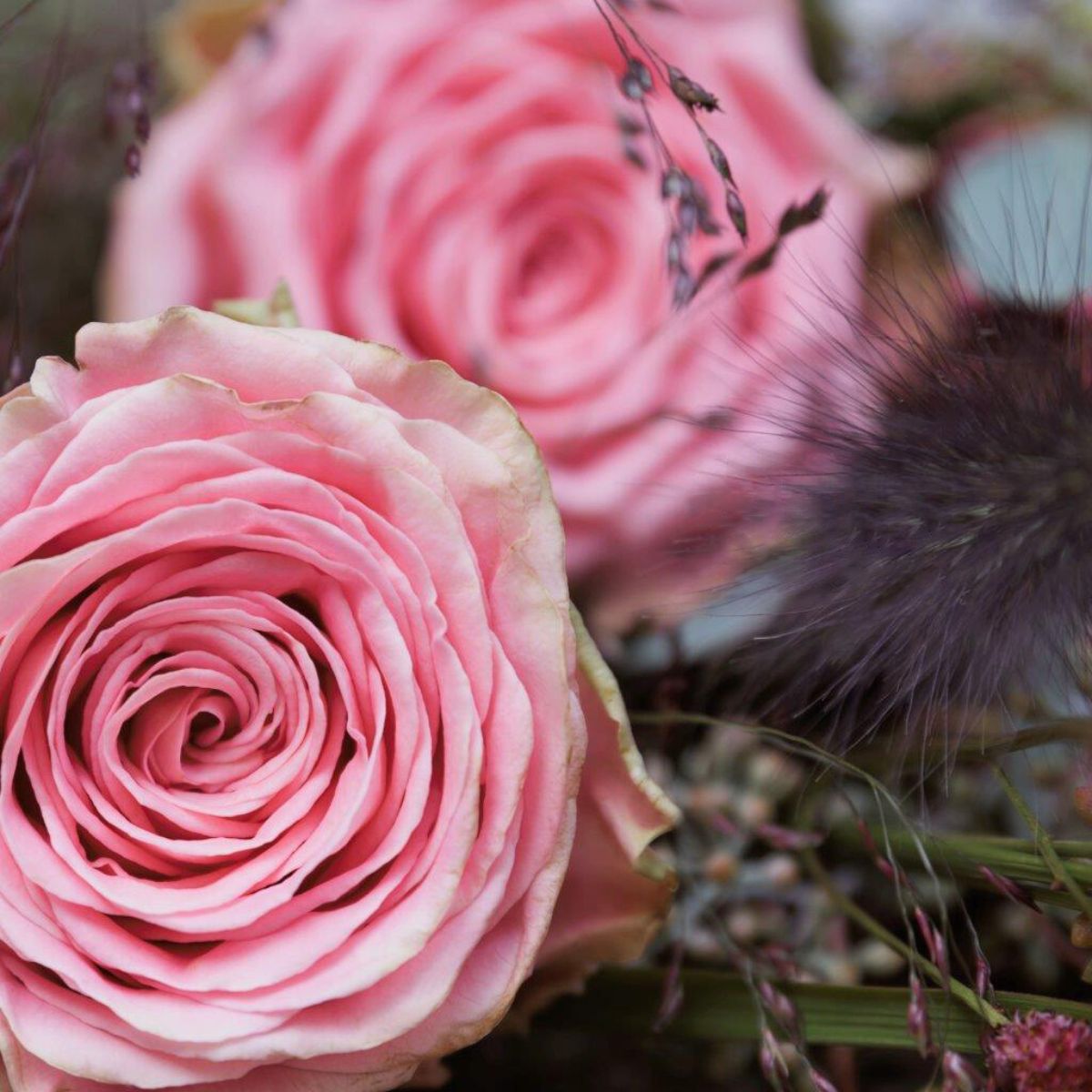 Filling up your world with pink and having the company of the most beautiful pink roses is indeed possible with Rose Sophia Loren. She's waiting to be your pink match!
Rose Sophia Loren is bred by Jan Spek Rozen and exclusively grown in Holland by Berg RoseS.
Photos courtesy of Jan Spek Rozen.