When it comes to enchanting and breathtaking blooms that evoke emotions and leave a lasting impression, Kenyan flower grower, Sian Flowers stands out as a true pioneer in the world of trendsetting floral artistry.
Sian has been revamping its floral product portfolio in the past few years and with almost all varieties now in full commercial production, important events in the flower calendar present a good opportunity to maximize sales, according to Yvonne Chelagat, the Marketing and Business Development Manager at the company."
At Sian Creativity Meets Style and Elegance When It Comes to Pastel-Colored Roses
Sian Flowers is continually revolutionizing the floral industry with its avant-garde flower varieties and floral creations, more so the warm, soft pastel-colored solid roses.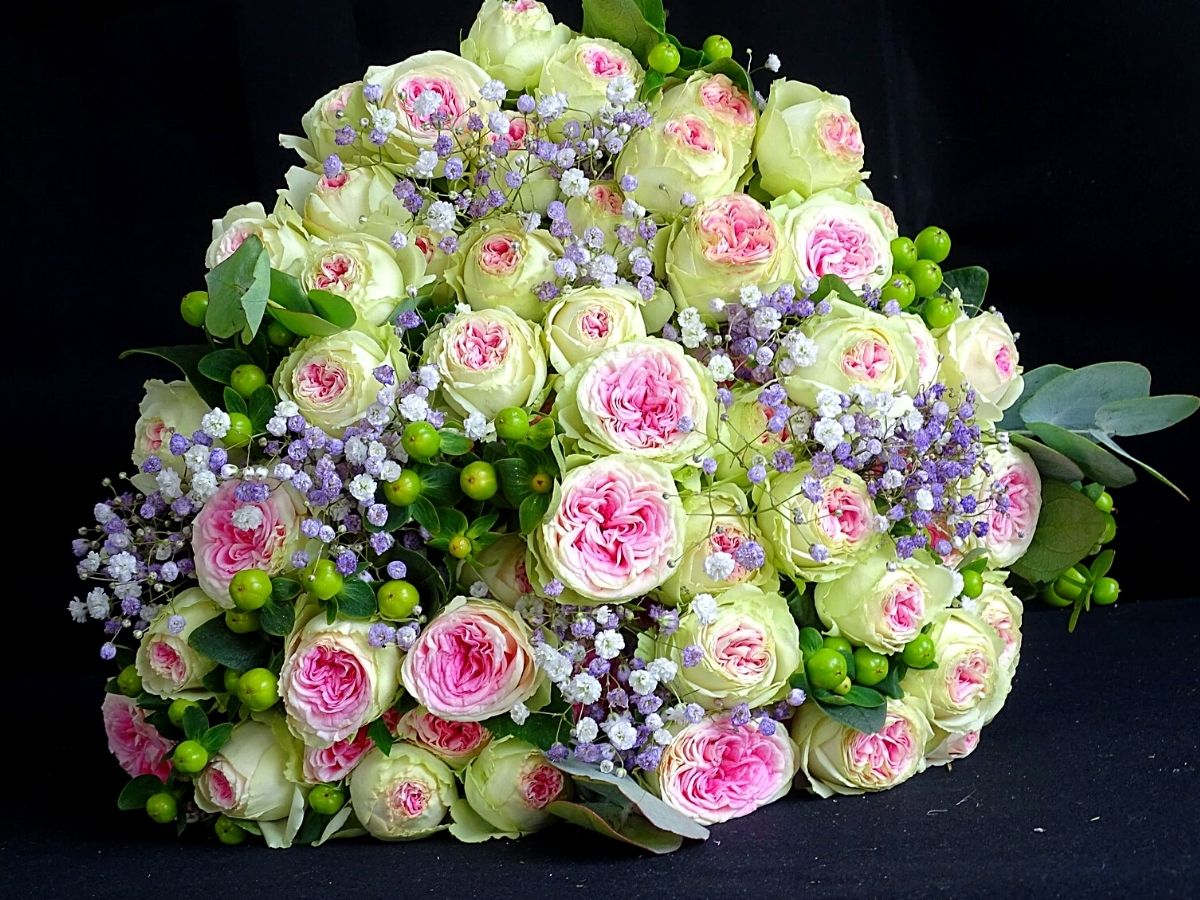 The dedication with which the flower grower cultivates exceptional blooms, combined with a passion for creativity, has resulted in a truly remarkable collection of roses that can transform any celebration into a mesmerizing experience.
These roses transcend mere flowers, becoming a symbol of beauty, style, elegance, and the extraordinary connections shared during occasions that require celebrations.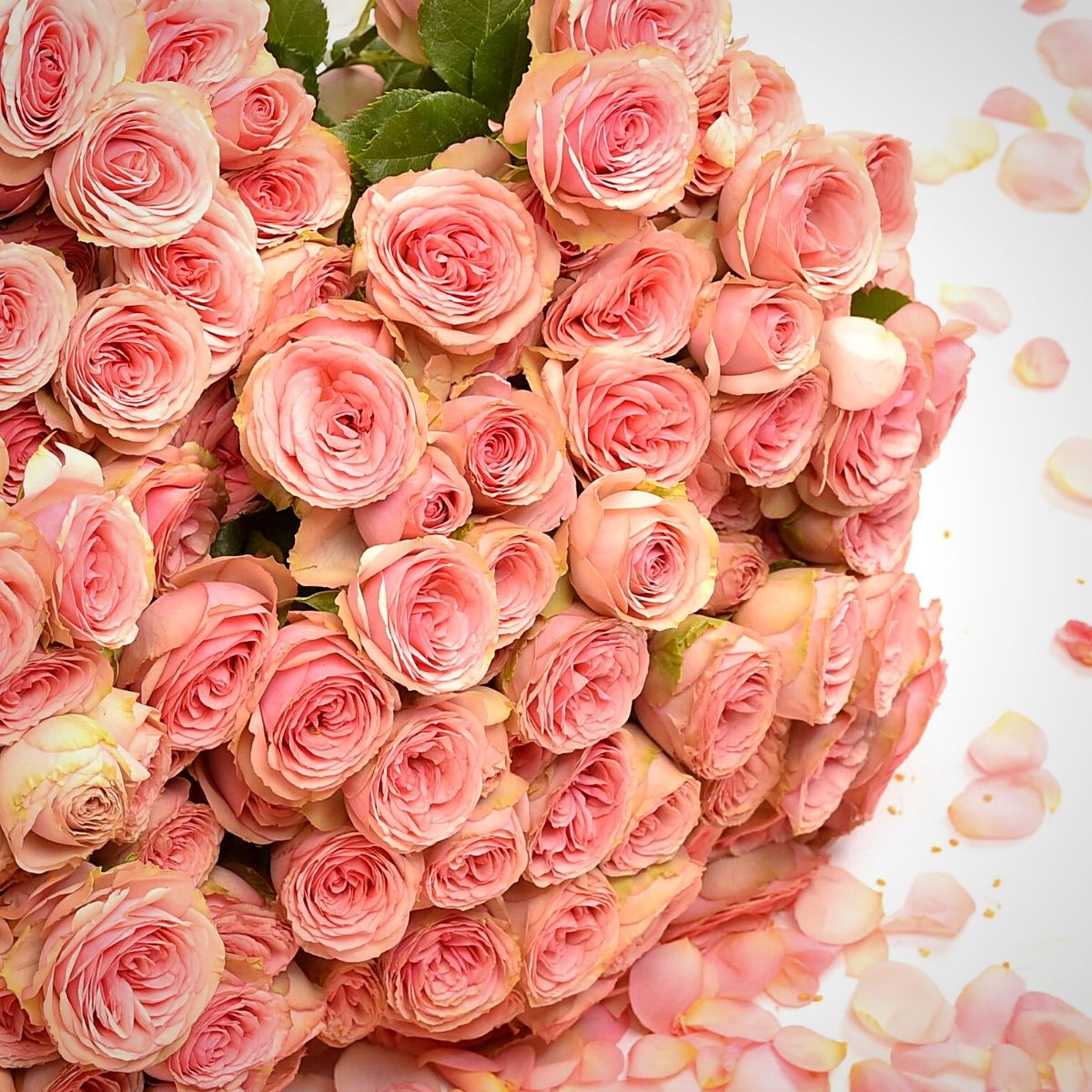 Sian's Warm, Soft Pastel-Colored Roses are a Captivating Expression of Love on Valentine's Day
Valentine's Day is a celebration of love and romance and demands nothing less than perfection when it comes to expressing your heartfelt emotions. Sian Flowers' warm, soft pastel-colored solid roses have become the embodiment of love on this special day.
With their delicate hues of blush pinks, creamy peaches, and subtle lavenders, these roses exude an air of tenderness and affection.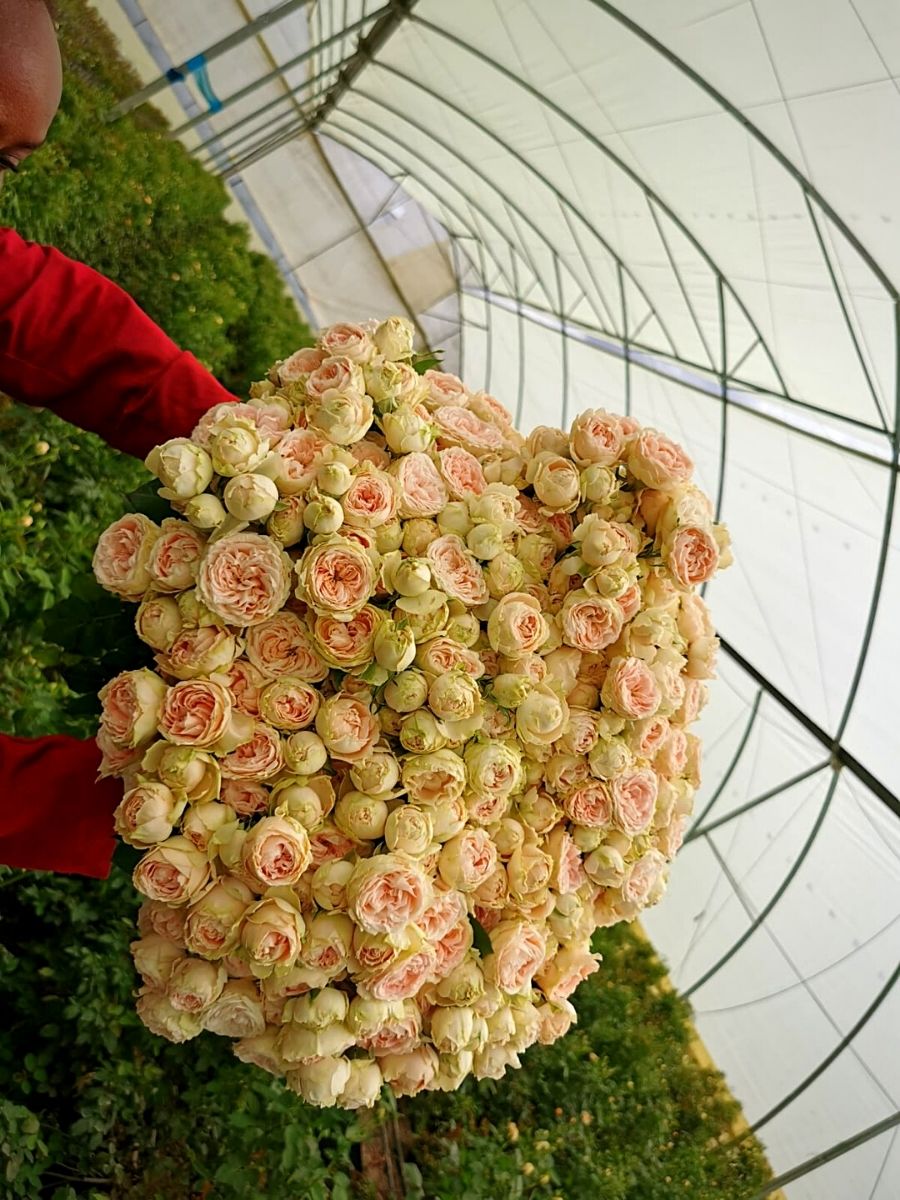 Imagine surprising your loved one with a bouquet of Sian's pastel-colored roses, with each rose, carefully nurtured and selected to tell a story of devotion and passion. It becomes a symbol of a bond and a tangible representation of your deepest emotions
During Weddings, Enhance The Event's Splendor With Sian's Warm Pastel-Colored Roses
A wedding is a momentous occasion, a celebration of love, unity, and the beginning of a beautiful journey together. Sian Flowers' warm, soft pastel-colored solid roses add a touch of elegance and grace to this joyous event.
From the bridal bouquet to the reception decor, these roses weave an enchanting tapestry of beauty, creating an ambiance that is nothing short of magical. The soft, romantic hues of the roses complement a bride's radiant glow, enhancing her natural beauty.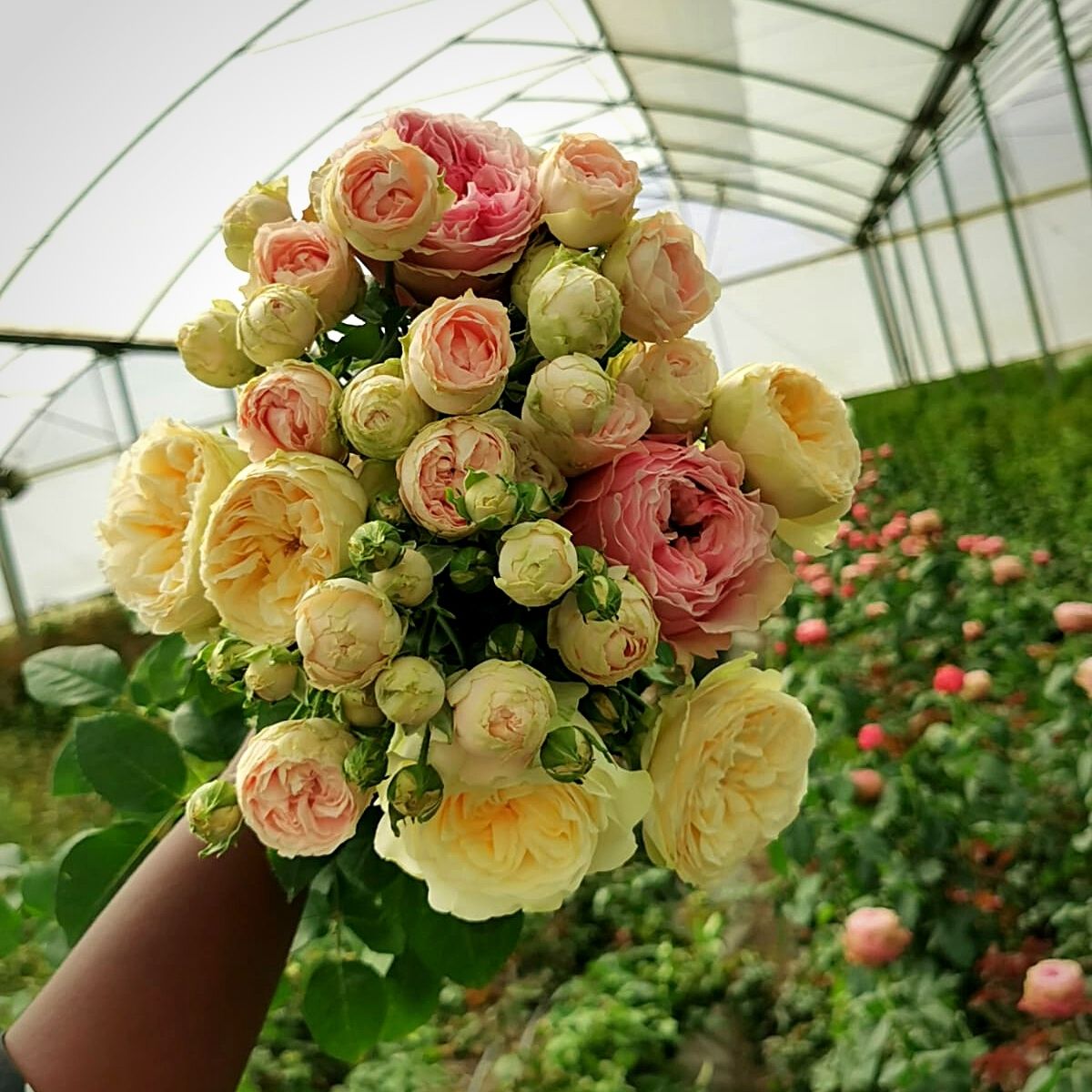 The Versatility of These Pastel-Colored Roses
These roses become a reflection of her personality, a visual representation of the love and commitment she and her partner share. The versatility of these pastel-colored roses knows no bounds, as they can be used to adorn a wedding venue incorporated in magnificent floral arrangements, centerpieces, and arches, where these roses take center stage.
The pastel shades blend harmoniously with any color palette, creating a picturesque backdrop for a day filled with love, laughter, and cherished memories.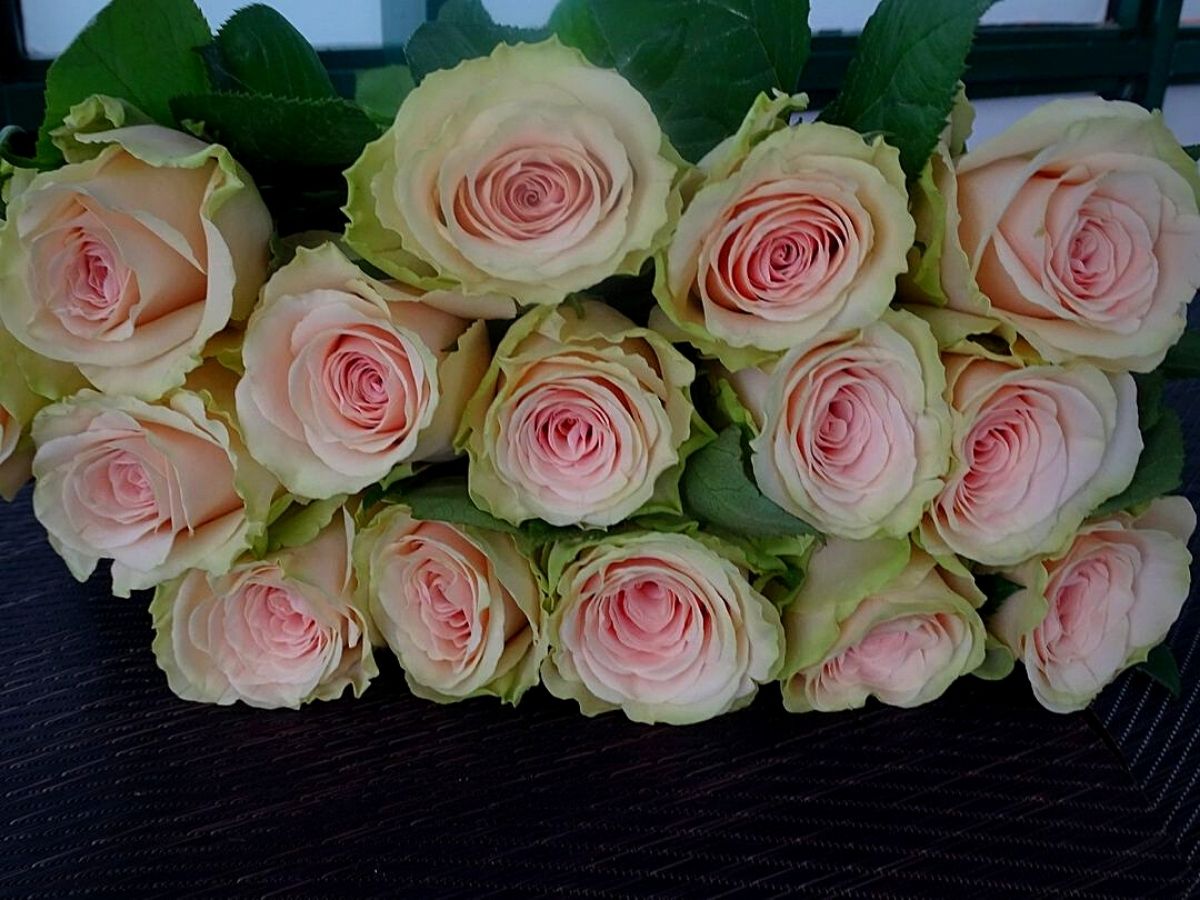 On Mother's Day, Embrace Motherhood With Sian's Warm Pastel-Colored Roses
Mother's Day is a time to honor the incredible women who have nurtured, guided, and loved us unconditionally. Sian Flowers' variety of pastel-colored roses serves as a heartfelt tribute to the exceptionalness of mothers in everyone's lives.
With their warm and gentle tones, these roses embody the nurturing spirit, strength, and unconditional love that mothers offer. On such a day, you can surprise your mother with a bouquet of these roses and watch her eyes sparkle with delight.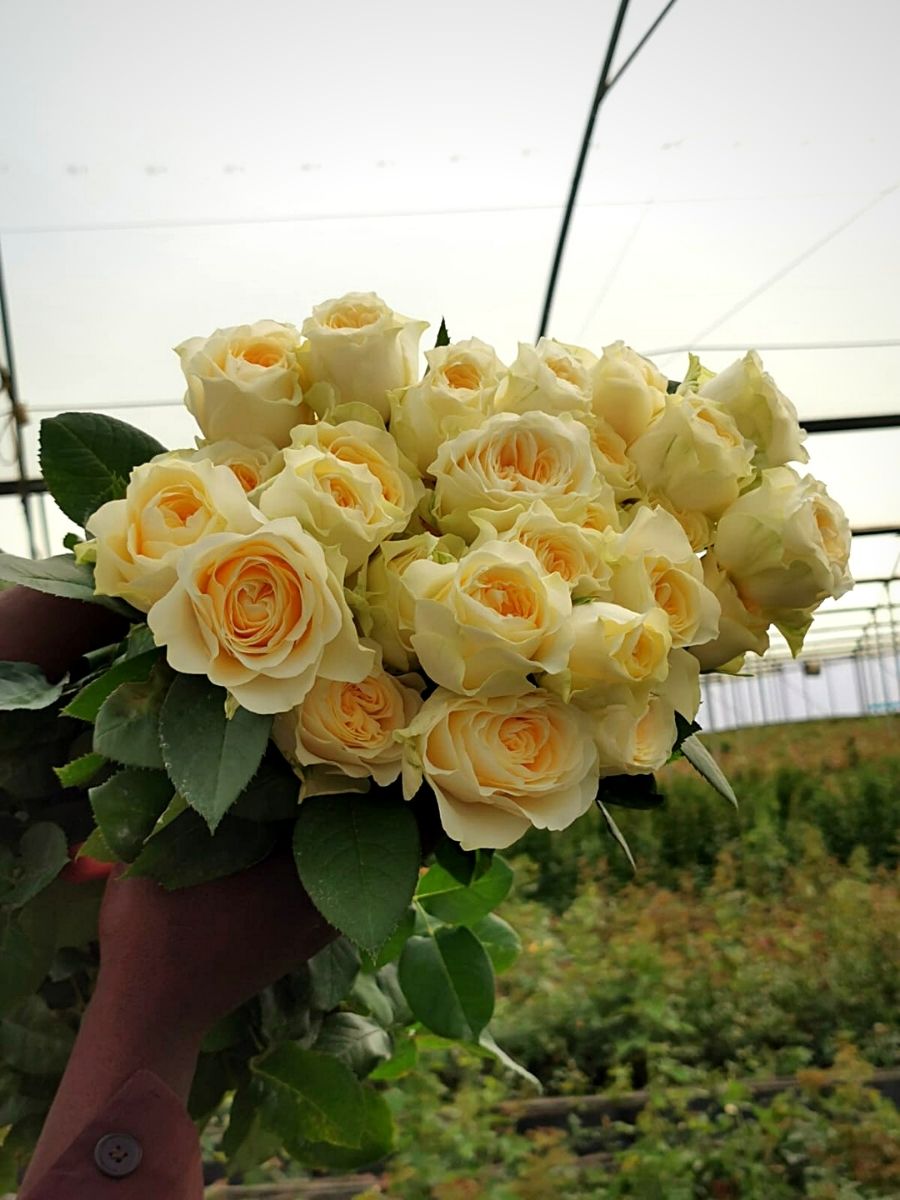 Pastel-Colored Blooms Are a Show of Warm Affection
In the bouquets, each bloom represents a cherished memory, shared laughter, and a bond that is unbreakable. The soft pastel colors would therefore be a show of warm embraces that express the gratitude and appreciation that you hold in your heart.
Whether it's your own mother or a mother figure who has played a significant role in your life, these warm, soft pastel-colored solid roses make for a meaningful and touching gift. These roses serve as a reminder of the love, care, and sacrifices that mothers make every day.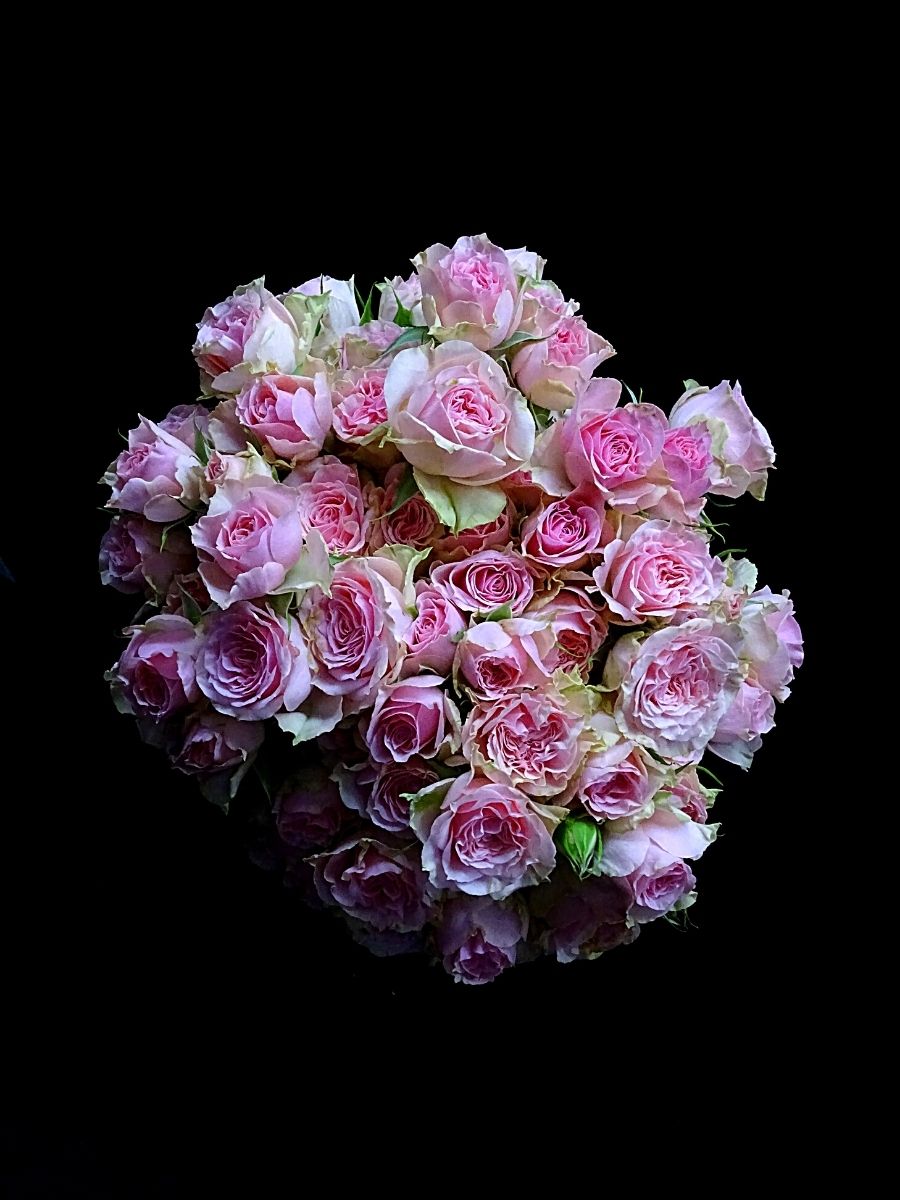 Yvonne says:
"Mother's Day is one event through which we get to celebrate mothers for their efforts and sacrifices, and the brightness and warmth they add to the world. This immeasurable love that they spread radiates beyond visible horizons."
For Mother's Day events, these pastel-colored roses can be used as the centerpiece with their gentle hues creating an atmosphere of tranquility and appreciation, where mothers can bask in the love and gratitude showered upon them.
She adds:
"While one of the most popular varieties of flowers for this event are normally the warm, soft pastels colored solid roses, we have also seen an increase in demand for packed-at-source bouquets. And with our diverse portfolio of roses, summer flowers, and fillers, we have been able to scale up on our production of packed-at-source bouquets for such events."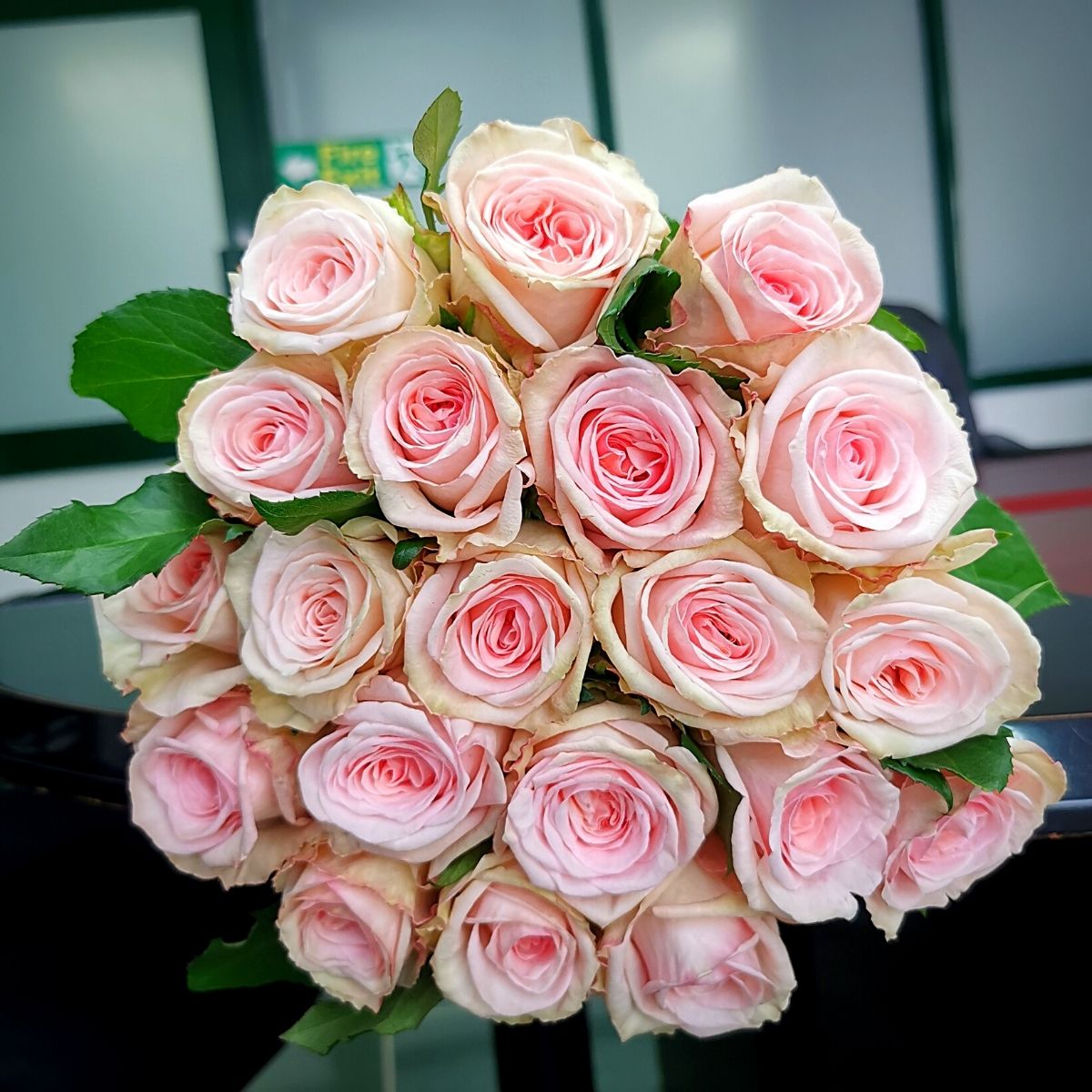 On International Women's Day, Celebrate with Sian's Pastel-Colored Solid Roses
International Women's Day is a global celebration of women's achievements, strength, and resilience. Pastel-colored roses perfectly encapsulate the essence of this empowering day. These flowers have warm and inviting colors that symbolize the beauty, grace, and unity of women around the world.
You can celebrate this day by gifting a bouquet of Sian Flowers' soft pastel-colored roses to the extraordinary women in your life. Whether it's a friend, a sister, a colleague, or a mentor, these roses convey appreciation for their achievements, support, and unwavering spirit. The soft pastel colors radiate a sense of empowerment and inspire women to embrace their unique qualities.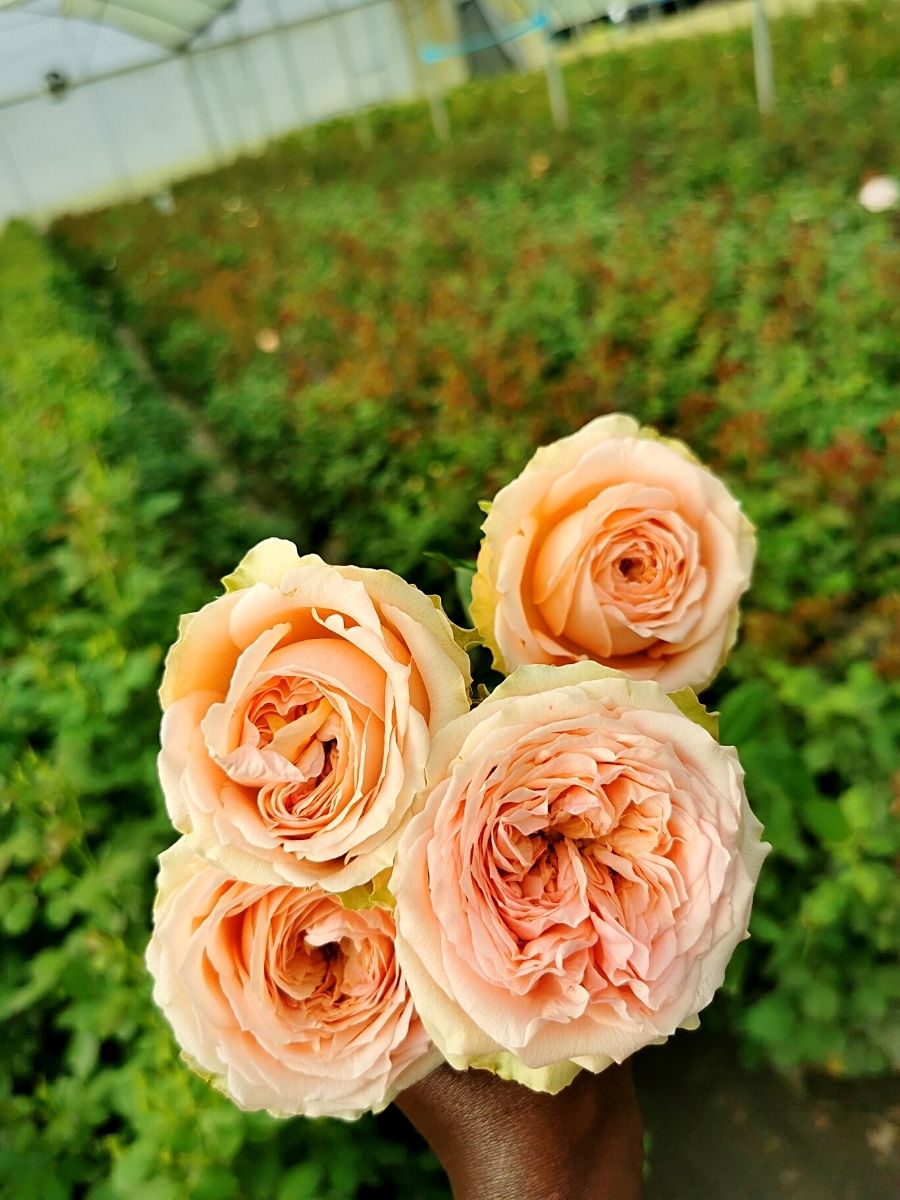 In events and gatherings dedicated to celebrating International Women's Day, these roses add a touch of elegance and sophistication and can be used to create stunning floral arrangements, table centerpieces, or even a mesmerizing floral wall backdrop.
Embrace the Allure of These Pastel-Colored Roses for All Occasions
You can embrace the captivating allure of Sian Flowers' pastel-colored solid roses and let their delicate hues tell the stories of love from the different locations where these flowers are grown in Kenya, and of romance, resilience, and empowerment.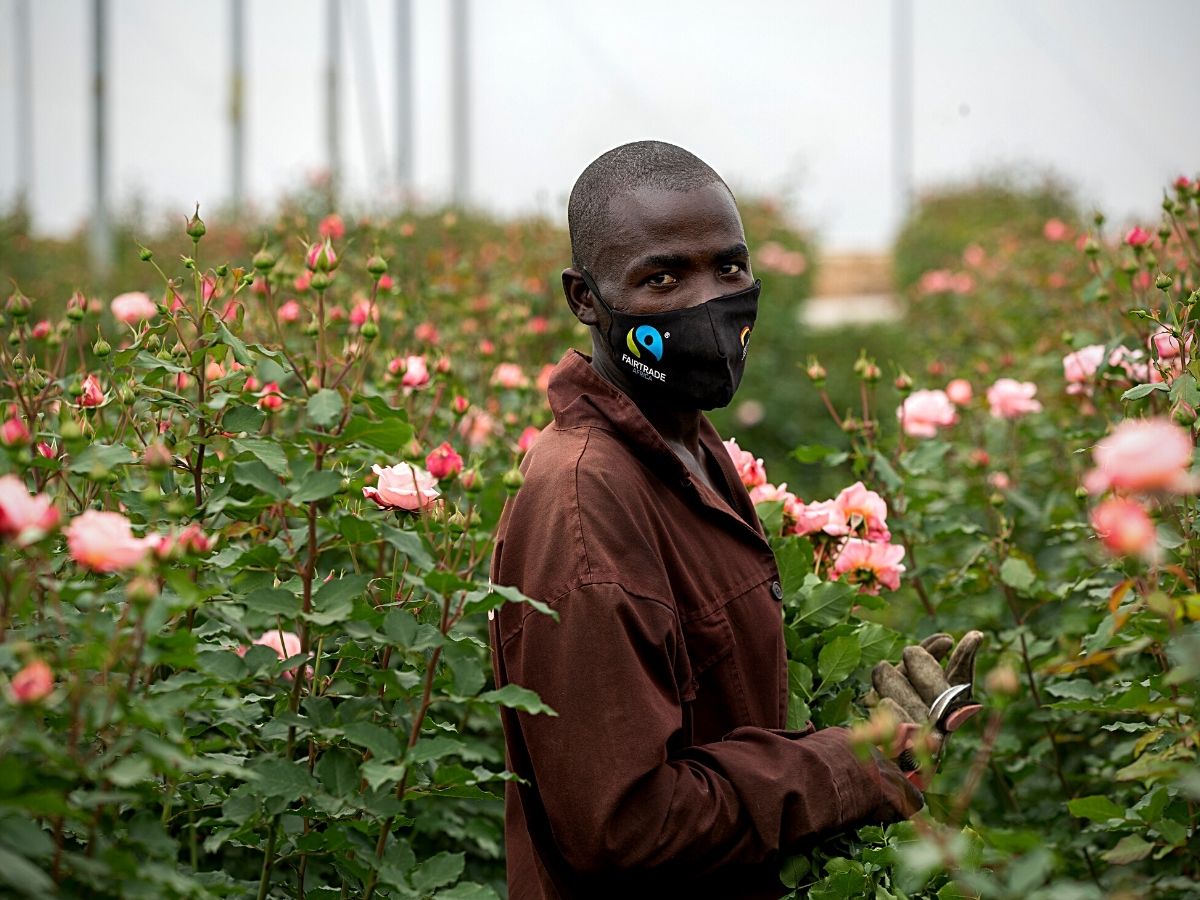 Sian continues to capture the essence of elegant beauty and style with their exquisite warm, soft pastel-colored solid roses whose blooms now continue to be synonymous with important events, commemorations, and celebrations, such as Valentine's Day, weddings, Mother's Day, and International Women's Day, among others.
With these pastel-colored roses, you can celebrate life's every special moment in the most remarkable way possible.
All Photos courtesy of Sian Flowers.