Julia Marie Schmitt AFID, CFD, EMC, ICPF, PFCI shares her elaborate thoughts about Sustainability and the Floral Industry, Julia is a floral designer and owner of Busy Bee Florist and Gifts, Pualeialii Floral Expressions, and Busy Bee Too Gifts in Marceline, Missouri.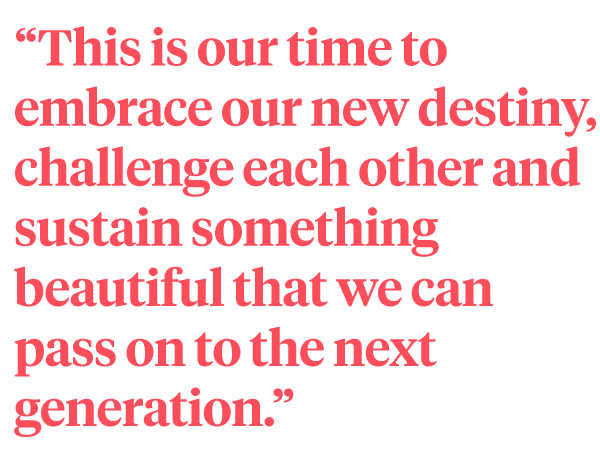 Sustainability and the Floral Industry
Growing up with a father who was born on a farm and has been an agricultural research university professor since the 1960s, the term sustainability, defined as "the avoidance of the depletion of natural resources in order to maintain an ecological balance," was commonly used in a dinner conversation at our home. My siblings and I, who all worked for years in agricultural research laboratories at different universities in the United States and have been 'pitch hit farmers', learned the importance of crop rotations that would not deplete the land, natural pest deterrents and techniques that limited erosion. Thus, when I entered the floral industry 12 years ago, the emerging topics of sustainability and eco-friendly ways to provide a product to customers while respecting the floral footprint was not a new revelation to me.
The Emergence of Locally Grown Flowers
As an owner of a retail flower shop in a rural area, we are now experiencing the emergence of locally grown flowers thanks to Amish Farmers. We are listening to eco-friendly research findings from large, global flower farms and purchasing containers made from natural materials and bio-degradable floral foam from Smithers-Oasis as well as other major wholesale providers in the floral industry. However, thanks to the global situation the world has experienced throughout 2020, there is another definition of sustainability that is surfacing in our industry. This definition of sustainability is "the ability to be maintained at a certain rate or level." As I read social media posts from floral friends and colleagues, we are seeing small retail flower shops, event companies, and flower farms permanently closing their doors.
How Do We Maintain Our Industry?
Many people in our industry have lost their positions at floral wholesalers, mass marketing, event companies, and on farms. As I, like many of you are in the day to day grind of the floral trenches, the bigger question that arises now is how do we maintain our industry? There are many webinars and virtual discussions that are trying to tackle this question in all aspects of the business. Each expert offers insights and shares their points of view. Who has the correct answer? That is yet to be determined. We do not have the historical perspective today as we continue to live every day of this new normal where curveballs are thrown at us daily. In my opinion, we only have one option and that is to survive. We are born with an innate gene to never give up, never quit, and always find a better way to take a bad situation and create something beautiful. We are the creative types and must challenge ourselves with ways to maintain our jobs and floral passion. We are inventive every day with every project and order from a client. Why not take this energy and channel it in new and innovative ways where we as an industry can survive and thrive?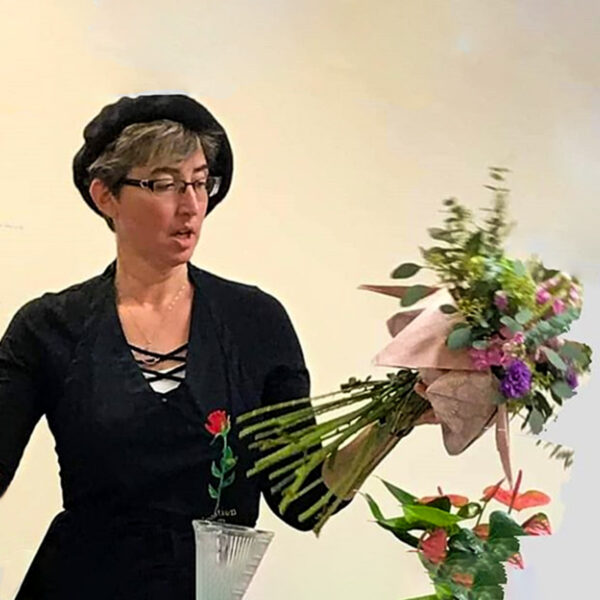 Finding New Ways to be Productive and Creative
Those who have lost their jobs or have extra time on their hands due to government restrictions are now finding new ways to be productive and creative. We, as an industry, are trying everything in our power to thrive in an uncertain time by planting "picking" flower gardens that can be harvested for bridal work, having online weekly auctions to promote retail plant sales, temporarily converting event studios to retail businesses and becoming personal shoppers for retail customers who pick up packages curbside.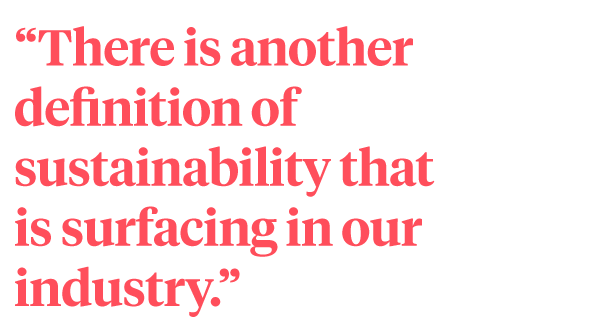 As individuals, we must continue down our own floral journeys following our dreams and passions. We have the will power and internal strength to work together, share, learn from each other, and support and encourage those in need of a little "pick-me-up." Our goal as an industry must be to sustain our shops, studios, farms, wholesalers, auction houses, and every aspect of the global floral industry.
This Is Our Time
This is our time to embrace our new destiny, challenge each other, and sustain something beautiful that we can pass on to the next generation who one day will be tasked with maintaining it. So, for today, we flip our signs to "open", embrace the new day, and confidently knowing we will be doing the same tomorrow.