Decorum Is Very Strong and Established in Italy, Russia, and Poland
Every country has its own characteristics. Especially when it comes to branding products you can say that there is not one strategy that fits all countries. The Decorum brand is particularly strong in Italy, Russia, and Poland. Why is that?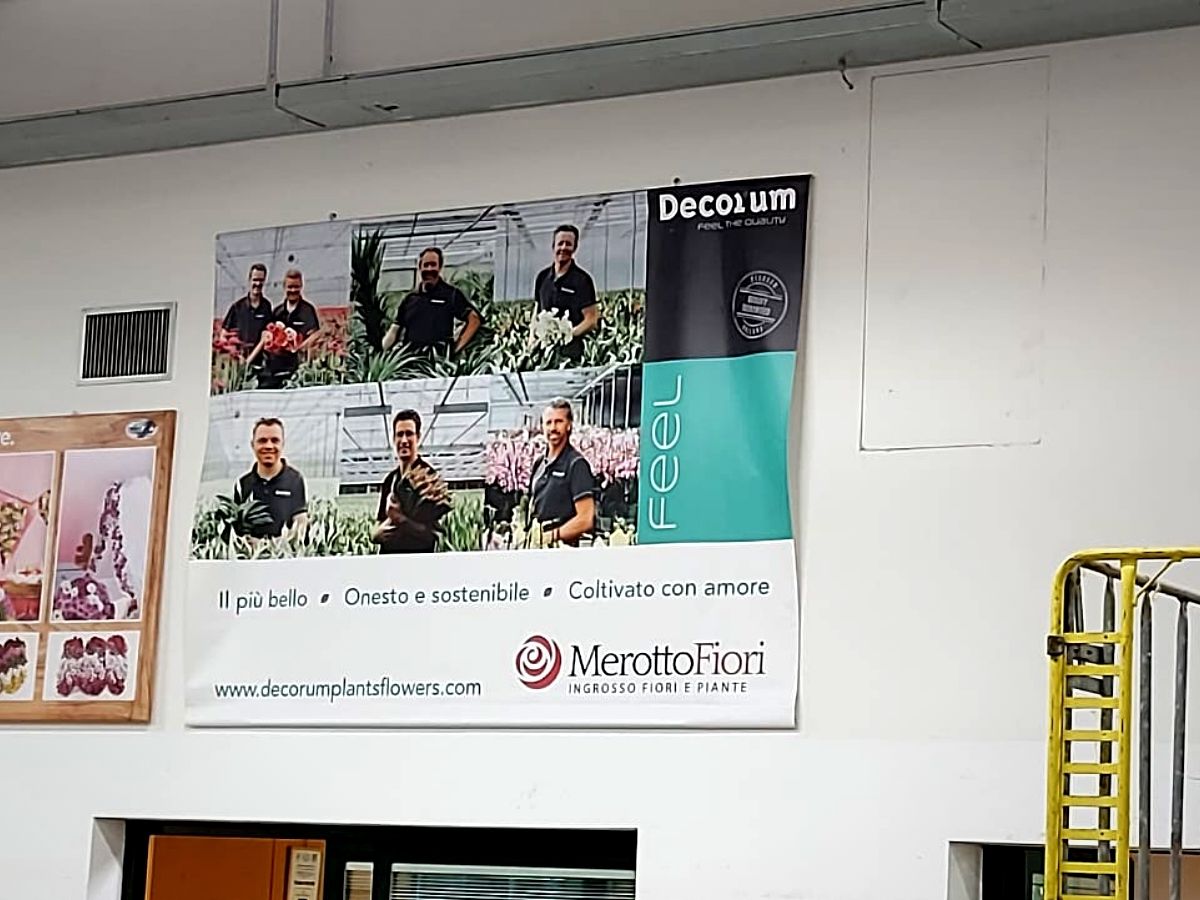 Putting in the Effort, Works
One thing you should be aware of is that, while the content marketing has been decreasing in popularity all over the world over the past years, it is still one of the most widely used marketing tools in Russia, Italy, and Poland. On the other hand, companies in those countries spend generally less on digital marketing than their international counterparts, particularly when it comes to marketing automation tools. This means that content marketing in those three countries still requires considerable resources in terms of working hours and human capital. So putting up the effort in those countries makes it really worthwhile. And you can see how strong a presence Decorum has 'on the ground' in those countries. Putting in time and effort works well.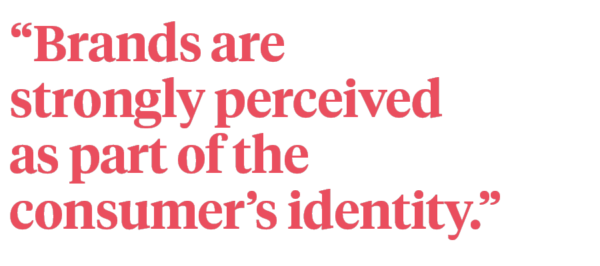 A Website in the National Language
It is worth noting that when Italian, Russian, and Polish brands do invest in online marketing, they mean mostly "social media marketing": company websites are little more than an afterthought. Creating a strong website that is available in those languages is therefore very important. Now you understand why Decorum is available in English, Italian, and Russian.

Focus on Brand Awareness
Brand awareness is essential anywhere, but in Russia, Poland, and Italy it is particularly important within certain industrial clusters, such as fresh produce, lifestyle, and fashion, where brands are strongly perceived as part of the consumer's identity. This means that campaigns always focus on brand awareness to some extent, even when brand awareness is not their main goal.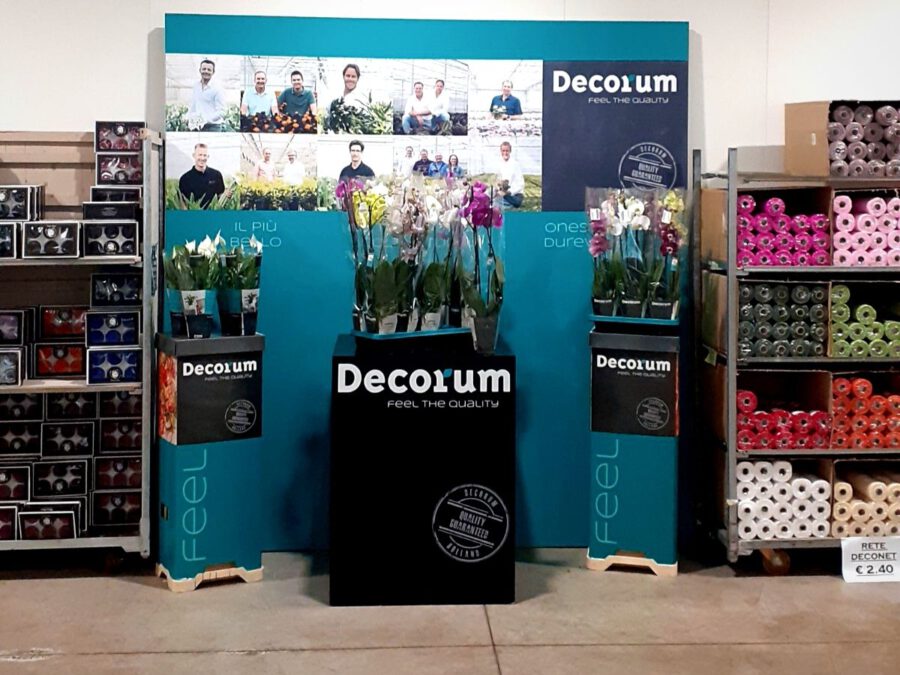 Quality Matters
When planning your marketing campaign in Italy, Poland, or Russia, you should be aware that the audiences pay close attention to the product's actual quality. And that is Decorum's nr. 1 unique selling point. The very best of the grower. This quality approach has much to do with the manufacturing tradition in those countries, as well as with the way advertising has been handled, for the best part of the XX Century, by the national media. If the quality of your product is not up to par with the quality of your marketing campaign, your initial success will backfire and your brand reputation will be impacted.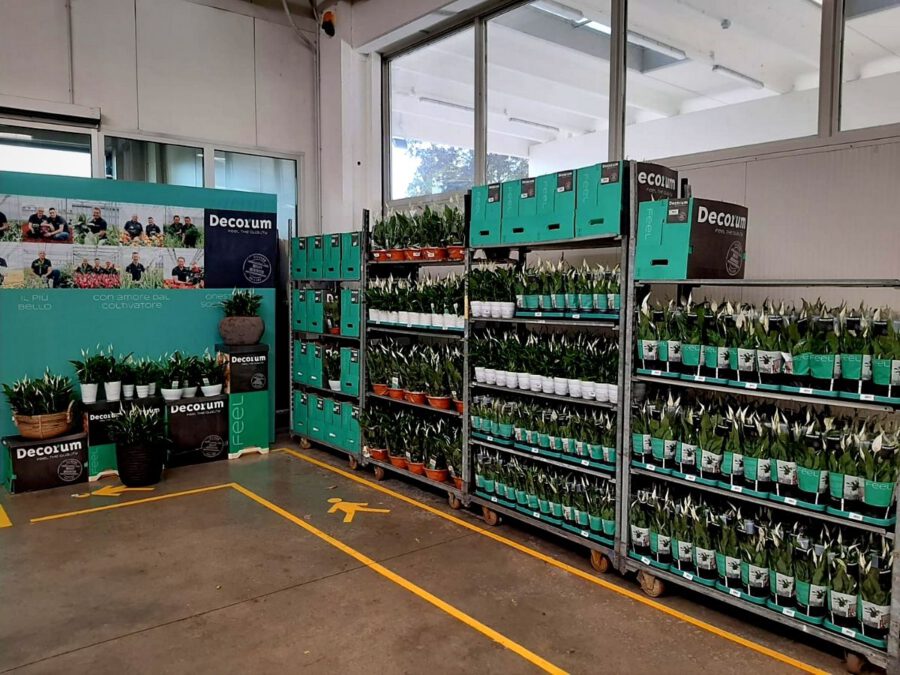 It's Not What You Say, It's How You Say It
That fits very well with the Dutch growers' culture of a hands-on approach and stay loyal to yourself. Therefore it's easy to translate a Dutch marketing campaign into Italian, Polish, and Russian and it will work equally well: that's easy! Tone and imagery are fundamental, and it is always worth investigating the specific sensitivities of a national audience. Exceedingly bold statements such as are common in American advertising, for instance, are likely to be considered arrogant or scoffed at by an Italian, Polish or Russian audience. Same as in Holland. A modicum of understatement and irony, on the other hand, are likely to be appreciated. And that fits the Dutch growers' approach in general, and that of Decorum in particular, really well.