For those spending their time scrolling through the gram searching for dried flower inspiration, here are a few accounts of the online dried flower community. Florists, stylists and designers showcasing their best work with dried, dyed and preserved flowers. Have a look-out for these florists specialized in dried flowers that create a dreamy place where everything dried comes together.
Dried Flower Instagram Inspiration
Whether you're a fan of dried flowers or you are looking for new inspiration for your own creations, take a look at these flower-filled Instagram accounts. Dare the dried flowers as a flower bouquet for a gift, a styling item for your home decor or as a floral wedding decoration. These fuss-free flowers don't require much maintenance. Seven dried flower accounts tell you all you need to know about dried flower arrangements worldwide.
Mud Urban Flowers, UK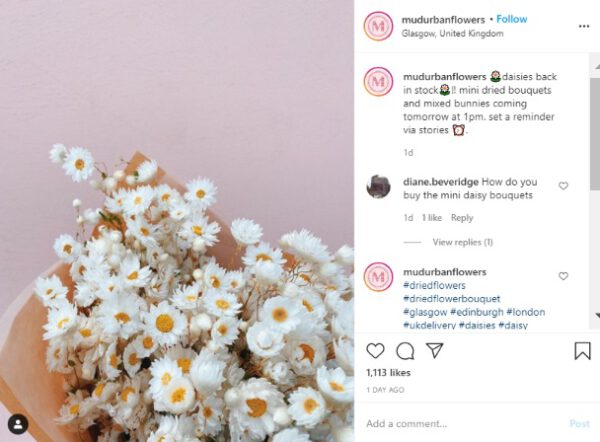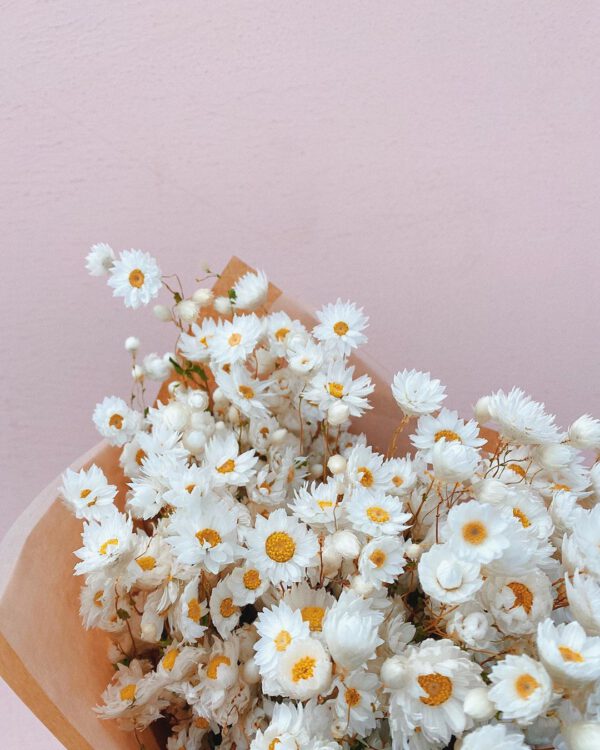 Roxanne's Dried Flowers, U.S.A.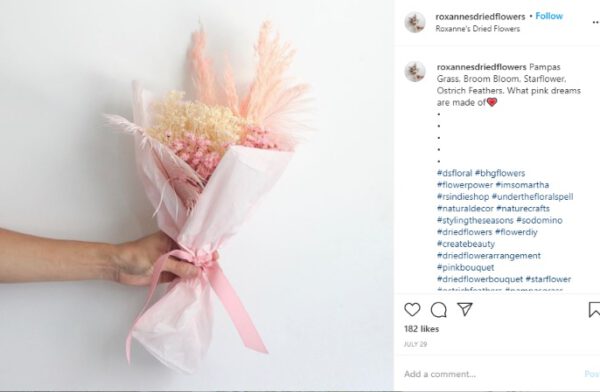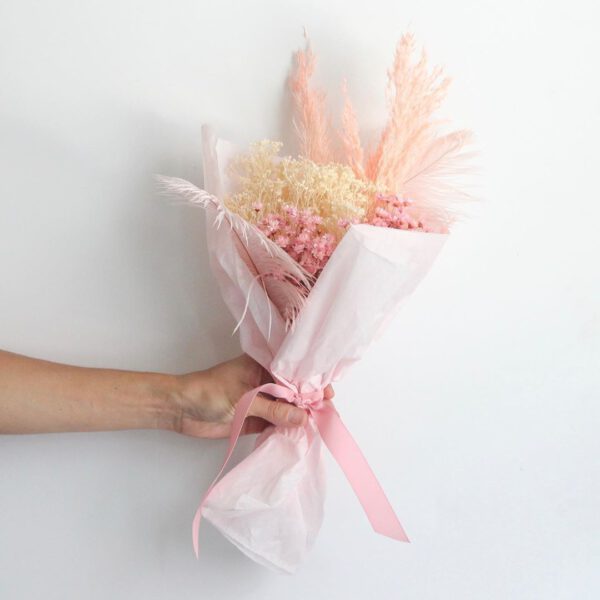 Yes! Exclusive Flowers
Lovíy, Netherlands
The Happy Blossoms, UK
Pampa, France
Terra and Tassel, Australia
Wylde Magnolia, Australia