Step into the epitome of luxury and unparalleled beauty of one of the most loved and exclusive roses in the world— the 'RP Moab' rose. A world where elegance and beauty flourish, where every petal tells a story of sophistication and artistry.
In this article, you join one of the largest Ecuadorian rose-growing companies, as they invite you on a captivating journey through their latest campaign.
The Transformative Power of 'The Home of RP Moab' Campaign
Ecuadorian rose-growing farm Rosaprima is thrilled to announce the launch of a new campaign, 'The Home of RP Moab', showcasing the extraordinary beauty of one of their most prestigious and luxurious roses, the Rose RP Moab. With its captivating light sienna color reminiscent of Utah's Moab desert sand, the spectacular rose exudes sophistication and has become a favorite among florists and designers worldwide for many different reasons.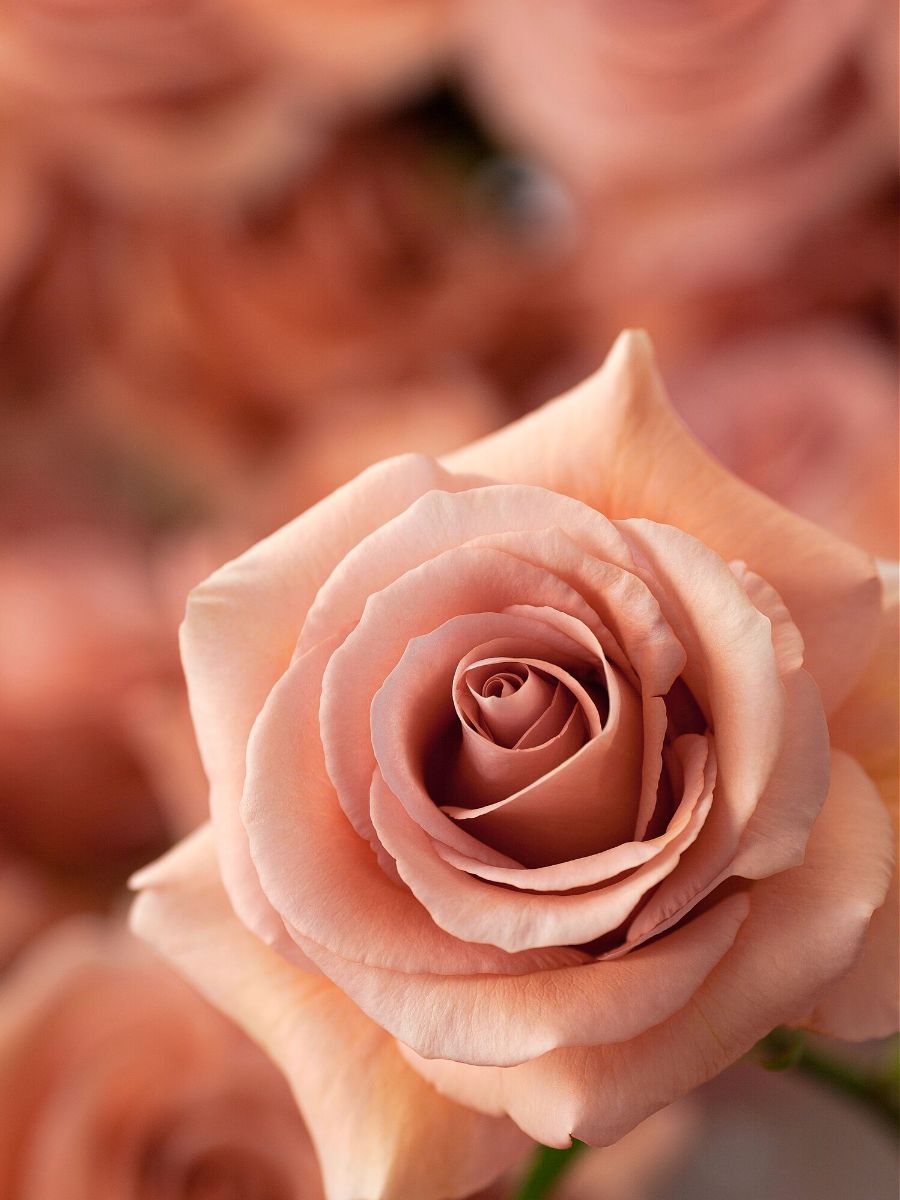 With a vision that transcends boundaries, Rosaprima has revealed its extraordinary and latest campaign, one that is set to redefine luxury and redefine your perception of flowers. What they love doing the best is immersing every rose and flower lover out there to plunge into a realm of vibrant colors, exquisite fragrances, and unrivaled craftsmanship.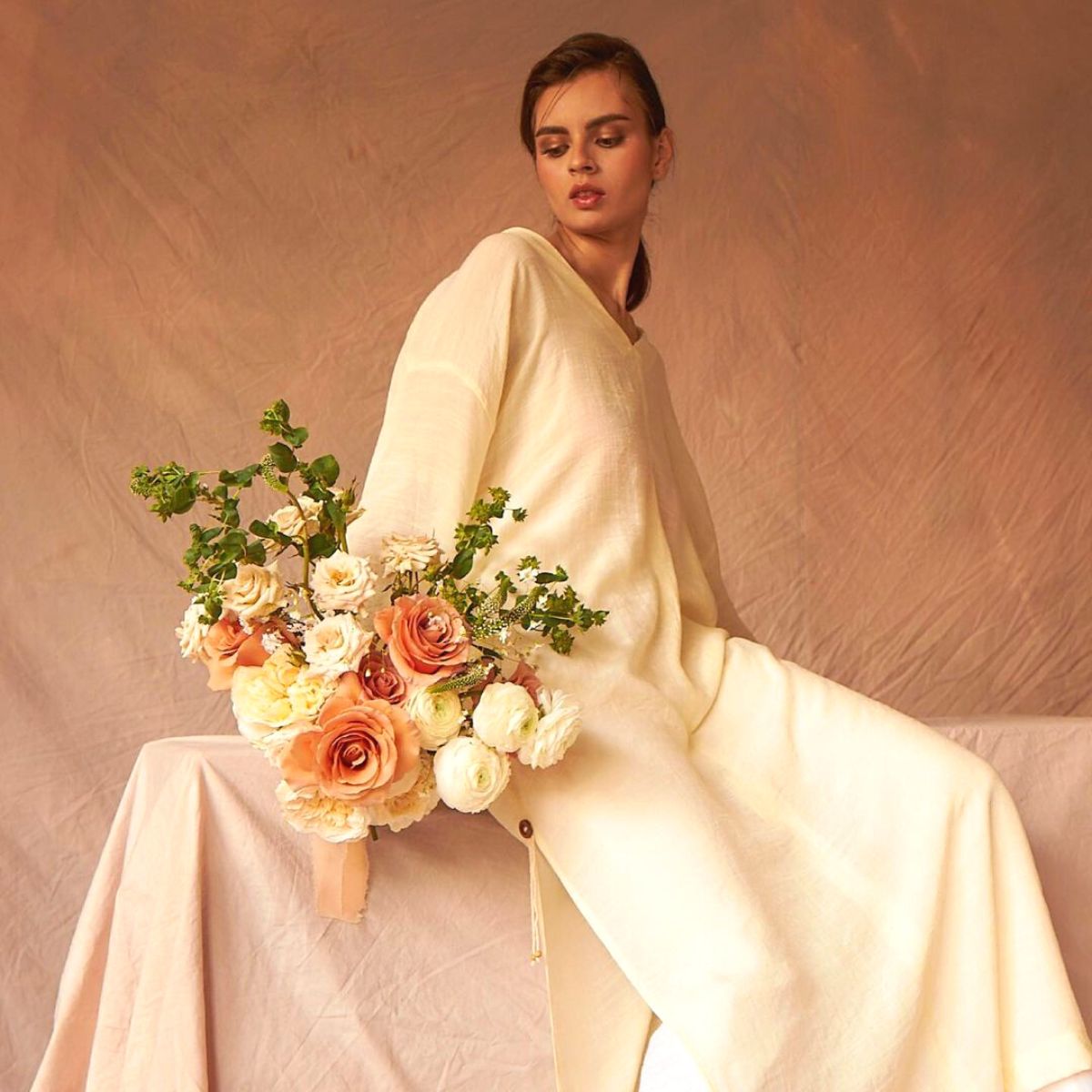 RP Moab - A Rose That Shines Worldwide
Located in Guachalá, Ecuador, Rosaprima produces Rose RP Moab alongside other remarkable rose varieties. This gorgeous neutral rose joined their exclusive rose collection in 2022. Since then, it has become the star attraction at prestigious events, weddings, and tradeshows.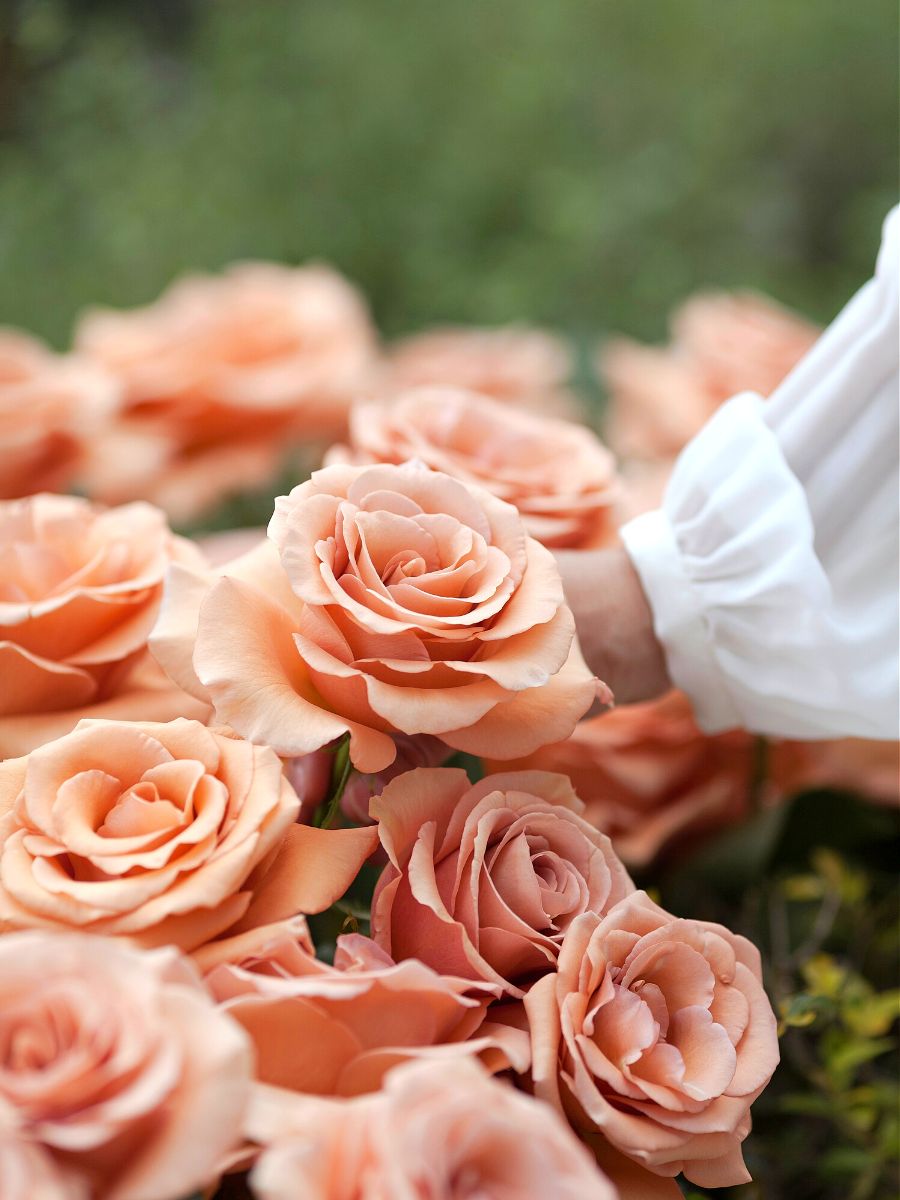 When it comes to roses, one variety for sure stands out for its unrivaled matchless and timeless beauty. The RP Moab is a neutral-toned rose that effortlessly captivates hearts and complements any color palette. Whether it's stealing the spotlight or playing a supporting role, this rose leaves a lasting impression.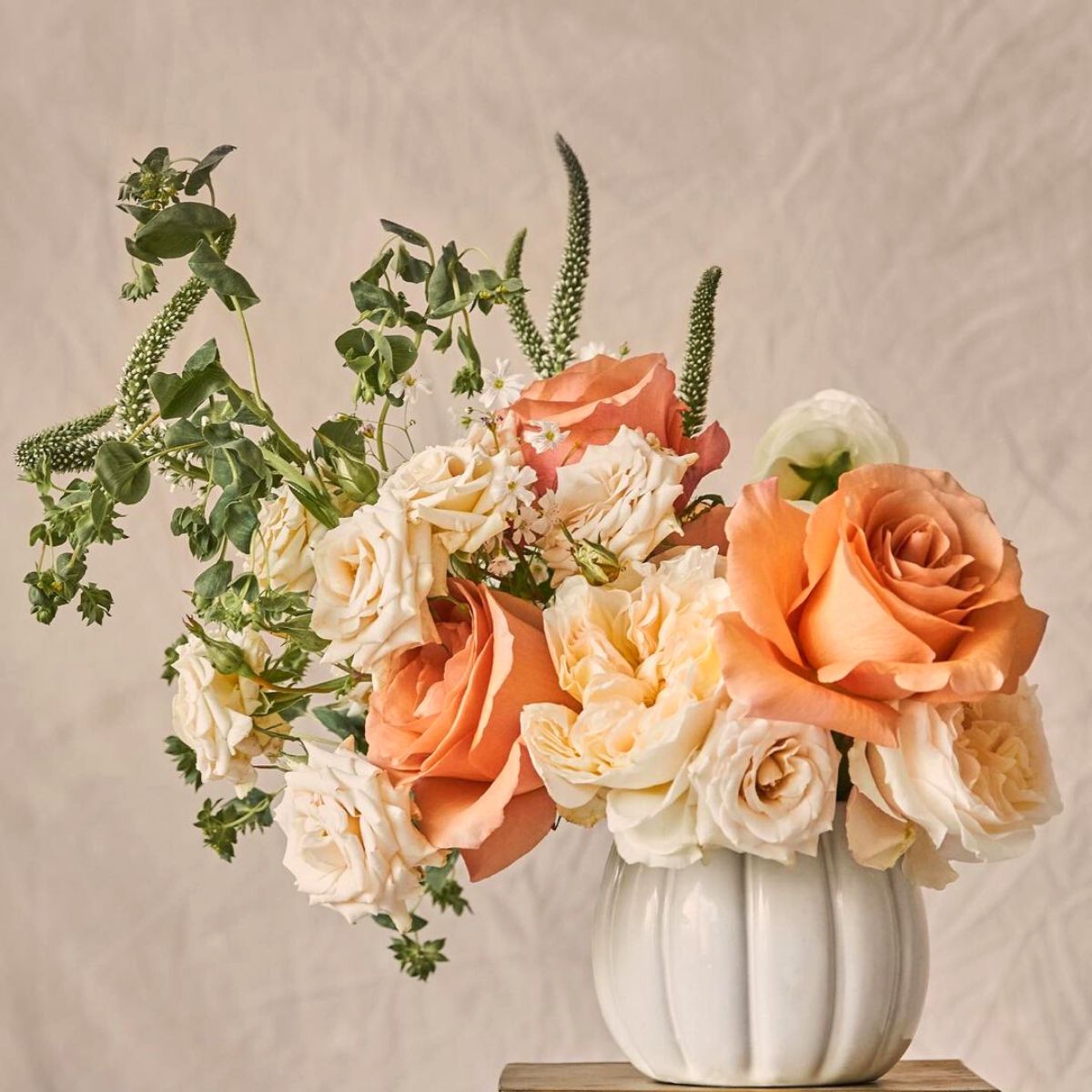 Florists adore its adaptability, as it effortlessly blends with other hues and styles. But that's not all—this remarkable rose boasts an incredible vase life and a full, captivating aperture, making it the perfect choice for unforgettable events and unforgettable gifts.
A Compelling First Impression
The initial impression of this rose is one of allure, as the rose unveils its layers of smooth petals with inherent beauty and complexity. RP Moab makes a statement with its 4-inch bud size, making it the perfect choice for stunning arrangements. Not to mention it is a rose with an aroma that lingers in the air; the complex range of powdery, sweet, woodsy, and earthy fragrances create an enchanting atmosphere. Nonetheless, these unique attributes are what makes Rose RP Moab an incredibly multifaceted rose.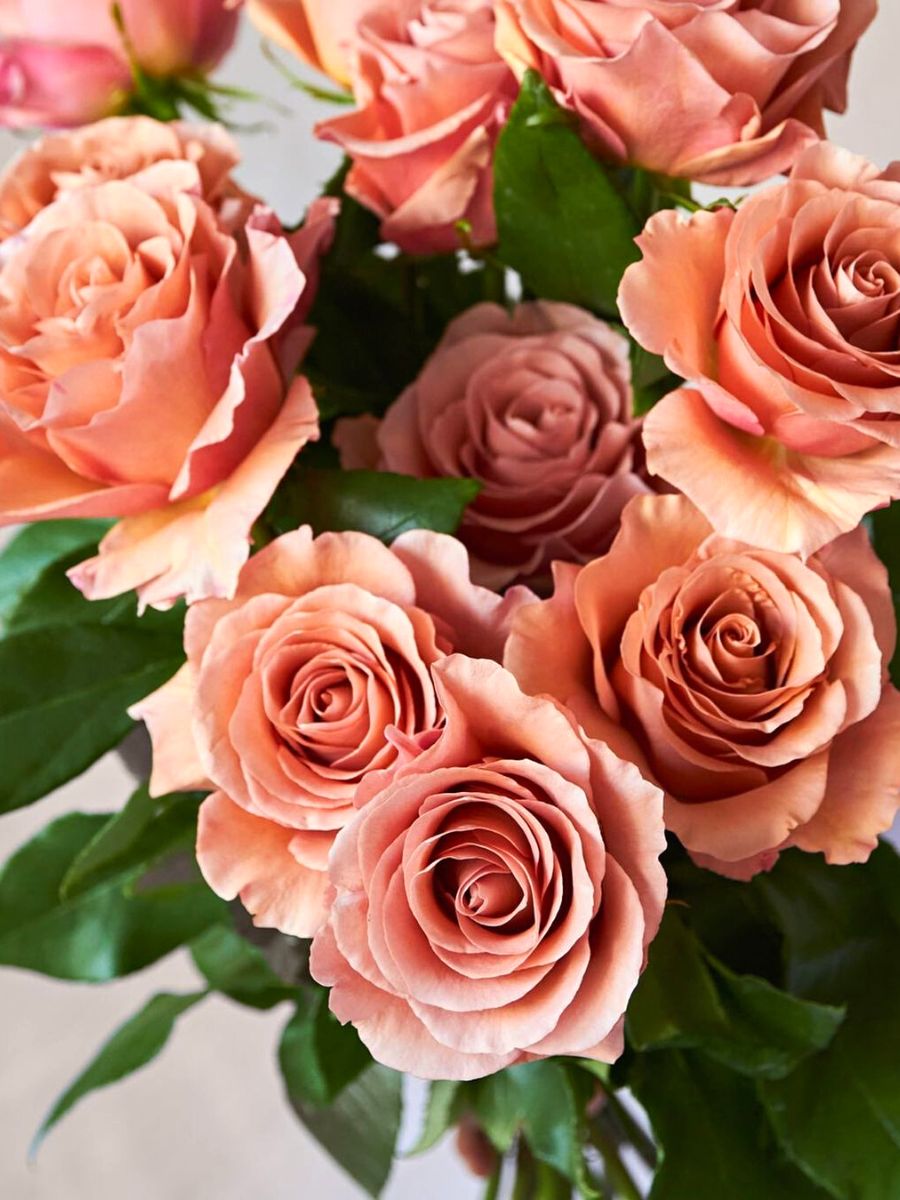 Crafted with meticulous care, it embodies prestige and refinement. Each rose is grown with utmost attention, resulting in perfect blooms that retain their freshness and beauty. With its velvety texture and alluring fragrance, RP Moab evokes a sense of romance and allure, a beacon of beauty and sophistication. What's not to love about her?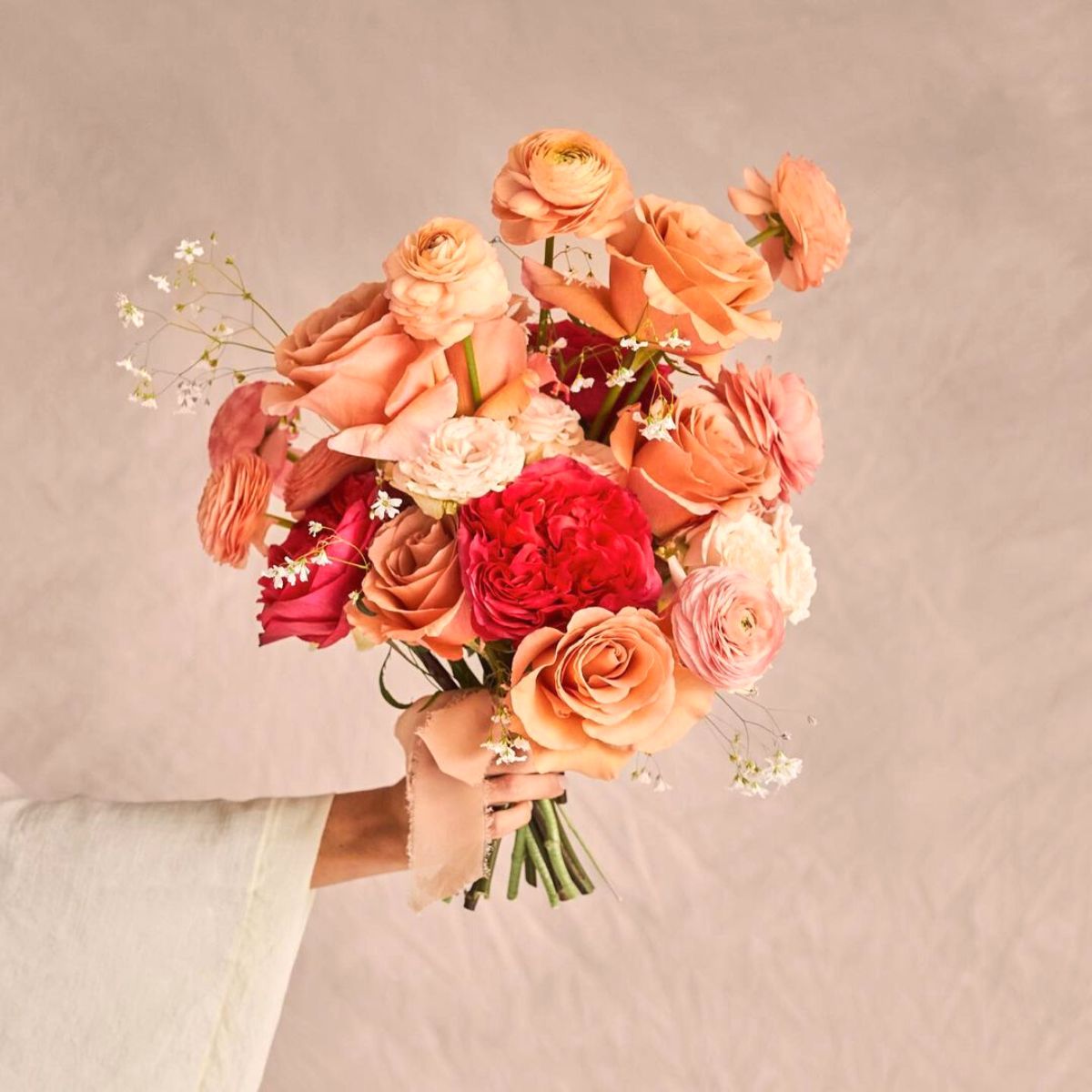 The enchantment of a rose is inevitable, and this one will make your heart desire more of them, whether it be to create a floral arrangement or have them right beside you every morning, she does the job of complementing spaces and bouquets beautifully.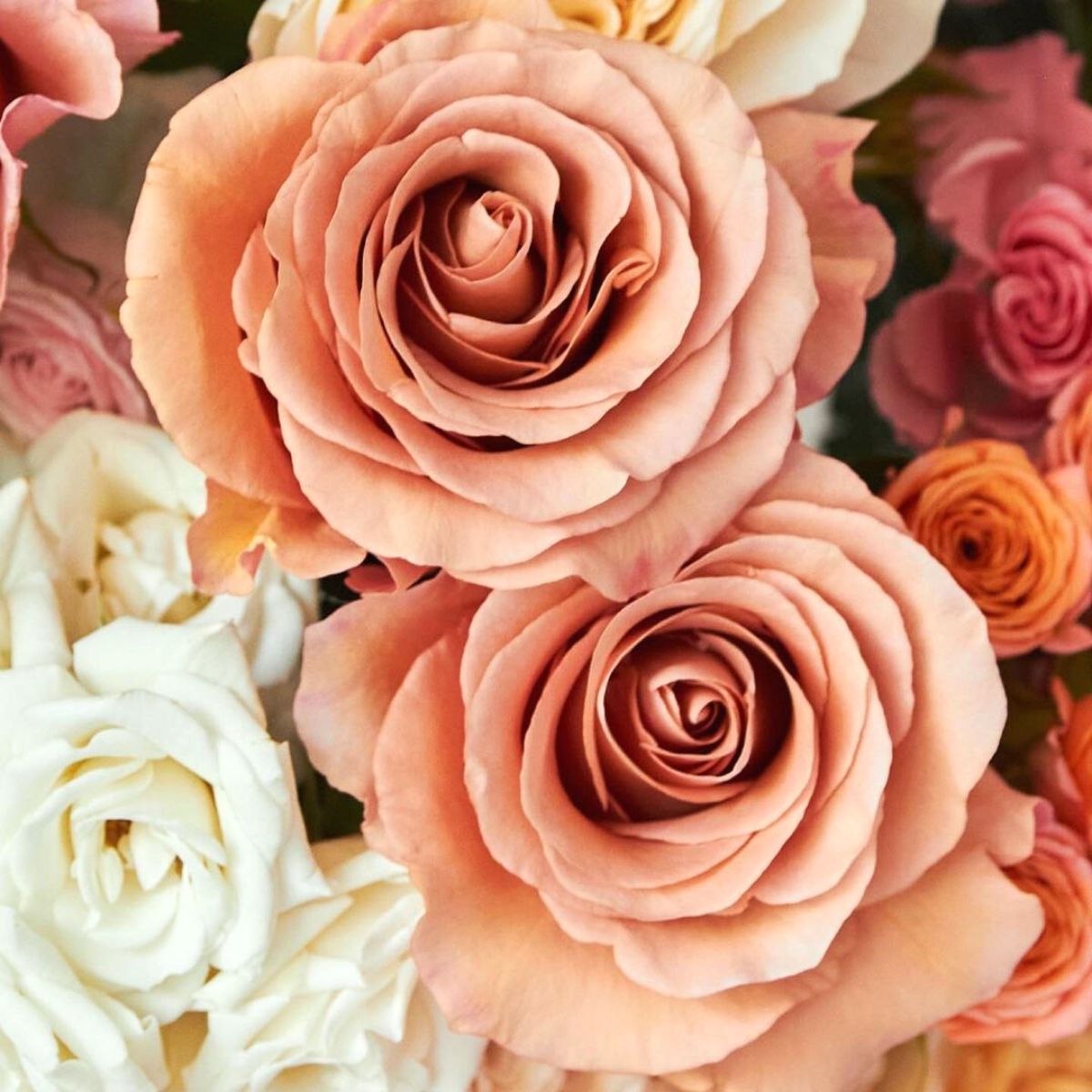 Join Rosaprima on this enchanting journey and experience the pinnacle of sophistication and the alluring world of RP Moab.
Photos courtesy of Rosaprima