That Flower Feeling is a cooperative effort dedicated to bringing the joy of flowers to more Americans, fostering a deeper appreciation for nature's beauty. Through their collective initiatives, they aim to make flowers a regular part of people's lives. By sending out a comprehensive newsletter, That Flower Feeling keeps its supporters informed about the impact they have made and the progress achieved. Let's take a closer look at the goals and objectives of this inspiring initiative, and why their work is so important.
Goals and Objectives
That Flower Feeling has a clear mission to promote the enjoyment of flowers and increase their presence in people's lives. Here are some of their key goals:
Raise awareness: By spreading information and educating the public, TFF aims to create a deeper understanding of the positive impact that flowers can have on our well-being and environment.
Encourage participation: TFF seeks to inspire more individuals to engage with flowers by incorporating them into their daily lives, whether through gardening, floral arrangements, or simply appreciating their beauty.
Foster community: By uniting flower enthusiasts, industry professionals, and supporters, TFF aims to build a strong community that shares a common passion for flowers and their ability to enhance our lives.
Support the industry: TFF recognizes the importance of supporting the floral industry, including local florists, growers, and suppliers. They strive to contribute to the industry's growth and sustainability.
Importance of That Flower Feeling
That Flower Feeling's work holds significant importance in several ways:
Well-being and happiness: Flowers have been scientifically proven to improve mood, reduce stress, and increase overall well-being. By promoting the presence of flowers in our lives, TFF contributes to a happier and healthier society.
Environmental impact: Flowers play a vital role in supporting ecosystems and biodiversity. Through their initiatives, TFF raises awareness about the importance of preserving and nurturing nature's delicate balance.
Economic support: The floral industry is a crucial part of local economies, providing jobs and livelihoods for many. That Flower Feeling's efforts help strengthen the industry by encouraging more people to appreciate and purchase flowers.
Inspiration and creativity: Flowers have a unique ability to inspire creativity and ignite our imagination. By promoting the use of flowers in various forms of art, design, and self-expression, TFF cultivates a more vibrant and culturally enriched society.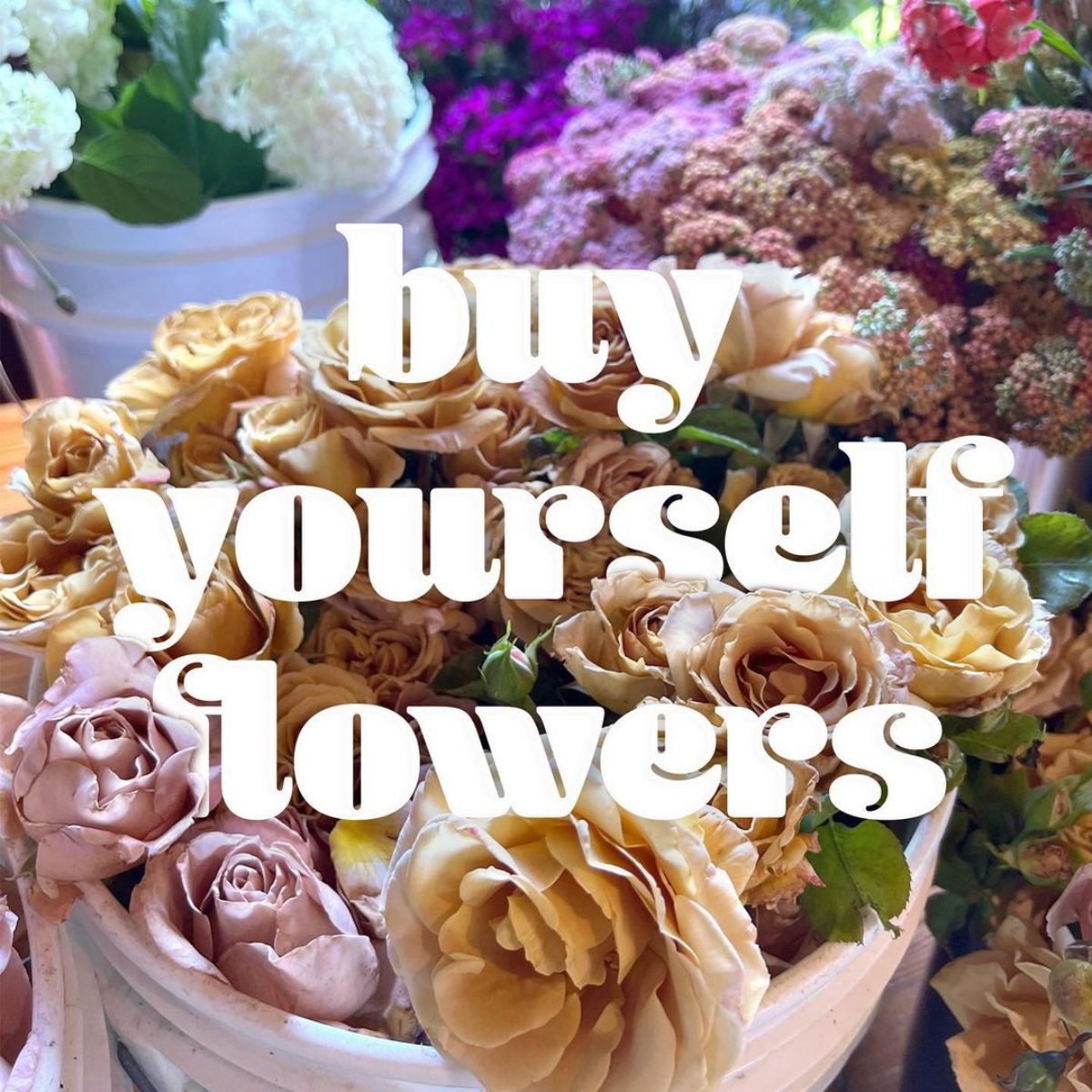 Success Story: TFF Newsletter Highlights
The recent TFF newsletter showcases the remarkable progress and impact made by this initiative. Here are some impressive metrics from the past six months, reflecting the growing engagement and reach:
Instagram: 33.7 million impressions
Instagram Influencer posts: 108,000 impressions
TikTok in-feed: 5.5 million impressions
TikTok Influencer posts: 340,000 impressions
Pinterest: 20.2 million impressions
YouTube: 9.4 million impressions
Podcasts: 4 million impressions
Spotify: 2.6 million impressions
Reddit: 264,000 impressions
Total impressions: 76.1 million consumer exposures
These remarkable numbers are a testament to the impact of TFF's marketing efforts and the support they receive from their dedicated community. The growing engagement across various social media platforms reflects a positive shift in people's perception and interest in flowers.
Through the collective efforts of supporters, TFF is making strides in achieving its goals. By reaching millions of individuals and inspiring them to embrace flowers in their lives, TFF contributes to the industry's growth and the well-being of communities.
The Immense Potential for Positive Change
That Flower Feeling's success story in the last six months demonstrates the power of collective action and the immense potential for positive change. It exemplifies how a cooperative effort can transform the way people perceive and engage with flowers, leading to a more beautiful and vibrant world.
As we move forward, let us continue to support That Flower Feeling in its inspiring journey. Together, we can spread the joy and appreciation of flowers, creating a lasting impact on individuals, communities, and the world around us.