Discover this season's hottest peonies and experience the beauty of our premium peonies. This is the
My Peony Society
2021 Lookbook.
Explore a Colorful World
After a year spent mostly inside... we can't wait to start exploring. Let's go outside, there's a world of color waiting! This season is about joy. Our peonies are bursting with energy and excitement after a long winter. Think passionate pink, beautiful red, amazing ivory... think all the different colors of the rainbow. Explore a colorful world. Meet this season's hottest peonies.

Peony Pink Hawaiian Coral

Aloha Beautiful!
An all-American, half-double hybrid that's available early in the season. Comes in fantastic tones of coral, apricot, and pink, with golden stamens. One look and you're on a faraway beach, the warm evening breeze against your skin. Forget about your Zoom meetings, enjoy the tropical sunset...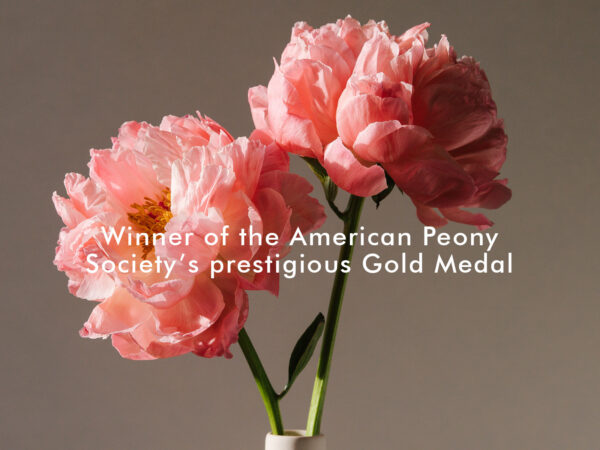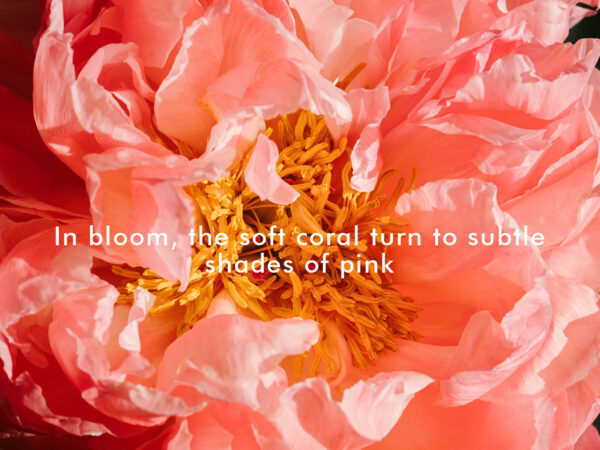 Peony Mary E. Nicholls

Go your own way
Light and shadow play heavily upon the large, double rose-formed flowers. The ivory petals, pale as the clouds above the harbor, turn subtly darker in the center. It reminds you of a faraway shore, where you instantly feel at home. One of the best white peonies available on the market.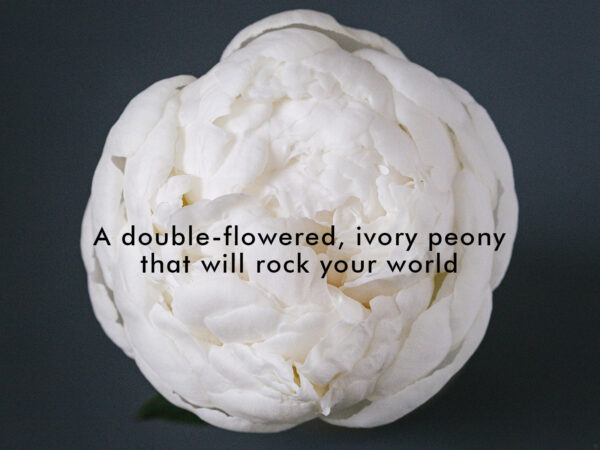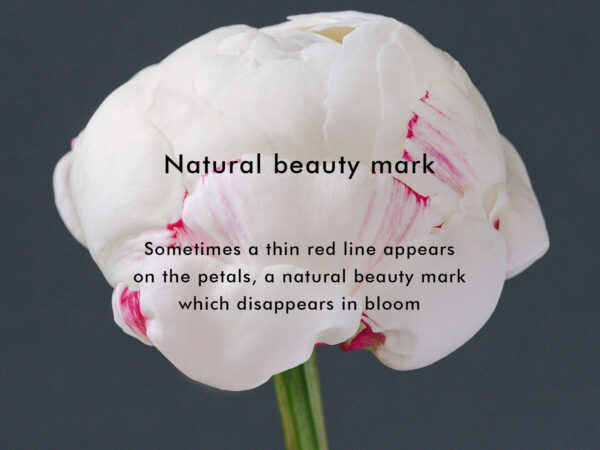 Peony Henry Bockstoce

Life of the party
A relatively new variety with spectacular cardinal red flowers, blooming with relentless energy. The vibrant red reminds us of nightlife, neon signs blazing, cars pulling up to the club. All the world is a stage, some say. Let's play!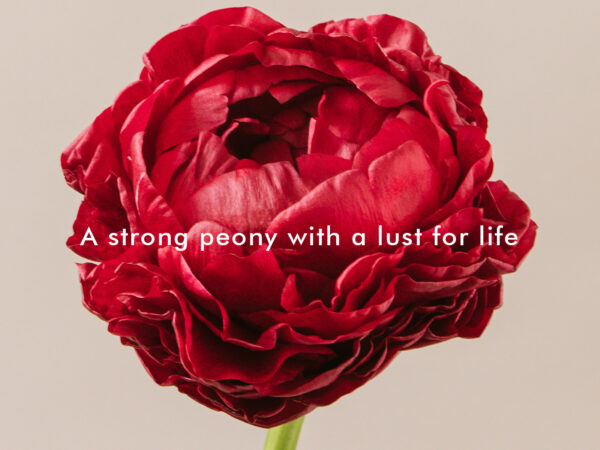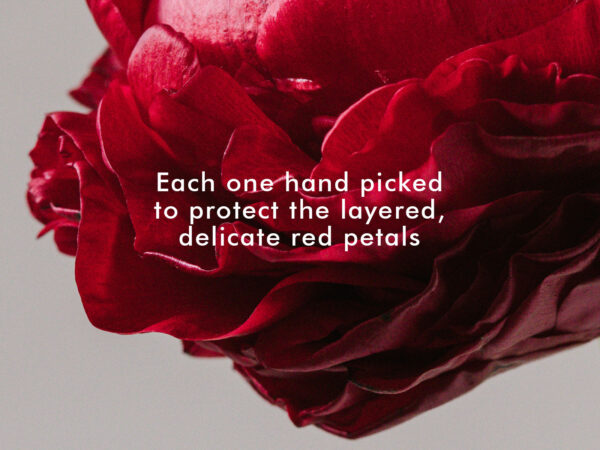 About My Peony Society
Proud supplier of the world's highest quality peonies. We're an association of expert growers, cultivating premium peonies and offering them wholesale. All of our peonies come with a unique 'full bloom guarantee. To place your order, please contact our
sales team
, or get in touch with one of our
preferred resellers
.
Contact My Peony Society
For more information, questions or requests, do not hesitate to contact us. Visiting address: Cotoneaster 70 (Royal FloraHolland Zuid) 1424 LB De Kwakel Netherlands Phone Lennart Pauw: +31 (0)6 10 45 28 56