With the 2022 wedding season fast approaching, everyone is looking to be inspired and psyched to be celebrating again. Florists' Review magazine hosted their annual "Picture Perfect Weddings" contest for the 23rd time, featuring the most beautiful flower wedding work by talented and creative floral designers.
Floral Design Wedding Contest
With an entry of over 150 designers in different categories, it was a tough call to announce the proud winners but gave a well-deserved and phenomenal outcome yet again.

2022, a Huge Year for Weddings
Each winner in the different categories represents floral designers who have been part of the most precious moments of a bride and groom. The photos captured of these memories are made worthwhile browsing through because all the elements in it come together perfectly. Then we're speaking of the beauties of bridal bouquets, wearable flowers, flower-covered reception tables, and ceremony décor.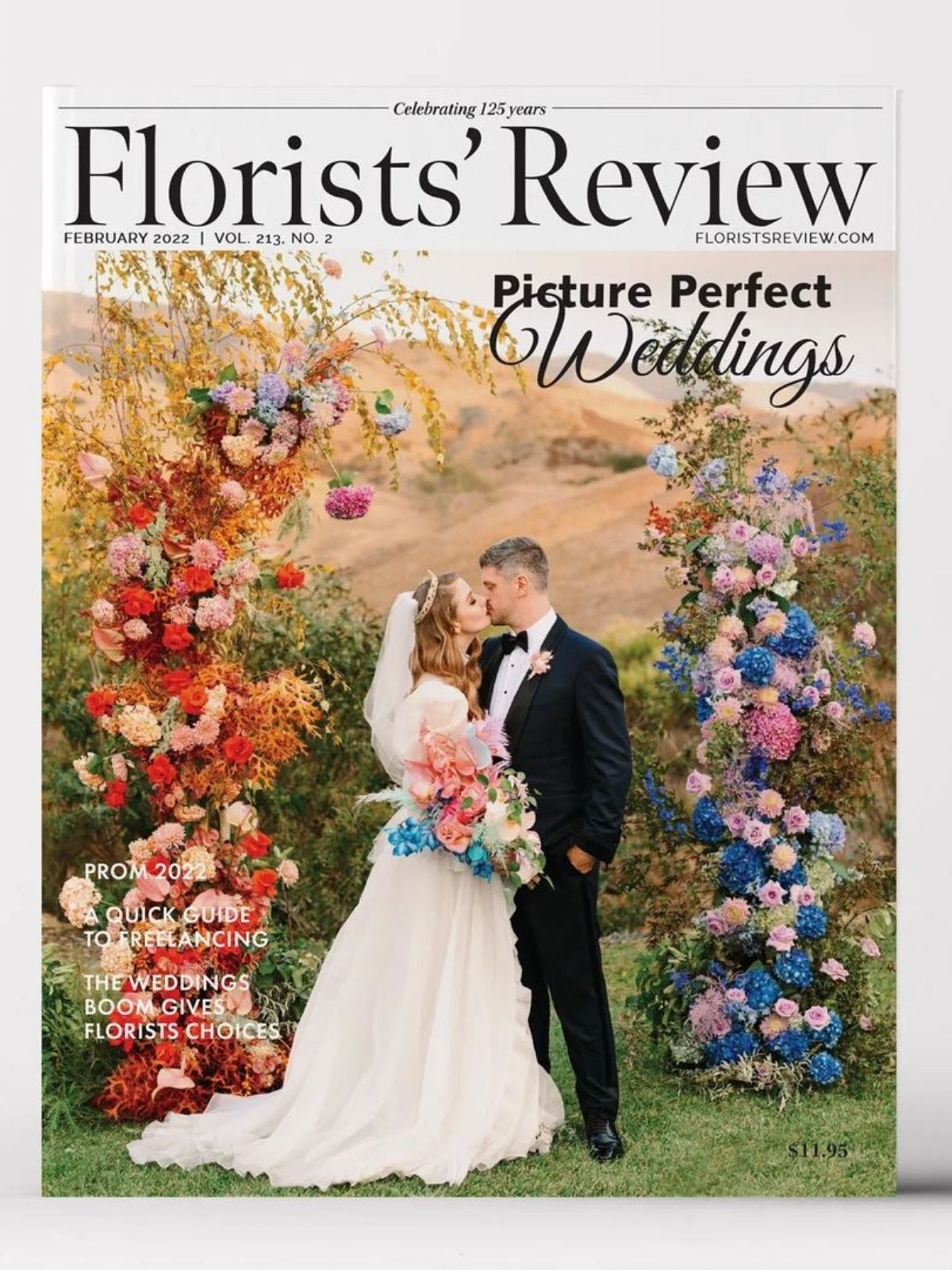 According to Florists' Review, 2022 is expected to be a huge year for weddings, with an estimated 2.5 million weddings projected to take place in the United States. So designers, get ready for a busy season!
"A noteworthy wedding décor trend we noticed is the vertical 'pole' flower decorations that frame a ceremony space." – thus Nita Robertson (AIFD, CFD) of Florists' Review.
Design Categories
Designers submitted photos of their best wedding florals from 2021 in one – or all - of the categories bouquets, ceremony décor, reception décor, flower installation, wearable flowers, wedding cake flowers, and elopement.
Here's a presentation of the amazing work of the winners of this 23rd annual "Picture Perfect Weddings" contest.
Best Overall Wedding
Nancy Zimmerman from Fancy Florals by Nancy. (@fancyfloralsbynancy)
She is also the proud designer of the beautiful canoe in the header of this article.
She wins a feature in an upcoming issue of Florists' Review and $500 worth of garden roses from Alexandra Farms.
Best Reception Décor
Elizabeth Fisher from Lizzie Bee's Flower Shoppe.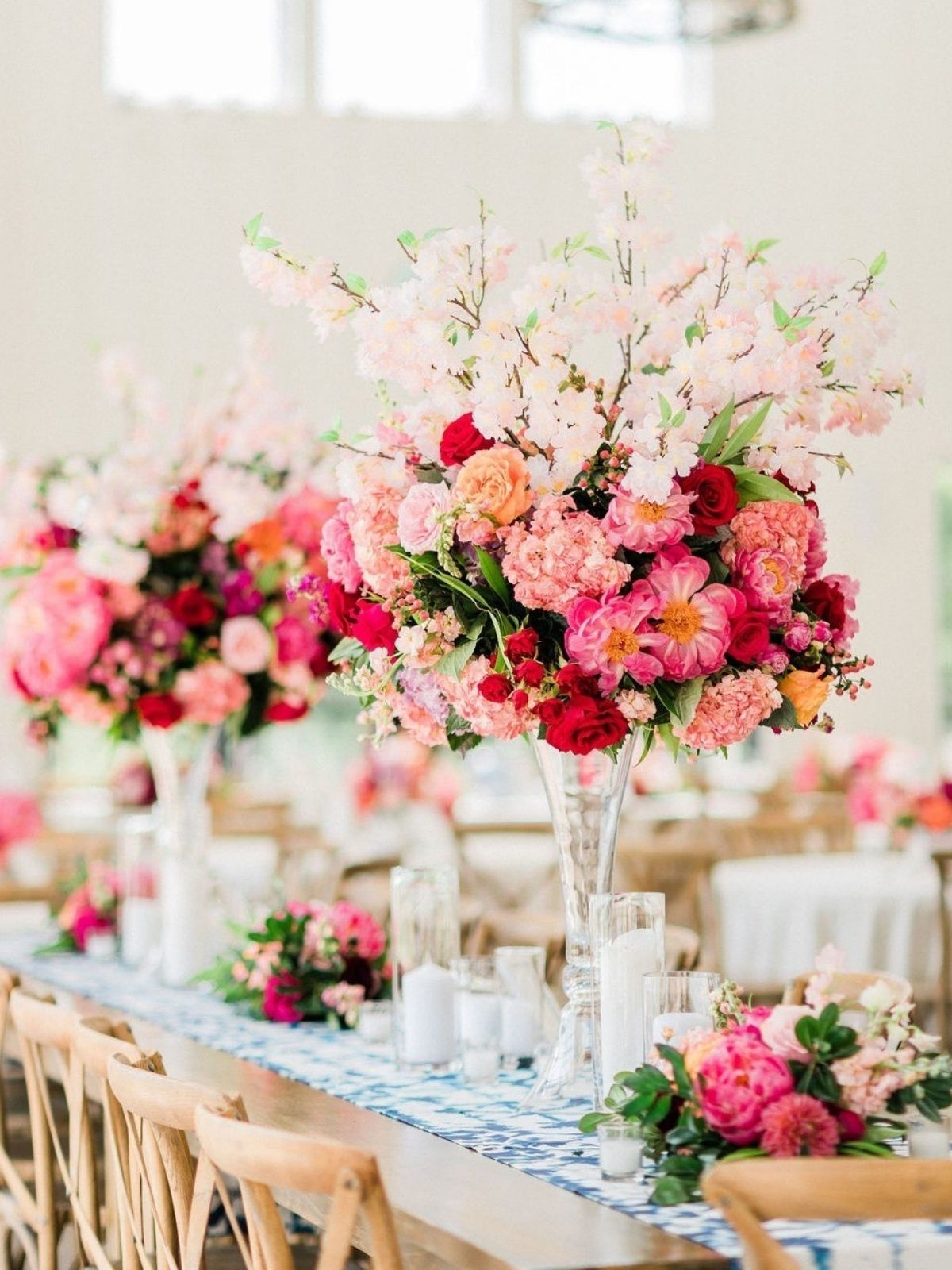 Best Ceremony Décor
Shannon Martinez from The Olive & Poppy.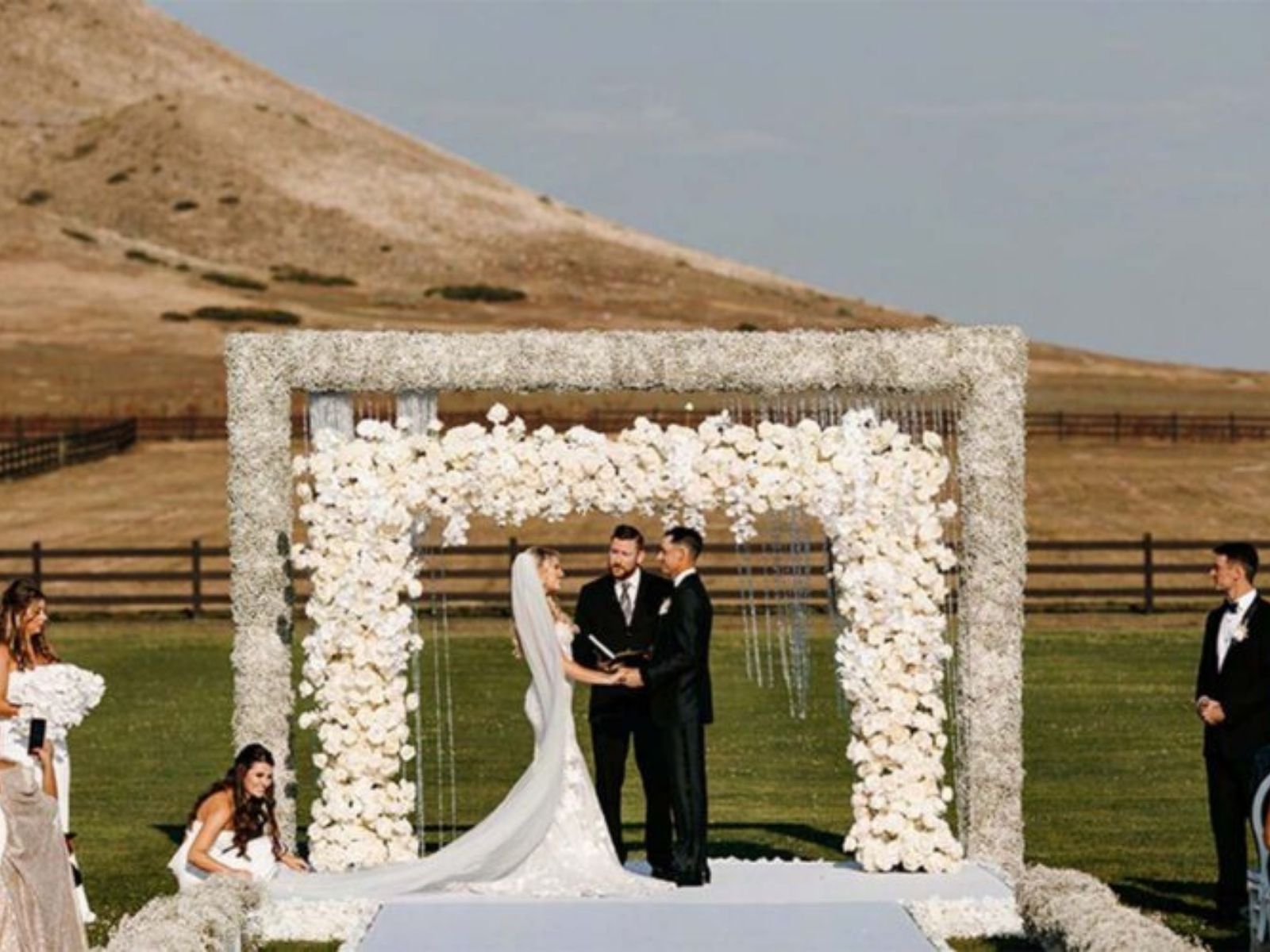 Best Flower Installation
Jake Kale from Cobra Lily.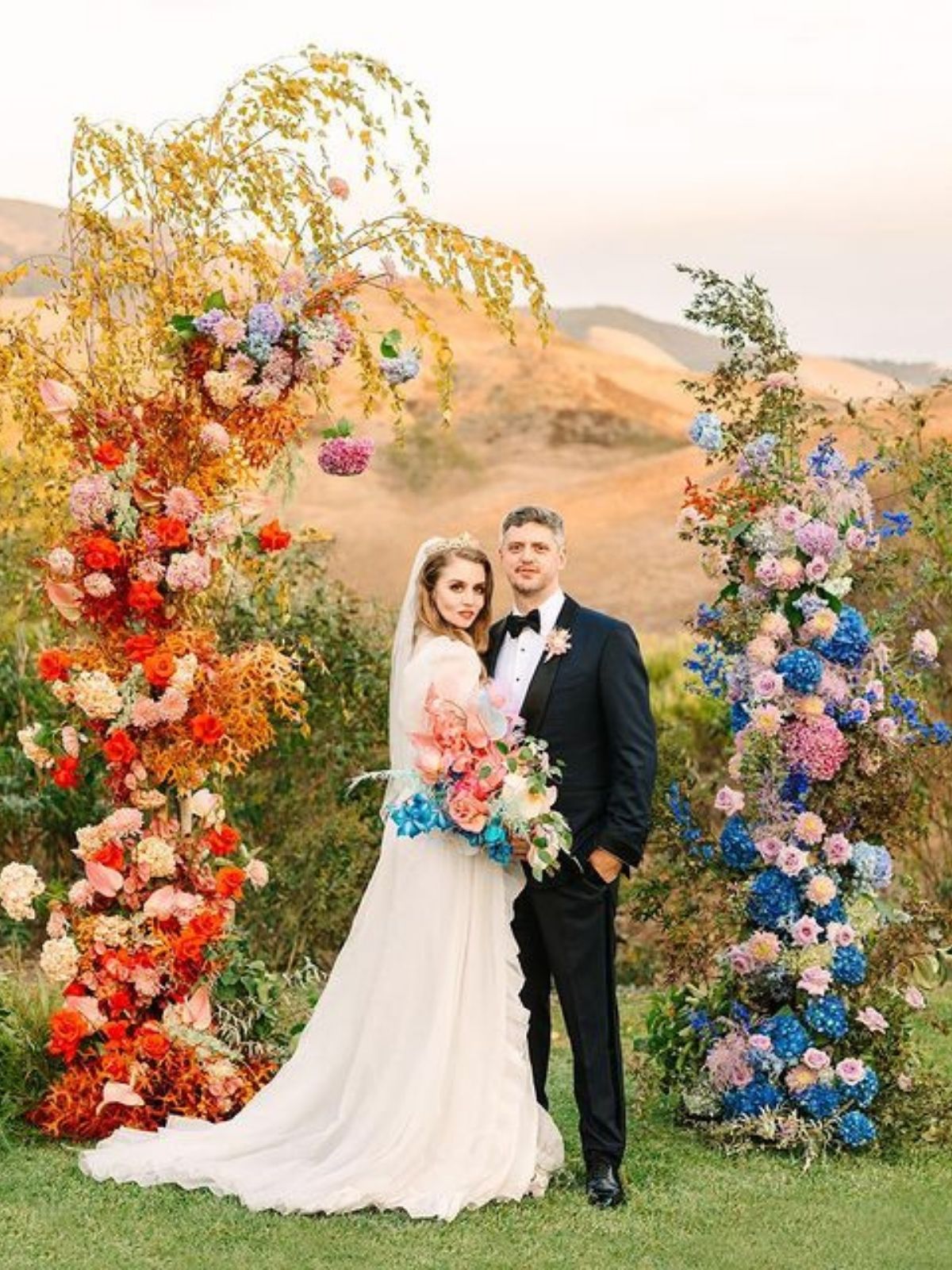 Best Bouquet
Heather Hanselmann from Fezz & Hazel Floral Artistry & Event Design.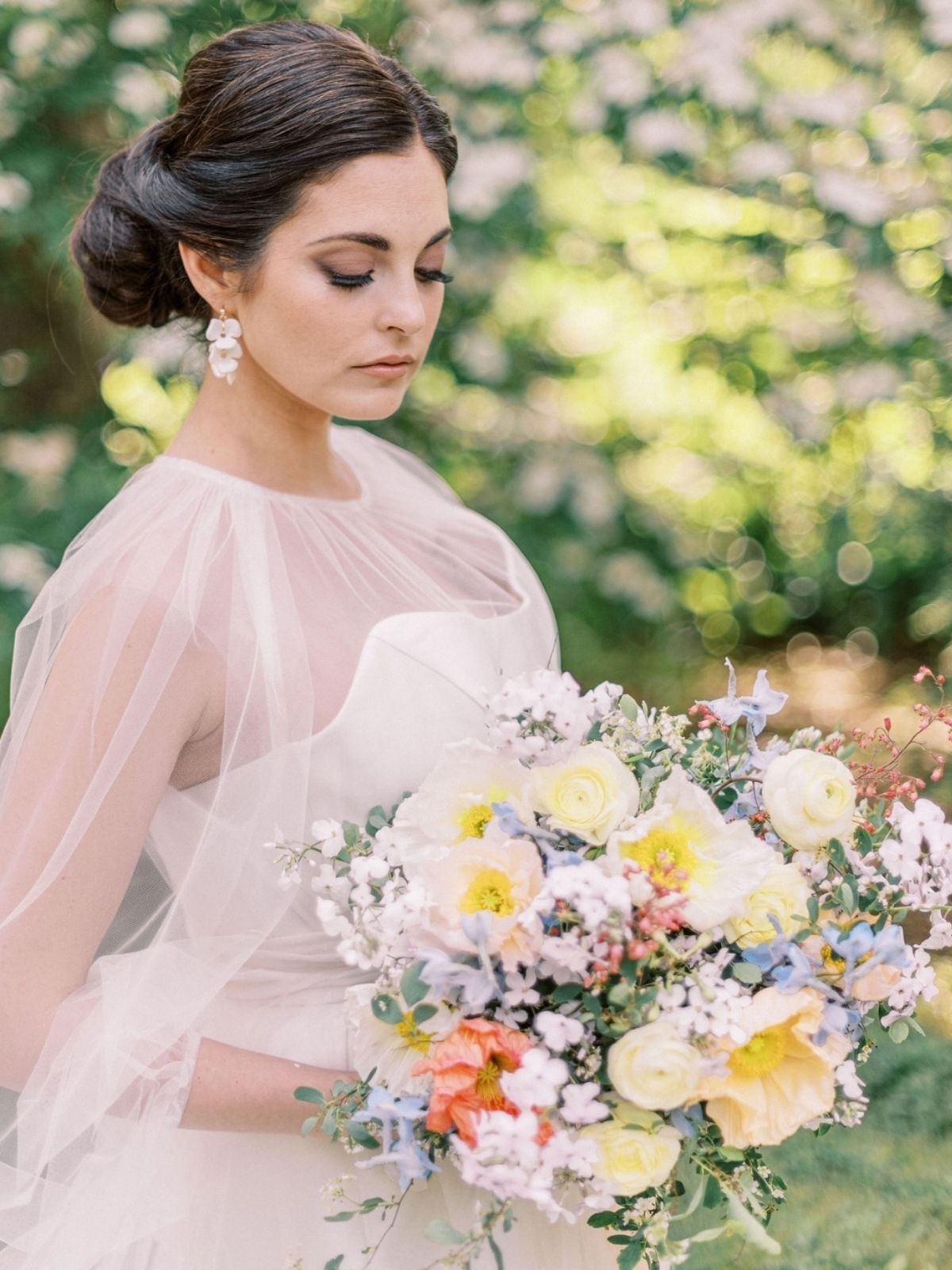 Best Elopement
Betsy Borden from Dancing Daisies Floral.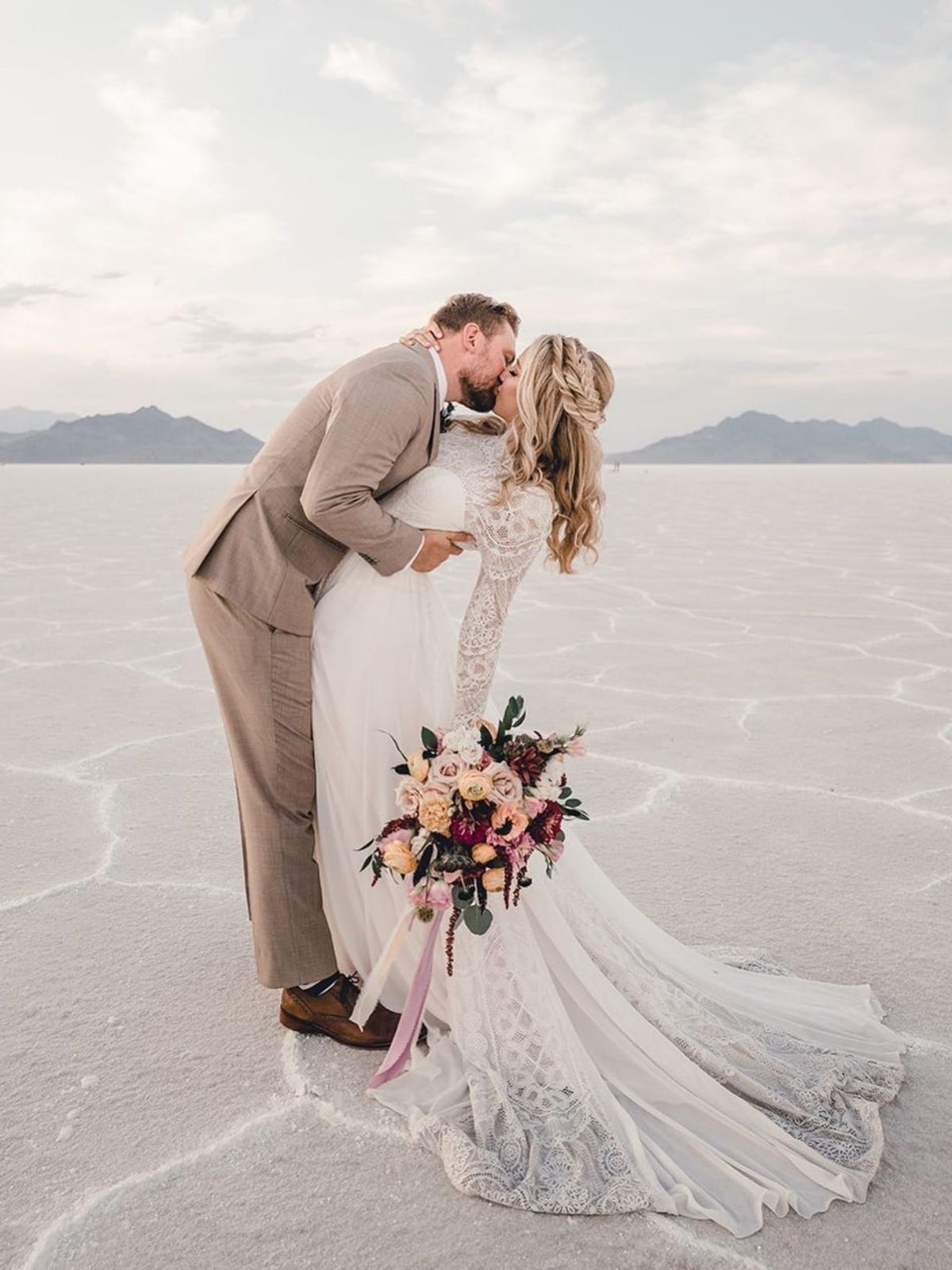 Best Wearable Flowers
Holly Heider Chapple from Holly Heider Chapple Flowers.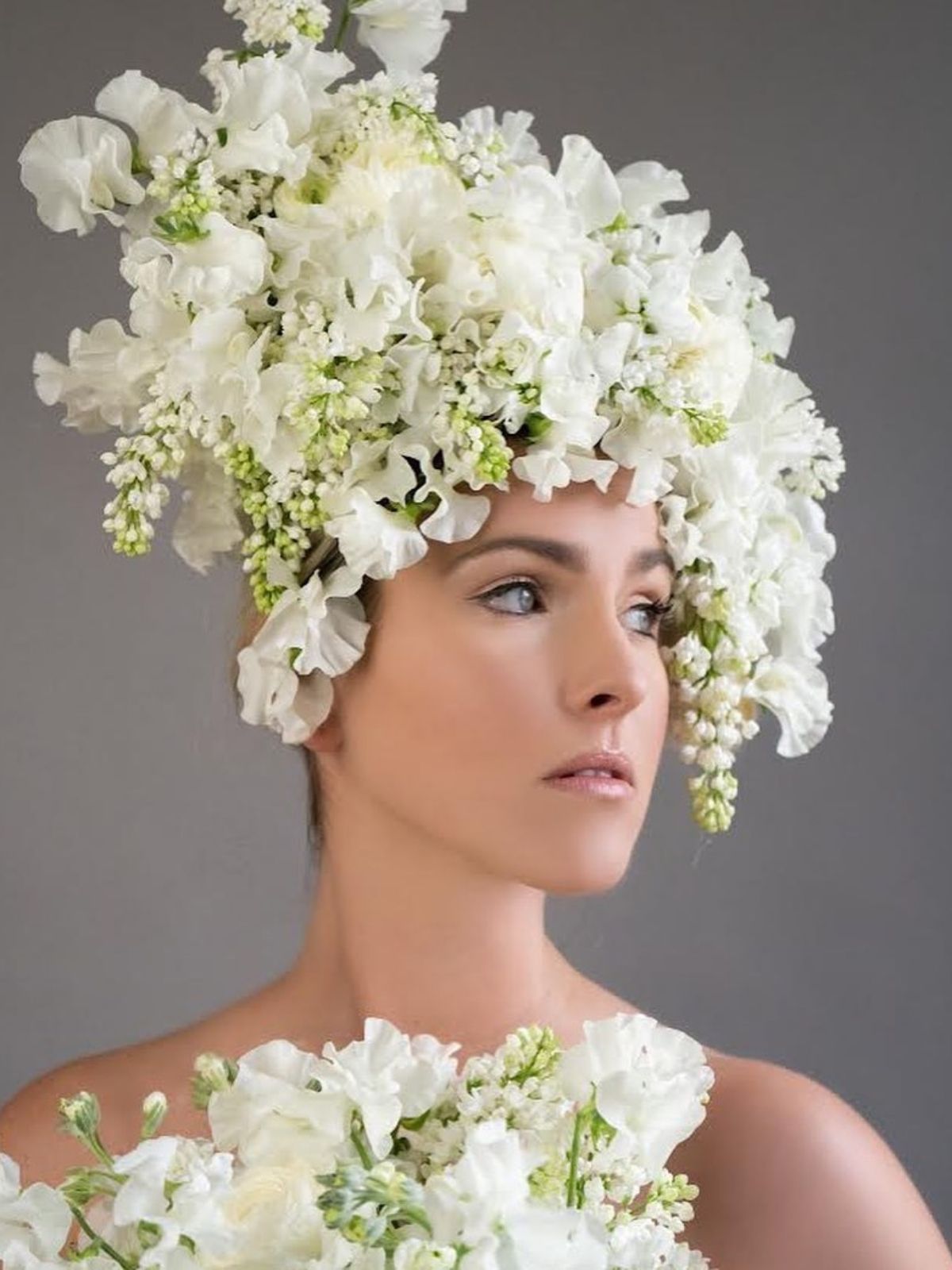 Best Weddingcake Flowers
Carrie Wilcox, EMC from Carrie Wilcox Floral Design.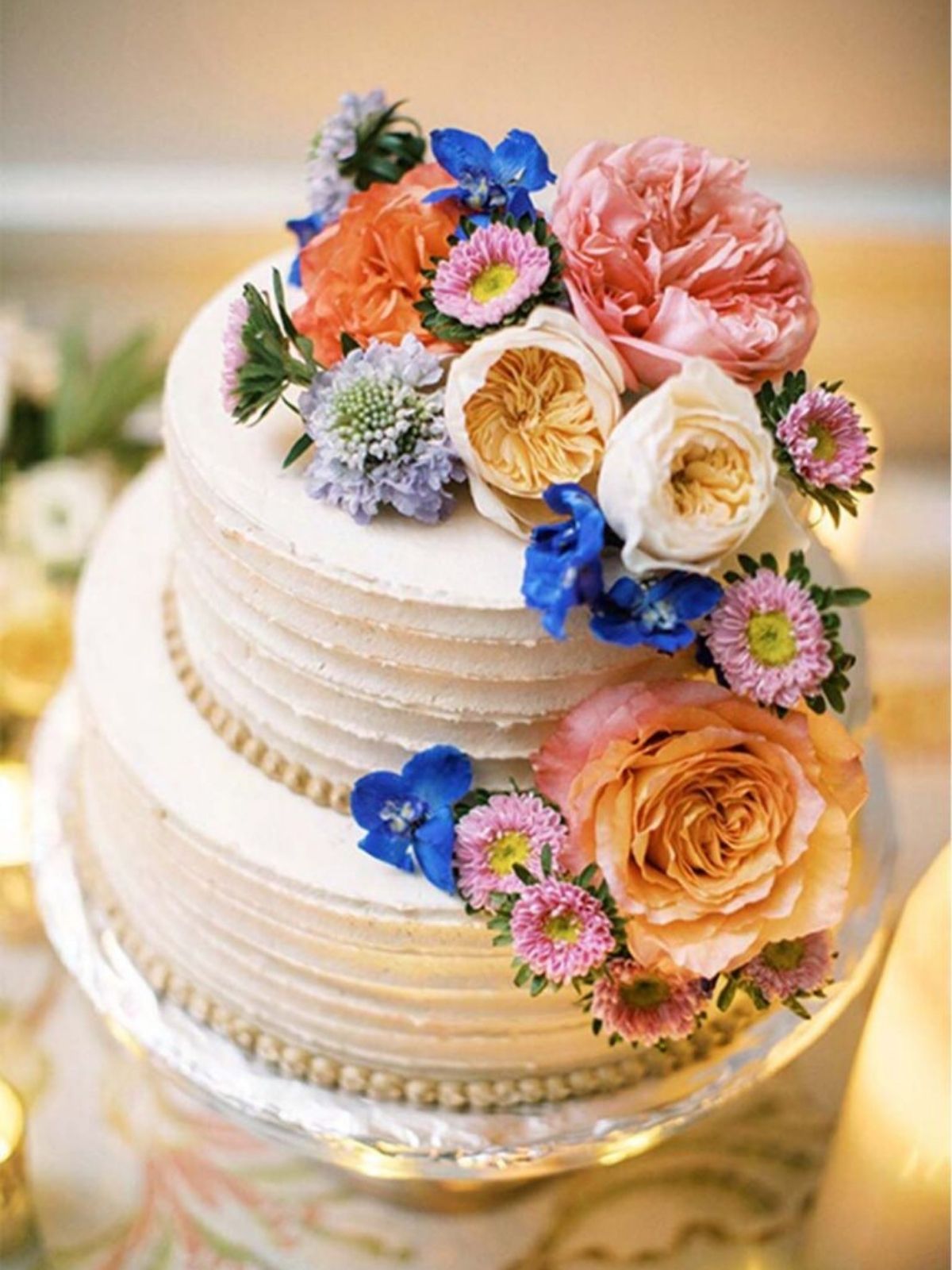 Congratulations to all the winners of this year's Picture Perfect Weddings contest! Let this be an inspiration and motivation for the kick-off to a great 2022 wedding season.