In the last months of the year, poinsettias are the most-sold flowering house plants in Poland. With their magnificent bracts, they bring color to winter rooms and light up happy faces. They are extremely versatile and diversified. Whether in red, pink, white, salmon, apricot, or the many other available color shades, either as a miniature or shrub, potted plant or cut flowers, in the living room or kitchen – with poinsettias any room can be transformed into a gaily-colored winter wonderland.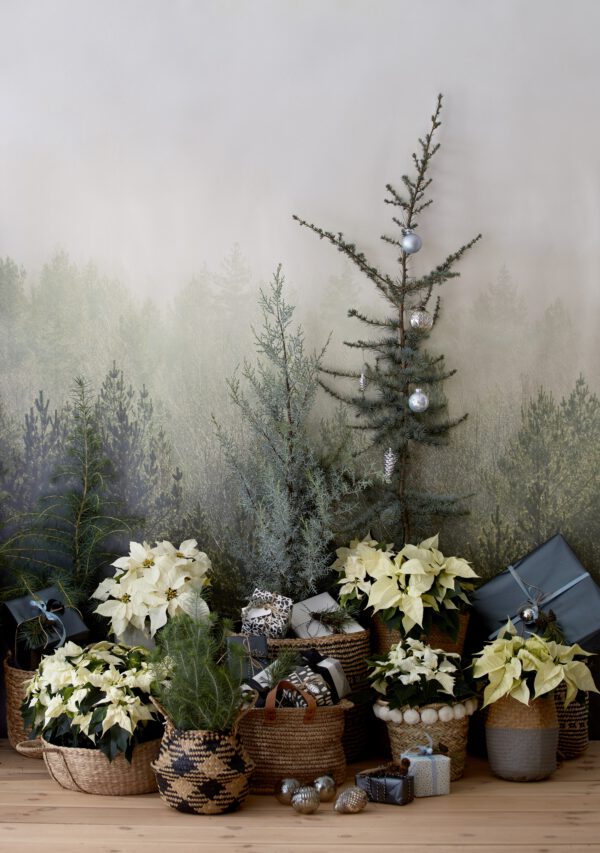 Winter Bloomer
For almost 20 years this beautiful winter bloomer is promoted within marketing initiative Stars for Europe (SfE) and became a real star among other Christmas plants, leaving them far behind in this period. SfE was founded by European poinsettia breeders Dümmen Orange, Selecta One, Beekenkamp, and Syngenta Flowers, supported by MNP Flowers with the aim to promote and secure long-term poinsettia sales in Europe. It focuses on a poinsettia image campaign with a modern and inspiringly creative outlook. It has been receiving financial support from the EU since 2011. In 2020, Stars for Europe is awarded new funding for its "Stars Unite Europe" campaign for the next 3 years. SfE activities are currently taking place in 22 European nations.
PiART
Poland is involved in this initiative from the very beginning. Starting from 2016 the initiative is represented in Poland by PiART, a PR agency focused on the green sector, especially cut flowers and pot plants established by Kamila Żmijewska, who has over 17 years' experience with poinsettias campaigns and other cut flowers, flower bulbs, and pot plants. Both supporting green trade and targeting end-consumers, the campaign comprises promotional activities such as public relations, media collaborations, digital and social media marketing, events, exhibitions, sales and marketing support for retail, quality assurance tools, point of sale materials, and more. Each year, Stars for Europe launches a wide selection of styled interior photography and press releases, all showcasing the poinsettia. Each theme is carefully tailored to suit current trends, created in partnership with Europe's leading names in plant styling and floral design. Journalists can download pictures and texts from the website, consumers can get inspiration from bloggers involved in the campaign, via Facebook, our international account on Instagram, and on the MyPoinsettia YouTube channel. Basic tools for the retail sector, such as promotional material and tutorials, which can be customized and downloaded are available on www.sfe-web.com.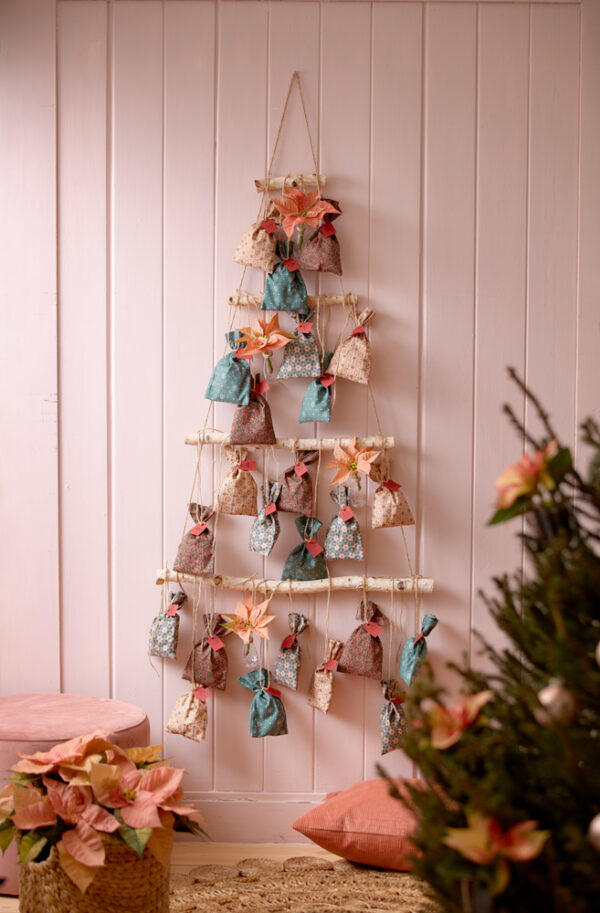 All Things Natural
This year's images and texts hone in on today's current trend for all things natural. Indoor plants and natural materials are proving ever-popular in interior design, helping to create a sanctuary of calm at home; a place to relax and escape. In the late autumn and winter months, poinsettias are a great way to lift spirits – be it with DIY decor and crafts, or simply bringing a little freshness into the home. With its bright, colorful leaves, this beautiful festive bloom brings winter rooms to life.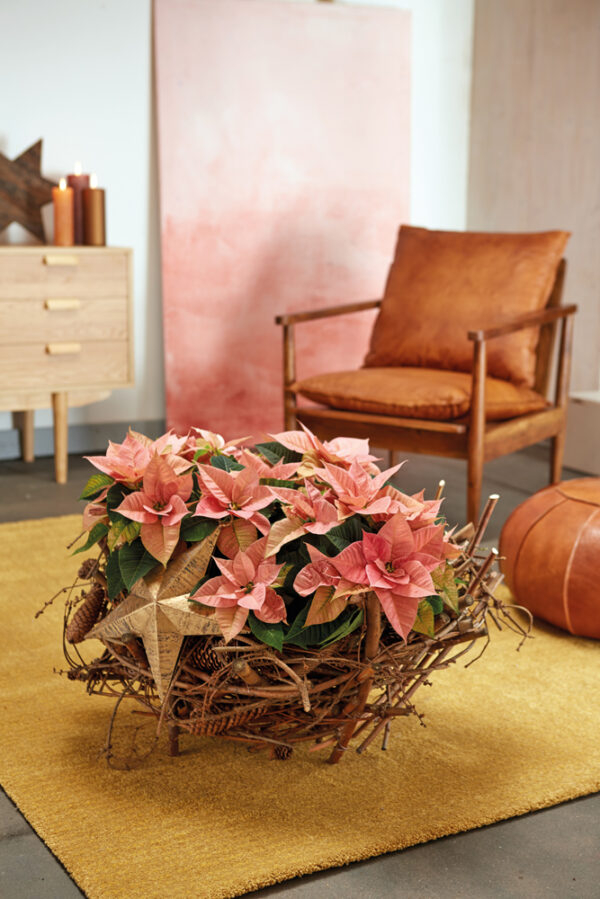 These Are the Interior Trends
Through a number of different styled scenes and DIY ideas, poinsettia experts at Stars for Europe present various interior trends for 2020: Green Living, Festive Warmth, Christmas Blush, Country Charm, Christmas Romance, and Floral Creativity.
Poles love poinsettias. These everyone's favorite Christmas plants are available on the Polish market already in November, but the best sales period for them is in December. The red poinsettias still dominate over other color options, followed by white and cream-colored varieties, then bicolored and speckled cultivars as well as poinsettias in the pink range. Read more about the poinsettia and how it is not just a plant for Christmas.