When you see or receive flowers, what do you immediately feel? Happiness, joy, love, peace? With this in mind, CalFlowers, the leading trade association in California created a brutal flower campaign 'That Flower Feeling' to make you feel your best every day. Stay tuned to know all about it and why you should participate.
The Message Behind 'That Flower Feeling' Campaign Explained
First things first, what exactly is 'That Flower Feeling' campaign? Keep reading to know why and how the campaign has become one of the most potent and deeply explored throughout America. "That Flower Feeling" is a campaign that aims to incorporate more Americans who want to enjoy both the company and beauty of flowers more often.
The campaign's ultimate goal is for people and places including upscale florists, farmer's markets, or grocery stores to fully make flowers part of their daily lifestyle. As long as people are bringing home flowers regularly, the people of CalFlowers will be euphoric because the more flowers, the better!
Our campaign has outperformed general marketing benchmarks in virtually every category, from engagement rates to ad likeability, and most importantly intent to purchase.- Joost Bongaerts, CEO of Florabundance, Inc.
Why and How Should All Companies With an Interest in the U.S. Market Participate in 'That Flower Feeling' Campaign?
Although more engagement and advertisement are needed to increase the number of viewers and the impact of the campaign, Joost Bongaerts, CEO of Florabundance, Inc. and Marketing Chair at That Flower Feeling Foundation, stresses that more Americans are opting to include flowers in their lives. However, why and how should all companies with an interest in the U.S. market participate in such a creative campaign? Keep reading to know more.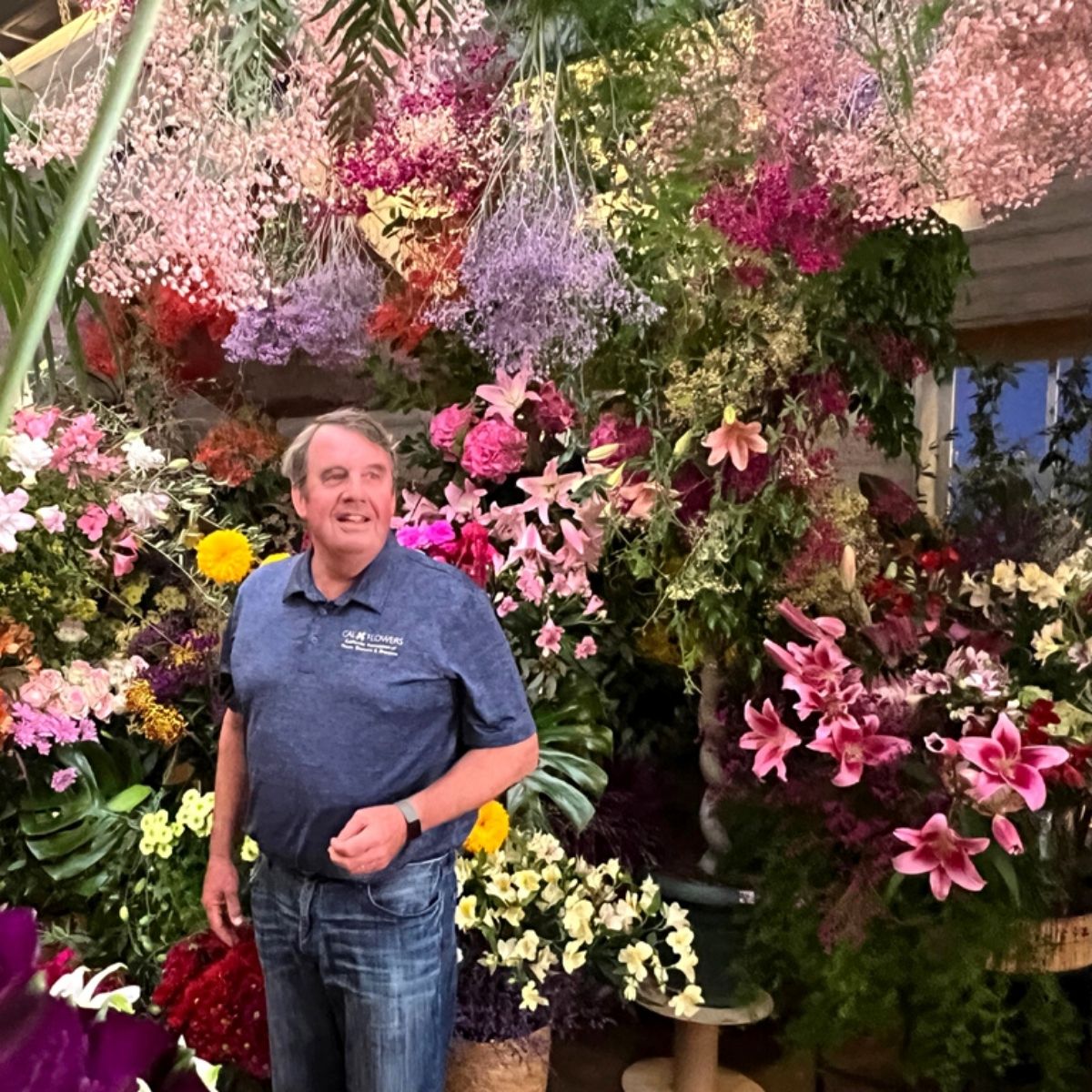 Impressive Campaign Results
So far, the results speak for themselves. Up till this day, the 'That Flower Feeling' campaign has overcome the marketing benchmarks and goals in every category, from engagement rates to ad likeability, and most importantly, the interest in purchasing and joining the campaign's cause.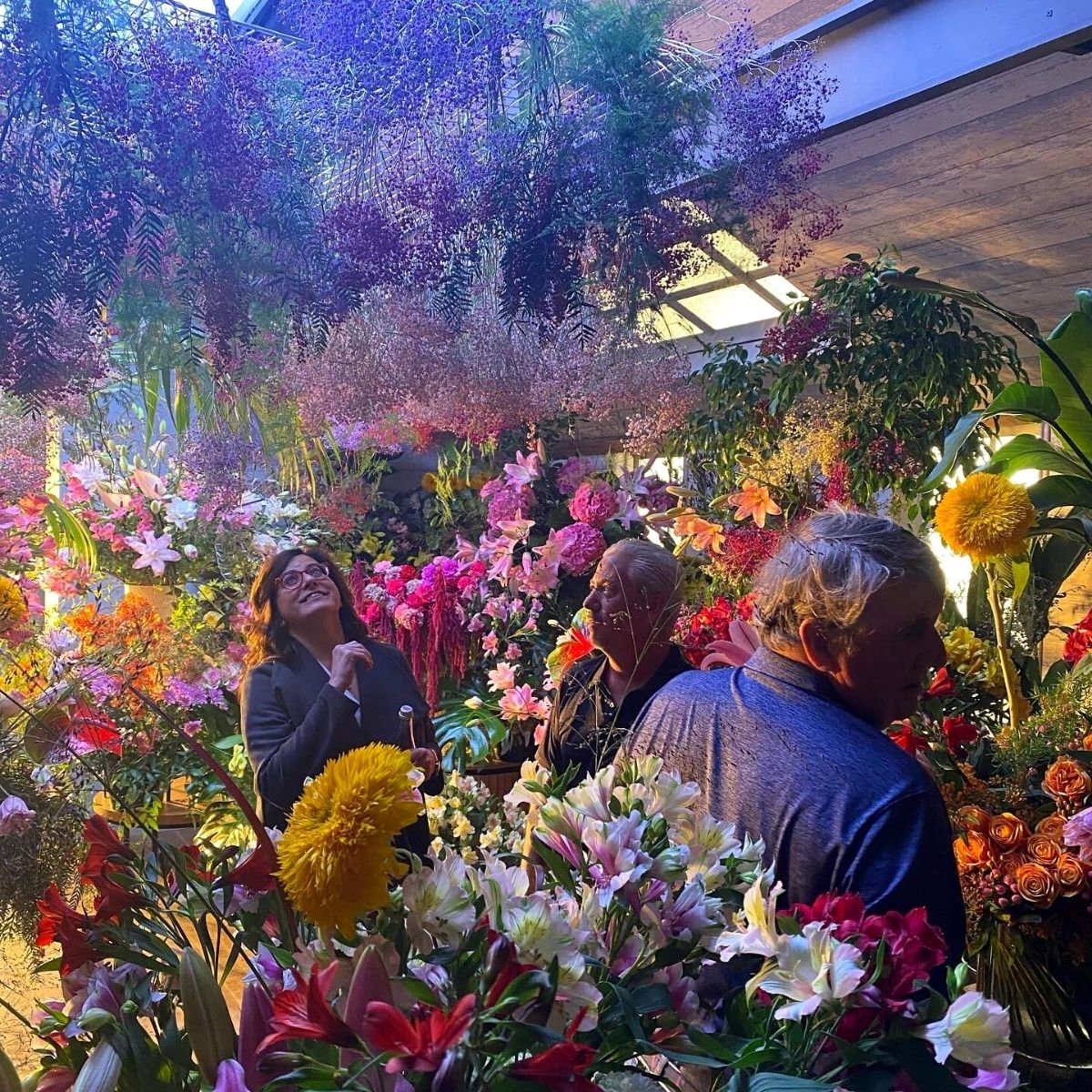 -Approximately 60 million consumers have been exposed to 'That Flower Feeling'.
-After seeing the campaign's main video, 70% of those participating said that they were more likely to buy flowers at that exact moment than they were before watching the video.
-The number of campaign exposures multiplied by the increased likelihood of buying flowers equals millions of additional purchases nationwide.
Who Can Participate in the Campaign?
All flower lovers, of course, but specifically all industry segments that benefit from increased floral sales in the USA should participate. The benefit of the campaign relies upon a design that enables flower companies to fully use the marketing assets that have been created in their own marketing campaigns.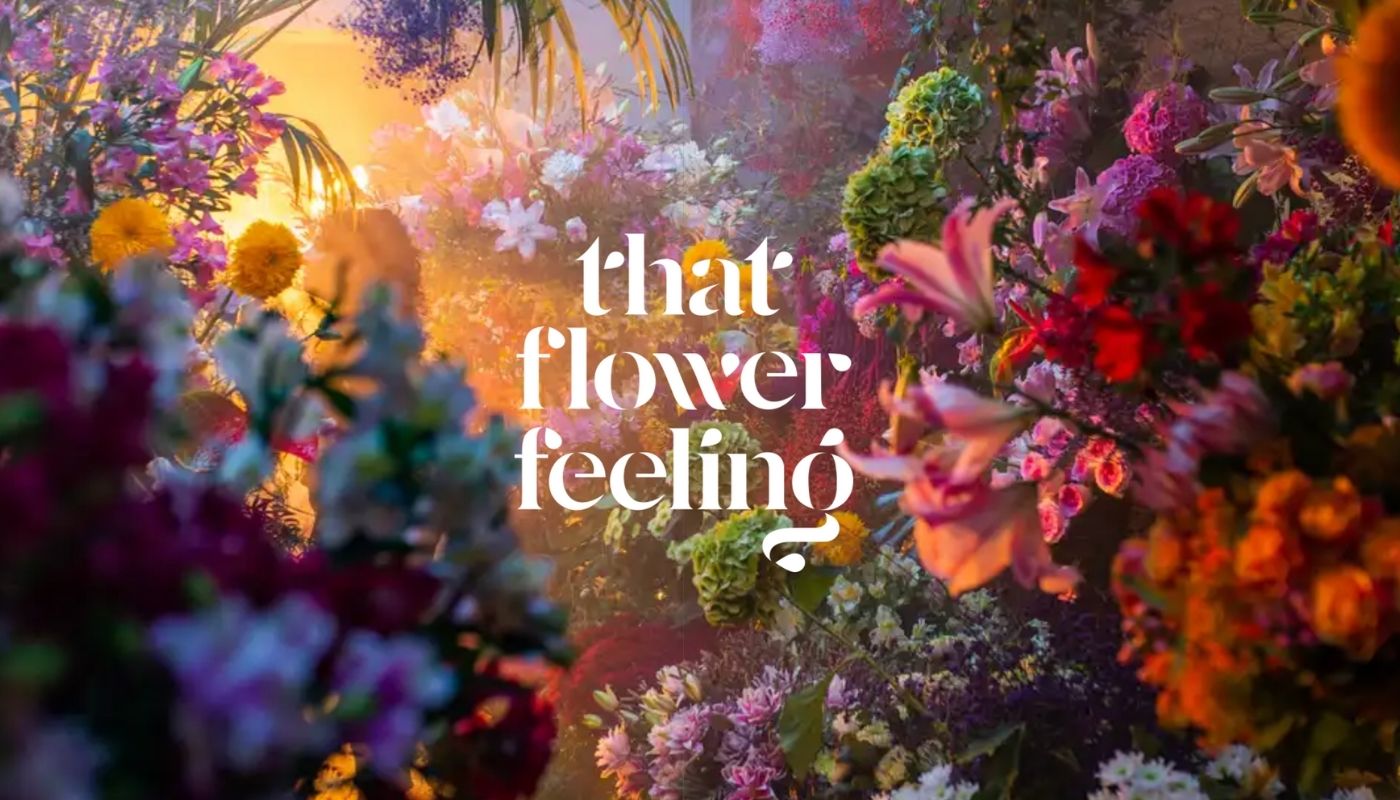 'That Flower Feeling' Campaign Is Seeking Your Support
The first ad campaign started in January 2022 has been entirely paid for by CalFlowers and has altogether been a huge success. However, to reach the most significant audience, ongoing advertising strategies will need to continue and look ahead to the next three years and beyond. For this reason, 'That Flower Feeling' Foundation is asking for the industry's support and voluntary help to make flowers the biggest addition to our days.
As a company, its goal is for every segment of the flower industry to contribute voluntarily. Every donation, large or small, will help to provide the funds the Foundation needs to refresh and create a new media campaign for people to appreciate the meaning and symbolism of flowers in our lives.
Participate in Increase Floral Consumption in the U.S.
If you're interested in making part of the campaign, click here to go to the funding page where you can select credit card, PayPal, ACH, or mobile wallet to make your contribution.
'That Flower Feeling' Will Be at the IFTF and Floral Convention
Your chance to learn more about 'That Flower Feeling' has landed. CalFlowers is hosting the popular Floral Convention on August 29-31, 2022, at the iconic Hotel Del Coronado in San Diego, CA.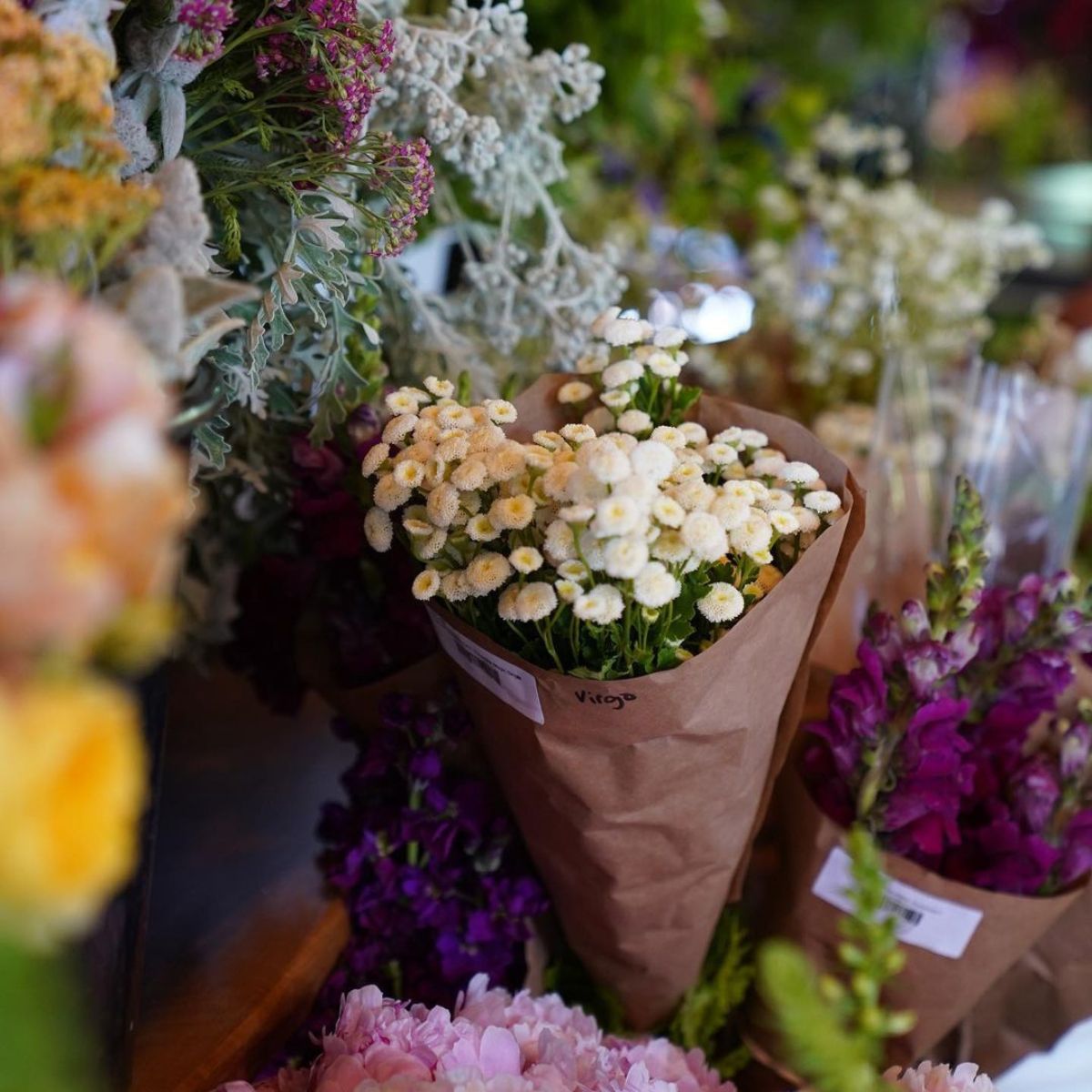 'That Flower Feeling' will participate in the convention and discuss various panels with marketing experts and a detailed presentation about That Flower Feeling's marketing performance and strategic plans for the coming years. Additionally, That Flower Feeling Foundation will also be at the IFTF exhibition in Vijfhuizen, Netherlands to engage with stakeholders. Don't miss out!
CalFlowers Loves a Daily Dose of Flowers and So Should You
It simply comes down to that flower feeling, you know? The impact that flowers have on our daily lives is really underestimated and CalFlowers wants everyone to experience the joy and impact of beautiful blooms. Flowers are extremely beautiful, plus they give you a natural mood boost, so why keep them out of your life? 'That Flower Feeling' is definitely a yes! Make sure to check off your daily dose of flowers every day to see how your life transforms.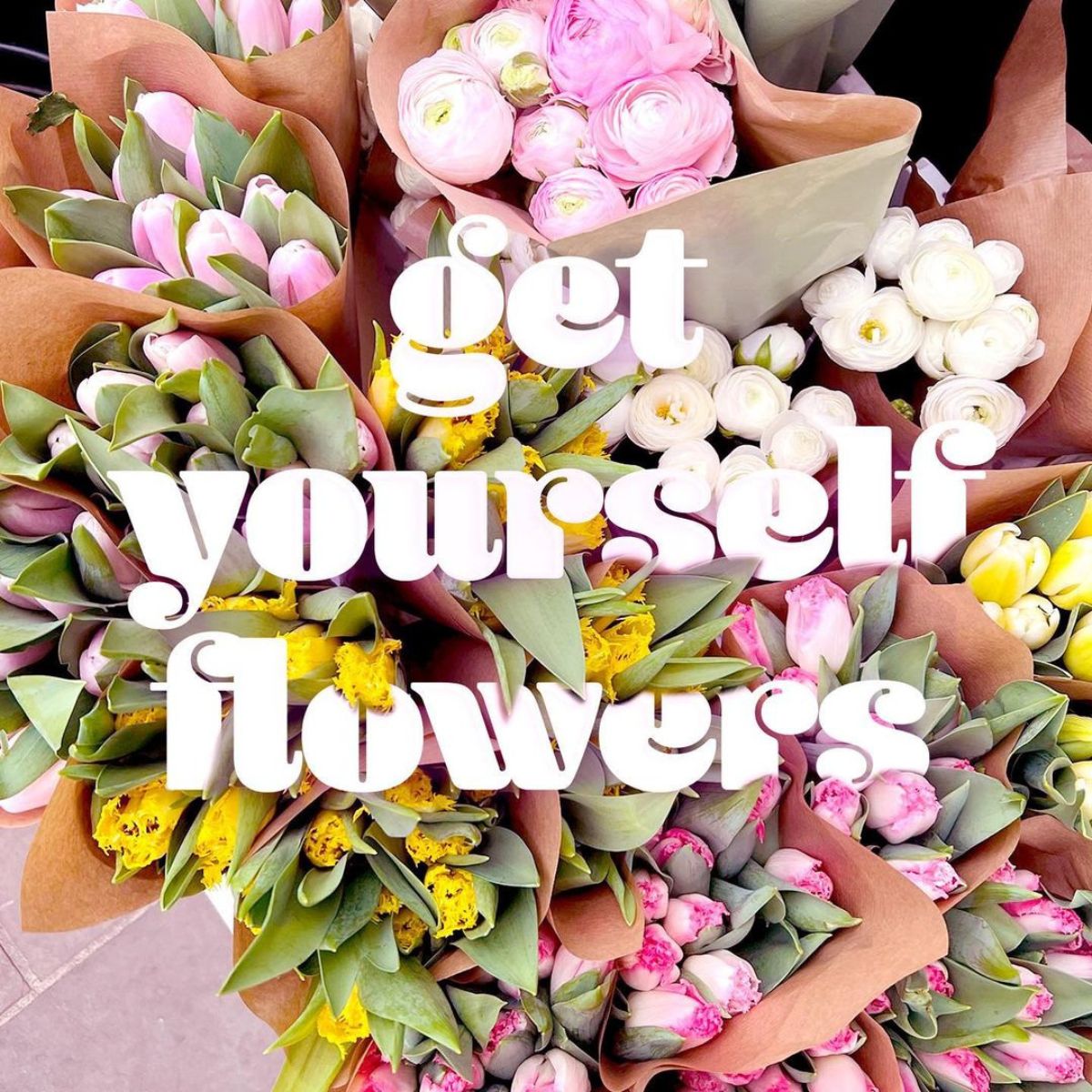 All photos from 'That Flower Feeling' Foundation.