In general, the Belgian supply of roses has gone down the last couple of years. There are hardly ten rose growers in Belgium who cultivate using grow lights and that group of growers is aging. Many growers, as well as Belgian growers, opt for direct trade, just like in the Netherlands. As a consequence, the Belgian roses that have normally been offered at Euroveiling have been supplementing their assortment of plants and flowers through a number of different channels. The thought behind that is that it's the only way the auction can grow again and attract larger buyers. In this article with a Thursd list, you'll find three Belgian Rose growers.
Three Rose Farms in Belgium
Belgian rose grower
Rozen Scheers
has mixed feelings about this strategy. "On the one hand, it leads to more competition. But in principle, it should pay off in a couple of years time." He's wondering whether he should perhaps sell part of his supply in the Netherlands. That comes with complications regarding licensing, though. He doesn't have to worry about that in Belgium, where he can grow any variety he likes, but he wouldn't be able to sell some of them on the Dutch market. Source:
hortipoint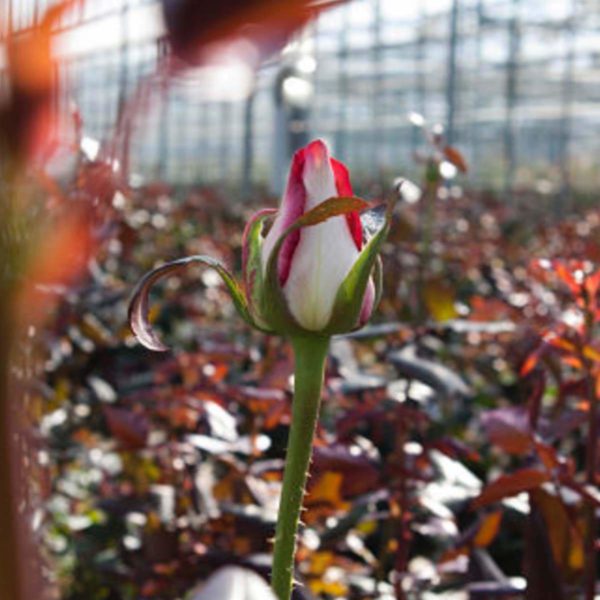 Rozen Scheers
in Belgium specializes in growing roses. With a range of 14 varieties of roses and an area of 38,000m², Scheers is one of the largest growers on the Belgian market. Thousands of flowers are pruned every day. Scheer's most important assets are freshness and quality. The majority is sold at the Euro Auction in Brussels. A small part is sold to private individuals.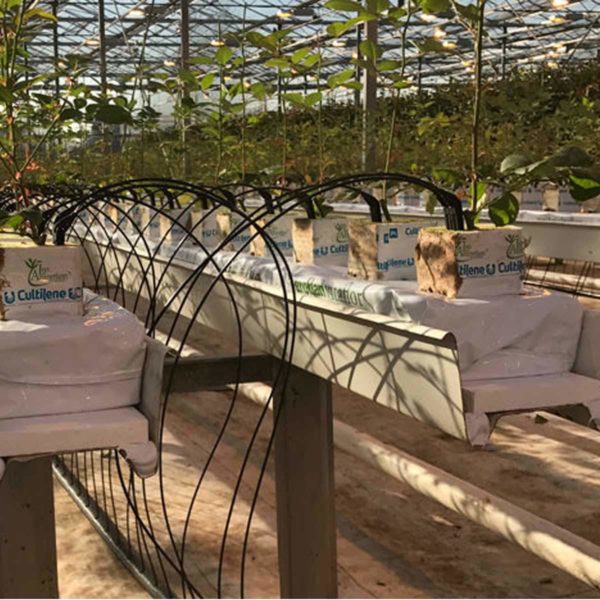 Rozenkwekerij Van Biesen
specializes in growing cut roses. In the greenhouse, 14 varieties are grown year-round. The roses are cut every day to provide a uniform fresh bunch of roses. Wholesale to many different traders in Belgium and the rest of Europe. As a private person you can buy roses in their store. You can always put together a bouquet entirely to your taste. The length can vary from 40 to 80 cm.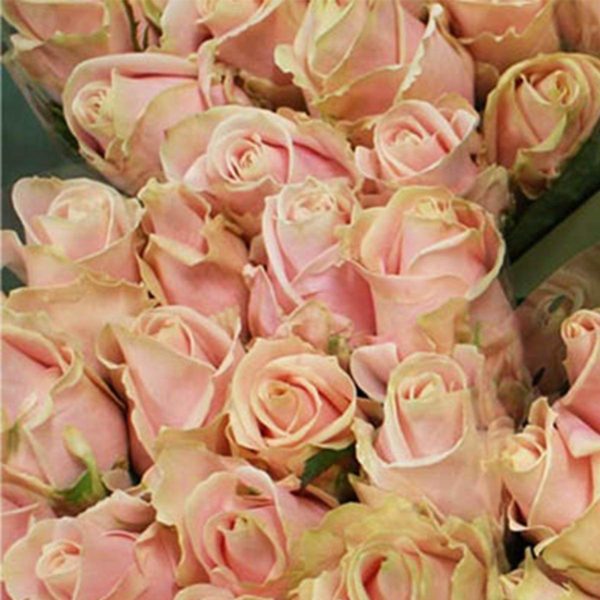 The
Wimceco
 is a modern, dynamic rose nursery that specializes in growing cut roses. In order to be able to offer the customers the best roses, Wimceco uses the most modern means and infrastructure. Their roses are grown in the most sustainable way. In addition, Wimceco can rely on more than 30 years of experience and expertise in the thriving world of roses. Every day fresh roses leave the nursery in Boechout to all European countries. The wholesale for this is done via the Euroveiling in Brussels and the Flora Holland auctions in the Netherlands. Wimceco also has a direct sales department for wholesalers and florists. Finally, the consumer can visit their rose shop for a bouquet of extremely fresh roses.