Every rose has its magic. Whether in their shape, color, or texture, roses are pure perfection and hypnotic to look at. Alexandra Farms, located in one of South America's most beautiful countries, Colombia, works its magic all the way from seed to bloom in the high Andes region. Join the exciting experience they're about to share with you through the intimate connection of what it is to be in their rose world and how their garden roses shine worldwide.
A Garden Rose Dream Encapsulated by Alexandra Farms
Welcome to the dreamy, rose-filled world of Alexandra Farms! Recently, the team behind this amazing South American flower company got to film and share a new video documenting their strenuous green farms and the continuous day-to-day effort and work it takes to grow some of the world's most gorgeous garden roses. The video will help you understand the arduous work behind every single petal and rose that is packaged to make customers around the world very, very happy. Because flowers are a synonym for happiness, right?

Ready to join their passionate and exuberant world of garden roses? Watch the video here:
The company's mission has always been to delight its customers with romantic, nostalgic, long-lasting, and beautiful flowers. Since founding their business back in 2005 to today, the entire team can joyfully say they've successfully grown their offerings from fabulous garden rose varieties to other flowers. Consequently, they've been able to focus on environmentally-conscious growth as well, as a result of a flower-loving community that has bloomed both within the company and with designers around the world.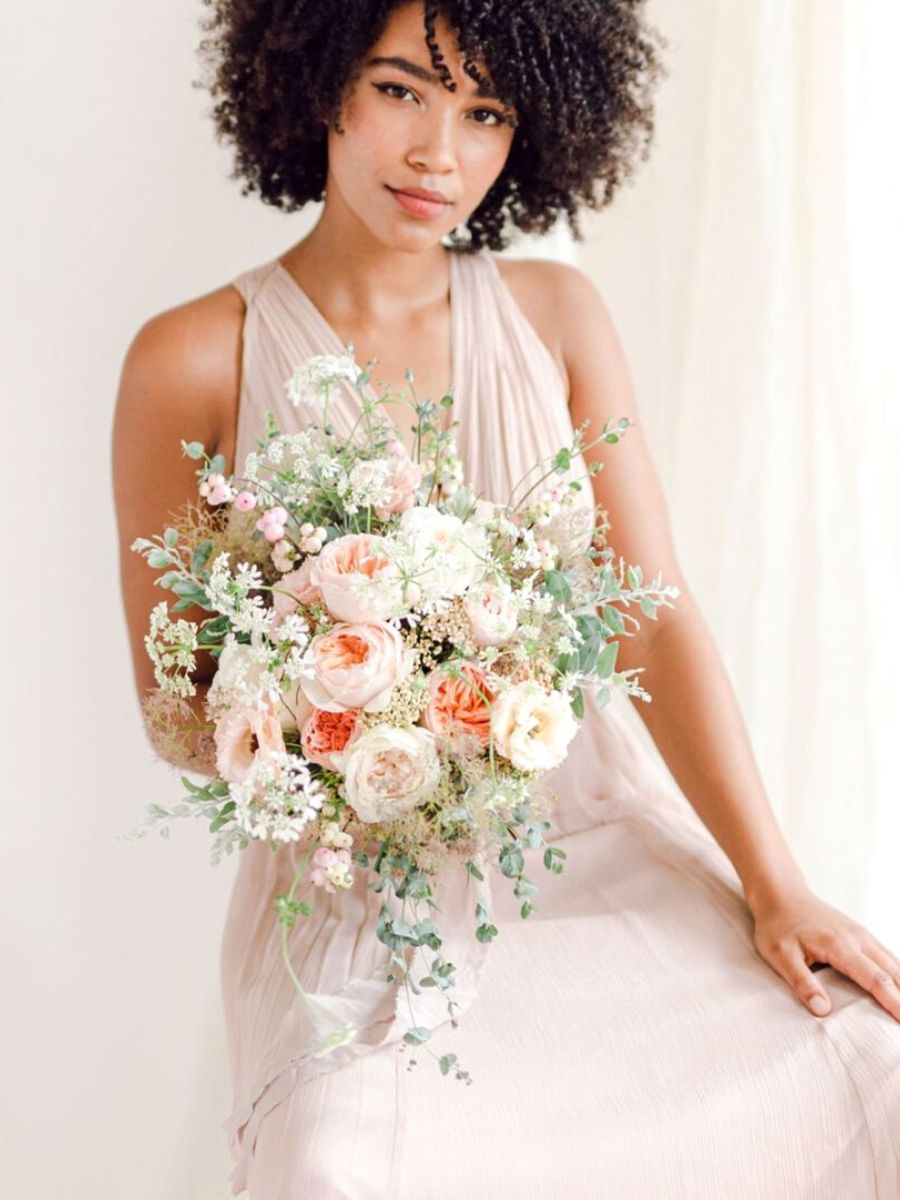 With great pride in what they do, the Colombian flower company continues to strive for excellence in their service and the quality of every product. Additionally, they'd like to extend enormous gratitude to each customer and to anyone who has ever come close to their range of spectacular flowers and has formed a special bond with them.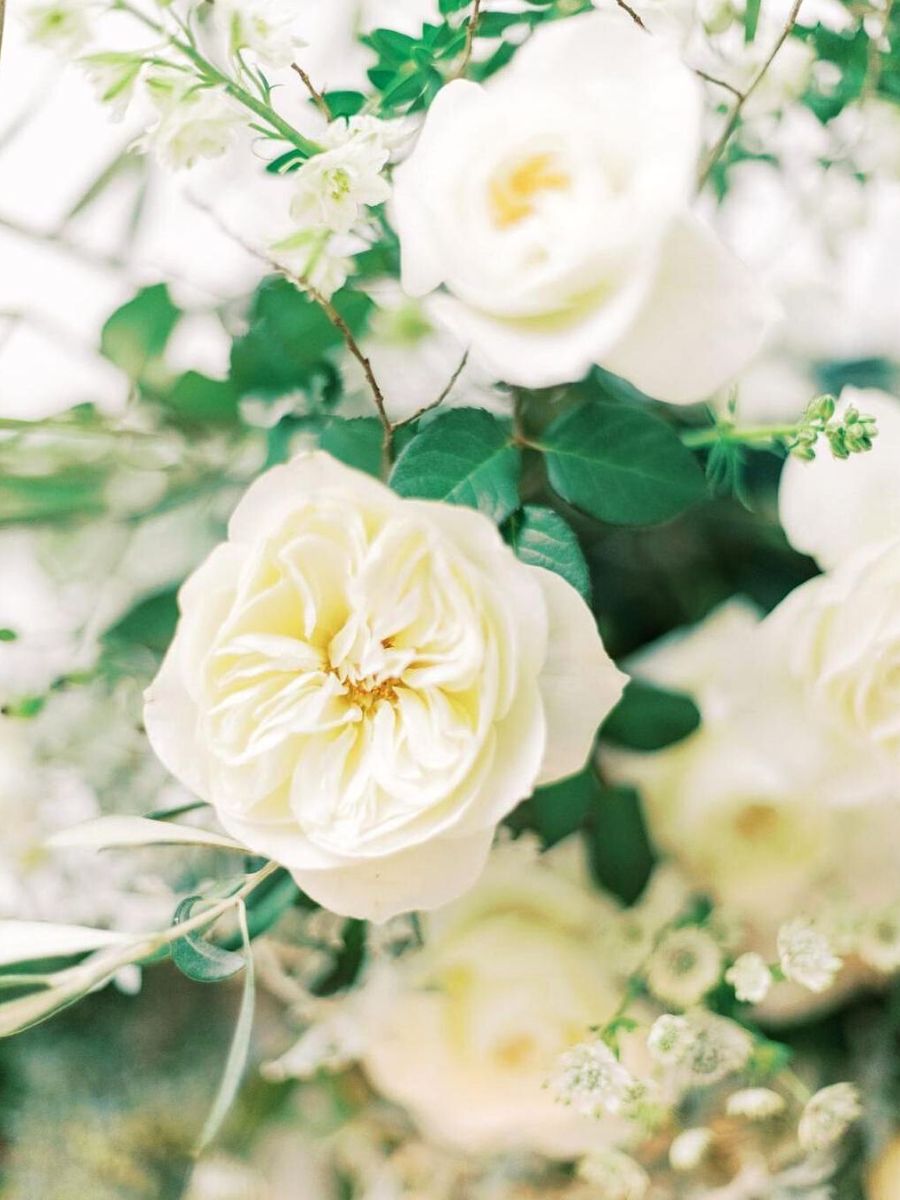 About Alexandra Farms
Alexandra Farms, located high in the Andes mountains of Colombia, is a boutique grower of fresh-cut flowers. Their collections include more than 70 unique and popular varieties with special shapes, colors, and fragrances. Since 2005, they've been dedicated to producing varieties with the best appearance and performance possible while keeping up with demand and trends.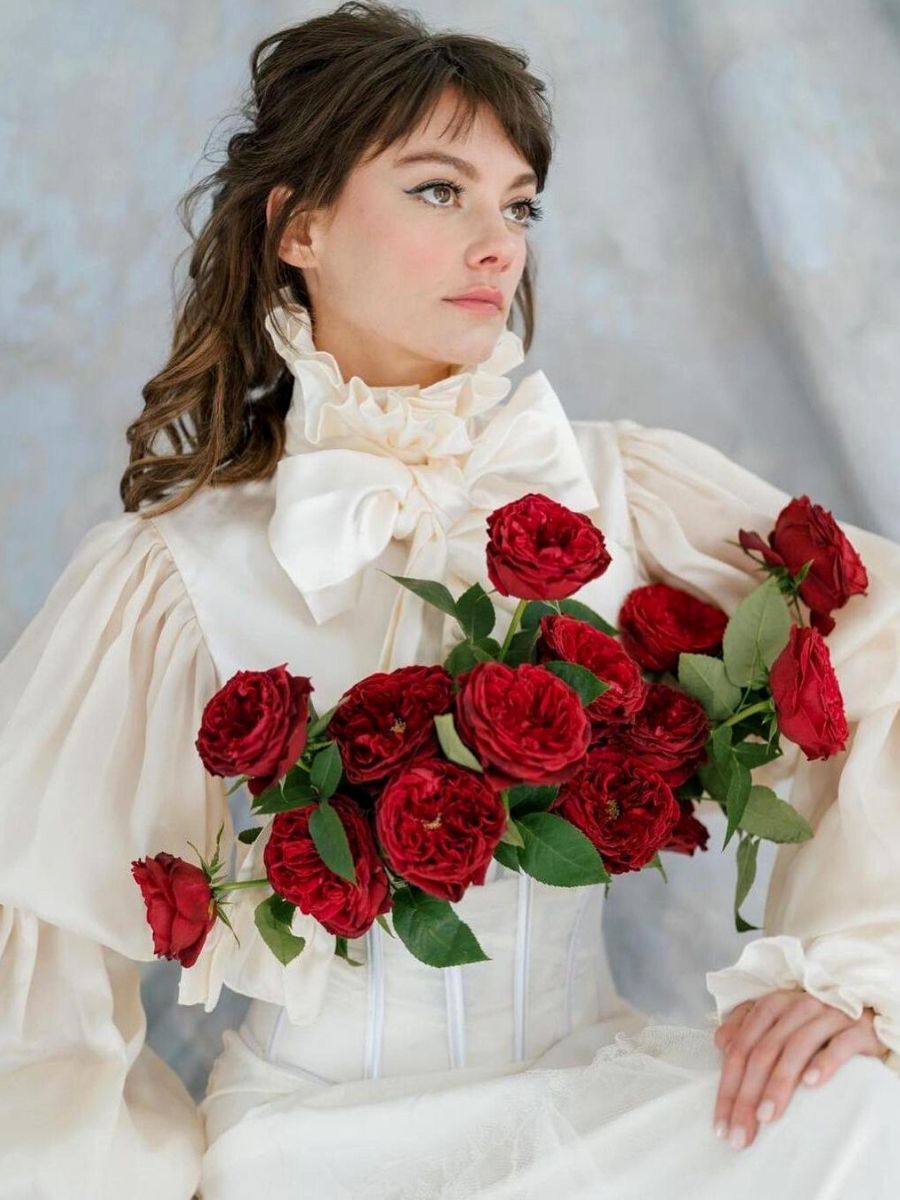 Alexandra Farms is certified through Florverde Sustainable Flowers and One Carbon World. Their long-lasting, award-winning flowers are available year-round through floral wholesalers worldwide.­­­ Read more about their garden rose assortment, 'Alexandra Farms - An International Blend: Garden Roses From All Over the Globe'.
Photos by @alexandrafarms