Colombia's flower industry saw a huge boom following the 1991 Andean Trade Preference Act. Passed by George H. W. Bush, the ATPA removed import duties on goods like Colombian roses to help eradicate drug-crop growth in South America. And the overwhelming majority of the rose farms in Colombia particularly come from the temperate highlands outside of Bogotá and Medellín.
The Colombian Rose Farms Where Some of Your Favorite Roses Come From
Since the early 1990s, flowers have grown to become one of Colombia's biggest exports – shipping more than $1.4 billion cut flowers per year, just slightly less than gold and coffee. Nearly 80% of the flowers go to the US. The tremendous growth of the Colombian floral industry is thanks to a slew of US policy changes, an excellent local ecosystem, a location that's actually more convenient to export from than former floral hub California, cheaper labor, and a transportation network that includes everything from airplanes to massive refrigerated warehouses to modest carts.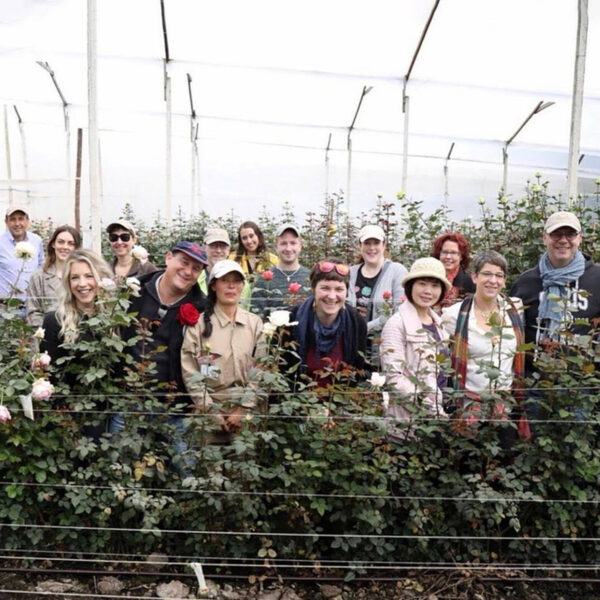 Alexandra Farms
Alexandra Farms
is the most famous rose farm in Colombia, It is a boutique grower specializing in nostalgic, romantic, fresh-cut garden roses. Alexandra Farms is located in the incredibly fertile savanna of Bogotá, high in the Andes Mountains of Colombia. The warm days and cool nights are perfect for growing roses. Their garden roses are hand-cut, hand-graded, and hand-packed by caring, rose-loving people. Famous for their top quality
David Austin wedding roses
.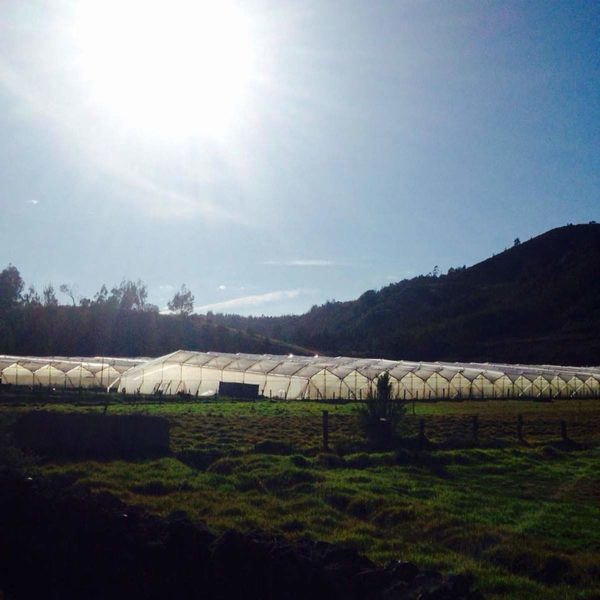 Macarena rose farms
Macarena Farms
is a Colombian flower farm offering a wide range of blossoms for export to wholesalers and florists all over the globe. The wholesale Colombian roses are recognized for their bright colors, superior vase life, and clean foliage. Macarena Farms adheres to strict classification standards to ensure that the characteristics of each stem's head size are within the parameters required by the stem's length. This guarantees that Macarena farms' clients always receive a uniform bunch with appropriate head sizes.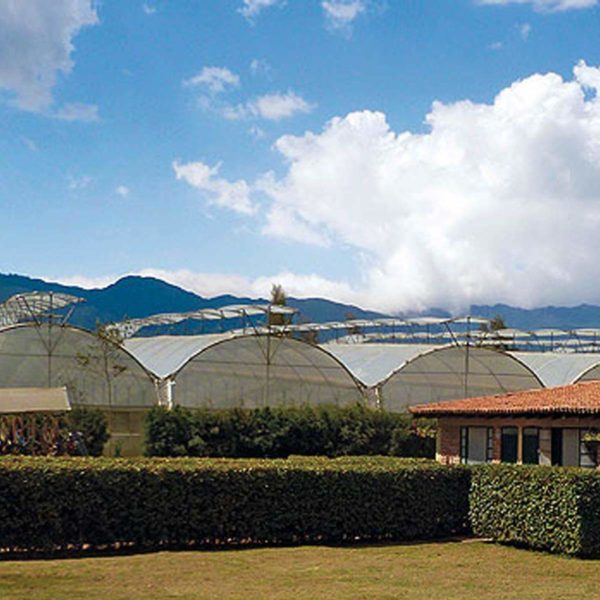 Fillco Roses
Fillco Roses
is a company that has been present on the market for almost 15 years and, since then, has been successfully serving costumers through the U.S, Europe, and Canada. The
Fillco Roses
farm is located in the beautiful and fertile Bogotá Savanna, at an altitude of 2600 meters, where weather conditions are suitable for growing flowers. This all combines to great human potential, continuous training, development of new technologies and environmental protection enables Fillco roses to offer first quality cut flowers. The commitment of the company to quality and innovation gives it the opportunity to continually introduce new products into the market. This, in turn, allows the company to offer the customer a perfect complement to any floral program through a broad selection of flowers for bouquets, consumer bunches, and floral arrangements.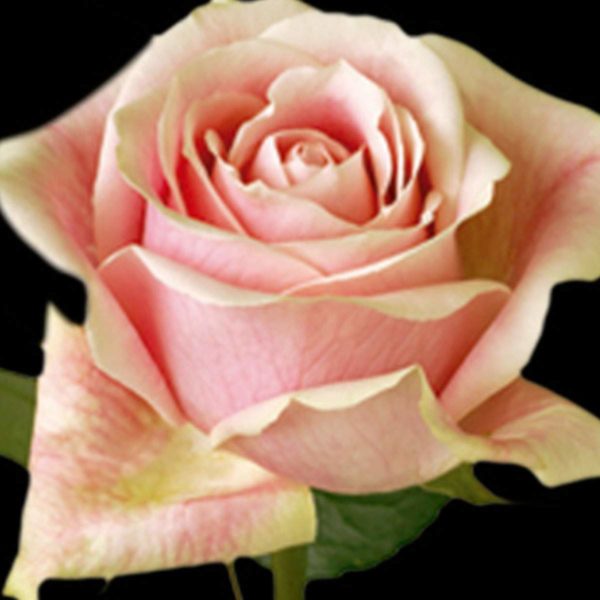 Vuelven SAS Rose farm
Vuelven's
fundamental objective is to produce high-quality fresh cut roses to ensure clients a final product to meet their needs while maintaining corporate values, social and environmental responsibility that has been Vuelven's farm main characteristics. Vuelven Mission: Being a leader in the production and export of fresh flowers, based on the application of social and environmental principles, thereby ensuring the best quality for our customers and ensuring the continuity of the company in time and generating economic benefits for shareholders and their collaborators. Vision: Vuelven S.A.S. Is a leader in the production and export of fresh flowers creating a high-performance culture based on human resource development.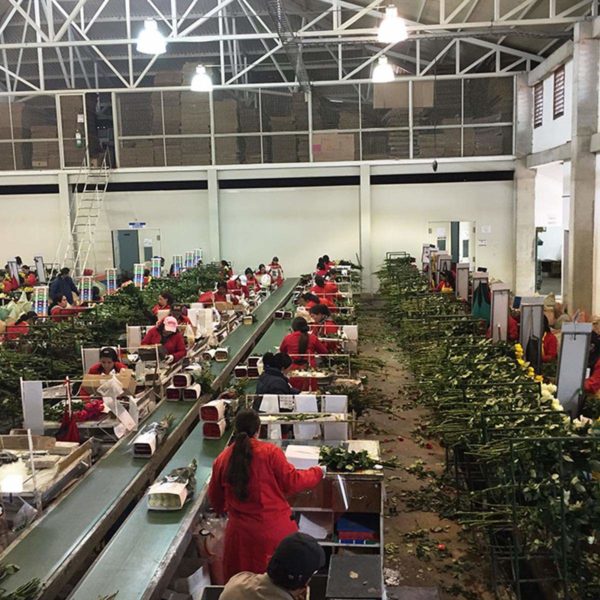 Redil Roses
Agricola El Redil
is a company with more than 30 years of experience in the production of Standard and Spray Roses. Redil Roses count with 450 co-workers that guarantee that the 38 hectares of production of roses will meet their standard of productivity, quality, and respect for the environment.