To kick off the new year, here are ten of the most intriguing and odd architecture projects set to be completed in 2023, including the rehabilitation of a brutalist pyramid and a forest-like library. Architects and future architects, get ready to be completely amazed by these futuristic and innovative projects.
Top 10 Architectural Projects Taking Over in 2023
The world is advancing towards a more futuristic and innovative future and these architectural projects are here to tell you how and why they'll be completely taking over 2023. These ten will indeed be some of the most talked-about projects of the year:
1. The Pyramid of Tirana, Albania by MVRDV
MVRDV has numerous projects scheduled for completion in 2023, one of which is a refurbishment of a brutalist 1980s pyramid in Tirana. The crumbling structure, known as The Pyramid of Tirana, will reopen as a youth center with free cafes, studios, and courses for young Albanians.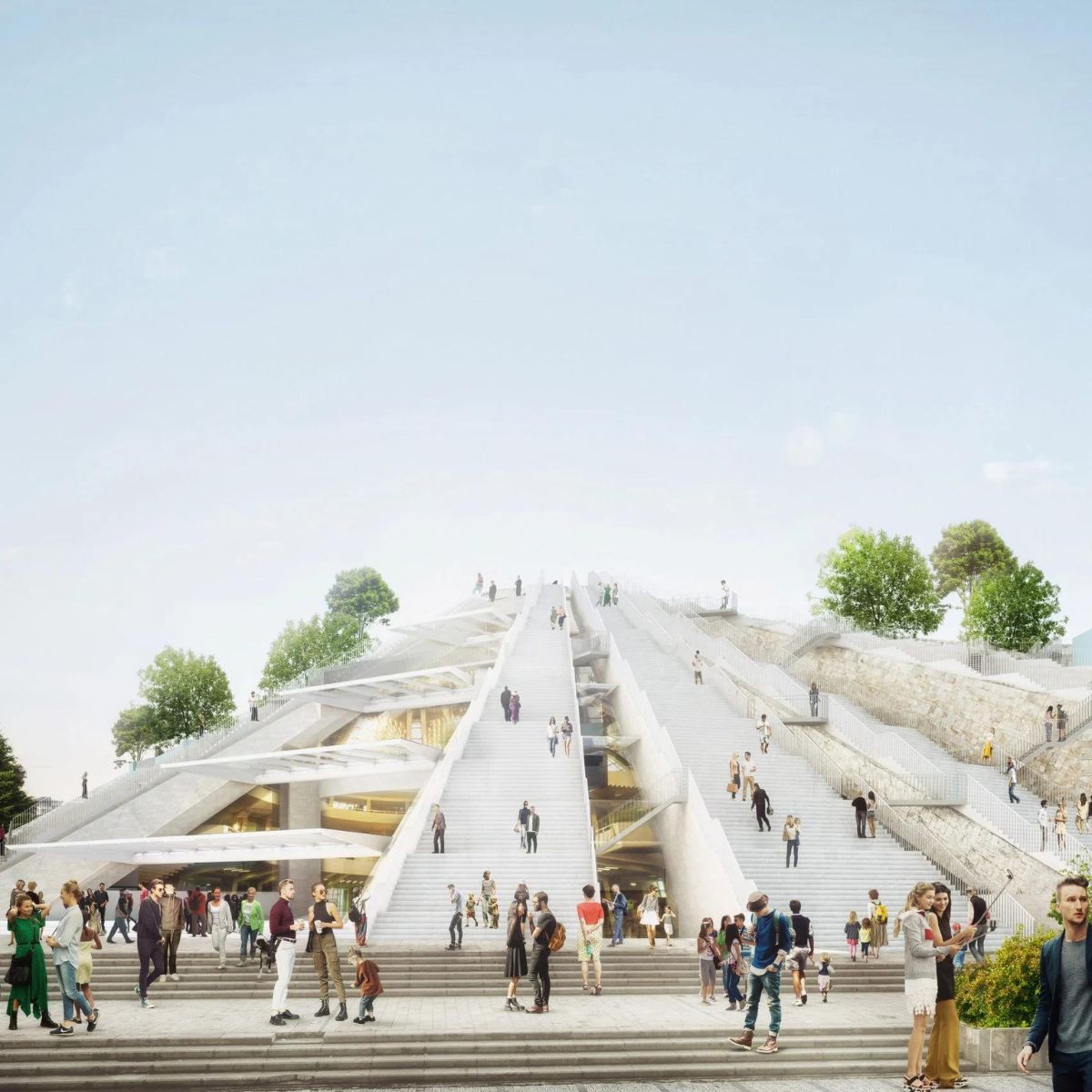 It was established in 1988 as a museum dedicated to former communist leader Enver Hoxha, but it was shuttered three years later as the country's communism fell.
2. Sub-Center Library, China, by Snøhetta
One of Snøhetta's most intriguing planned projects is the Sub-Center Library in Beijing, which is designed to give visitors the impression that they are in the middle of a forest canopy. The hill-like seating will be ringed by dozens of slender pillars (top image), which will branch out at roof level to resemble the leaves of a ginkgo tree that has 290 million-year-old Chinese species.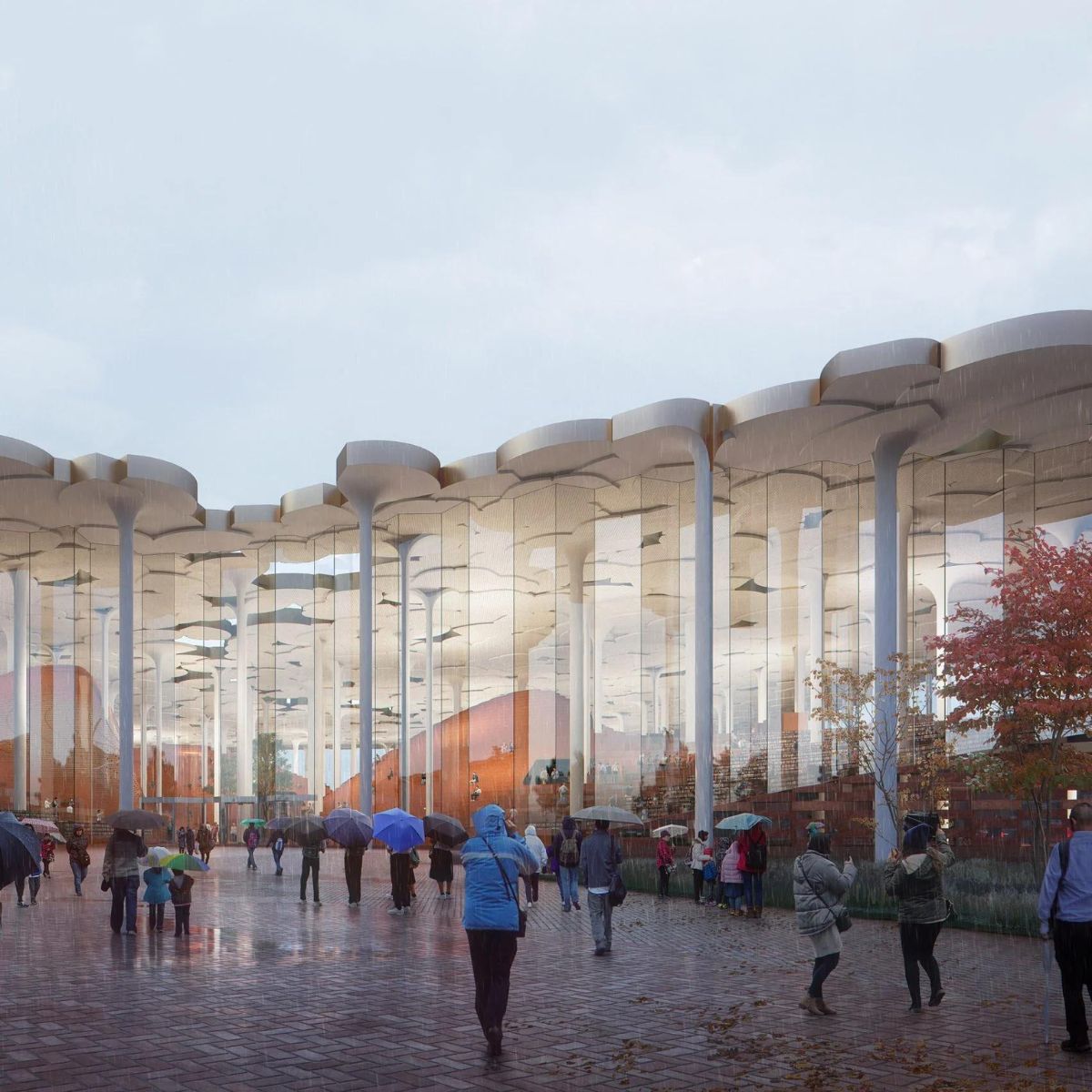 3. Abrahamic Family House, UAE, by Adjaye Associates
Adjaye Associates will complete a multifaith complex in Abu Dhabi that will include a church, mosque, and synagogue. This building definitely makes it into the top 10 architectural projects that will take over in 2023.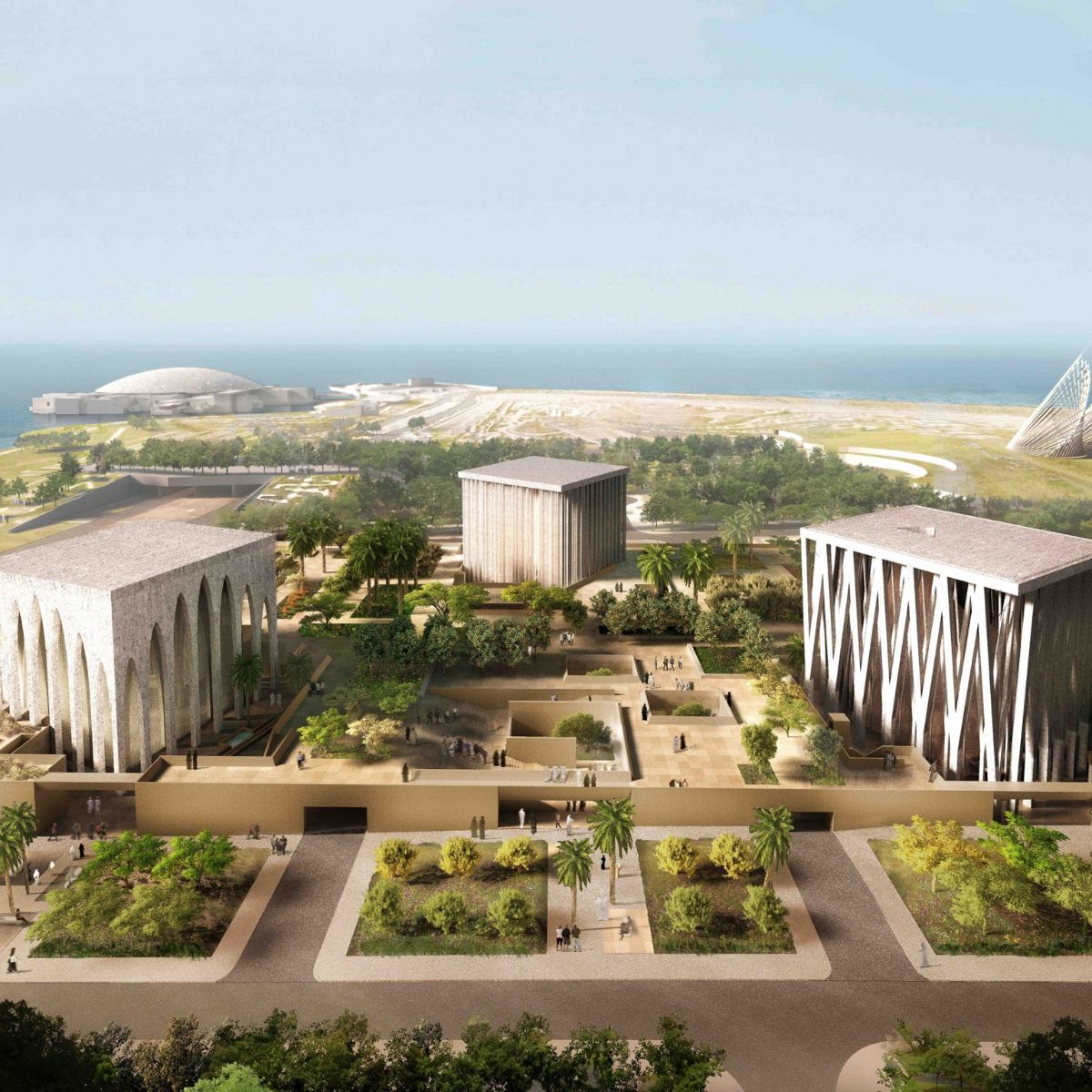 The studio's founder David Adjaye has claimed the goal of the project is to commemorate the three Abrahamic faiths, Christianity, Islam, and Judaism, and inspire conversation and understanding at a critical time for the globe.
4. Paddington Square by Renzo Piano in the UK Is One of the Top 10 Architectural Projects of 2023
Renzo Piano's contentious Paddington Square is anticipated to be finished this year. It will be a massive glass cube next to Paddington station, with a 14-story office block placed on a platform filled with shops and restaurants.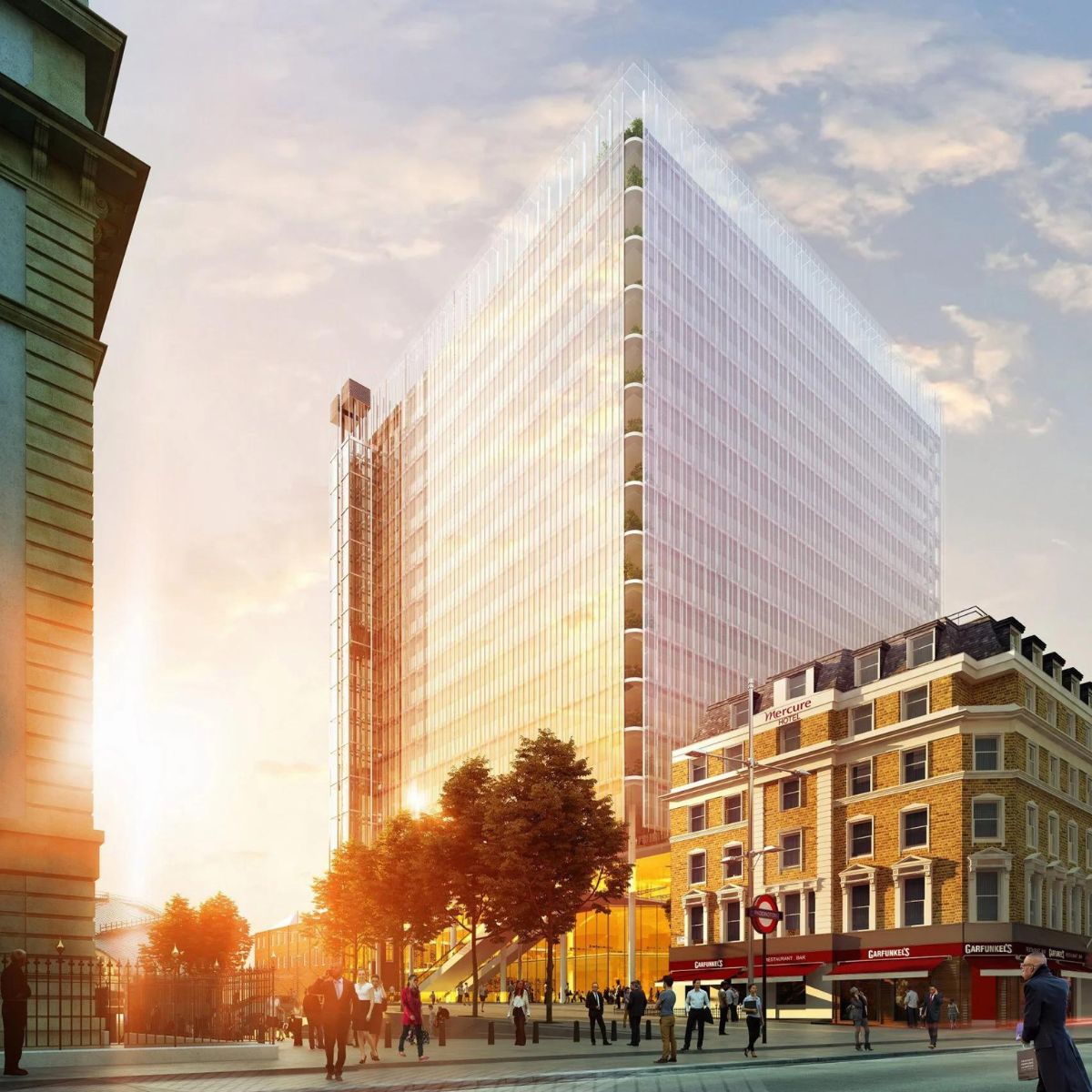 The problematic concept, which was first presented in 2015, was originally planned as a 224-meter cylindrical tower, but its height was reduced in response to criticism. Its construction was also temporarily halted as a result of a petition for a public inquiry into the plans.
5. Gilder Center, USA, by Studio Gang
The Gilder Center, an undulating expansion to the American Museum of Natural History in New York City, is one of the top 10 architectural projects that will take over in 2023, in this case in the United States. Its designer, Studio Gang, has already provided a sneak peek of the structure, releasing a series of construction photographs in November that reveal its cave-like concrete interior. Its design is inspired by rock formations.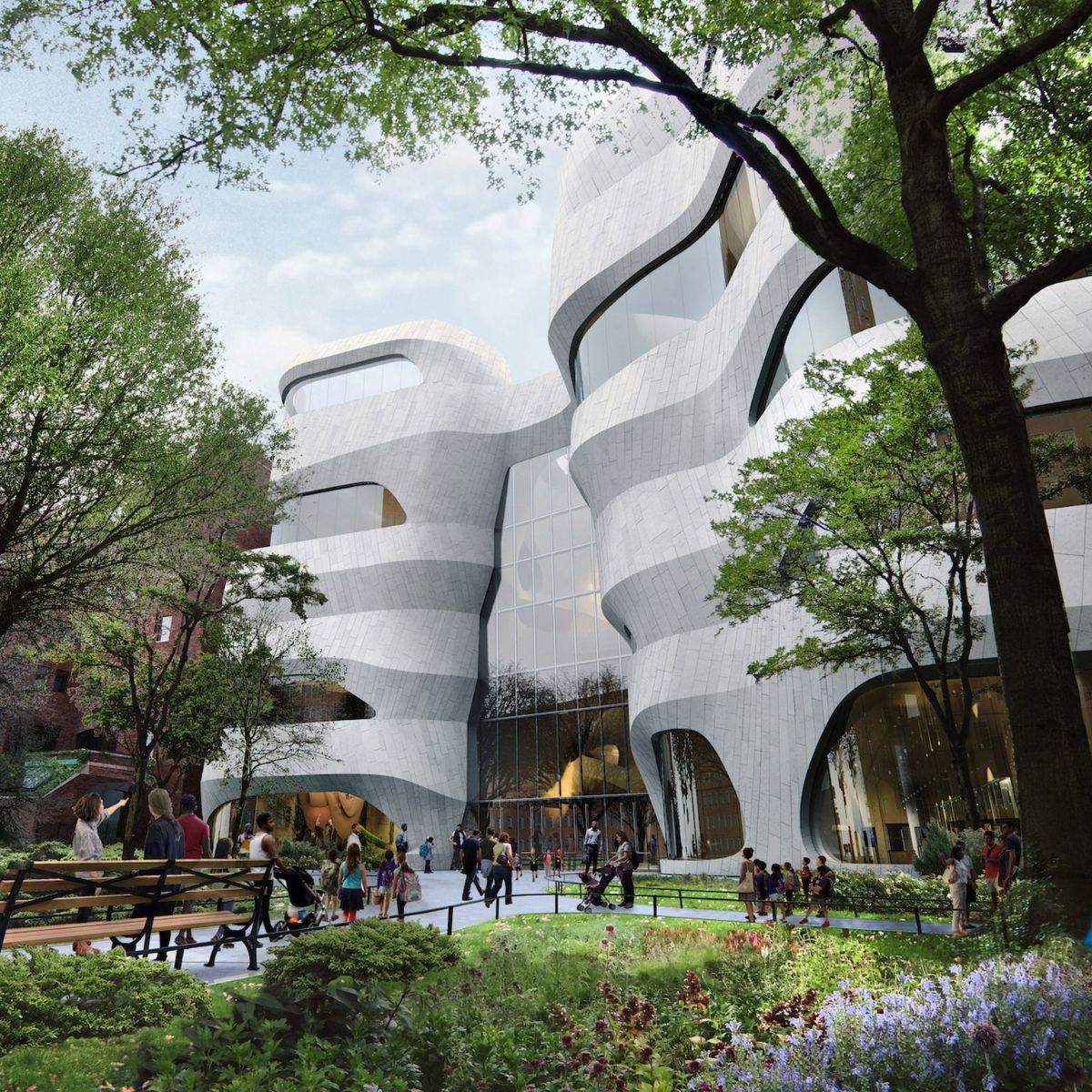 6. Toranomon-Azabudai, Japan, by Heatherwick Studio
Heatherwick Studio will complete its first project in Japan in 2023, a massive plant-filled pergola that will sit alongside Pelli Clarke & Partners' tallest skyscraper. It's part of the Toranomon-Azabudai neighborhood in central Tokyo, where the firm also designed the public realm and a slew of low-rise pavilions.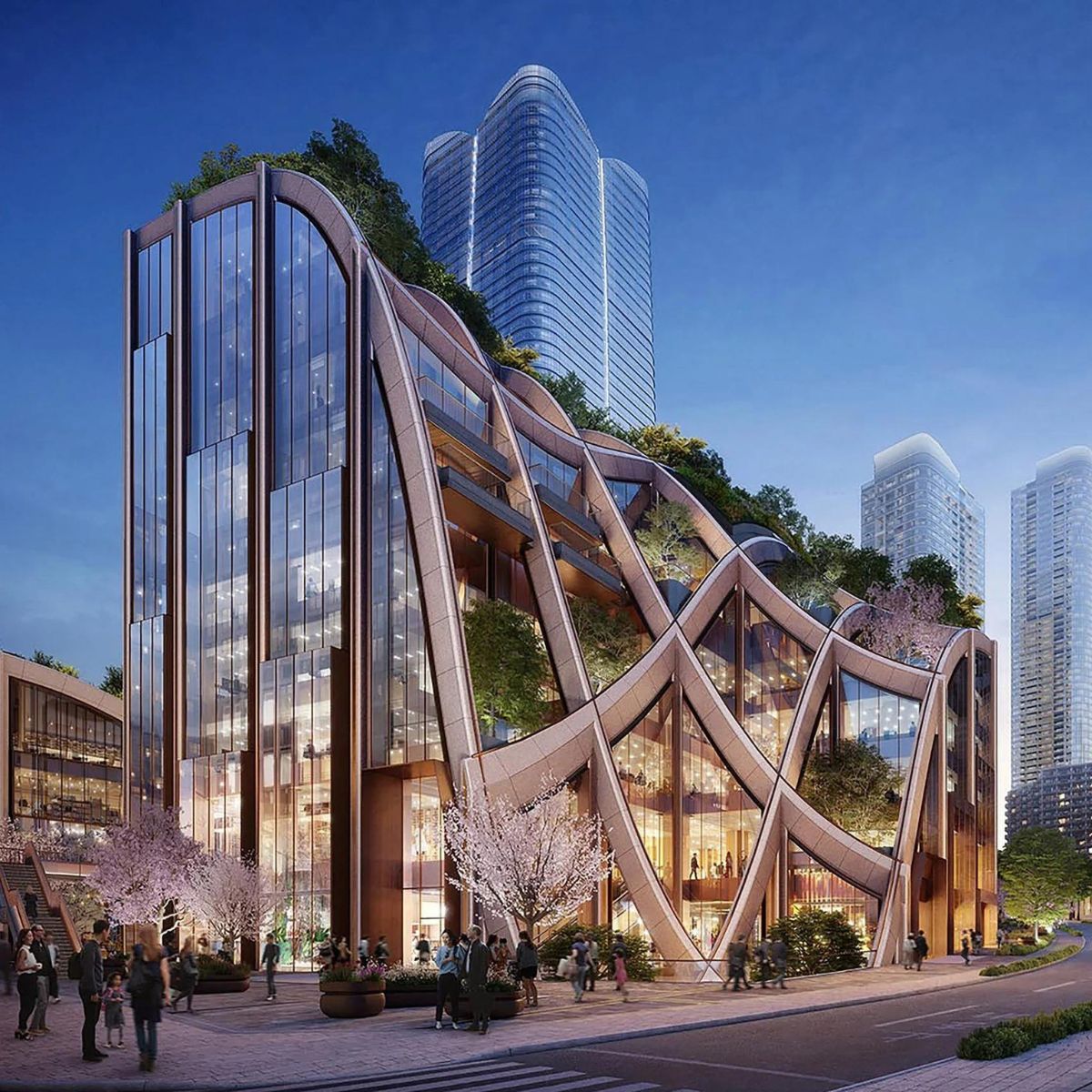 Studio founder Thomas Heatherwick said its contribution is an attempt to offer a more human-centered alternative to traditional city developments that may be harsh and antiseptic.
7. Zhuhai Jinwan Civic Art Center, China, by Zaha Hadid Architects
The Zaha Hadid Architects-designed Zhuhai Jinwan Civic Art Center will be completed this year atop an artificial lake in Zhuhai, southern China. Its location on the ocean will not be the only thing that distinguishes it. It will also have a spectacular roofscape inspired by migratory bird patterns, which will be used to cover its four wings, which will house an art museum, a theater, a science center, and a flexible hall.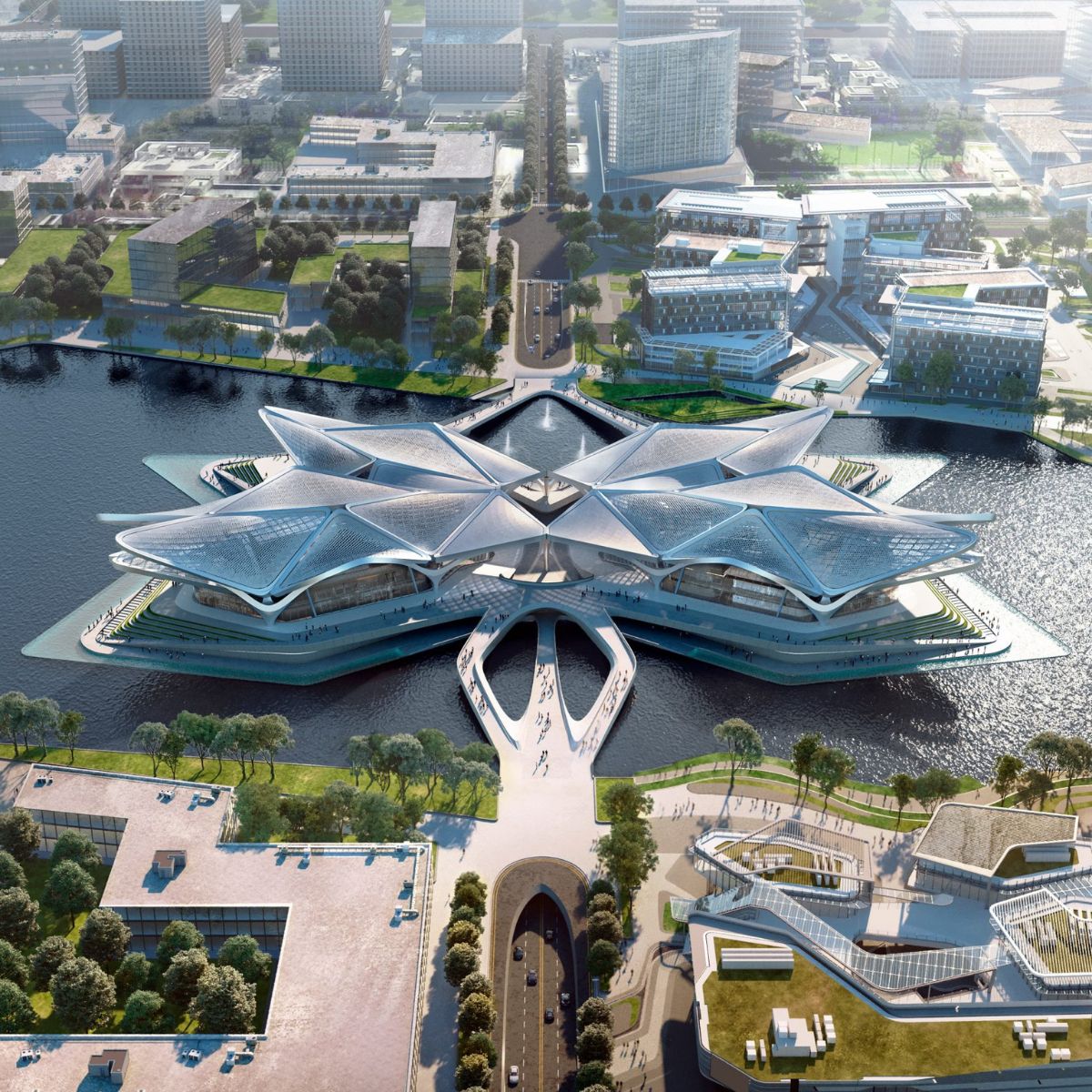 8. National Library of Israel, by Herzog and de Meuron
Cataloged as one of the top architectural projects taking over in 2023, the National Library of Israel, which Herzog & de Meuron is developing with local studio Mann Shinar Architects & Planners, is scheduled to be completed this year in Jerusalem.


It will be recognized by a majestic, arching form coated in stone and punctuated by a circular atrium, which will be organized around curved bookcases and study rooms.
9. The Spiral, USA, by BIG Will Be One of the Top Architectural Projects in 2023
The supertall skyscraper The Spiral by BIG will finally open in New York, becoming the 65-story headquarters of coronavirus vaccine maker Pfizer after much anticipation.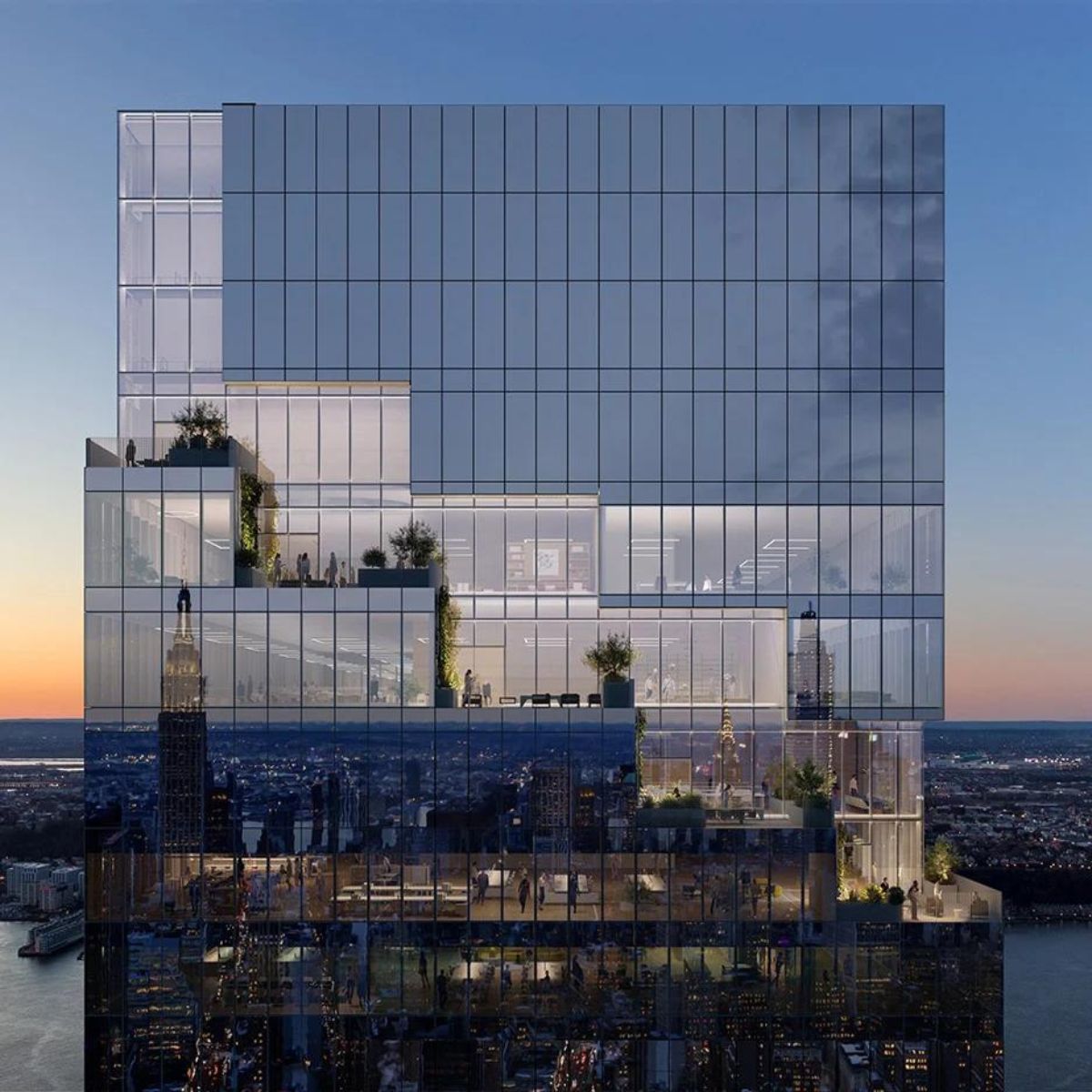 The project, which was first announced in 2015, is named for the ribbon of plant-filled terraces that will spiral from its base all the way to its apex, providing outdoor space for each floor. When it was completed in 2021, it was the city's 13th tallest structure.
10. Maggie's Center, UK, by Studio Libeskind
To end the amazing list of buildings that'll impress every eye in 2023 is the Maggie's Center in London. built by Daniel Libeskind's business, Studio Libeskind, is the smallest and final item on the list.

It will be located near the Royal Free Hospital in Hampstead and will have a sculptural front clad in angled timber louvres that will intentionally contrast with the more clinical architecture that surrounds it.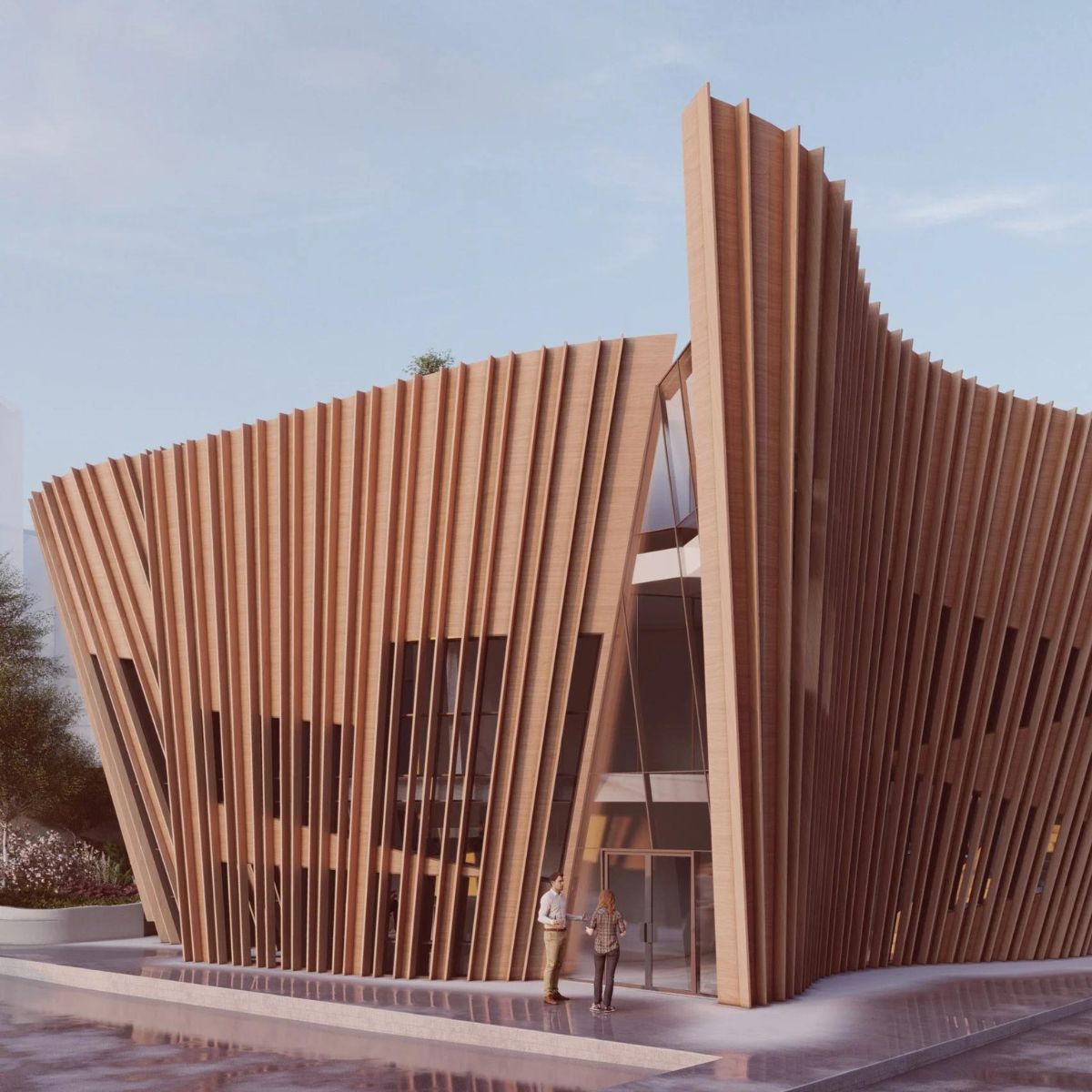 What other projects and architectural trends or facades do you think will reign in 2023? One thing's for sure, this year is bringing tons of innovation and futuristic, technological designs.