You're about to get the revelation of the top 10 most beautiful and rarest Russian flowers. These gorgeous flowers (to say the least) are part of Russia's extensive flora, and they're about to let you know what the Russian flower world is about.
Introducing the 10 Most Beautiful and Rarest Russian Flowers
Drumroll please... because what you're about to see are 10 of the most beautiful, yet unusual Russian flowers that are absolutely worth the see and hype. And given the fact we have the opportunity to learn something new every day, today is your lucky day. Russian flowers are going to conquer your floral heart in 3,2,1.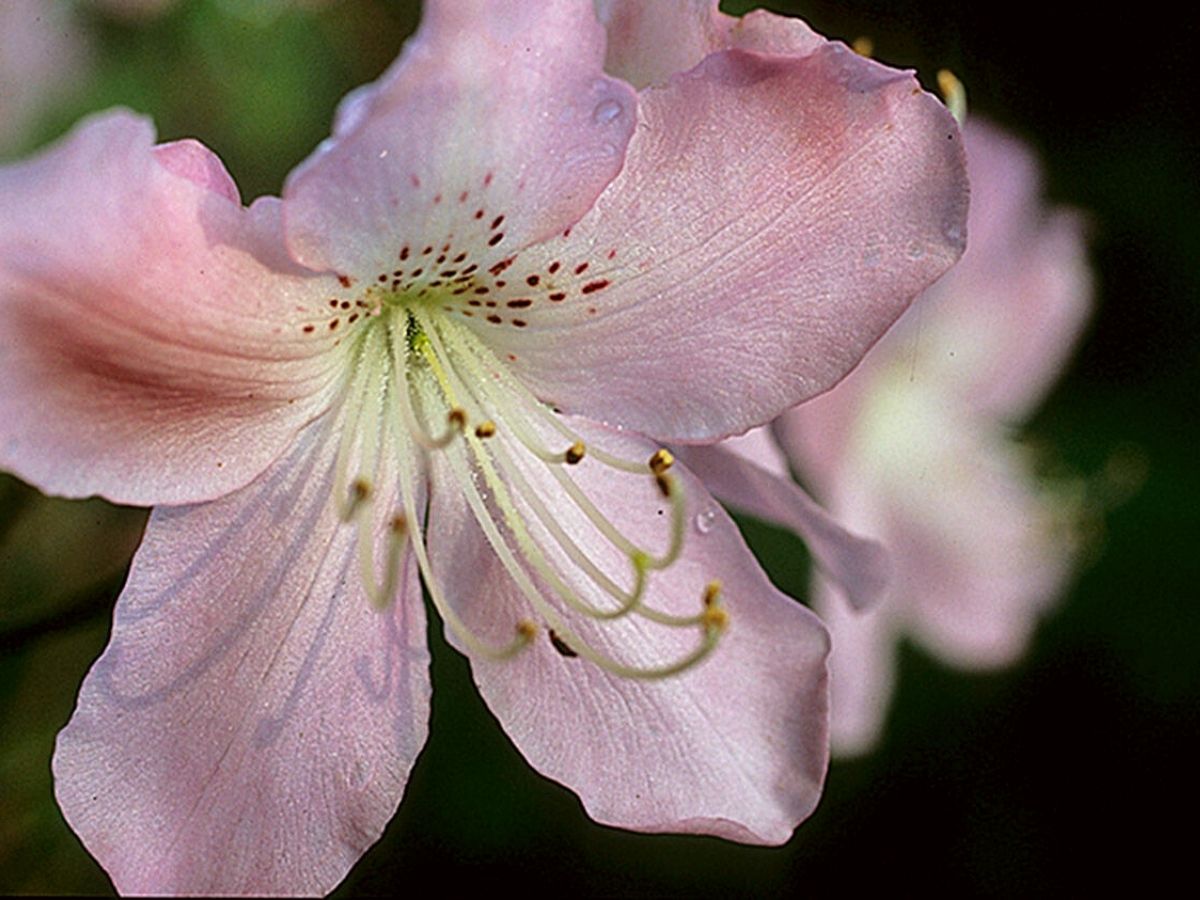 1. Fern Leaf Peony (Paeonia Tenuifolia)
Paeonia tenuifolia, also known as the fern leaf peony is a herbaceous species of peony endemic to steppes found in the Balkan Peninsula as well as in Eastern Europe and Central Asia.
It beautifully makes its entrance one of the prettiest, but rarest Russian flowers with a sunshine yellow center while being surrounded by passionate red blooms.
2. Royal Azalea (Rhododendron Schlippenbachii)
Embellished all around with delicate shades of pink, while featuring little spots that look like freckles, the royal azalea is one of the Russian flowers that will probably make you feel like you've fallen in love at first sight.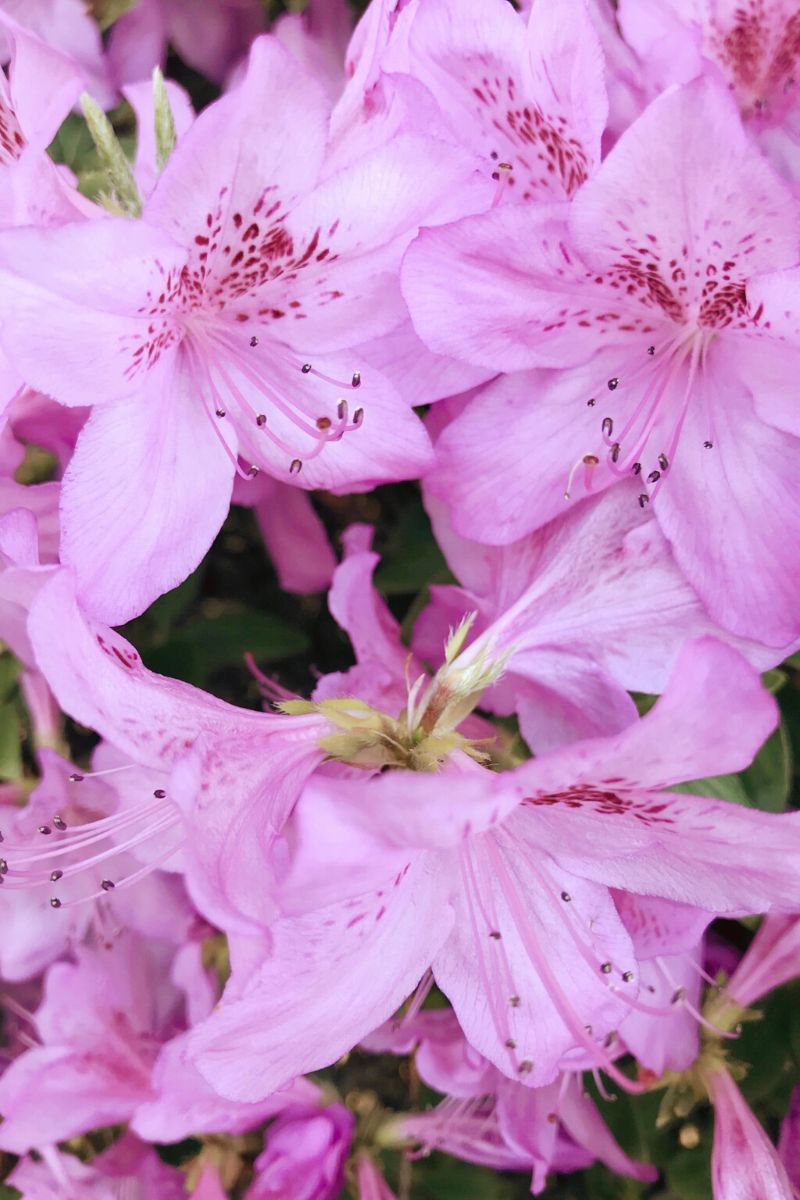 The pink bloom mostly grows on the Korean Peninsula, in Japan, and in Russia's Far East regions. PS: This belle is considered one of Russia's most beautiful early-flowering shrubs.
3. Bieberstein's Crocus (Crocus Speciosus)
Crocus speciosus is a flowering plant that is native to southern Russia, the Caucasus, Turkey, and Iran. It reaches a height of 10 to 15 cm and grows gracefully in steppe areas. They are thought of as one of the most beautiful and rarest Russian flowers because not many of them are left, making them an endangered species. If you're around Russia, make sure to look out for this exquisite flower!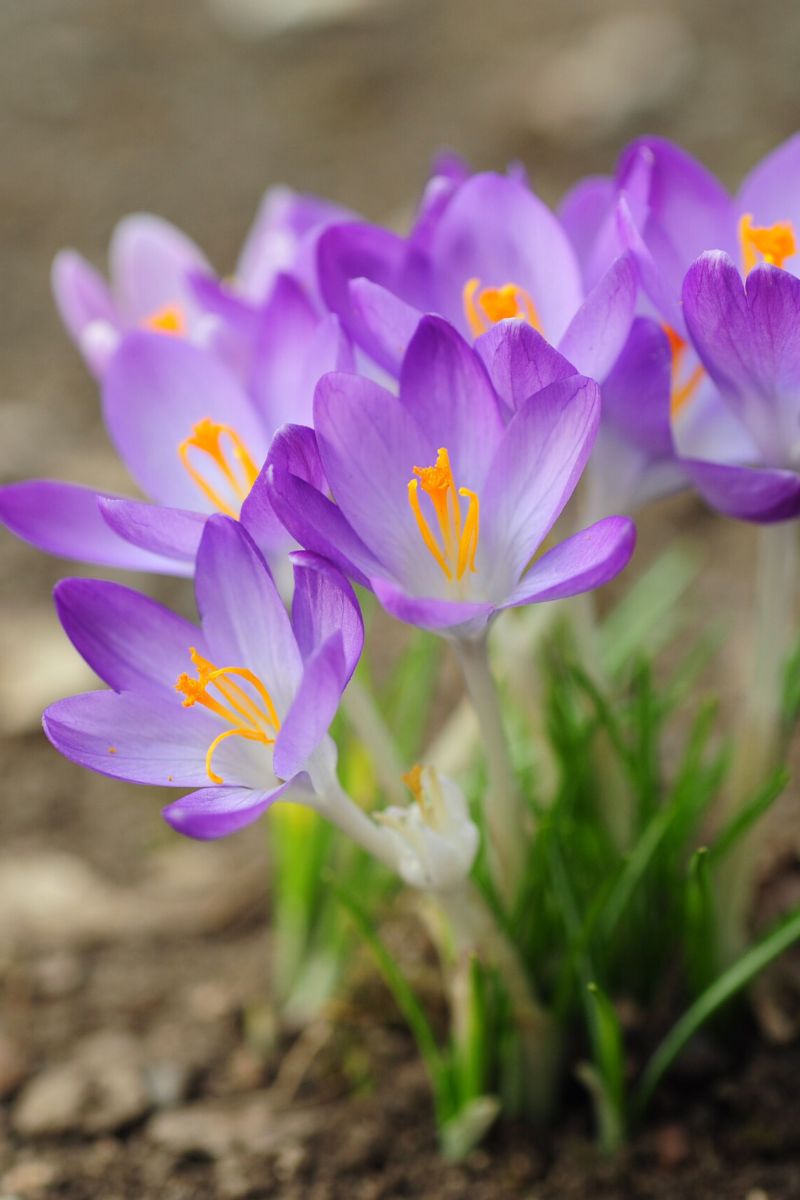 4. Sacred Lotus (Nelumbo Nucifera)
The sacred lotus has a very broad native range and can be found in Russia's European and Far Eastern regions, including the Astrakhan, Amur, and Khabarovsk regions. Yet another beautiful flowering plant that features quite a superb and dandy pink tone, converting it into one of the 10 most beautiful Russian flowers.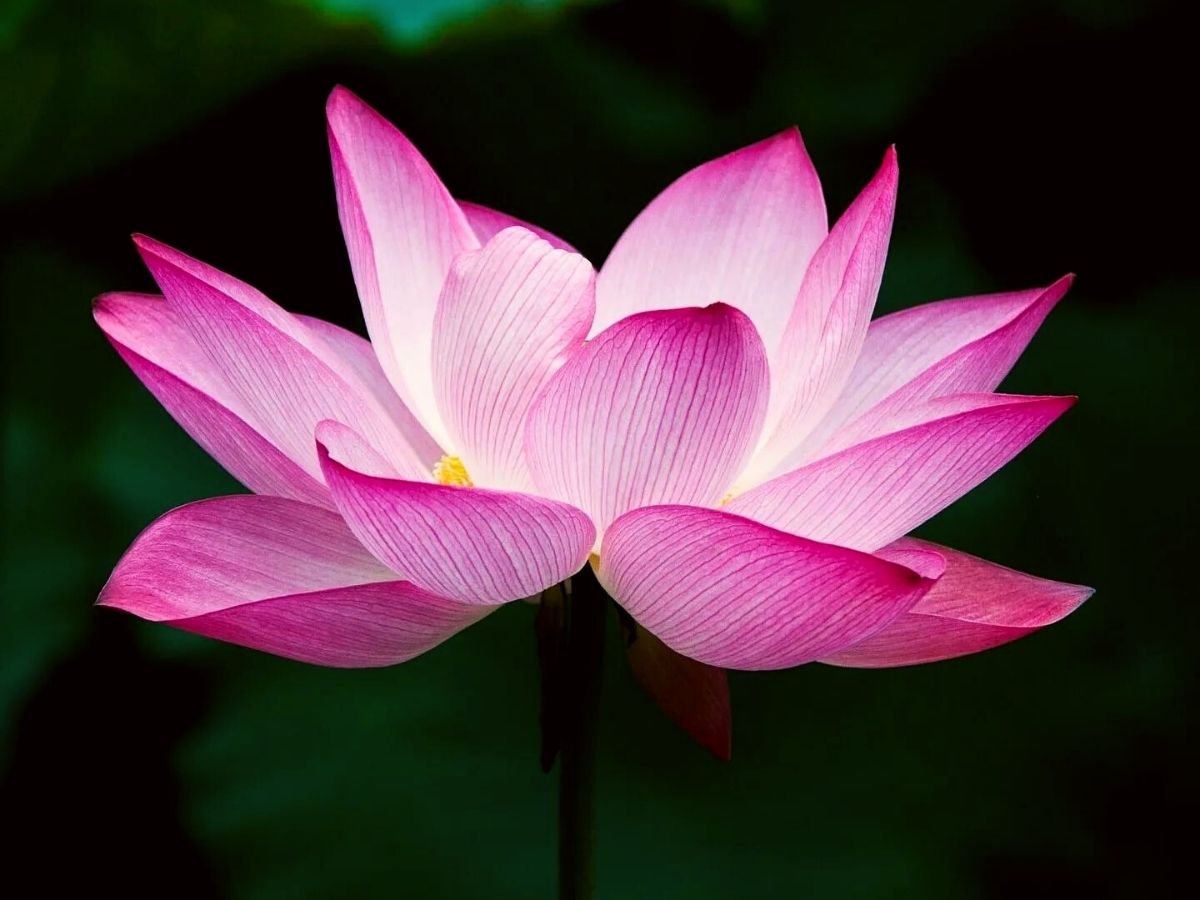 5. Siberian Fawn Lily (Erythronium Sibiricum)
Belonging to the Liliaceae family, this charmer is one of the most dainty Russian flowers out there. Erythronium sibiricum, often known as the Siberian fawn lily or Siberian trout lily, is a bulbous perennial that can be found in the wild in Russia.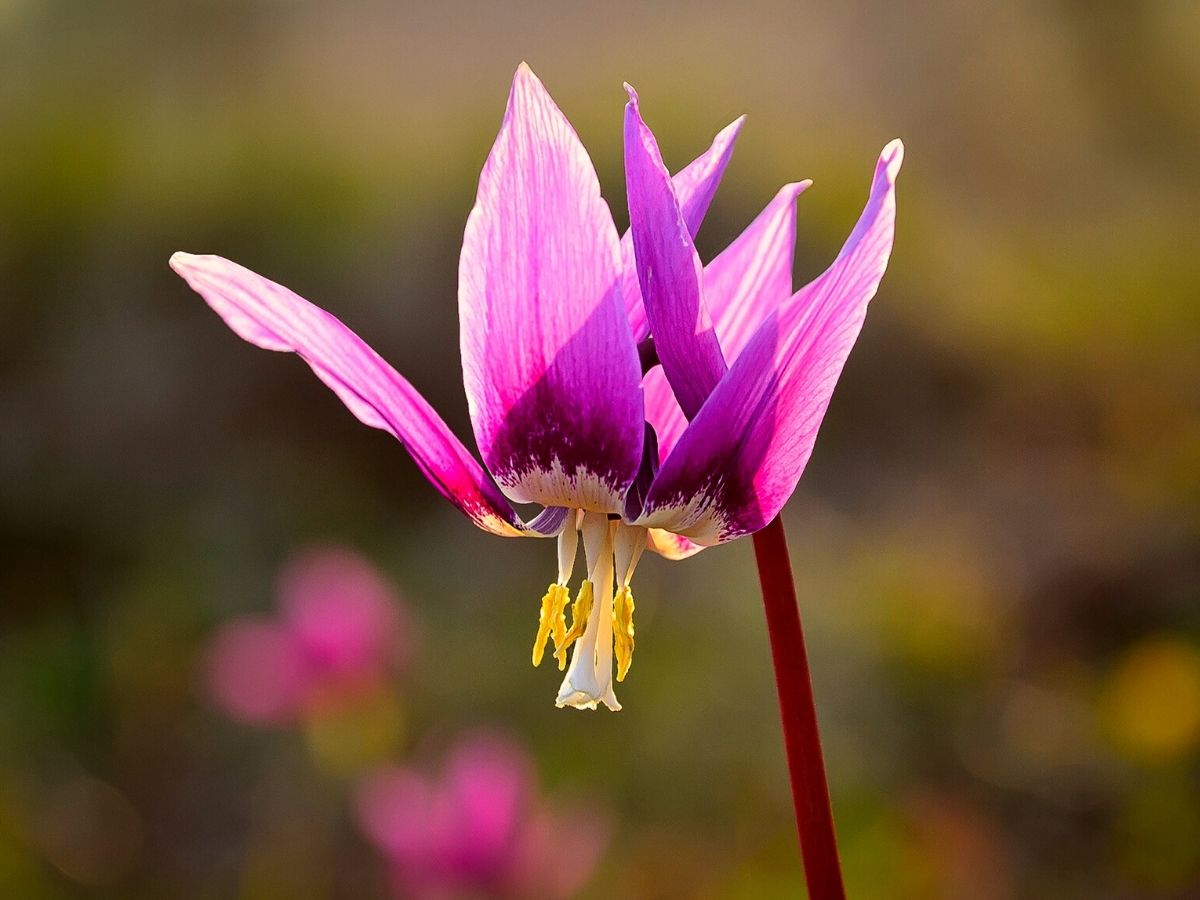 The Altai, Krasnoyarsk, Tomsk, Novosibirsk, Kemerovo, Khakasia, and Tyva regions are where you can find the fuchsia flowering plant.
6. Pansy (Viola Incisa)
In Russian culture, flowers are not only meant to be beautiful: they also all have their own meanings and uniqueness behind them. The well-known pansies, also referred to as Violas are indexed in the list of the top 10 most beautiful Russian flowers.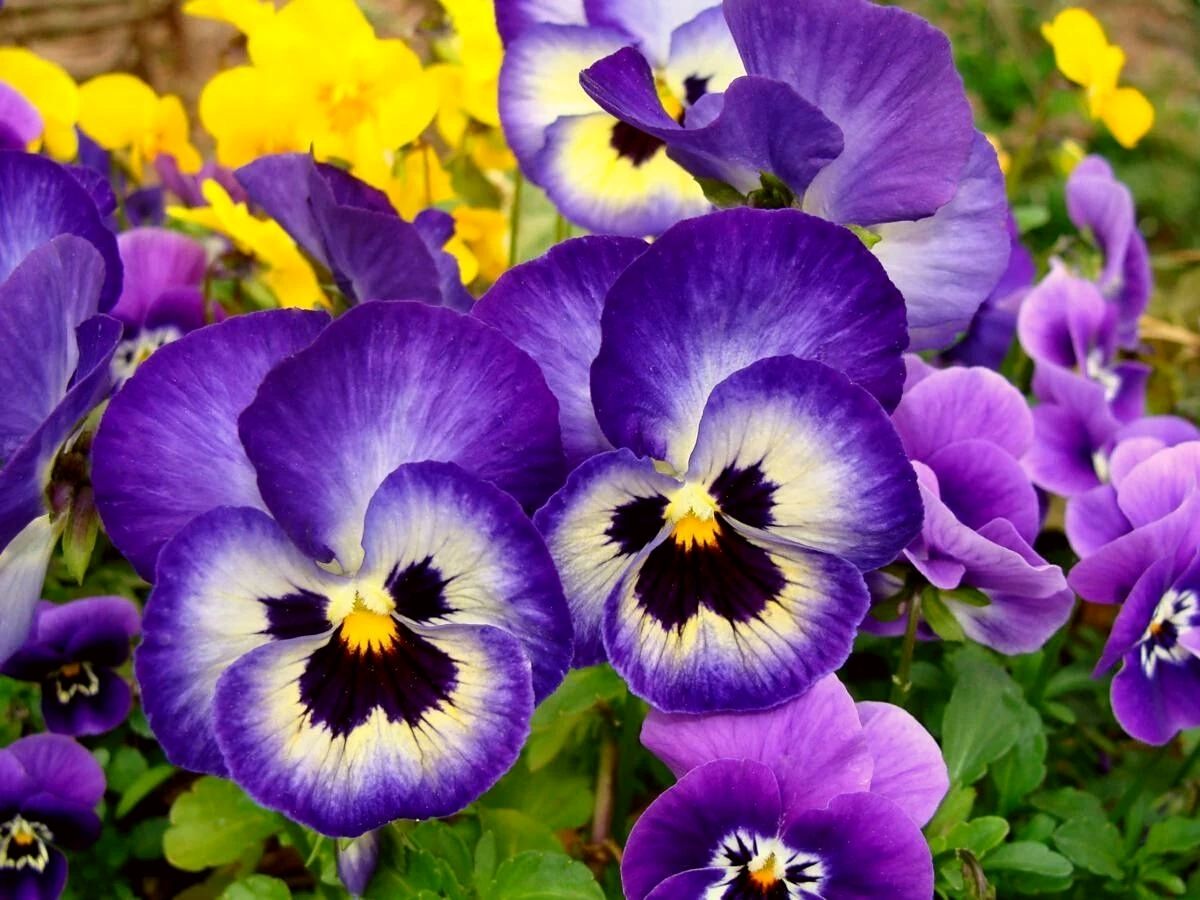 Were you aware that Viola is the largest genus in the family Violaceae, containing between 525 and 600 species?
7. Lady's Slipper Orchid (Cypripedium Macranthos)
Continuing with the list of Russian flowers that will leave you dazed and astounded upon first look is the lady's slipper orchid. Cypripedium macranthos is a type of orchid that attributes its origin to Siberia and Europe.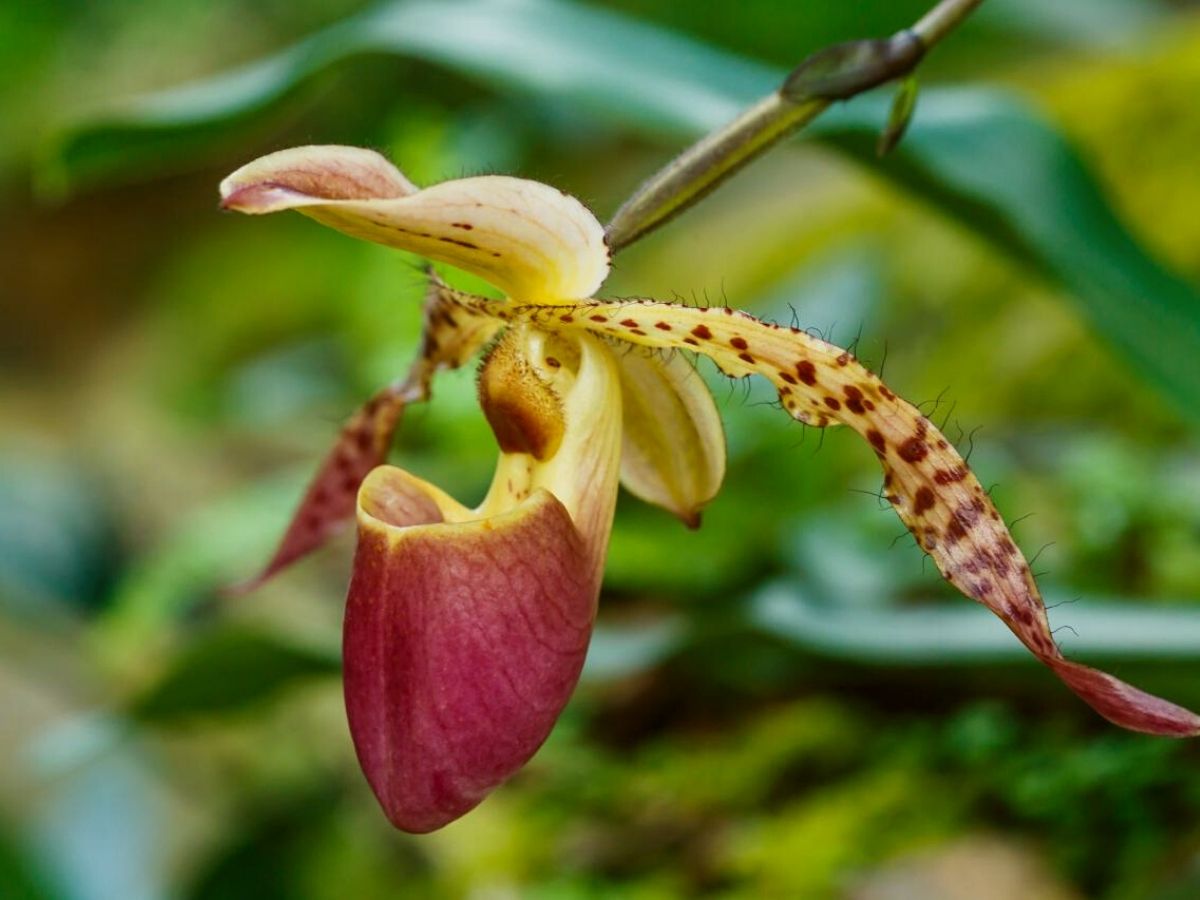 It can be found in meadows on seaside terraces, light deciduous and mixed forests, and even occasionally coniferous forests and their margins.
8. Golden Root (Rhodiola Rosea)
Now this one is a rare gem. The atypical shape it features makes it fall under the category of the top 10 most beautiful, yet rare Russian flowers. This bloomer is found in the untamed Arctic regions of Europe, Asia, and North America.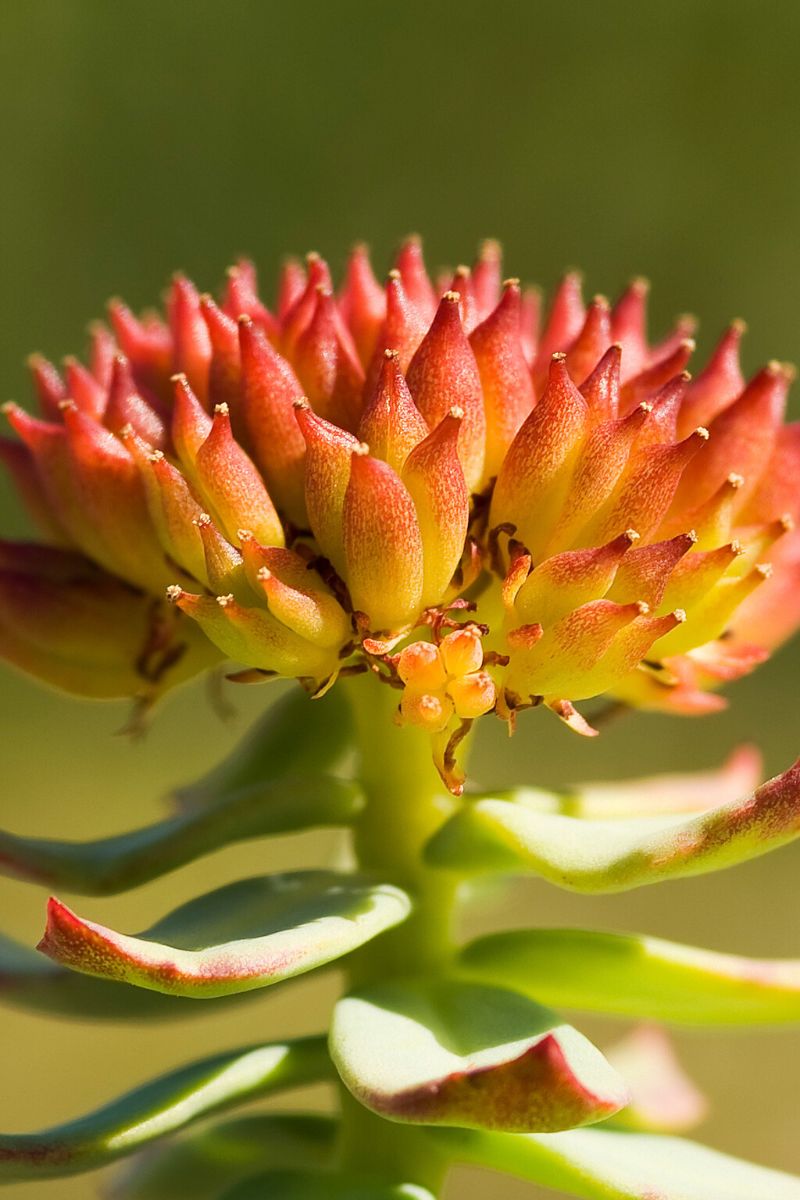 It is also known by the names golden root, rose root, Arctic root, and orphan rose. Fact: the golden root is a priceless medicinal plant praised for its antibacterial and anti-inflammatory properties.
9. Tiger Lily (Lílium Lancifólium)
The tiger lily is one of Russia's rarest flowers, native to China, Japan, and Korea. It can be discovered in Russia's Far Eastern areas, including the Primorye and Sakhalin provinces. It frequently grows in glades in coniferous-deciduous forests, around hot springs, and on cliffs and secluded coastal regions. From 1-10, how marvelous is it?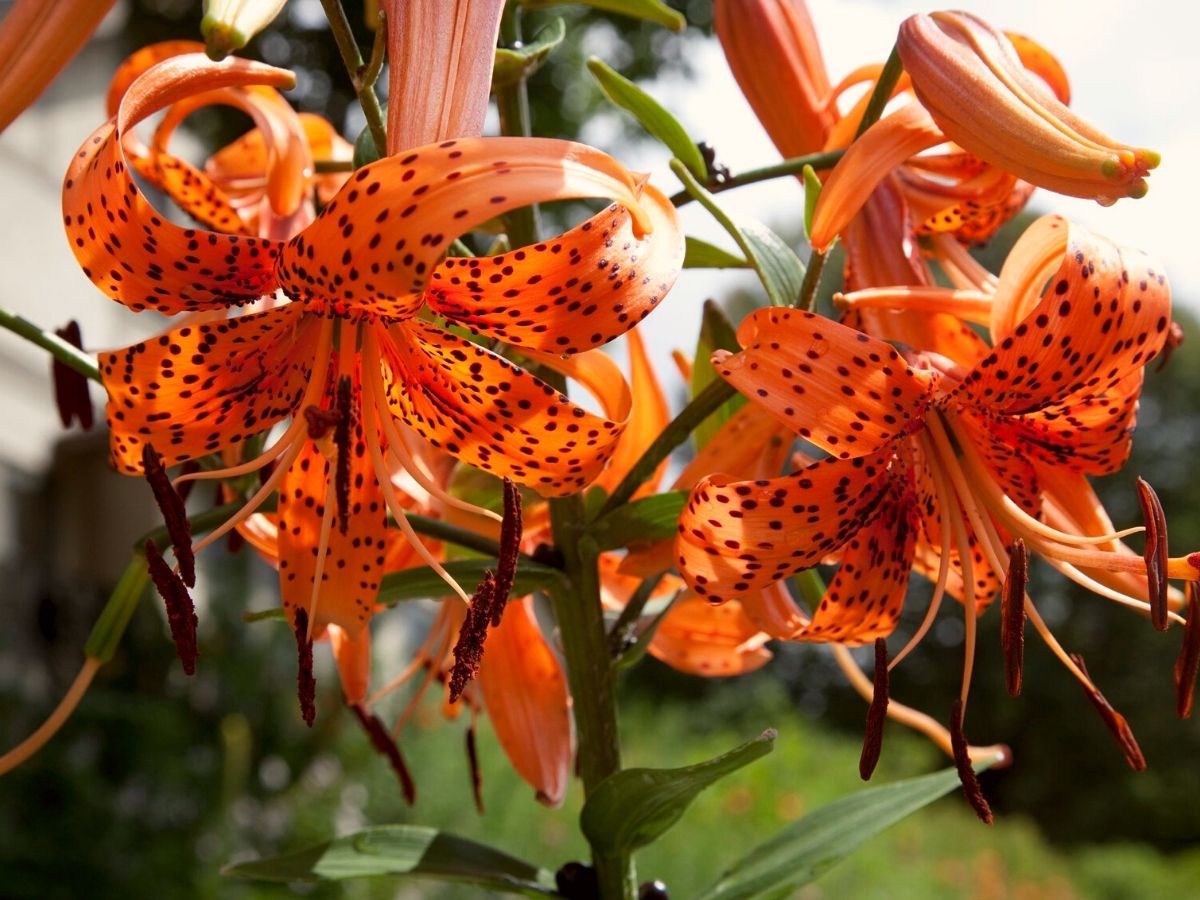 10. Schrenk's Tulip (Tulipa Schrenkii)
To end the amazing listing of the top 10 most beautiful and rarest Russian flowers, we have the schrenk's tulip. It grows in Russia's north Caucasus and south and southeast regions of the country's European portion. Look at that stunning yellow color, ready to add happiness and pure sunshine to your life.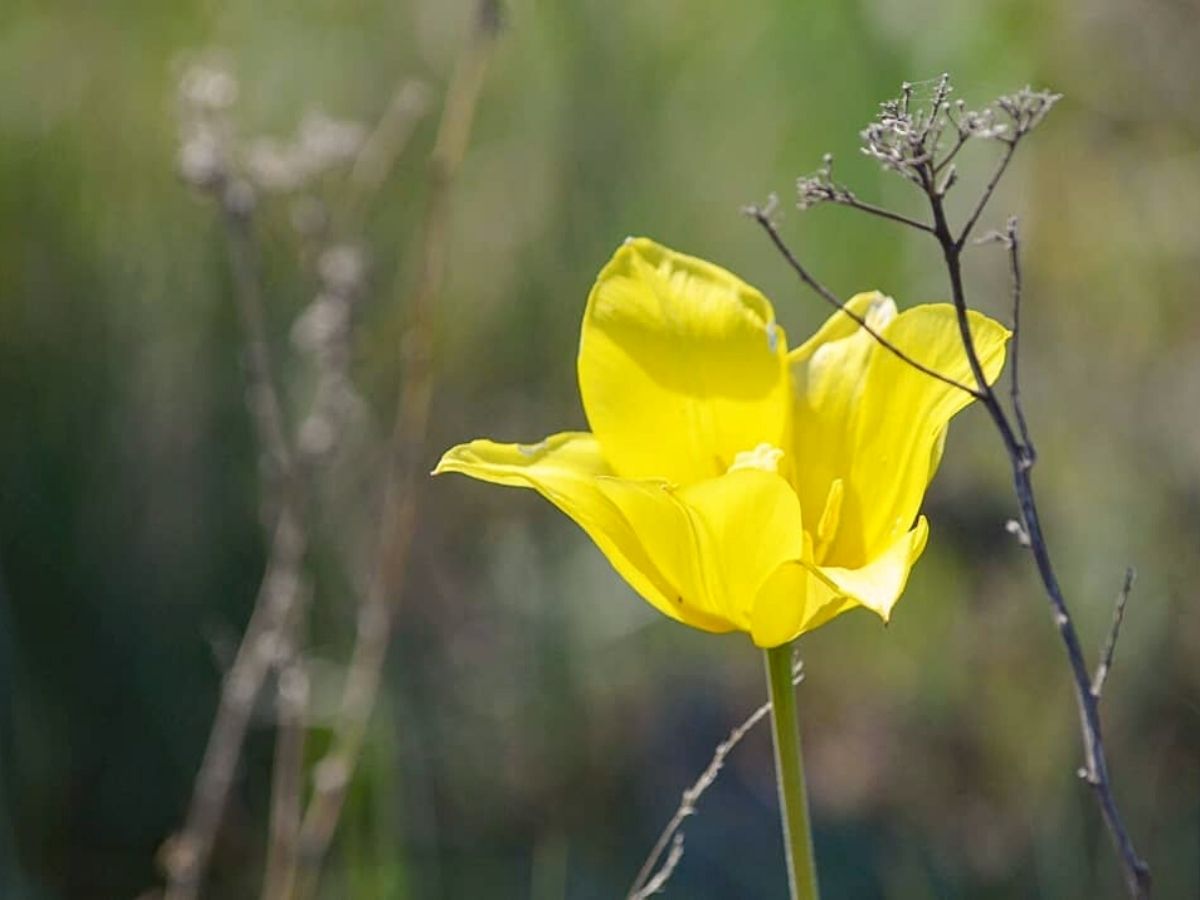 How beautiful would you rate all of these Russian flowers? 1) Fern Leaf Peony, 2) Royal Azalea, 3) Bieberstein's Crocus, 4) Sacred Lotus, 5) Siberian Fawn Lily, 6) Pansy, 7) Lady's Slipper Orchid, 8) Golden Root, 9) Tiger Lily, and 10) Schrenk's Tulips. For us, they're all beyond a 10!