With the start of an almost new year, comes new blooms. These 2023 novelties by top breeder Könst Alstroemeria will not only be conquering your floral life but also every single flower bouquet and space you desire. Are you ready to meet the Könst novelties for the upcoming year? Let's get to it!
An Upcoming New Year Means New Blooms From Könst Alstroemeria
How exciting is it to start welcoming new blooms for a new year? Könst Alstroemeria has updated their latest cut flower catalog in which you will find flowers that will astonish you. This year's team breeding effort has resulted in the introduction of twelve new commercial varieties to their alstroemeria family and they could not be happier.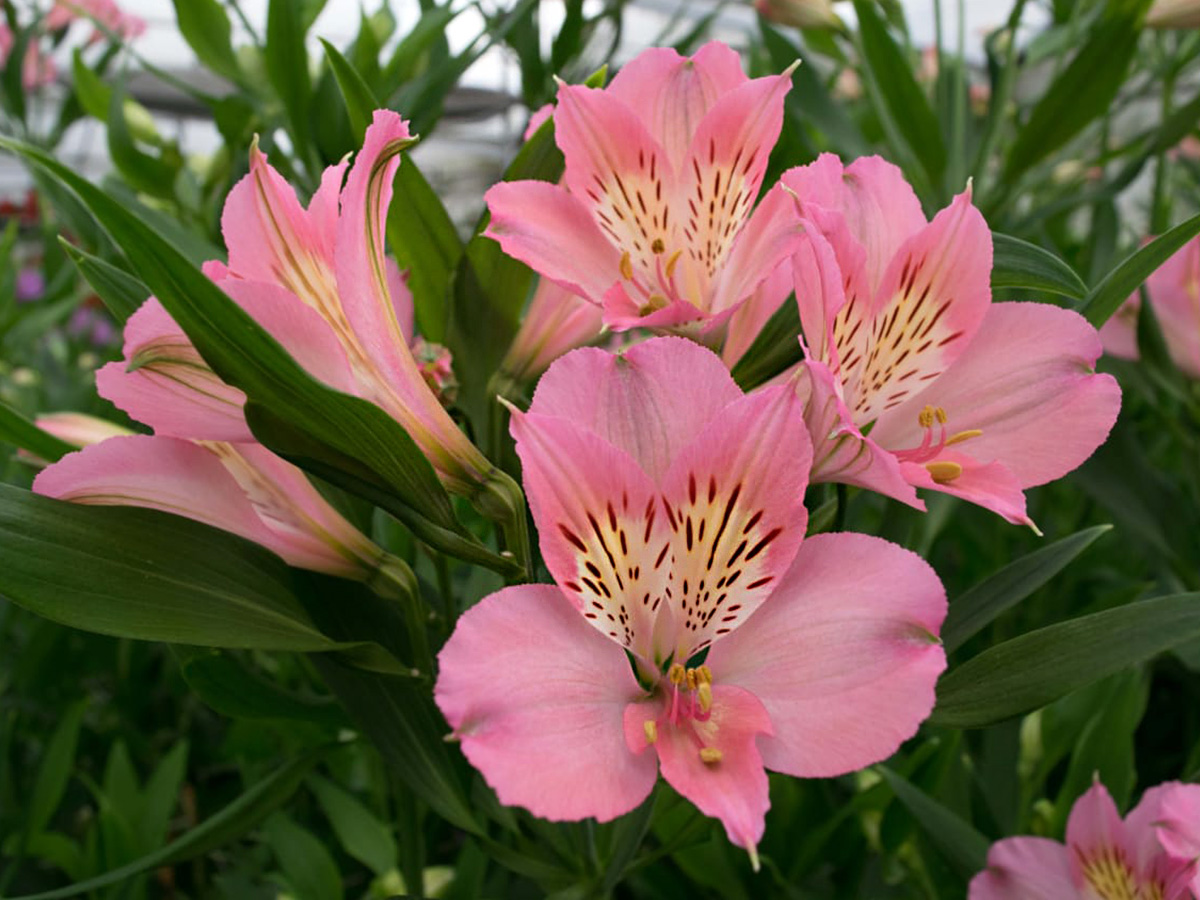 Some of the varieties are improvements to existing assortments, while others are completely new, letting them take a place in the expansion of the assortment.
Introducing Könst Alstroemeria's Most Recent Varieties
All the way from new colors to new types of alstroemeria, these 2023 novelties are rapidly causing awe among flower fans, and you're about to find out why. Ferrero, Debby, Purple Rain, and Julia are the most awaited varieties in the coming year.
1. Alstroemeria Ferrero
Classy and sassy is how Könst Alstroemeria would describe one of their latest Ferrero novelty. Featuring a deep, dark red color, the Ferrero variety will become a must-have that'll do great both in flower bouquets or even using them to enhance your home decor.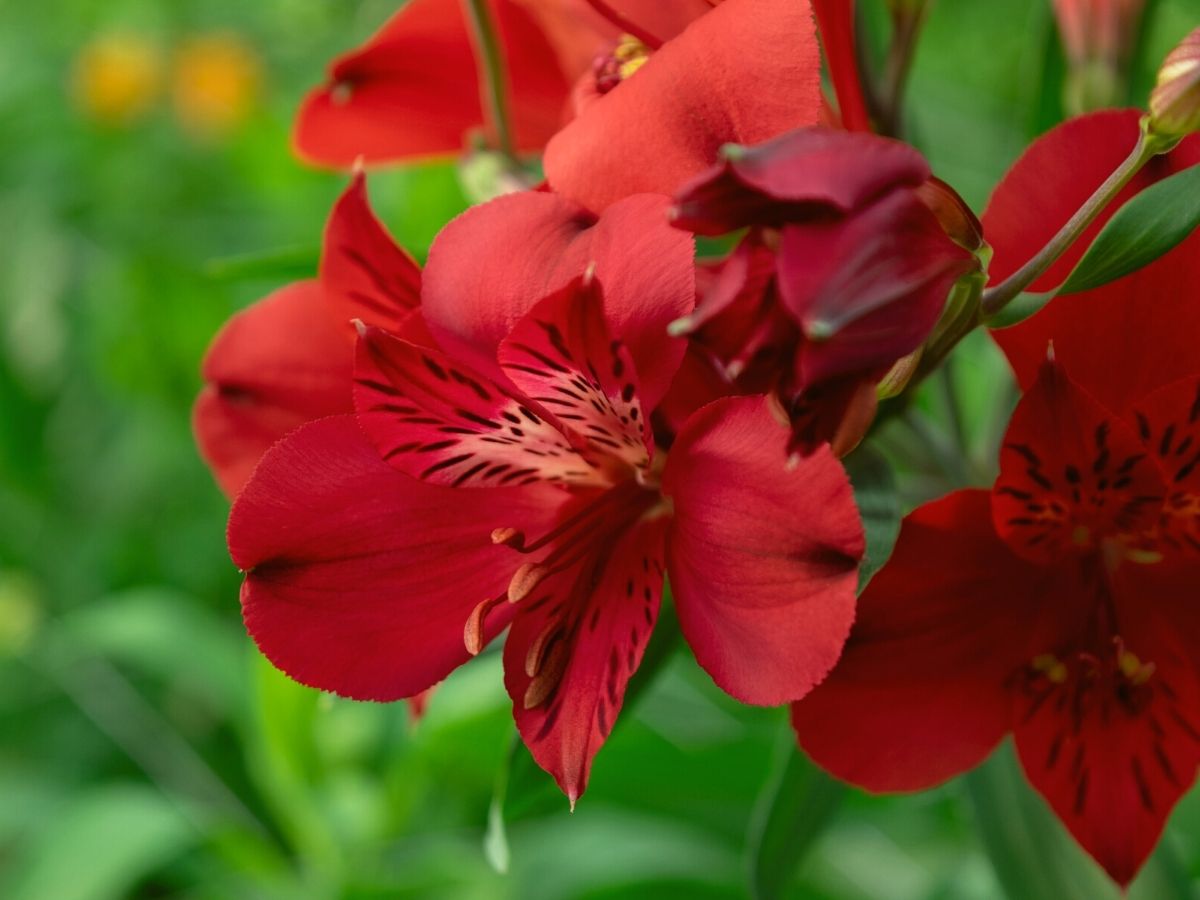 What surprised producers during the production testing of this variety were the extraordinarily huge stem yield and the high proportion of very high-quality stems. Great quality + gorgeous colors are the formulae for success.
2. Alstroemeria Debby
Contrary to the Ferrero variety, Debby is for the soft and subtle ones out there. As one of 2023's Alstroemeria newness, Debby is a very soft pink variety with blooms that open beautifully and delicately. Könst Alstroemeria shares:
"This shade of pink was not in our assortment yet, and Debby is the perfect newcomer with its high quality, strong stems with many colorful flowers in its crown."
Watch out for this pink beauty!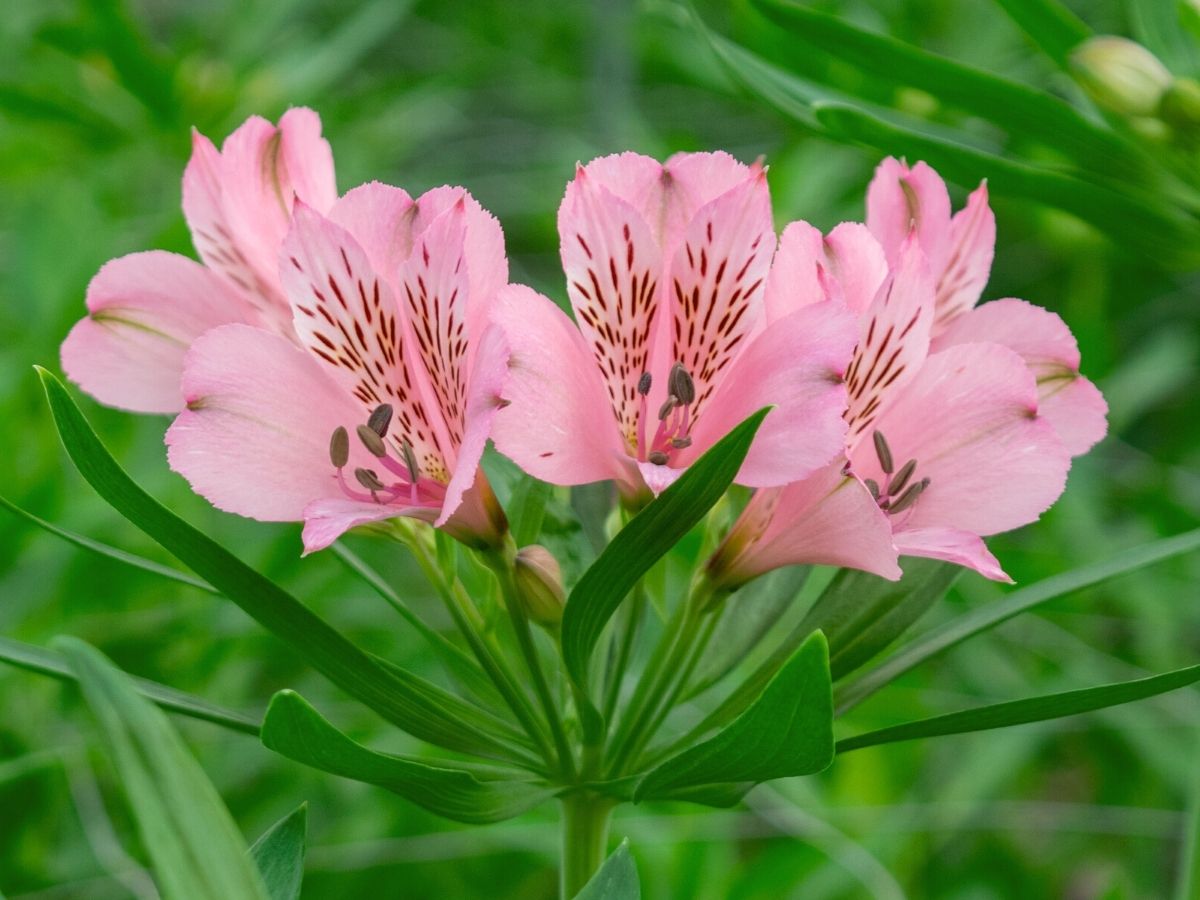 3. Alstroemeria Purple Rain
One of the most popular, and majorly produced Könst Alstroemeria varieties is the Purple Rain. With a unique lavender hue, this alstroemeria is like love at first purple sight. To make it even more special, the crown doesn't have any foliage, which makes the overall flower and petals look extremely appealing in bouquets. Put them in a vase and you'll see the magic in Purple Rain's alstroemeria.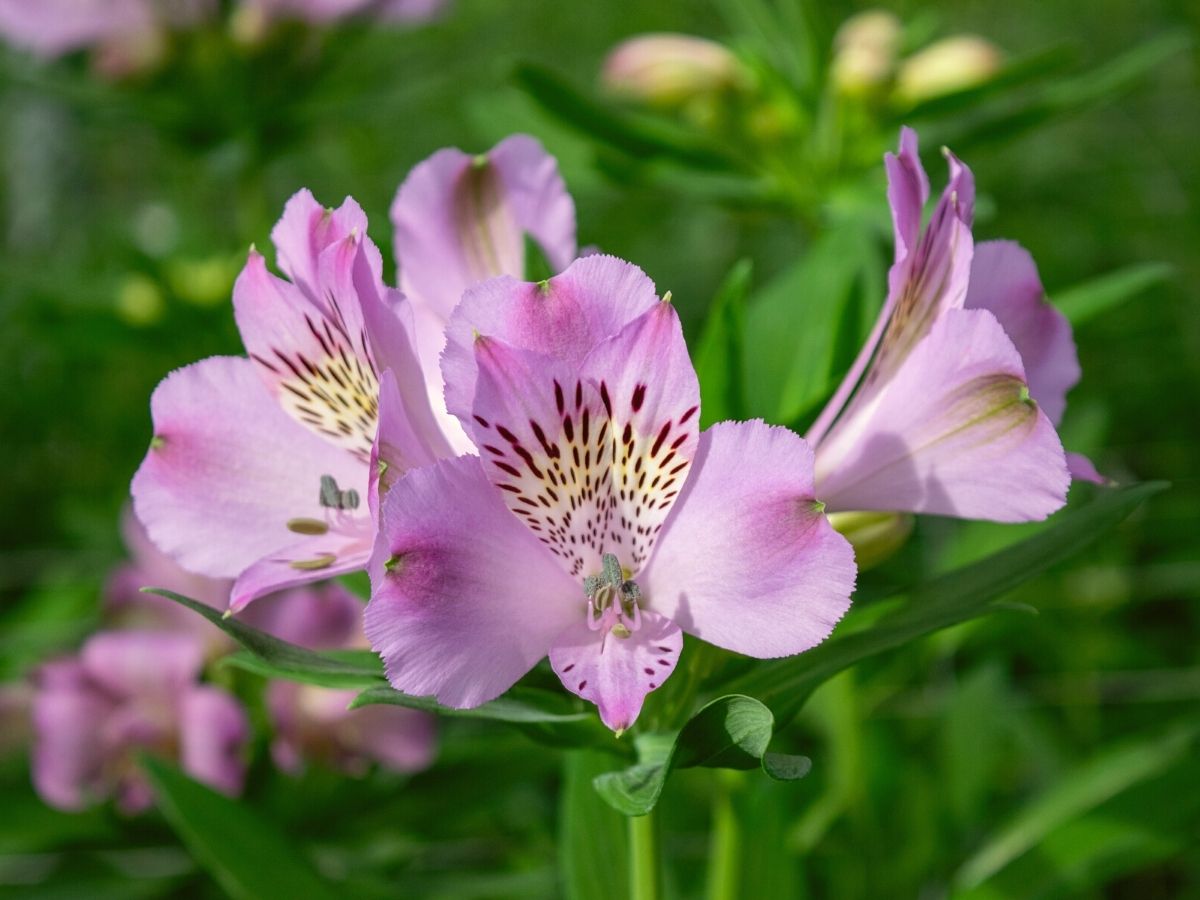 4. Alstroemeria Julia
A fiery orange bloom is perfect for the start of an incredible autumn season. Although it looks gorgeous for the season, Alstroemeria Julia can be used any time of the year and the result will be absolutely stunning as well. Julia will make any room feel cozy, given the soft orange color which is accentuated with small stripes all over the petals.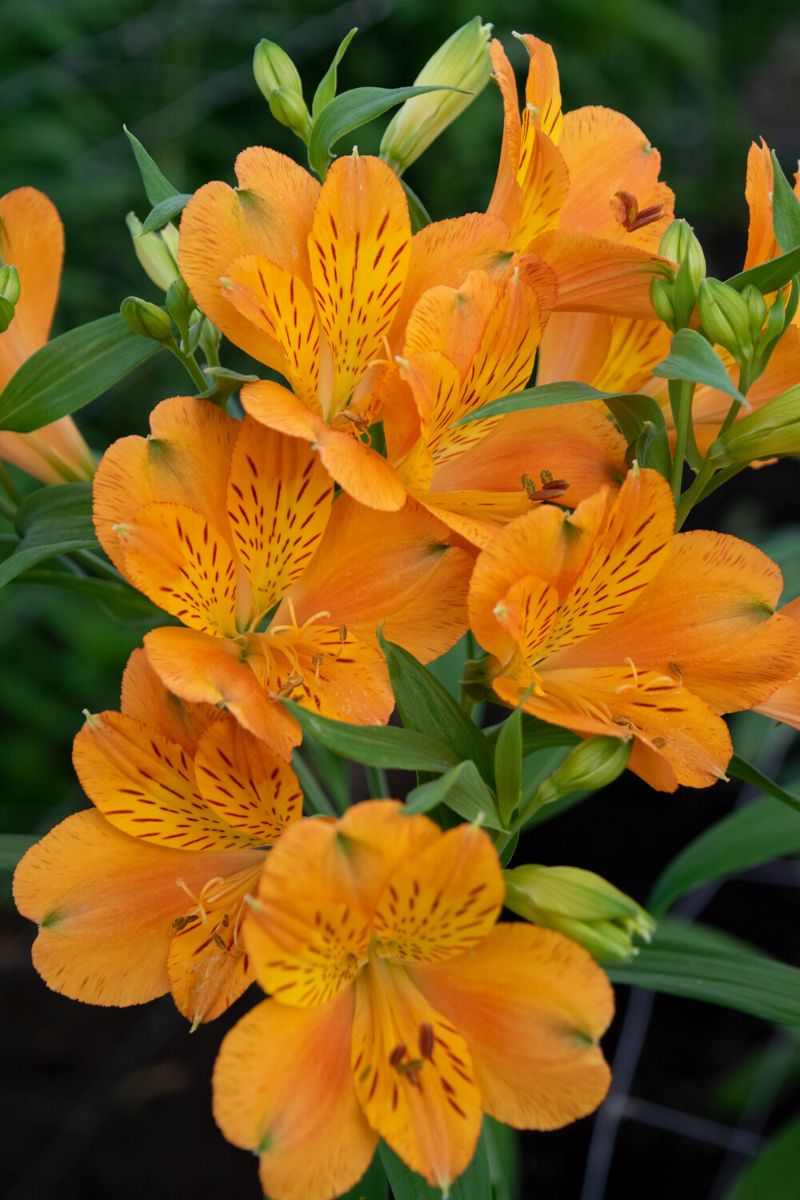 It is simple to fill up any bouquet or flower arrangement because of its huge bright-colored blossoms and circular floral form. This type is particularly adaptable to a variety of growing environments, especially in hot areas, thanks to its growing properties.
Take a look at the complete catalog of alstroemeria beauties and make sure to prep for 2023 accordingly to have your house and spaces filled up with Könst Alstroemeria.