After the COVID-19 disruption, gladly IFTEX is back again. The floral community is elated and excited to participate after two years of social distancing. United Selections and Könst Alstroemeria will be having a joint stand during this year's IFTEX, and this is why you should make time to visit their stand.
IFTEX Booth B5.01
The joint booth B5.01 will be colored with intrigued rose and alstroemeria varieties, which will be of interest to you. Both United Selections and Könst Alstroemeria invite you to register with the below link. This way they will be notified that you will be visiting their booth during the show.
Event details for preparation:
Venue: Visa Oshwal Centre in Nairobi, Kenya
Exhibition days: Monday 30th of May - Wednesday 1st of June 2022
Opening hours: 10.00 AM to 5.00 PM daily
Booth #: B5.01
Sneak Peek at Some Highlights
Here are a few highlights to look forward to, when visiting booth B5.01.
Rose High Key
High Key is a bi-colored rose, with a warm and vibrant character to it. This rose is ideal for any mixed bouquet and even good for mono-arrangements. High Key is proudly grown by Bilashaka Flowers and a substantial amount of flowers are available at the auction clocks weekly.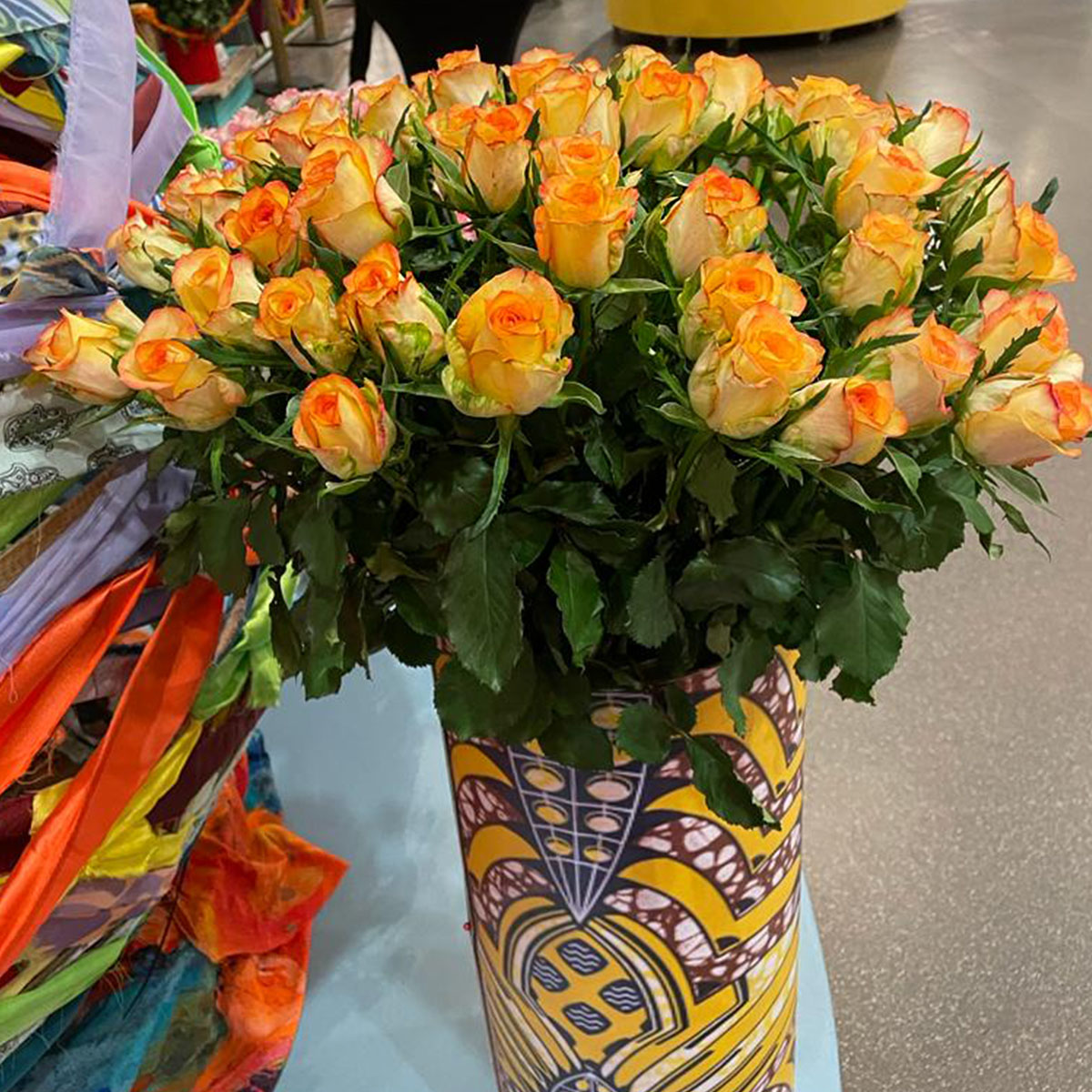 Rose Nova Vita
Being a new premium white rose, this beautiful rose is not only impressive on the vase but its pure white color and big head will wow you. Nova Vita will be showcased during the show and do not just take our word for it, but please visit United Selections' stand to review this beautiful rose personally.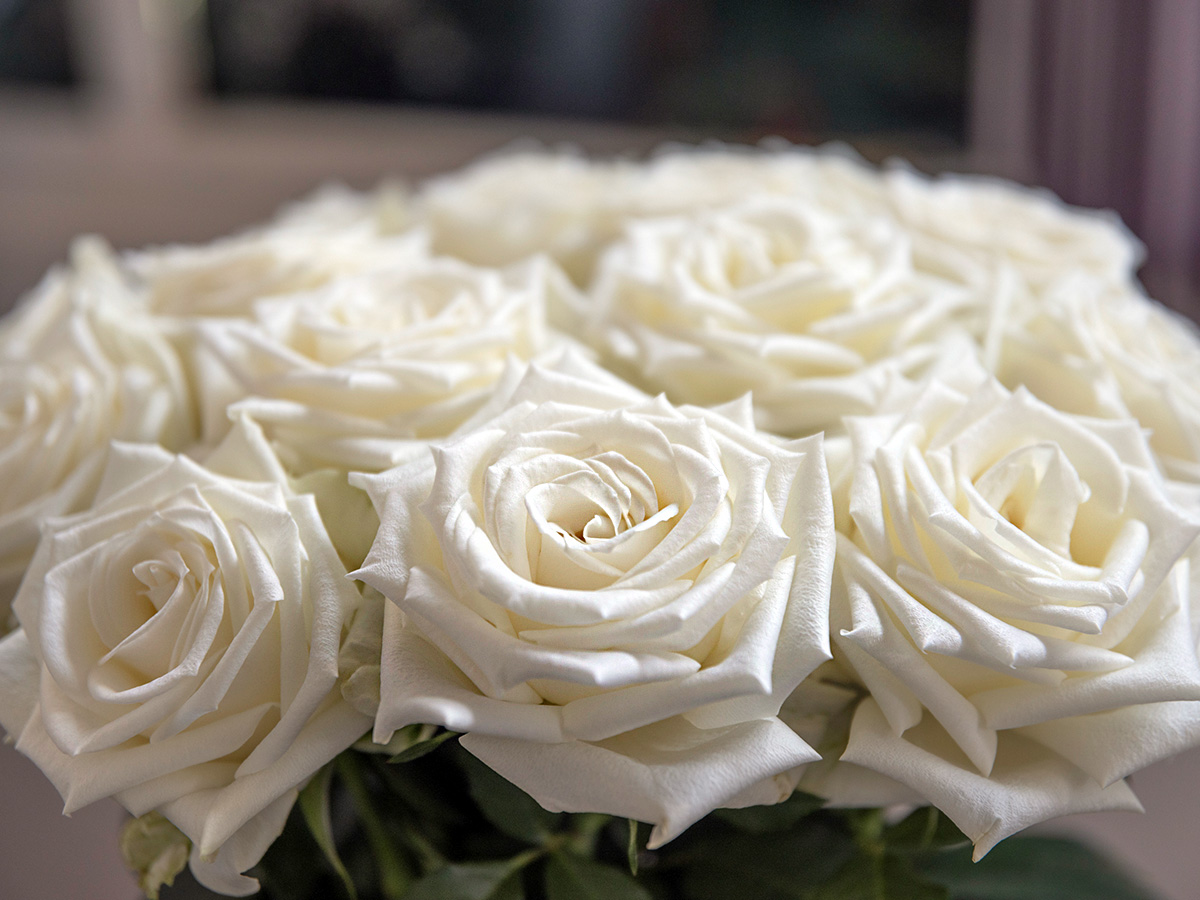 Spray Rose Golden Blossoms
The United Selections Blossoms series is made of intriguing colors of spray roses, suitable for different markets. One of such Blossoms spray roses that has gained a lot of traction in past months is Golden Blossoms. Golden Blossoms is a yellow-colored spray rose, with a well-balanced bud size. On average the rose has a minimum of 6 buds per stem.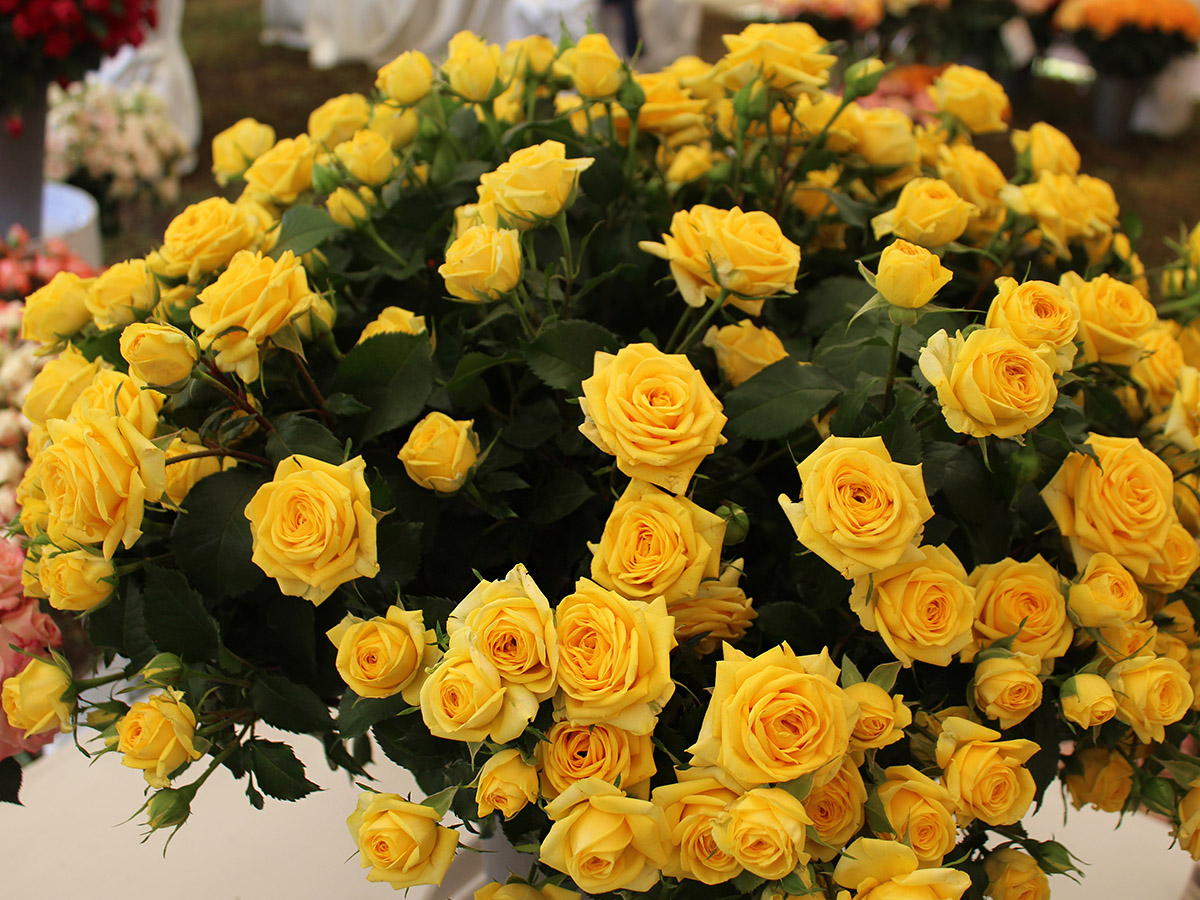 Additional highlights to also look forward to are:
Rose Rise & Shine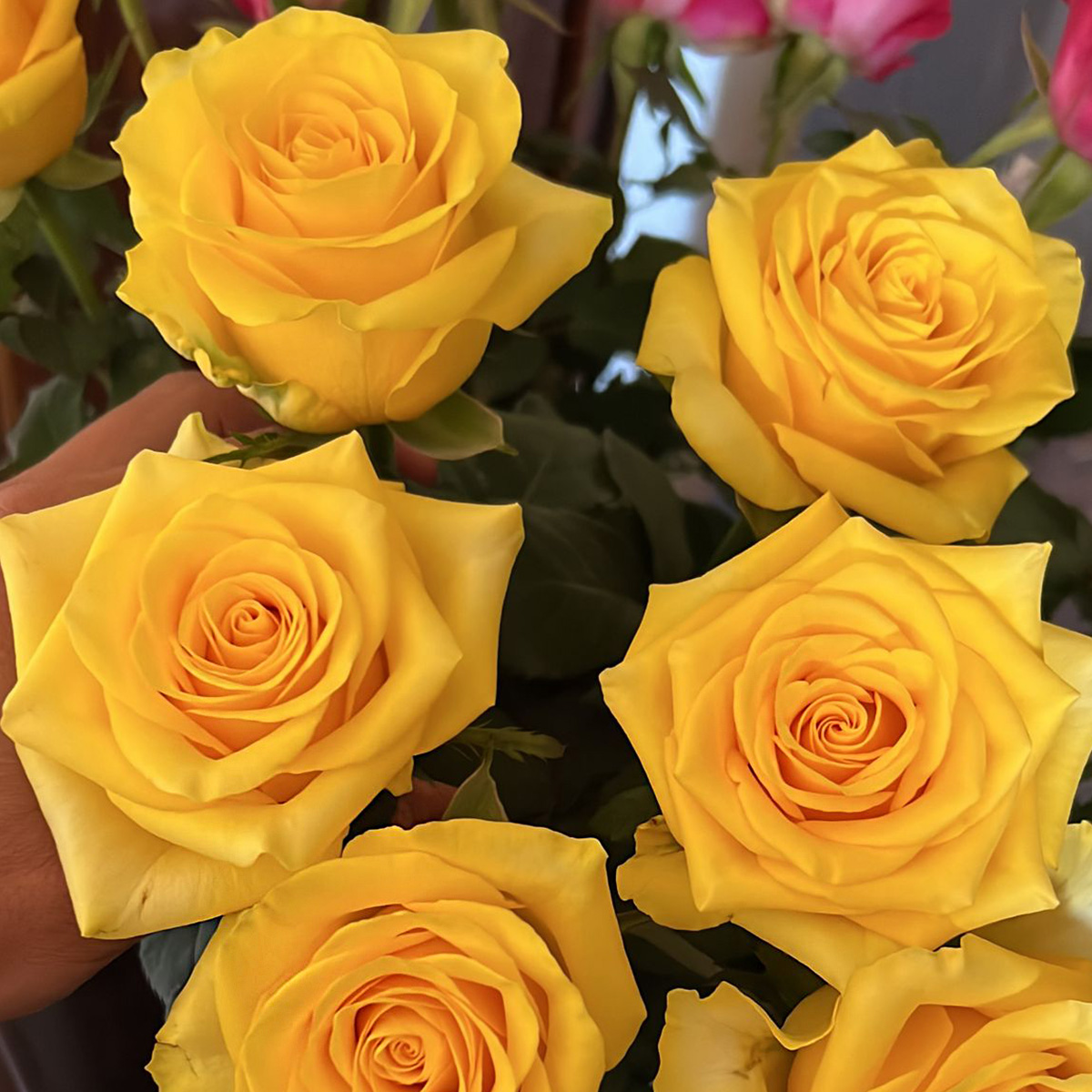 Spray Rose Sunset Magic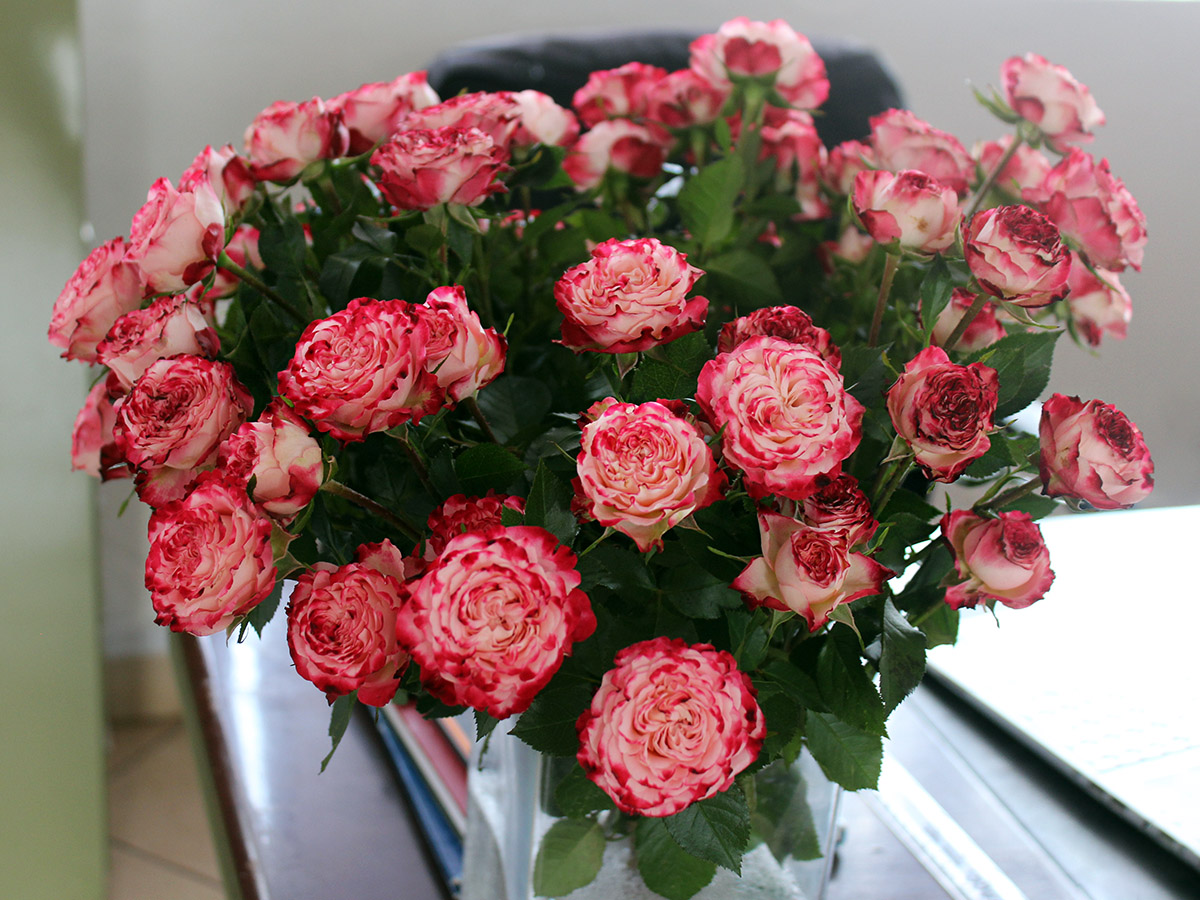 Könst Alstroemeria at IFTEX
Könst Alstroemeria will be showcasing different alstroemeria varieties as well. The following are some of the key highlights to expect.
Alstroemeria Napoli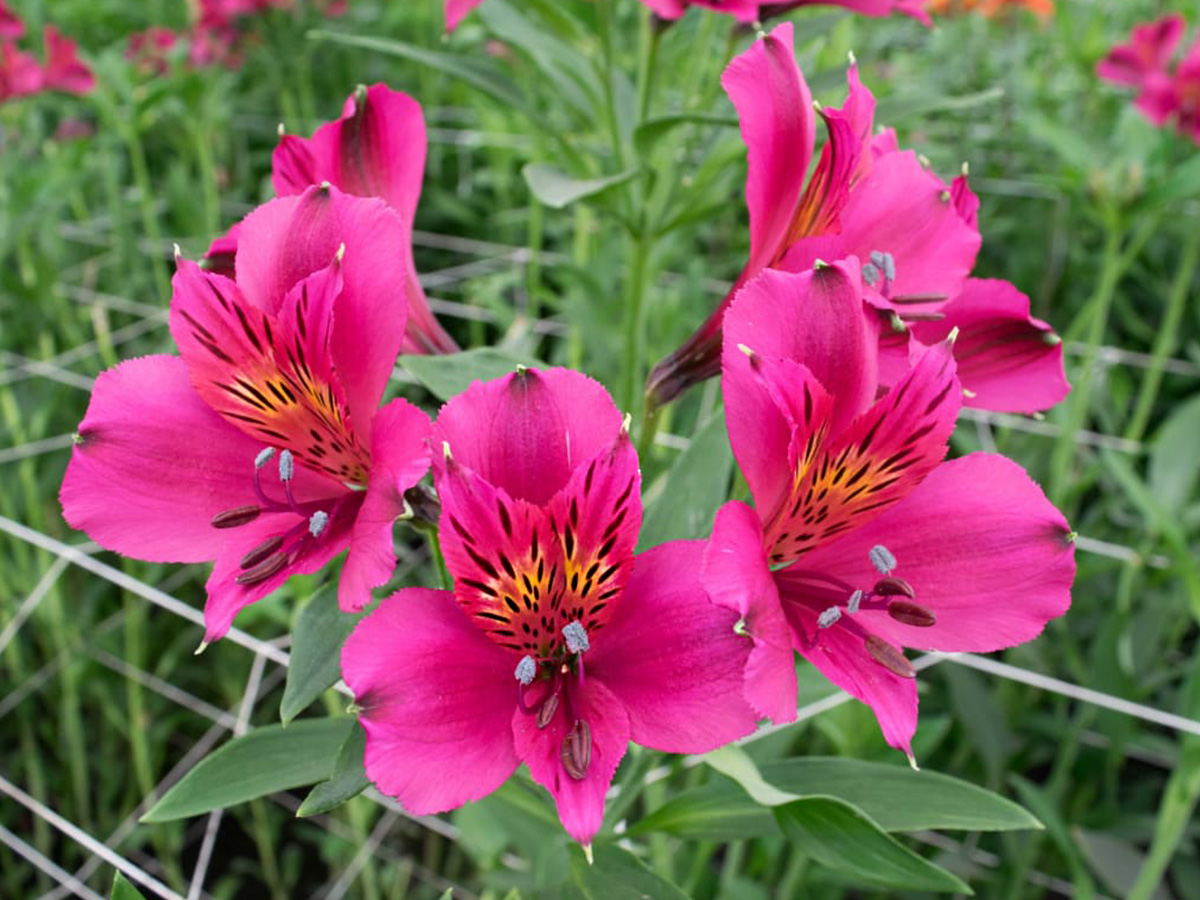 Alstroemeria Dubai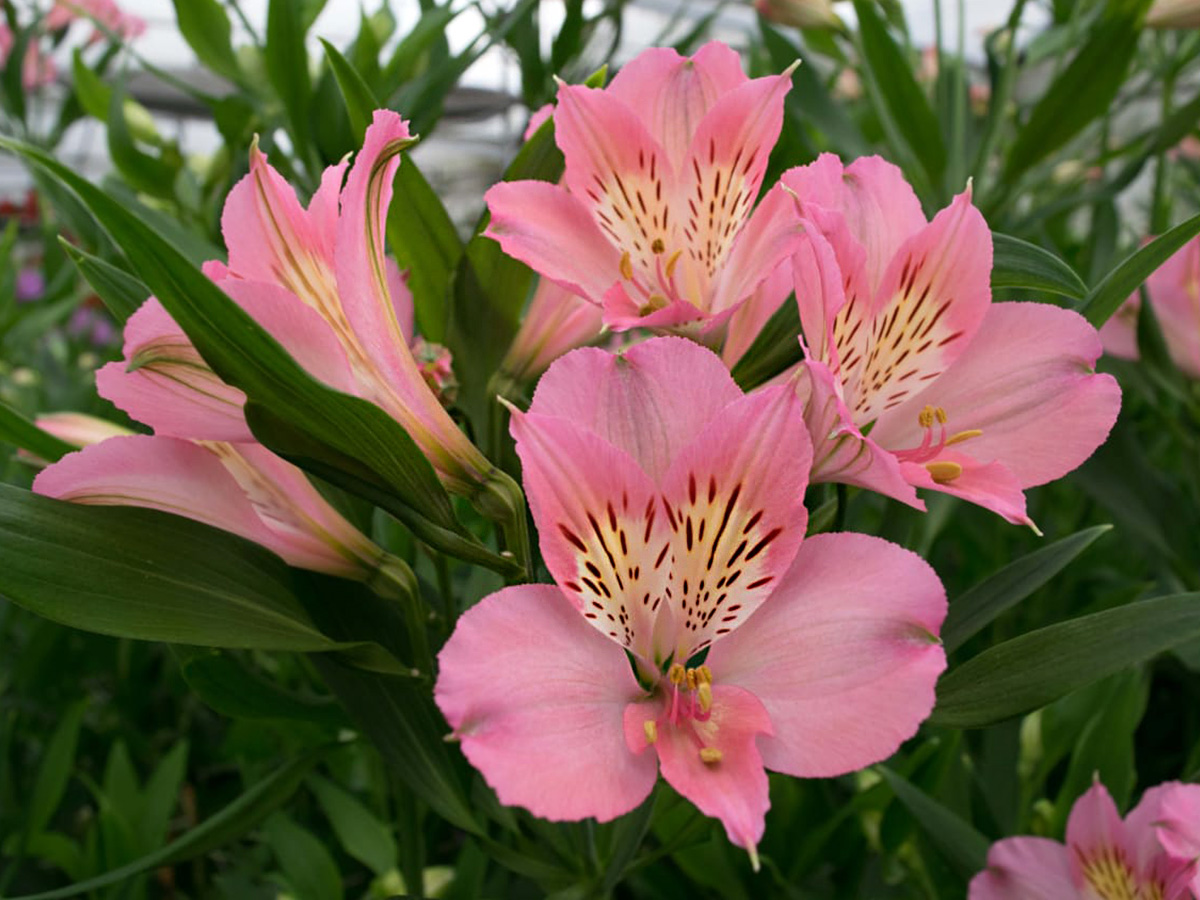 Alstroemeria Prestige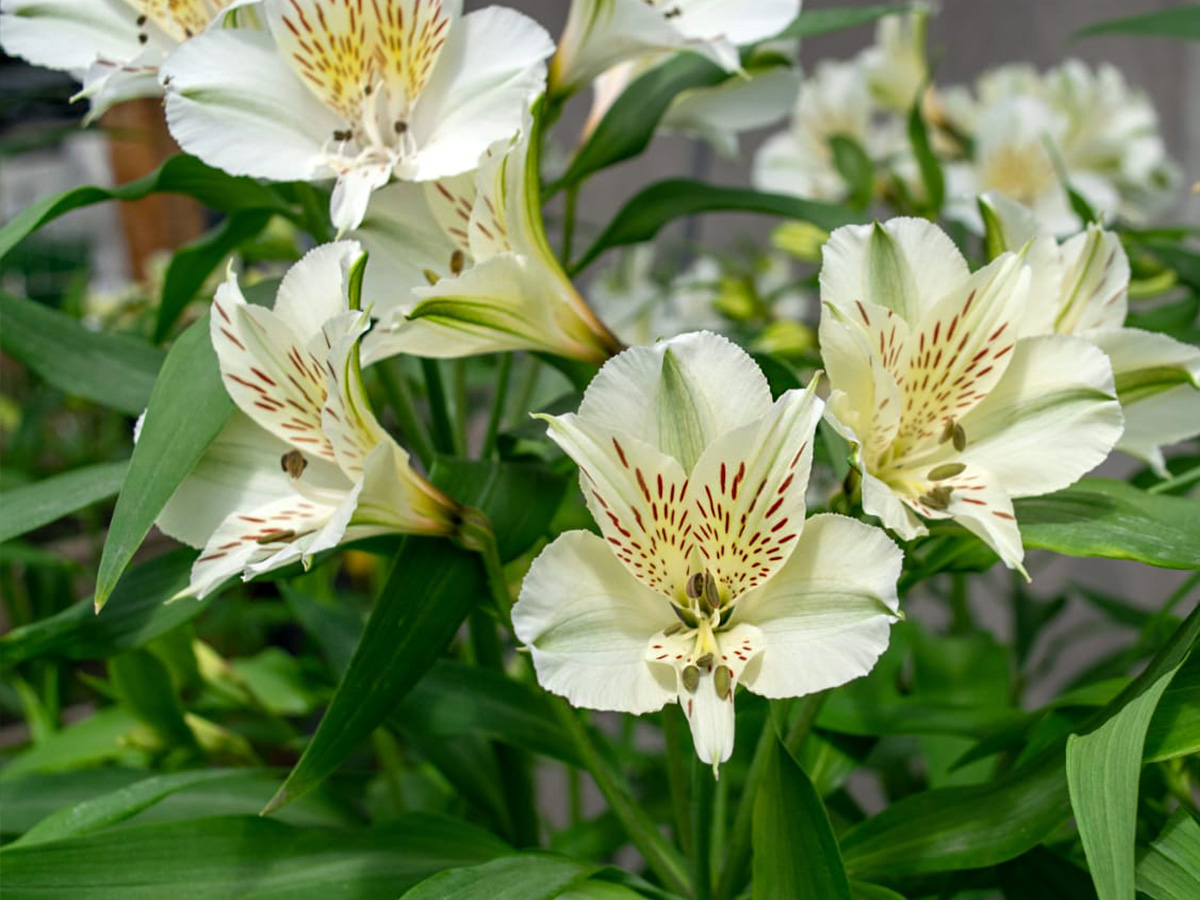 Alstroemeria Stephanie
Alstroemeria Stephanie is a soft pink beauty. It takes a few days to come to its full color, but then you will enjoy this lovely flower for a long time. Stephanie is dressed for any occasion, in every moment of the year. The flower is available year-round and its color fits with practically any floral arrangement.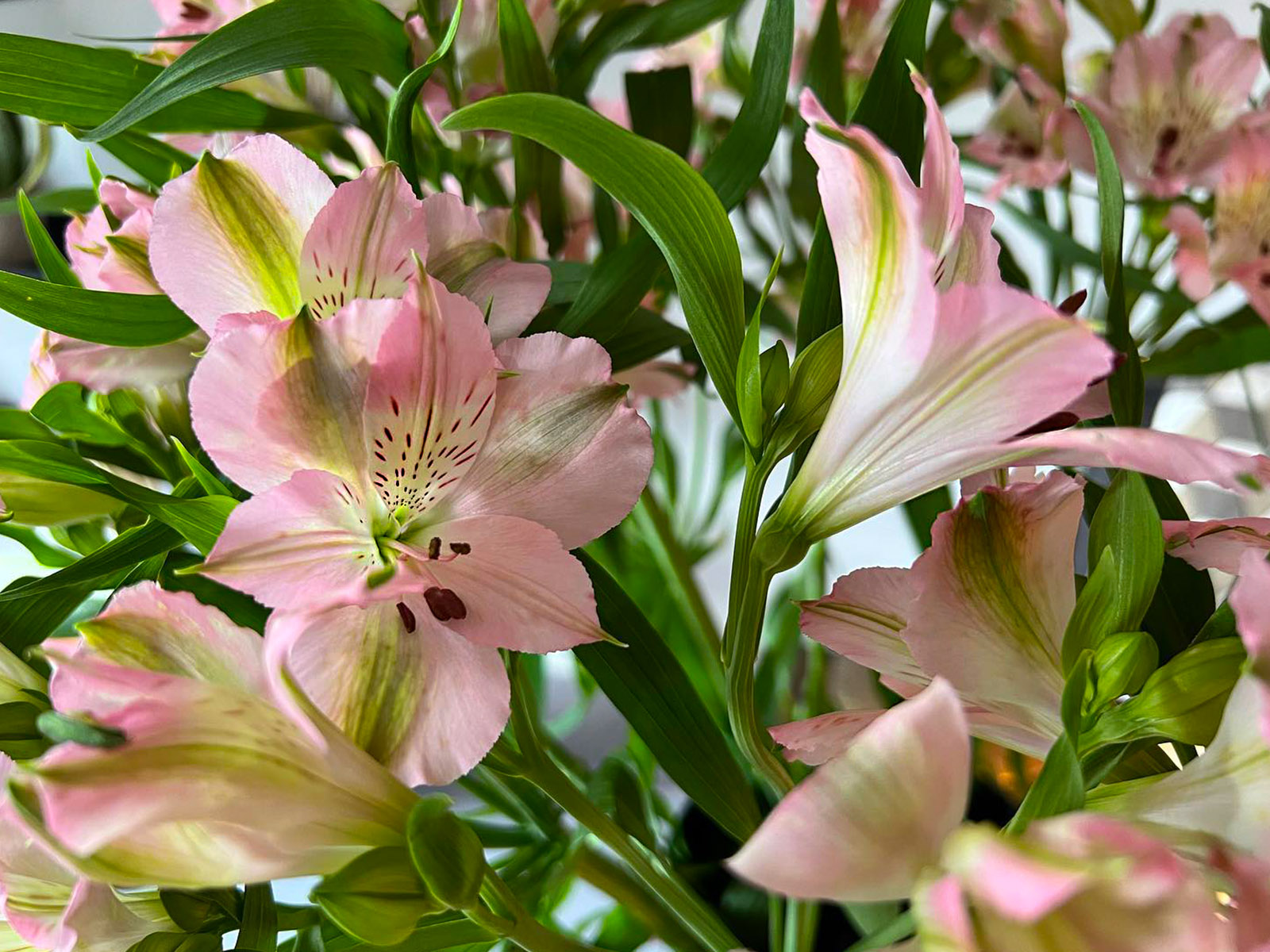 Anticipation Info
Last January United Selections and Könst Alstroeemria hosted their Open Days. So, for a little pre-fun prior to your IFTEX visit, read this article:
United Selections Hosted Successful Open Days - This showcase of established commercial brands and newly promoted selections was well received with great attendance from Kenyan and Ugandan growers.