We are a family business founded in the south of Spain (Andalusia) who focuses on the development of new varieties of roses innovating year after year since our beginning. As a result of our continuous effort, we create premium products and also unique ones like in the case of Bellalinda or the Mayra's series.


Hybrid Tea Roses
Our novelties for this season:
Rose Goldie Red®
A new concept in bright red with great agronomic virtues like uniformity, resistance to disease, and excellent vase life. This variety is a new collaborative introduction among Bill Doran Company, Alkavat Group, and Continental Breeding.
Rose Goldie Red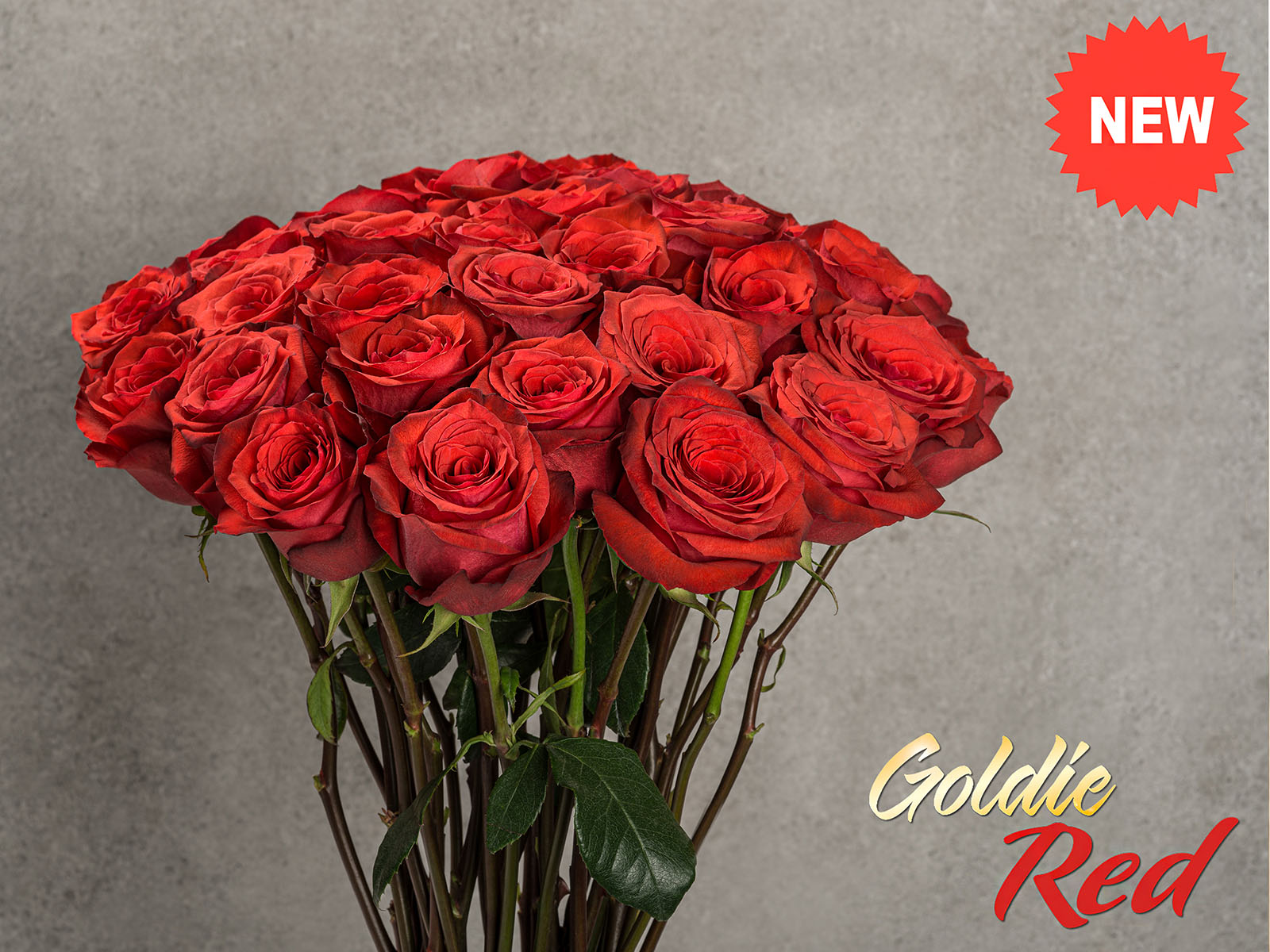 Rose Goldie Red
Rose Jasmine by Continental Breeding®
Bicolor variety with raspberry and lavender tones that gives any kind of arrangement an emphasized unique nature with great mystic beauty.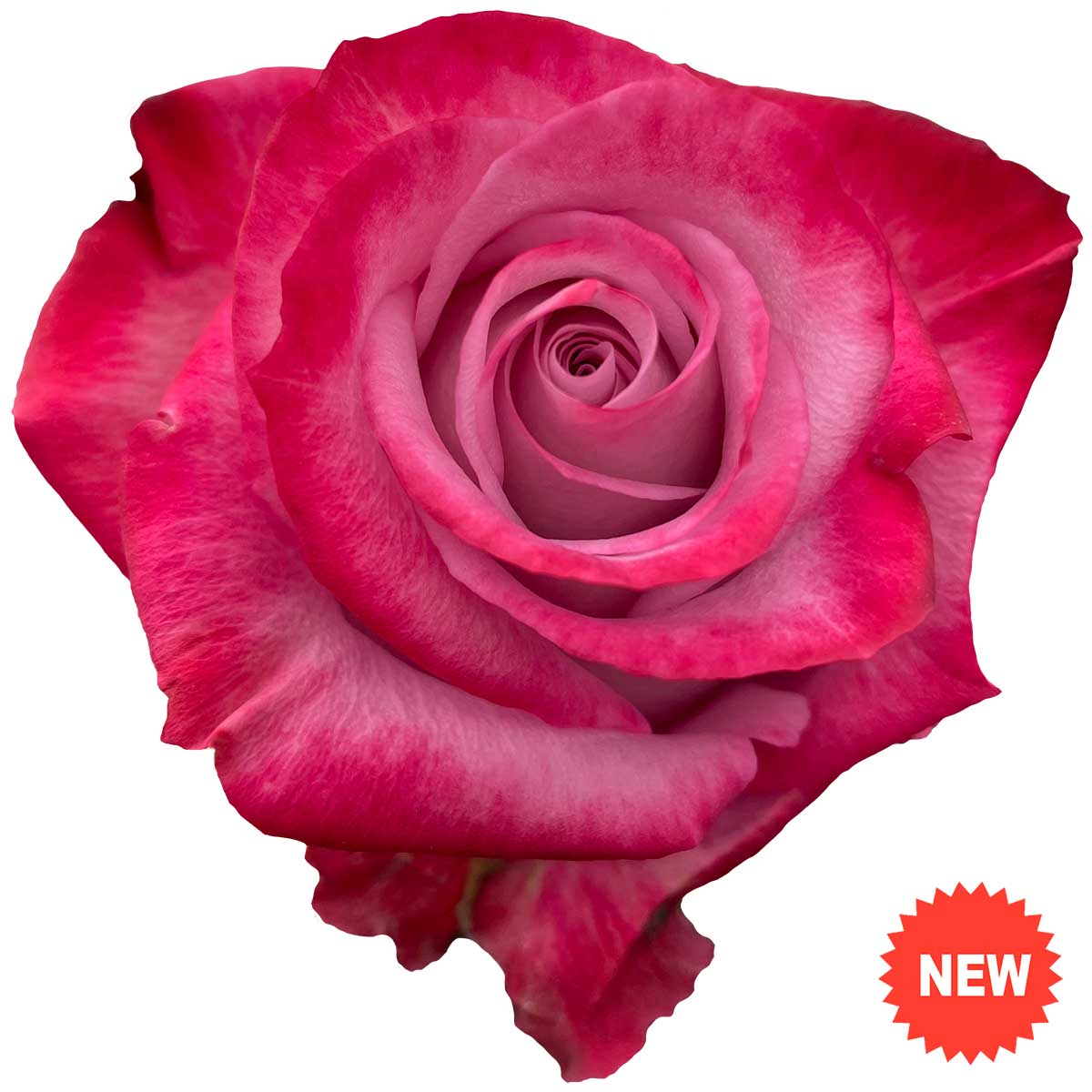 Rose Jasmine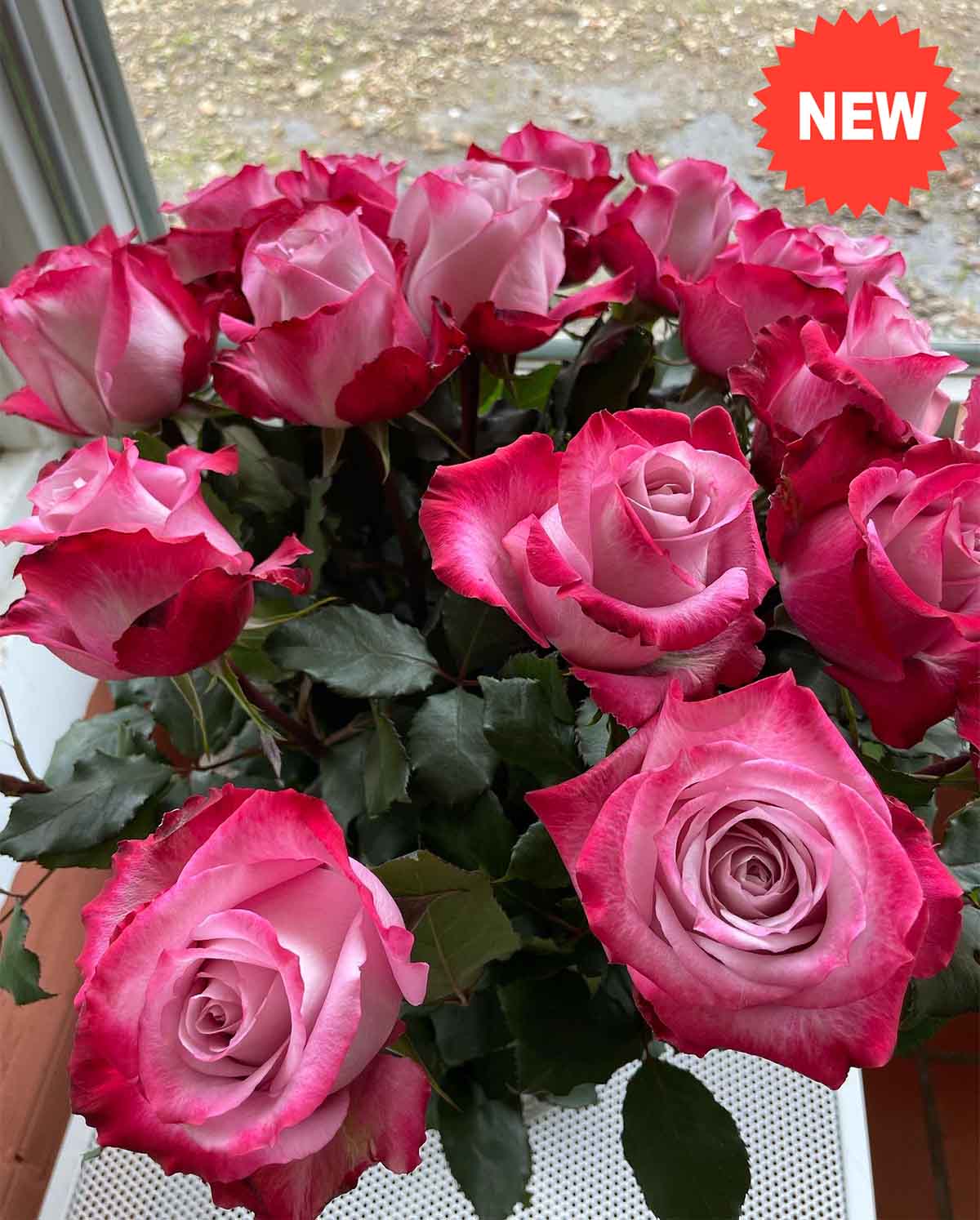 Rose Jasmine
Rose Frost®
A variety with great productivity and good vase life whose color creates a conciliatory and pleasant chromatic effect in conjunction with its foliage.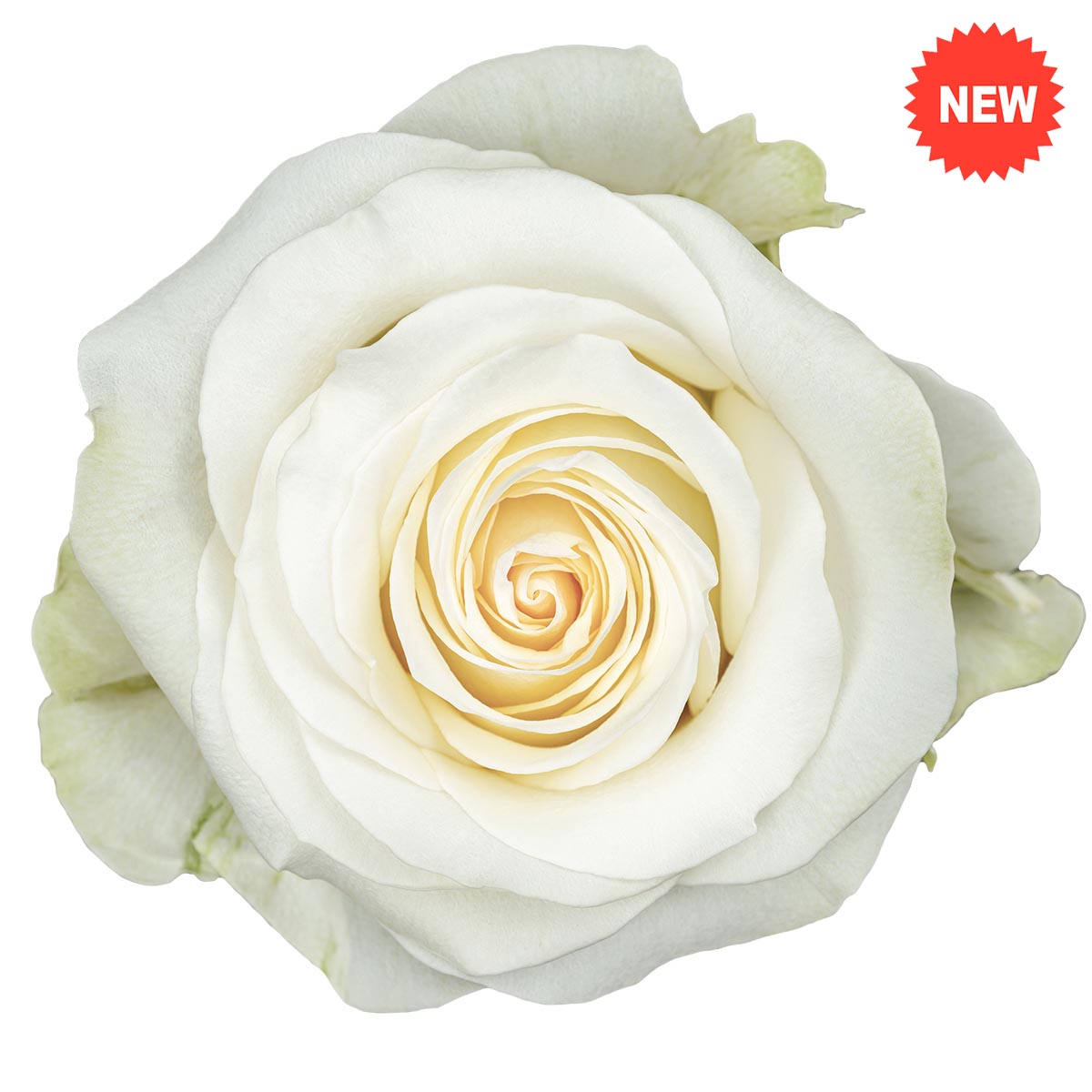 Rose Frost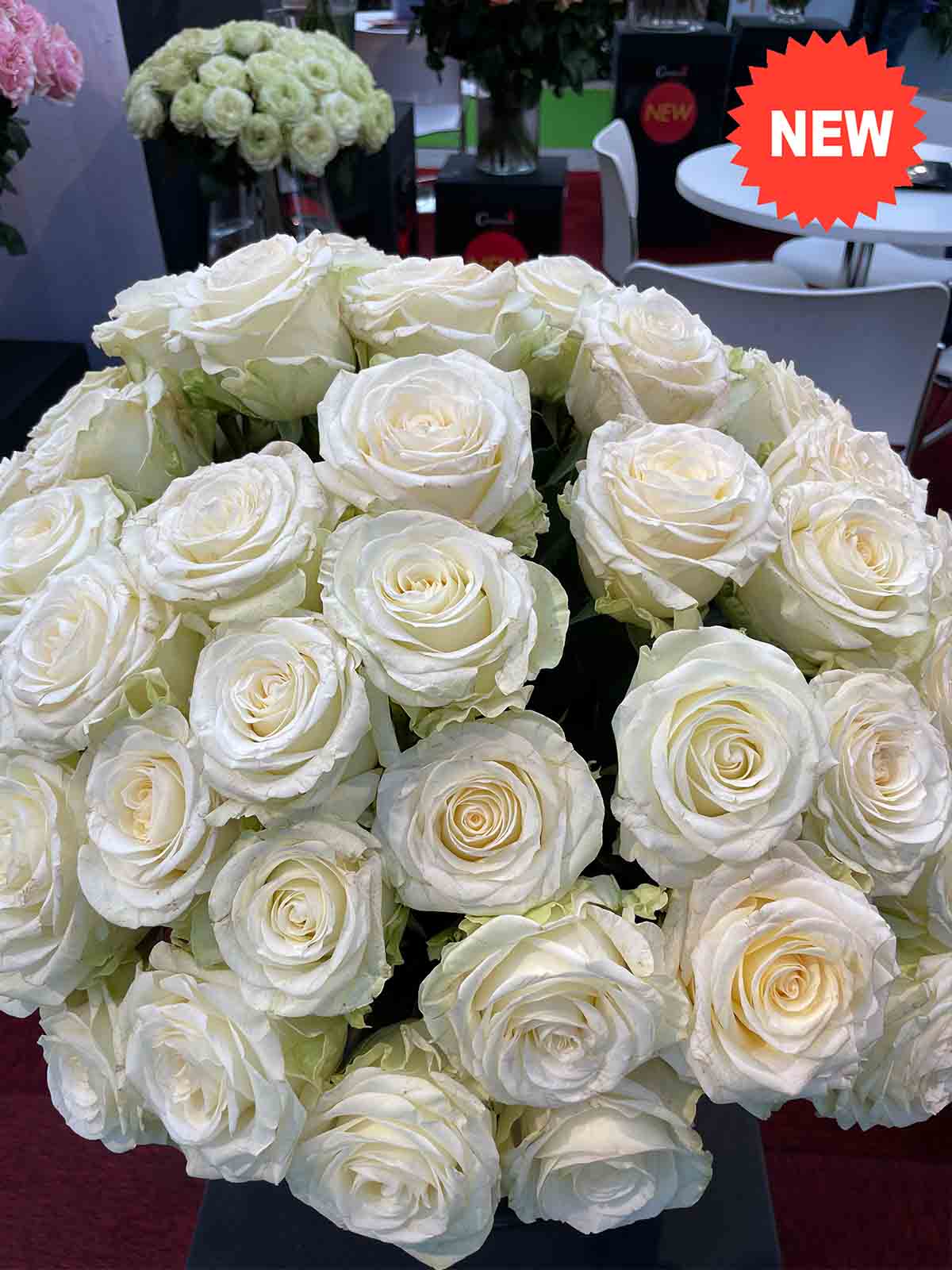 Rose Frost
Rose Sweet Passion®
A soft pink that gradually gives way to salmon in its bottom; this variety blooms elegantly on the vase.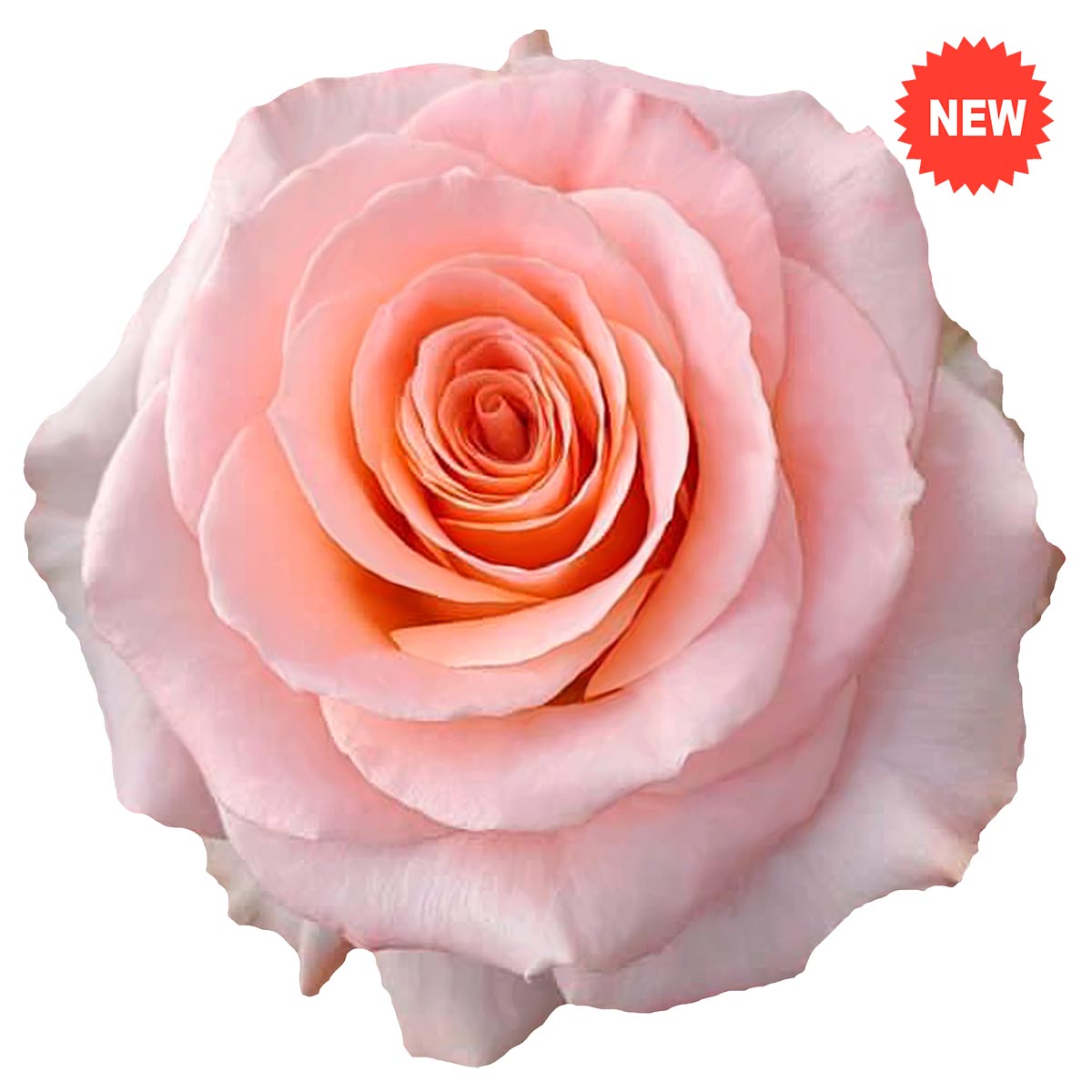 Rose Sweet Passion
Besides these fantastic novelties, the following varieties should be mentioned:


Rose Bromo®
An aggressive tea hybrid variety in terms of agronomic characteristics. This shiny orange variety is characterized by its uniform growing, radiant leaves, long stems, and resistance to diseases.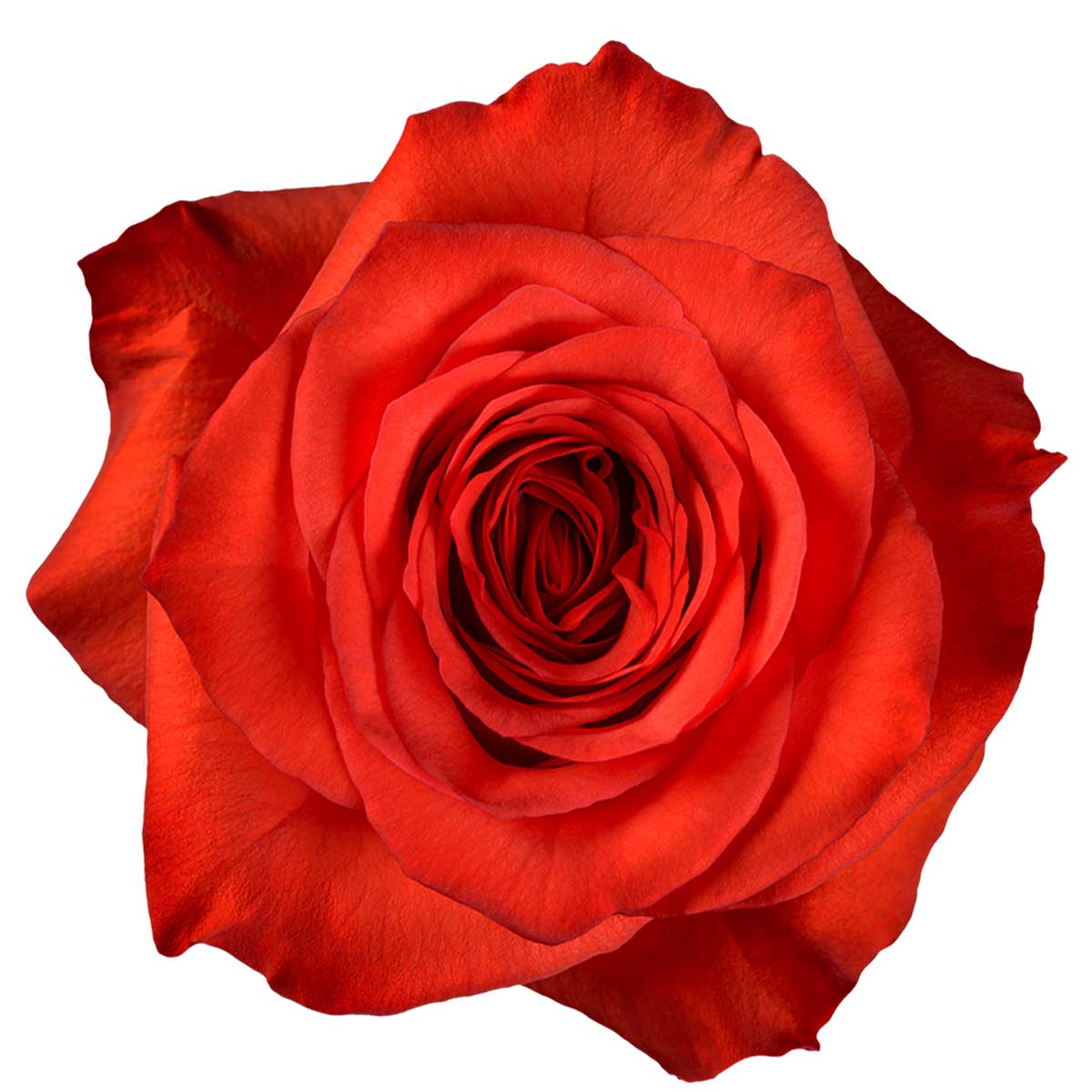 Rose Bromo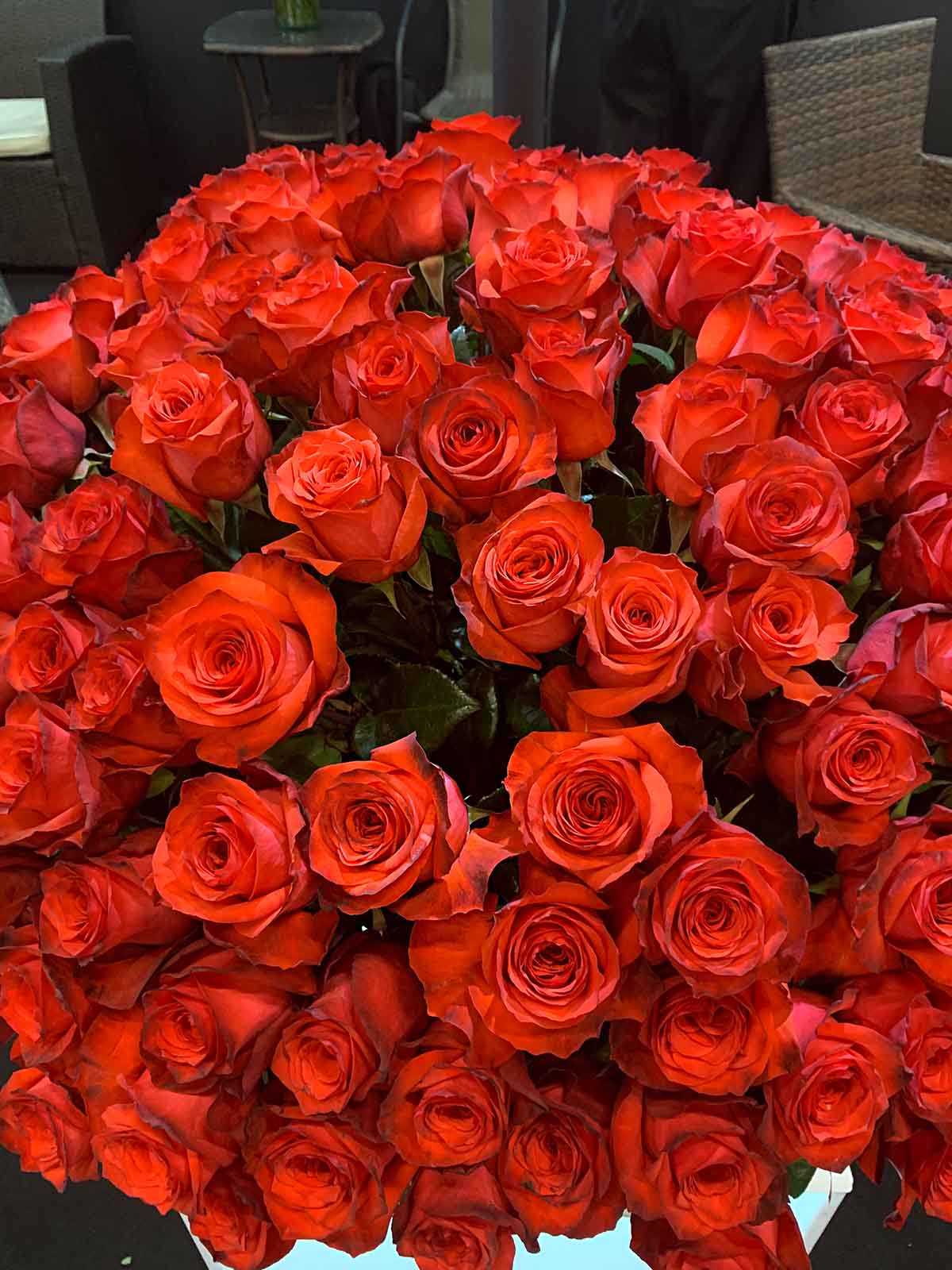 Rose Bromo
Rose Govinda®
A very elegant lavender variety with a lovely antique look. This rose, very resistant to diseases, opens slowly up into enormous blossom during its long vase life.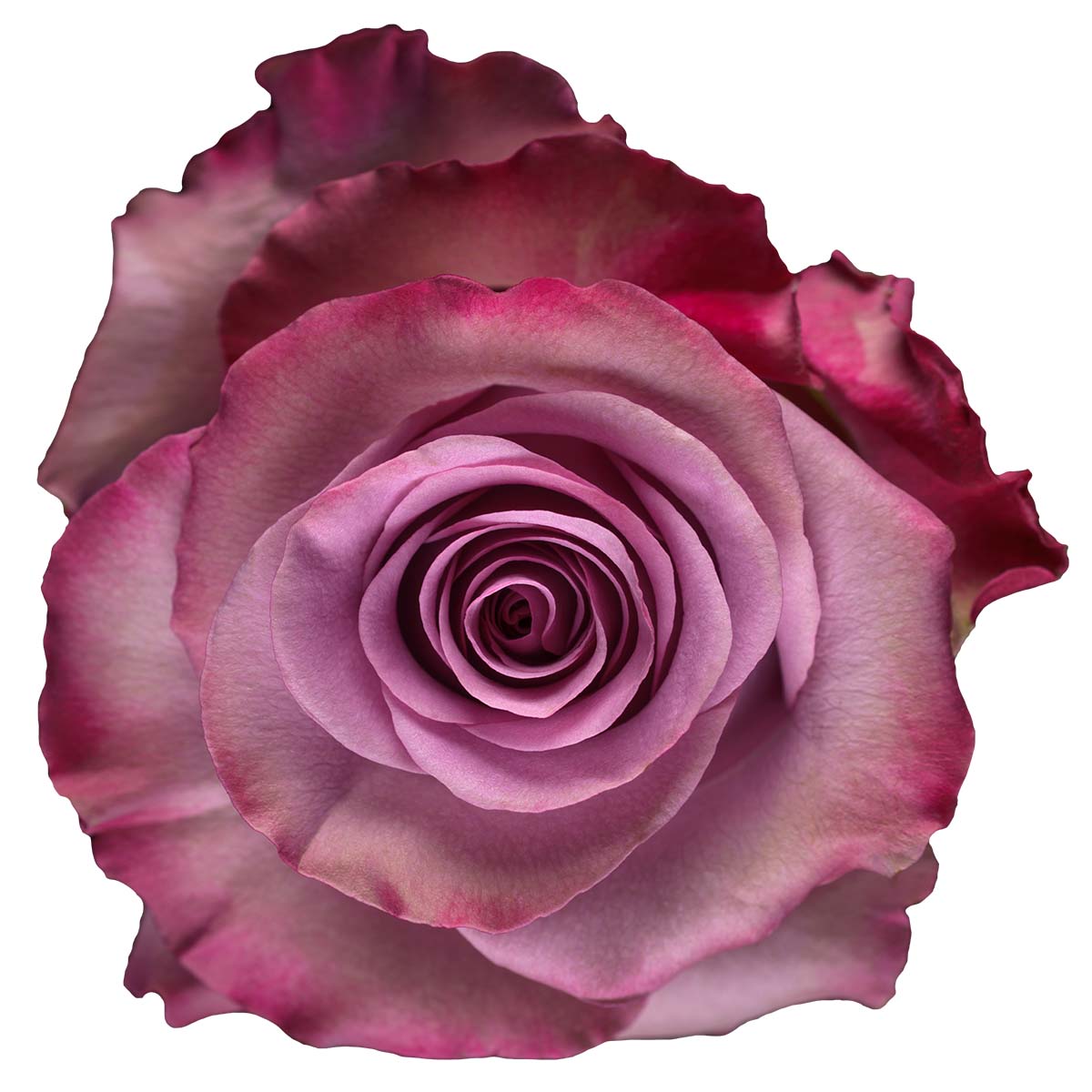 Rose Govinda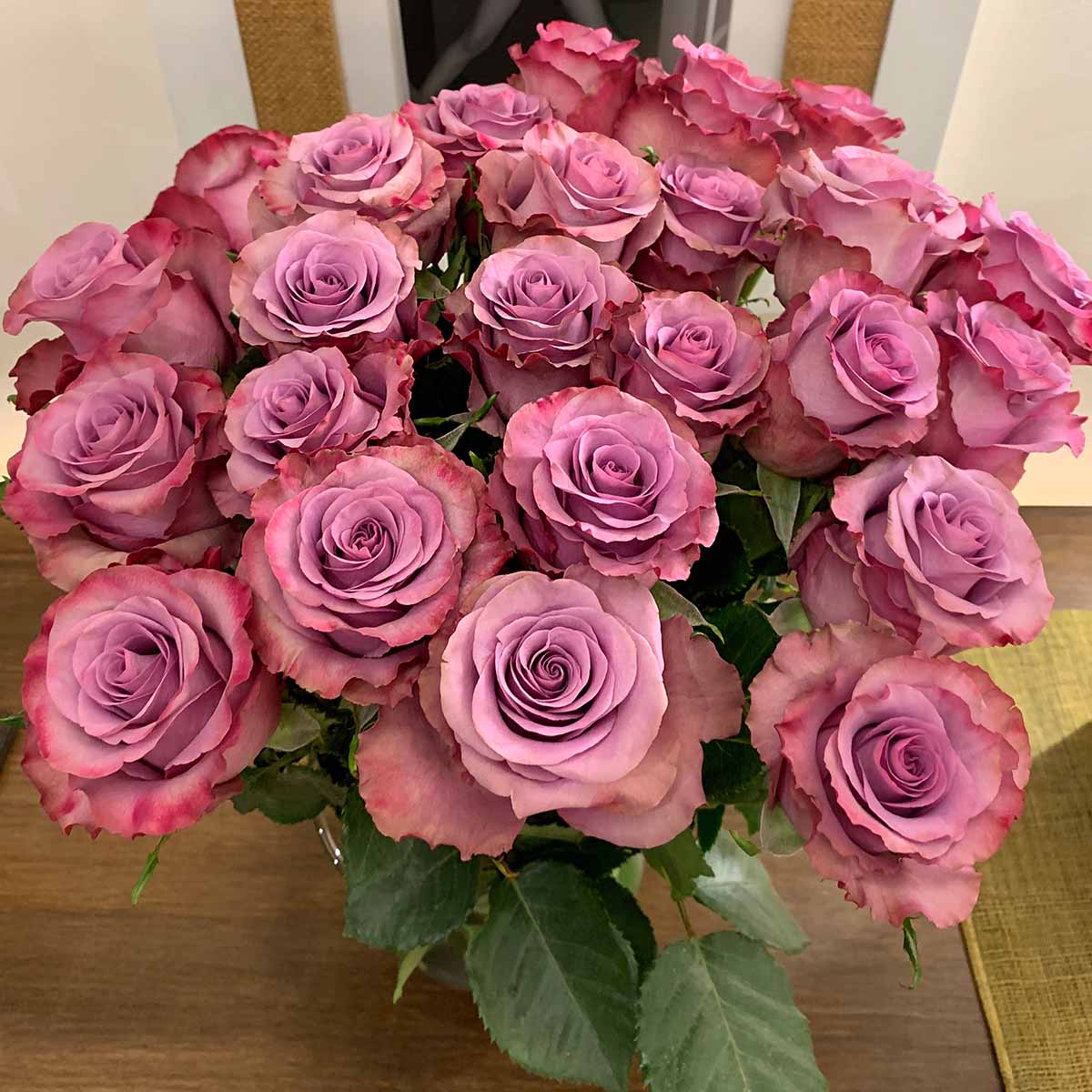 Rose Govinda
Rose Pink Candy®
Sweet and feminine, this variety is ideal for any event in which that wants to amplify the beauty of the moment.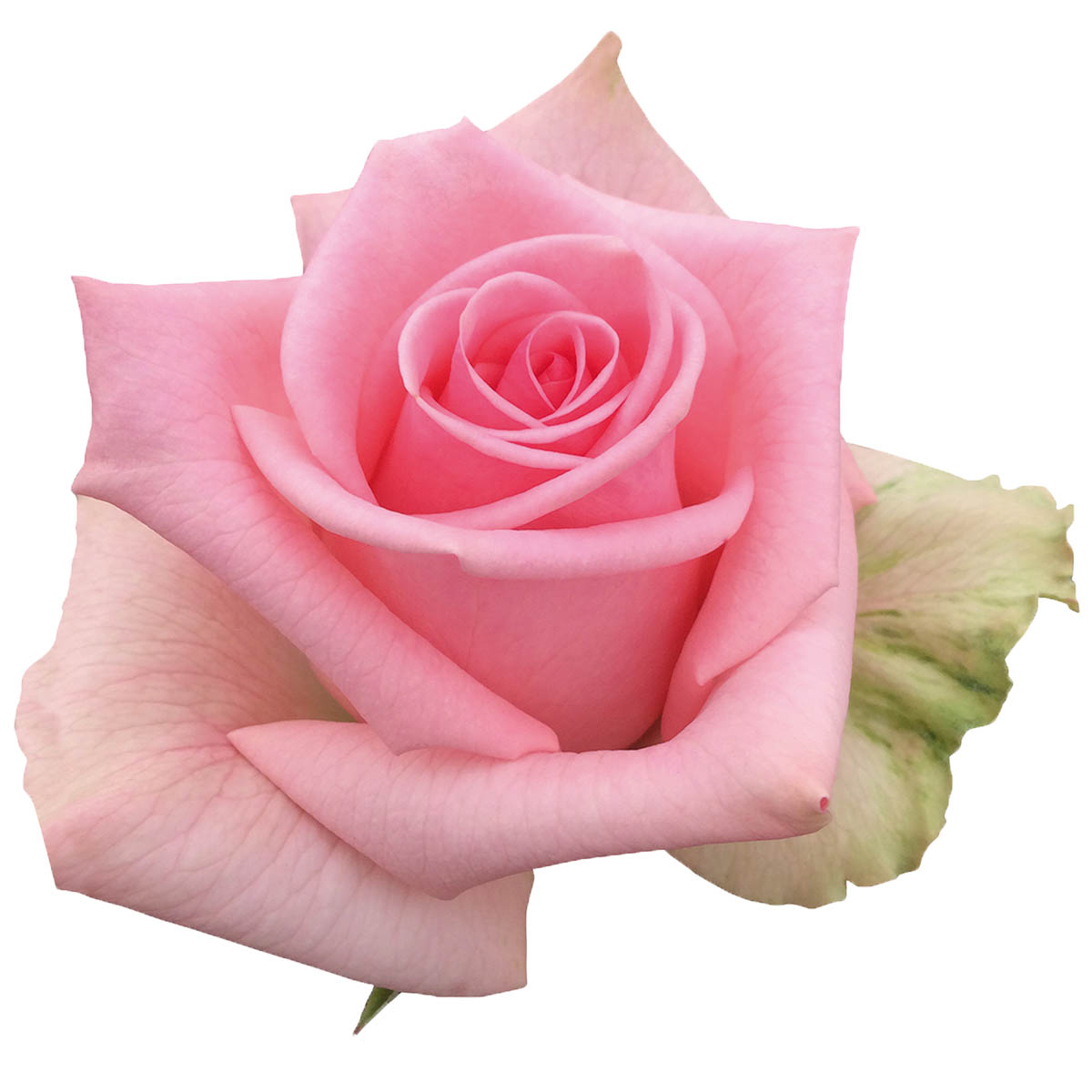 Rose Pink Candy
Rose Pink Candy
Mayra's Rose®
Elegant roses like peonies or dahlias, that are characterized by a great number of petals, a fully opening, but also soft and luminous colors during their long vase life in which they differ from the traditional garden rose.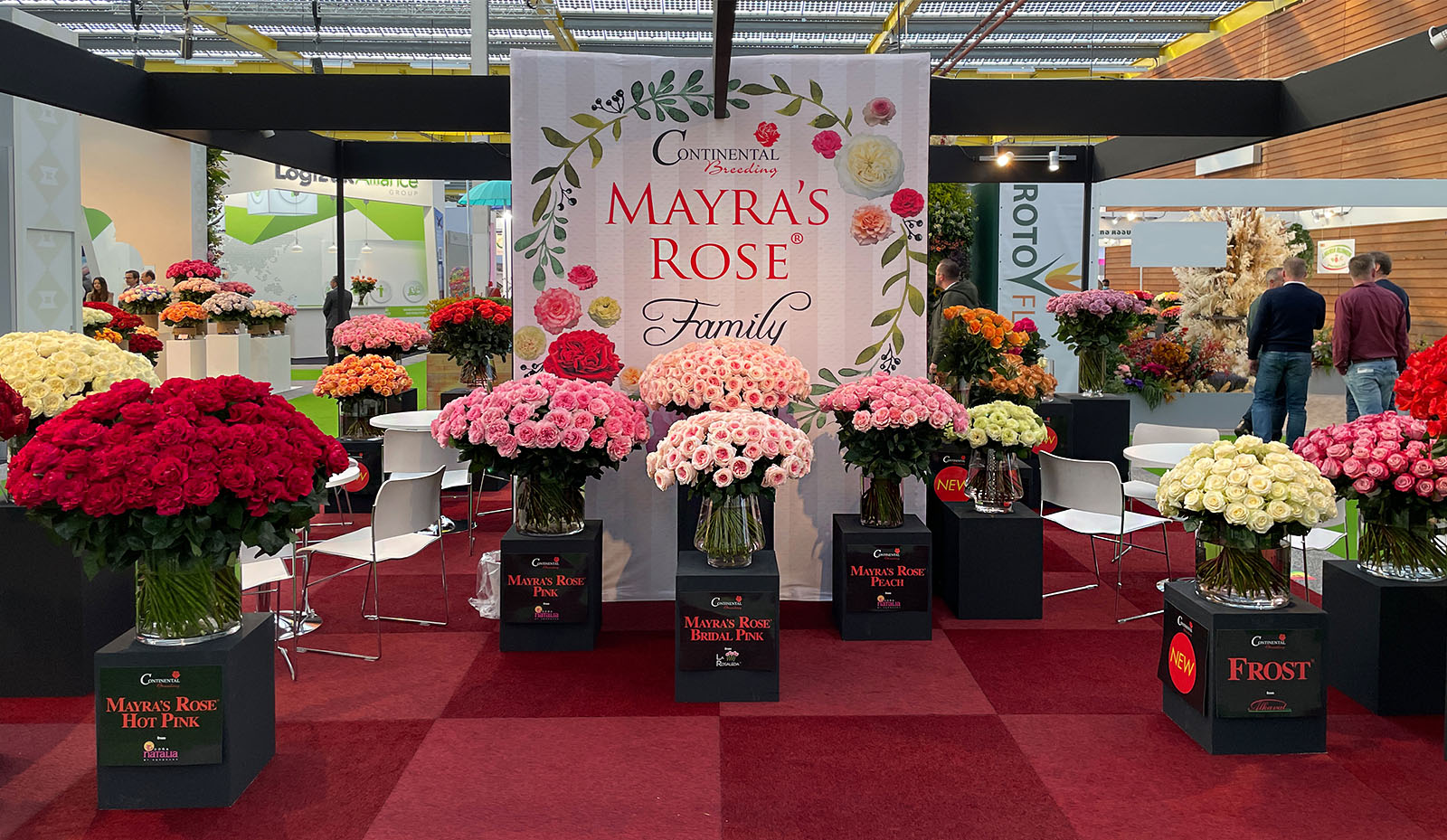 Mayra's Rose
Particularly recommended for this season: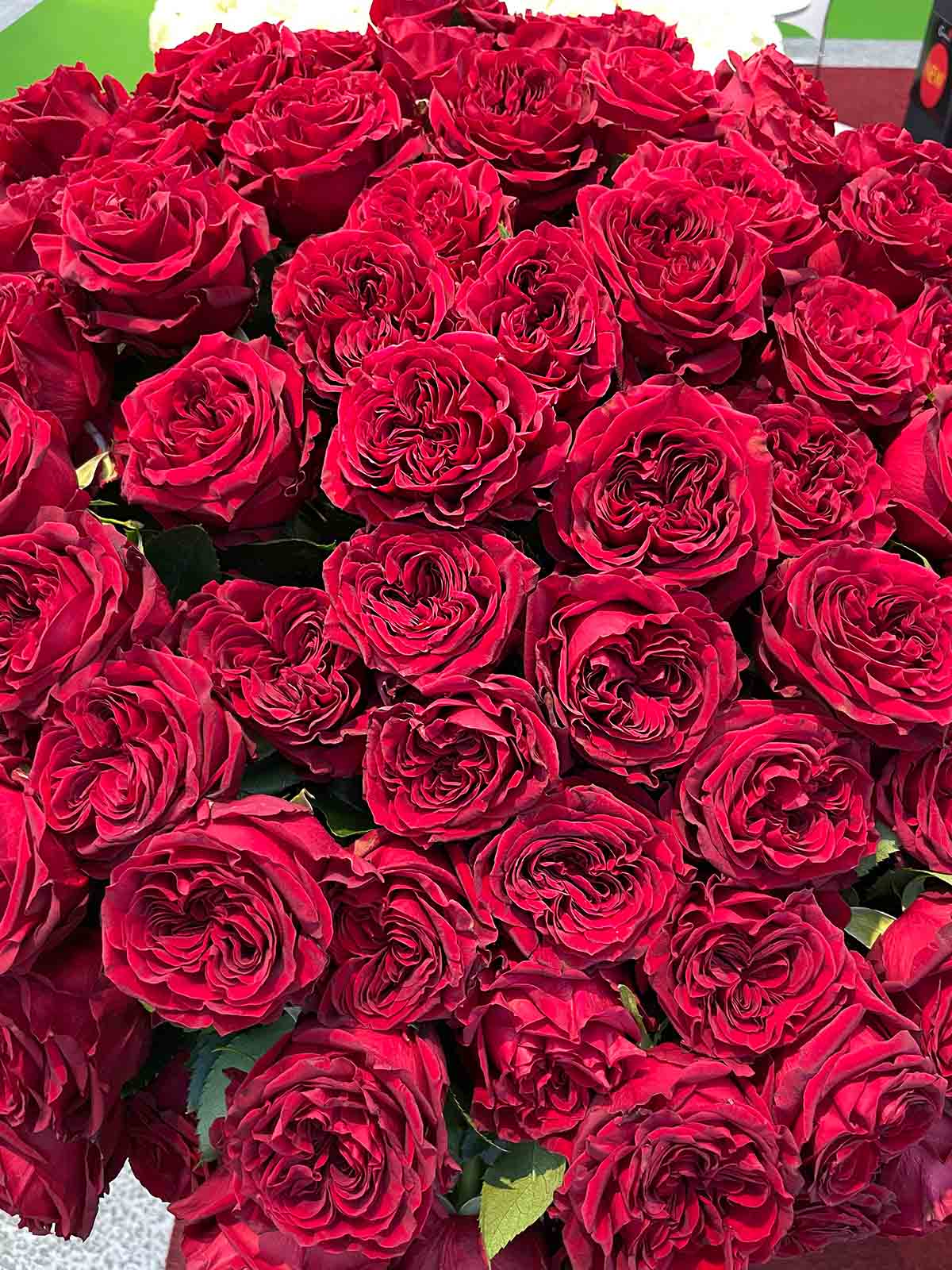 Mayra's Rose® Red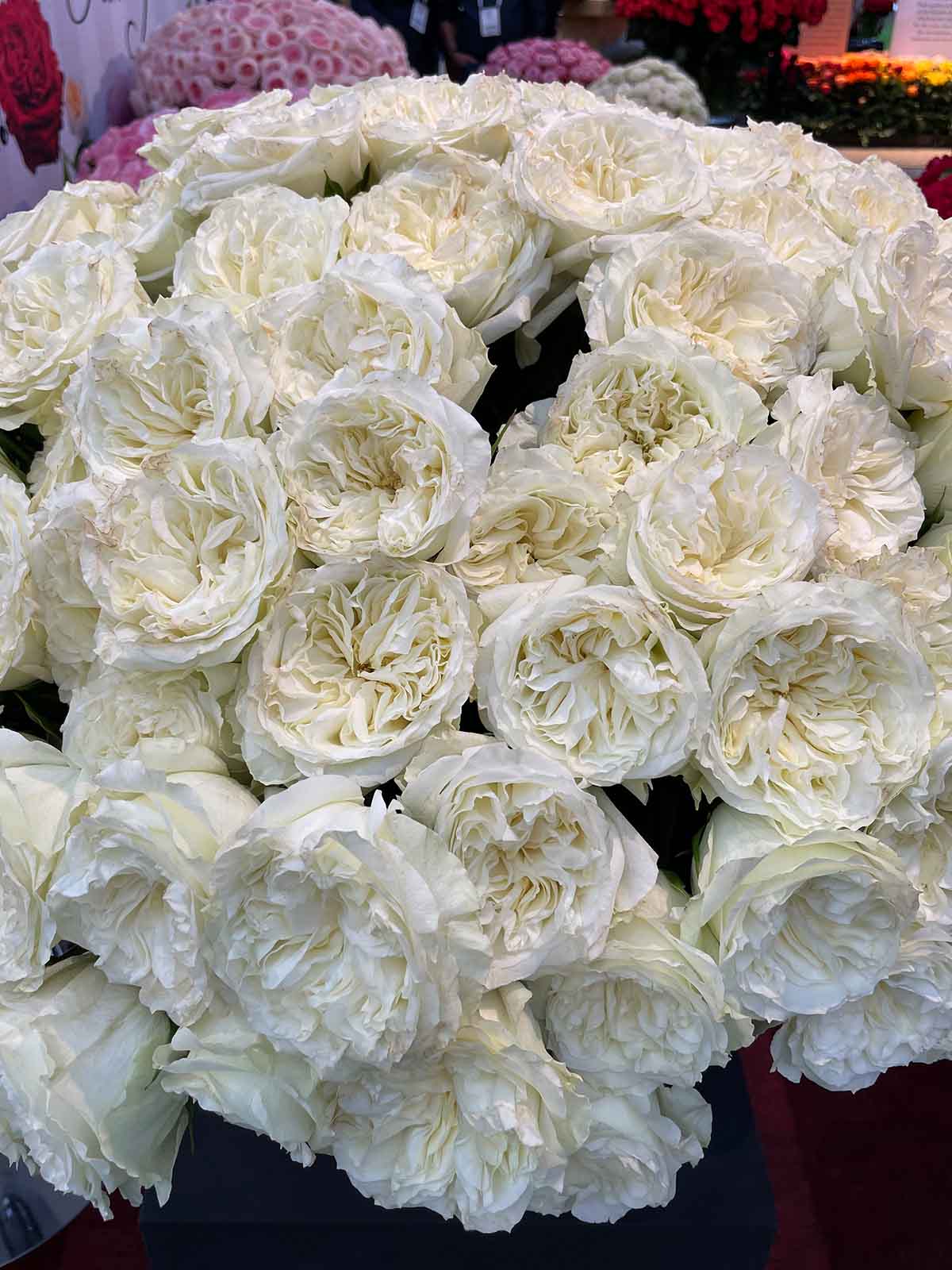 Mayra's Rose® White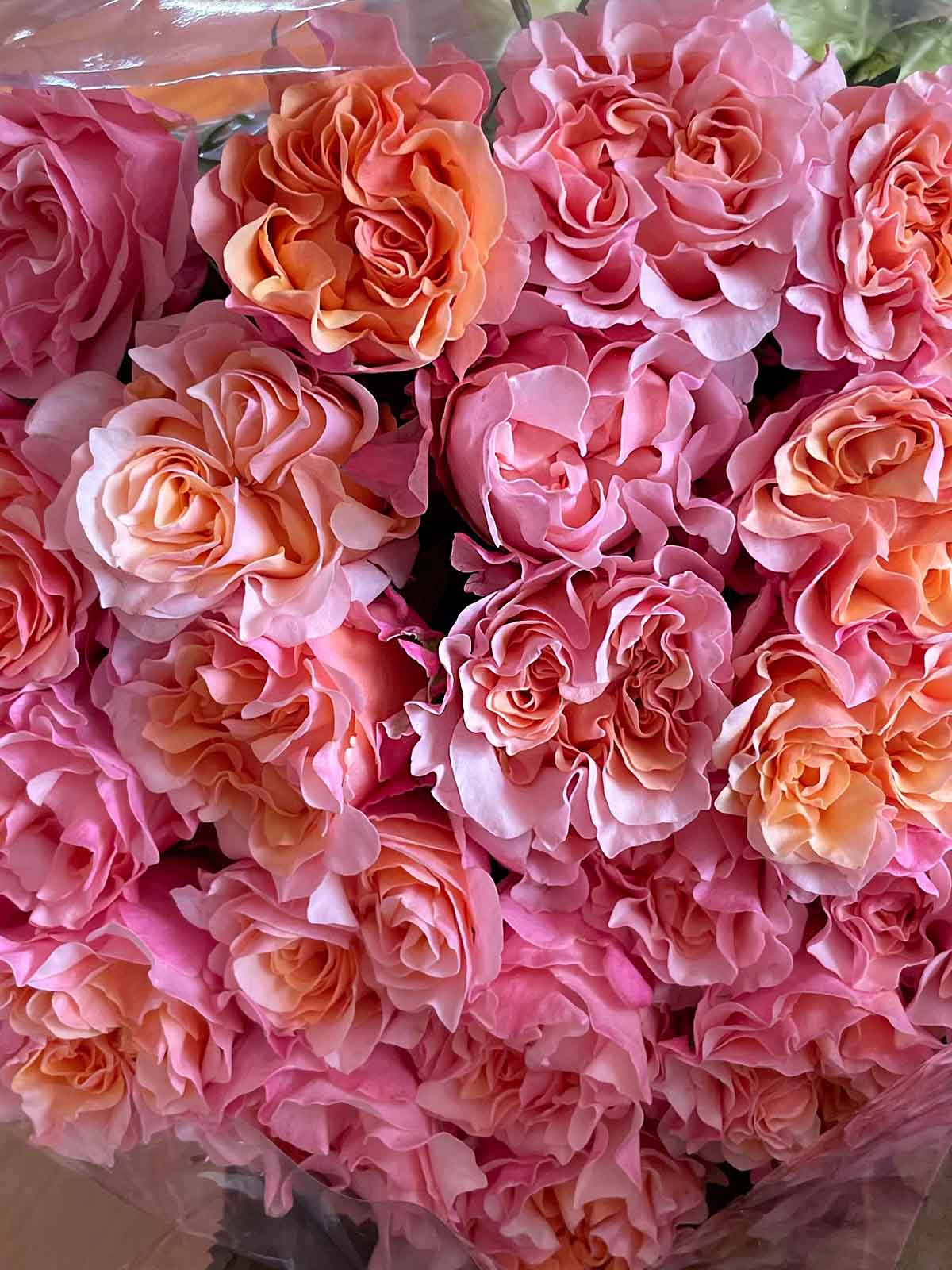 Mayra's Rose® Peach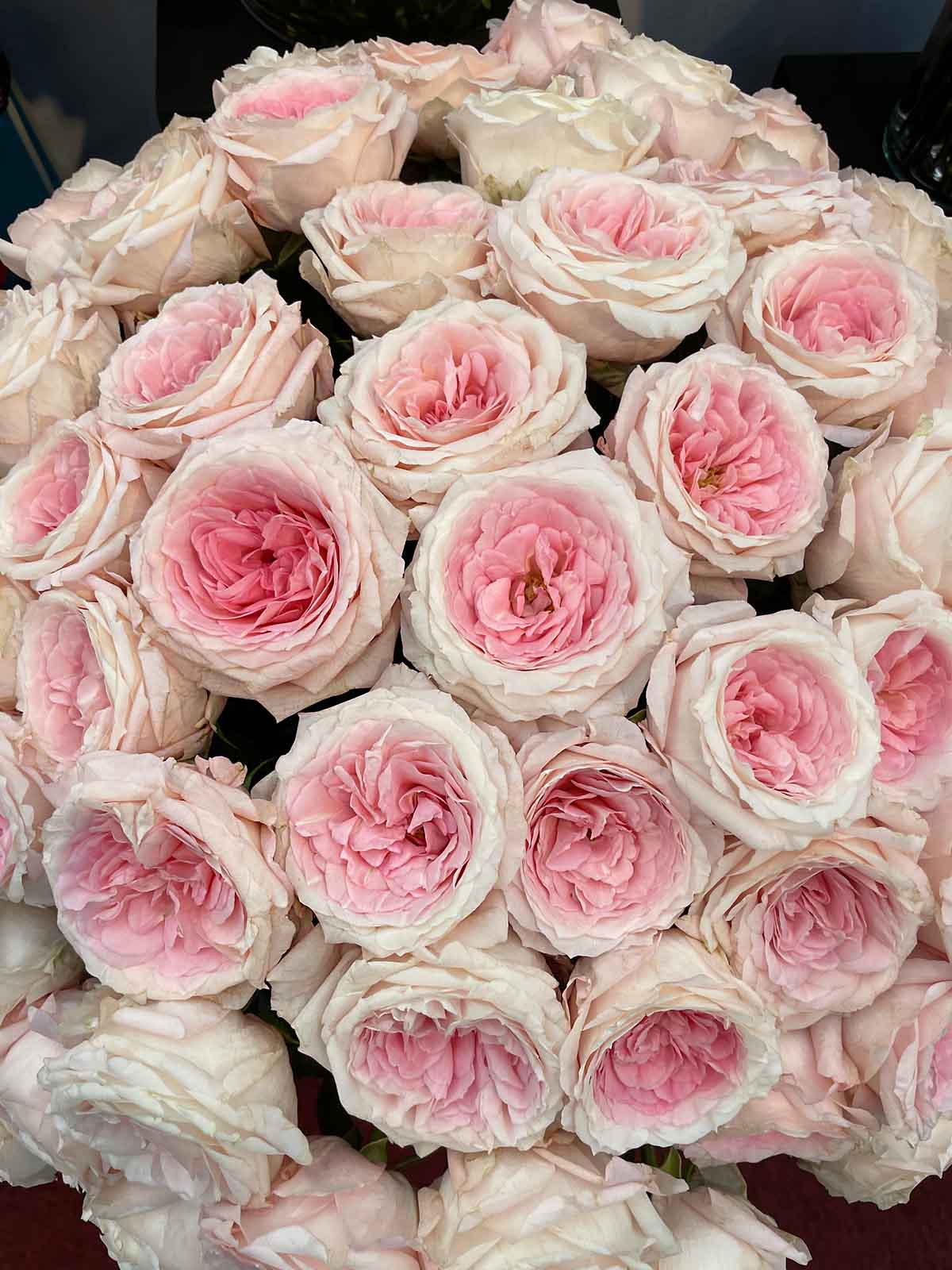 Rose Bellalinda®
With the same agronomic virtues as Mayra's, these sprays maintain the natural beauty of a traditional English garden rose with the addition of long vase life.
Rose Bellalinda
Get a glimpse of our trade fair presentations, where we let our varieties like Mayra's Rose and Bellalinda shine. Watch this 20 second video:
CONTACT CONTINENTAL BREEDING
C/ POSADAS, s/n – Rivero de Posadas
Apdo. Correos 6
14730, POSADAS (CÓRDOBA)
Spain
Phone: +34 957630023
Email: [email protected]
GET IN TOUCH WITH US
Continental Breeding
Juan Demian Requena
Email: [email protected]
Phone: +34 658607142
SOCIAL CHANNELS:
Facebook: https://www.facebook.com/ContinentalBreeding
Instagram: https://www.instagram.com/continentalbreeding/