Inspiration is a real added value that Dutch wholesaler Anton Spaargaren offers its customers. They think, live, and are flowers.
Service-First
Anton Spaargaren is a service-first cut flower export company based in Aalsmeer, where its flower adventure started. This Dutch wholesaler works with top-notch growers and selects the best flowers that each season has to offer, helping its customers inform, inspire, and innovate. Flowers for any occasion, being the customer-driven partner in this fast-paced and fast-changing flower industry, sustainably growing together.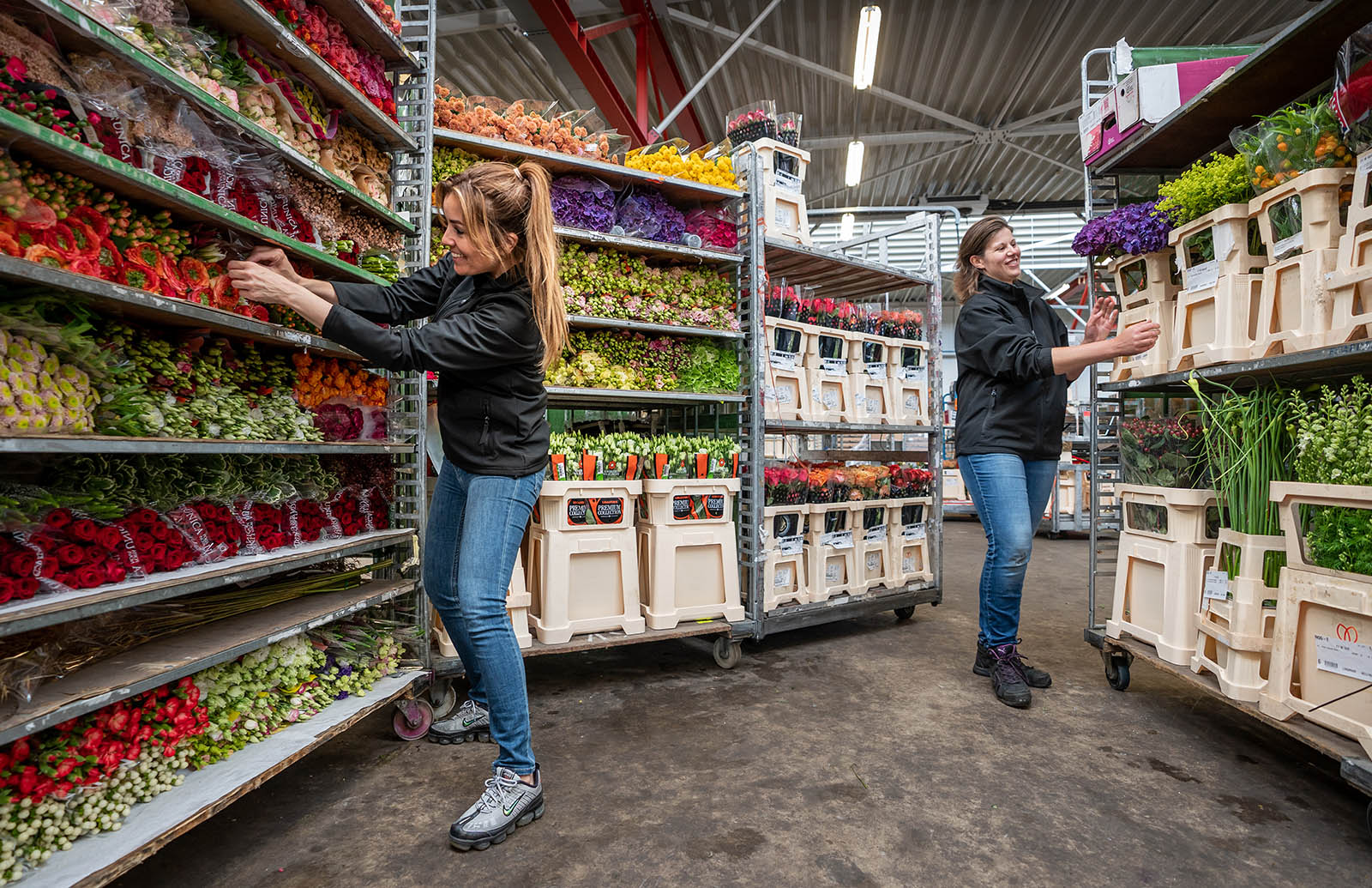 "We are a real Dutch company and very proud of our roots. As employees, we encourage each other to grow and innovate. As a company, we roll up our sleeves to deliver you flowers, for any occasion."
Listen to the Customers
Being a reliable and flexible partner is not only about giving inspiration and quality cut flowers. Listening to the needs and wishes of the customers is paramount as well. This ensures long-lasting relationships that Anton Spaargaren has built over the 50 years of its existence, exceeding the customers' expectations.
Events & Weddings
Anton Spaargaren's people are specialized in making the biggest weddings and events happen, all around the world. Typically, for events and weddings, there's no room for mistakes and failures. With much experience in the field of sourcing flowers, packing them, and the best connections with major logistical partners, you can be confident to rely on Anton Spaargaren, for your events, from small to big, to multi-million dollar events.