At Yuverta, we offer contemporary green education and versatile study programs, among which the Floral Design course. We believe in sustainable, innovative, and enterprising education. At Yuverta, our students really matter. We are an active, practice-oriented school with special attention to people and the environment. At Yuverta, you will discover how much fun learning can be!
The Largest College in Europe in the Blue-Green Domain
Yuverta is a new organization created after a merger between Wellant, Citaverde, and Helicon. This makes Yuverta is the largest college in Europe in the blue-green domain. We offer our education at 36 secondary schools, at 20 college locations, and we provide training courses for thousands of professionals in our fields every year.
Training for Society's Major Challenges
In the coming decades, society will be faced with major challenges, for which we train our pupils, students, and course participants par excellence. Tasks with which we also immediately make clear what the blue-green domain stands for, such as: making agriculture more sustainable, improving biodiversity and nature, animal welfare, sustainable urbanization, health & lifestyle, increasing the quality of water and water management, reducing waste flows, energy transition, and the climate. The video below tells (in Dutch) what Yuverta stands for.
7 Locations
Within Yuverta there are seven locations in the Netherlands where the Flower, Green & Styling training is offered: Houten, Horst, Heerlen, Rijswijk, Dordrecht, Aalsmeer, and 's-Hertogenbosch.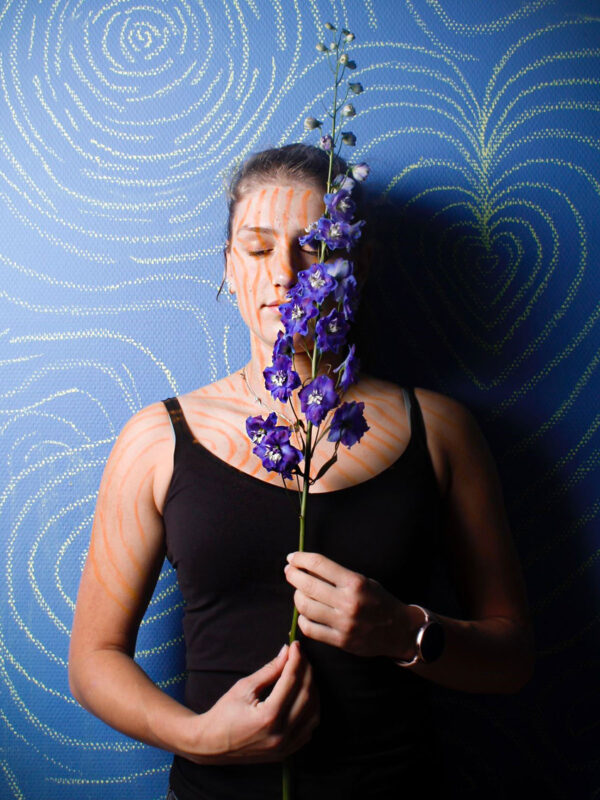 Discover the Chain with Yuverta BLOEI.LAB
Do you need more challenges as a student? Then you can participate in BLOEI.LAB at Yuverta! In this excellence trajectory, you will work for real clients from the green domain (growers, marketing agencies, etc.). By thinking about new concepts and their marketing, you get to know the chain well and contribute to its innovation. In addition, you develop personal skills and build a nice network.
Combine Working with Learning!
Continue to develop yourself throughout your life; that is important to us at Yuverta. That is why we also offer Floral Design as a BBL training. You take lessons at school one day a week and work the rest of the time at a recognized training company. Interesting for experienced florists who want to get more out of their work, or for enthusiastic beginners who want to learn the tricks of the trade while working.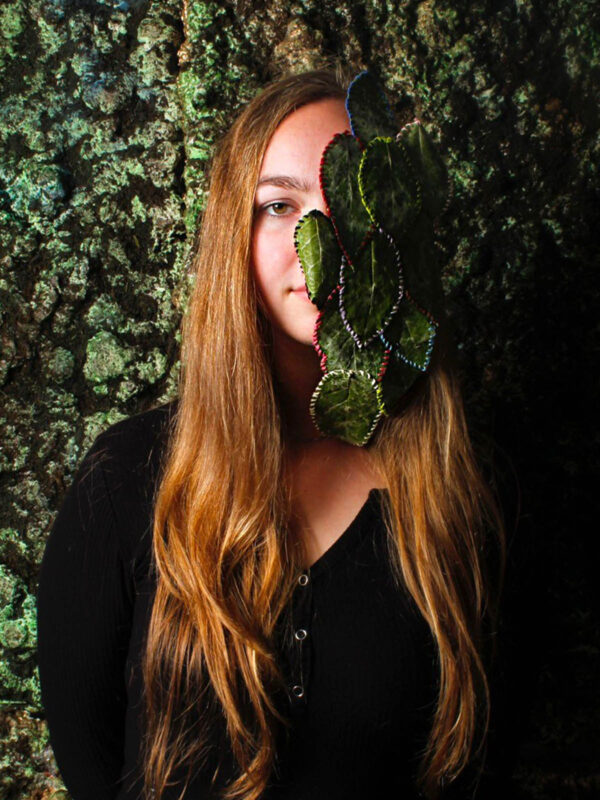 More Information About the Yuverta Training?
Would you like more information about our training? Don't hesitate to contact us!
Yuverta MBO Den Bosch
Vlijmenseweg 1a
5223 GW 's-Hertogenbosch, Netherlands
Contact: Ruud Teutelink
E-mail: [email protected]
Phone: +31 (0)88 435 42 00