Florius supplies a wide-ranging variety of fresh flowers grown from the great highlands of Kenya, Ethiopia, and Colombia. They bring the freshest and most beautiful series of white flowers, perfect to beat the winter blues and add a splash of white sparkle all around with their Hypericum Coco and Veronica Smart flower assortments.
Beat the Winter Blues With a Dose of White Blooms
It is no myth that white flowers have the instant power of turning up a dull space into a very bright one. As you may already know, white flowers are associated with purity, innocence, and perfection. They strike the perfect blend of elegance and purity, while also creating a nice contrast to floral bouquets and arrangements.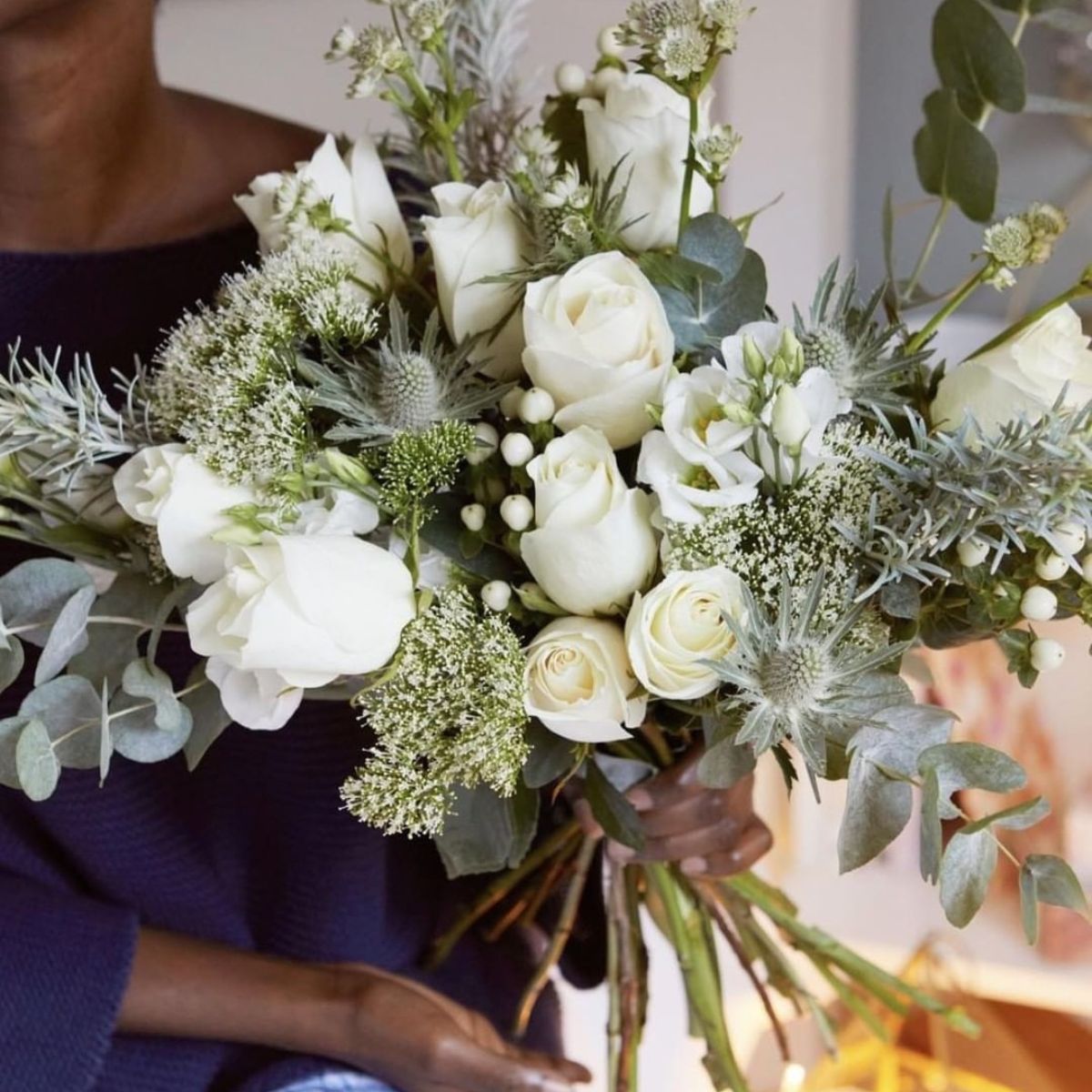 These are the top white flowers that are in to create that 'wintery season' vibe and the most wonderful time of the year. Florius offers these white beauties under their Hypericum Coco and Veronica Smart series. Here's what to know about them.
Hypericum Coco Uno
Beauty and vase life longevity – that's what makes Florius' hypericum extra special and stand out from the rest. Their unique Hypericum Coco Uno is the white stunner that will enhance your floral arrangements during the festivities. This very bright white Coco makes pure bright and white sunlight get fully exposed in any bouquet.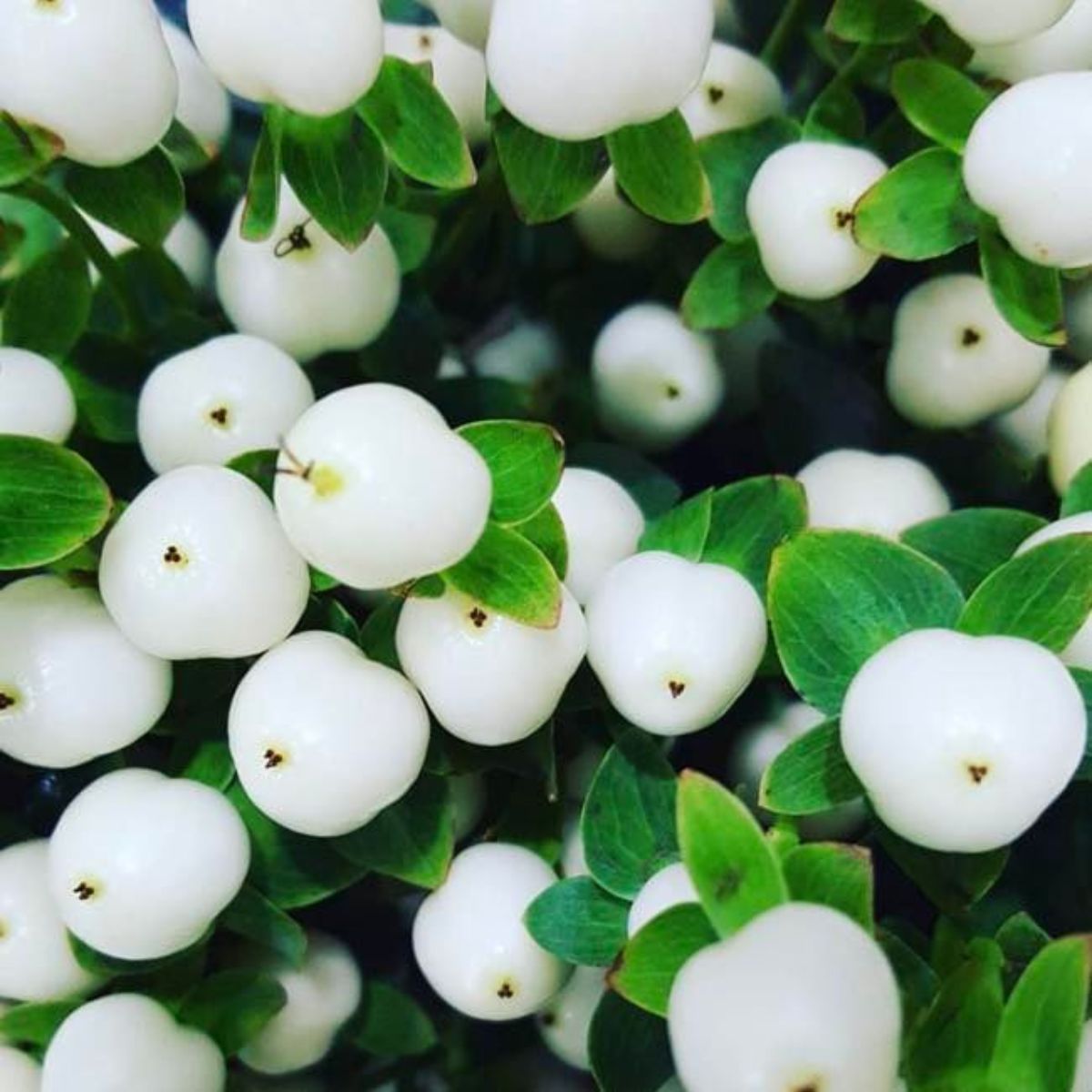 The Hypericum Coco Uno specializes in making arrangements stand out with their stem lengths ranging from 40-70 cm and most importantly, the perfectly round, medium-sized white berries. In fact, perfect to create the best and most special bouquets for winter.
Veronica Smart Series
The Veronica Smart series provides various options for every type of occasion, but in this case, there are a few that adapt to the winter energy you're all looking to have in your bouquets. As part of the beautiful white flowers in this series, you'll find the Jewel, Luna, Caya, and Wave varieties.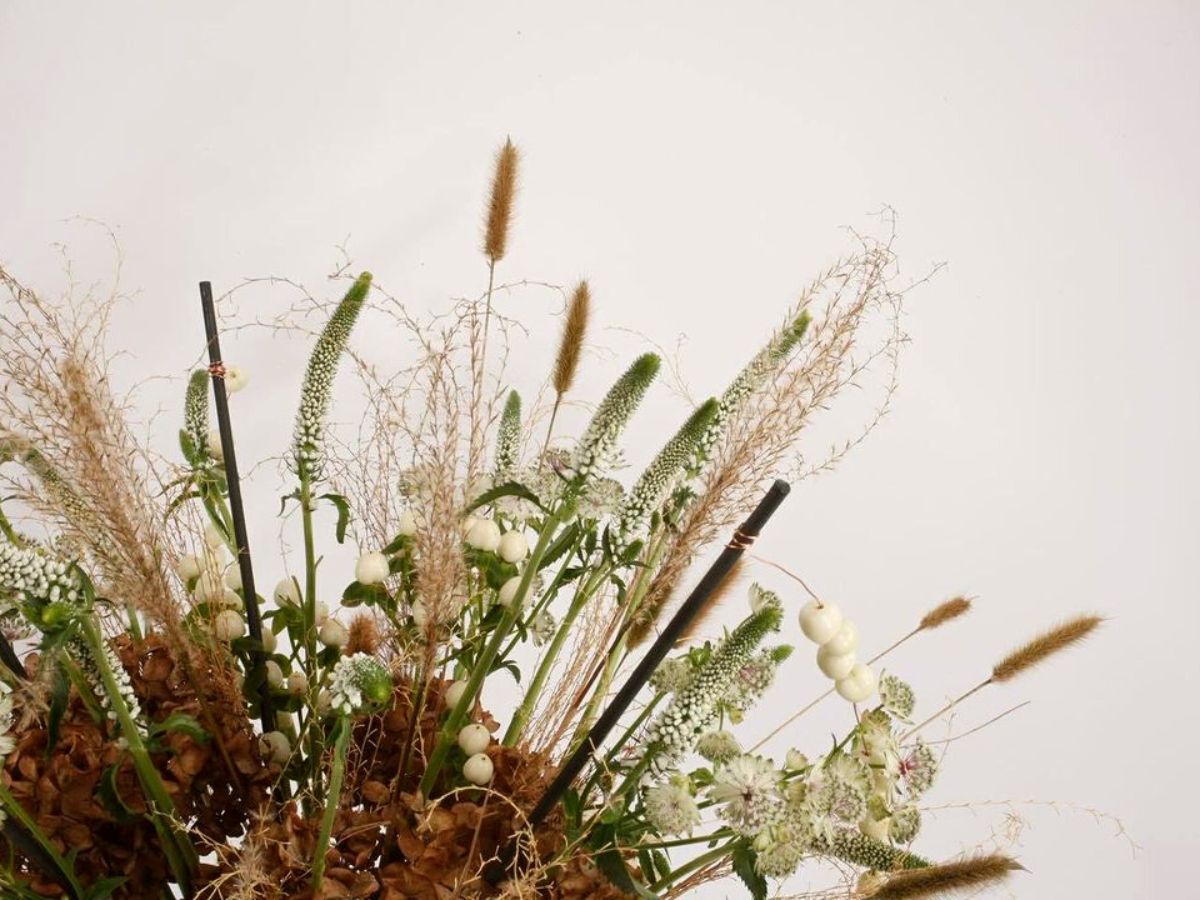 Veronica Smart Jewel
The intense white flowers in Veronica Smart Jewel will open gradually and give elegance like a jewel to your bouquet.
Veronica Smart Luna
Veronica Smart Luna is a white veronica without pollen. This keeps your bouquet clean and moon-white for at least two weeks.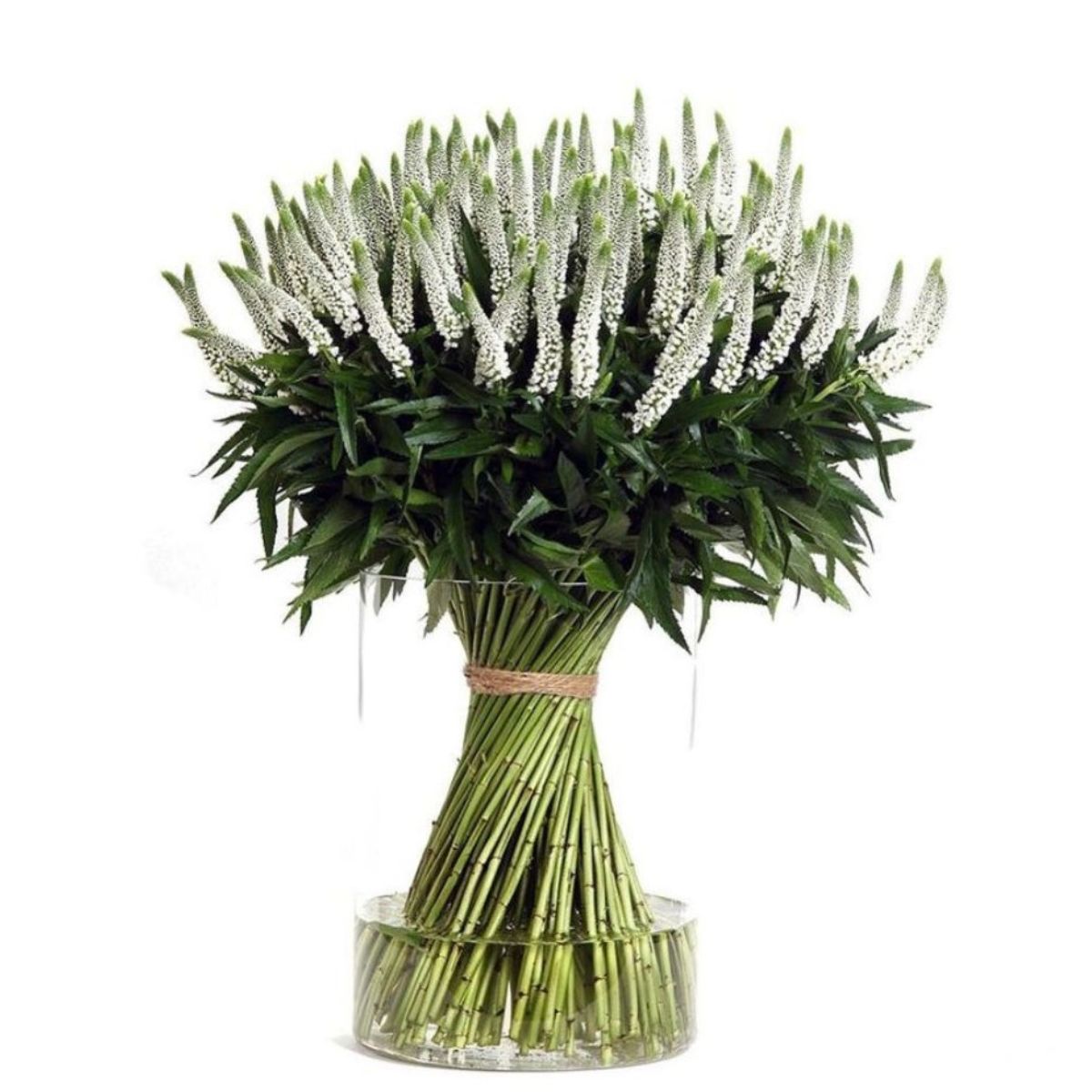 Veronica Smart Caya
This white veronica has been in the market for over ten years. Veronica Smart Caya is known for its good vase life and pure white glow.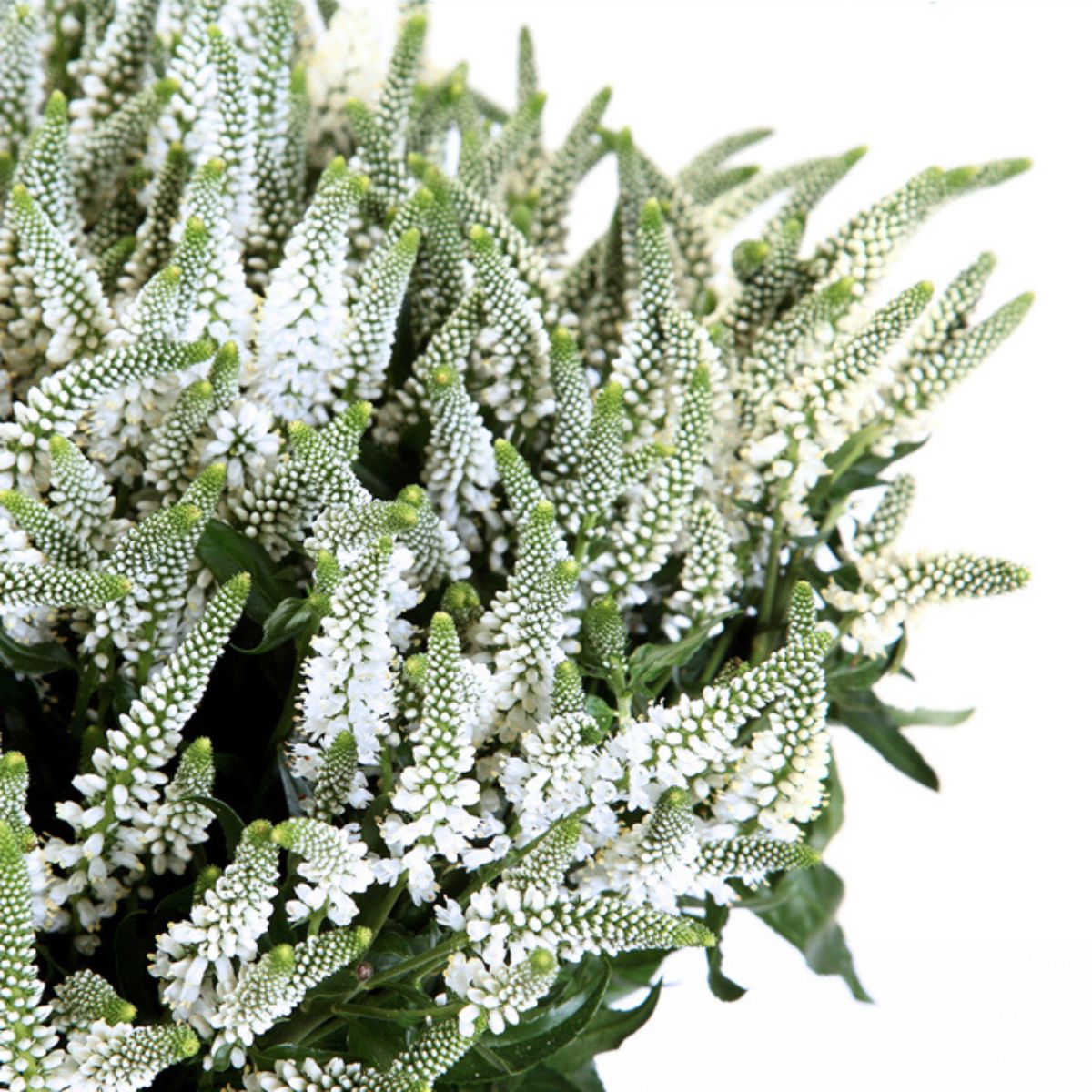 Veronica Smart Wave
The last of the veronicas in this incredible white series is the Veronica Smart Wave. These white filler flowers will add a wave of refreshment to each and every bouquet.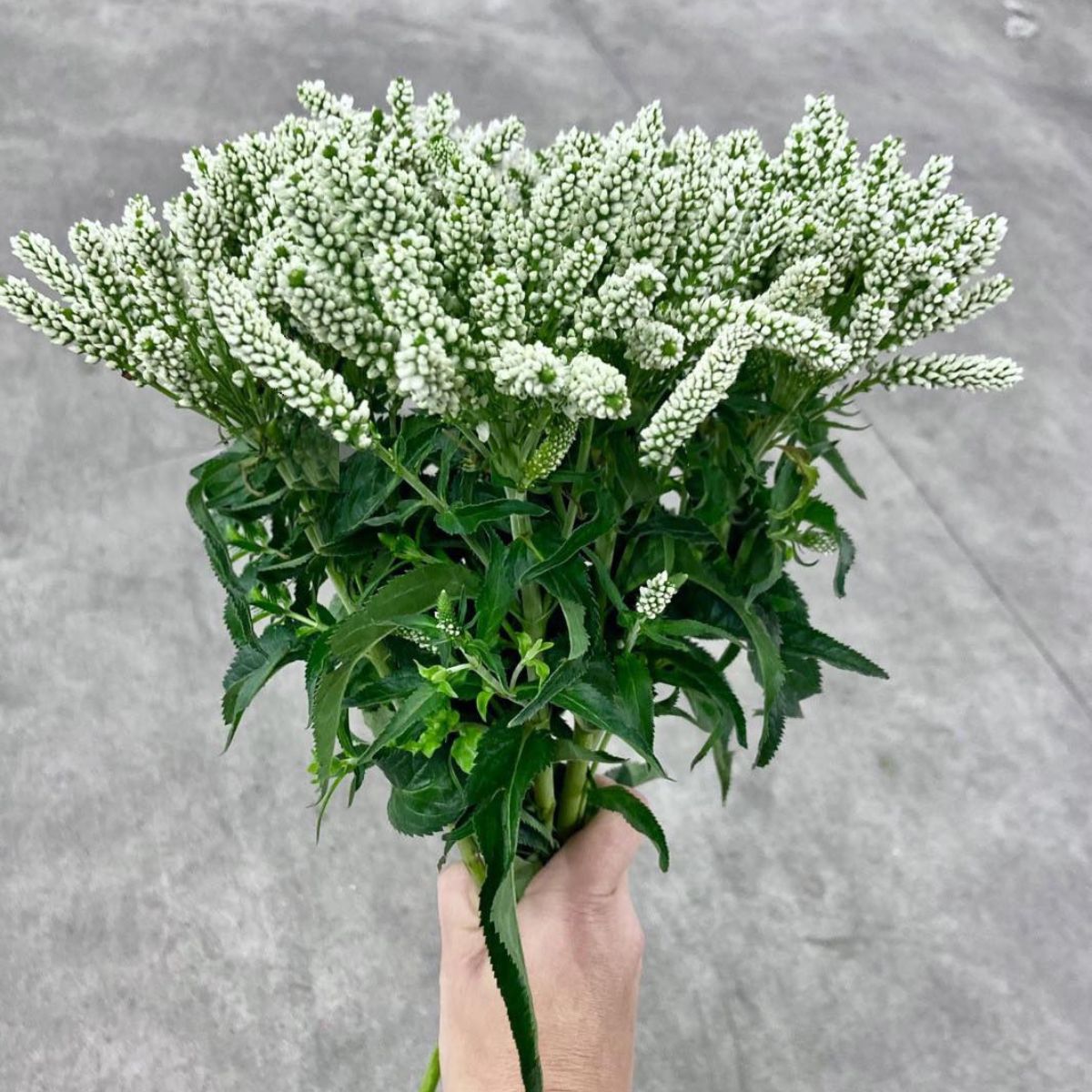 Which of these white stunners will be your choice for this winter season? If you can't choose one, choose them all, because the more flowers the merrier. Always remember that!
About Florius
Fresh flowers from the vast mountains of Colombia, Ethiopia, and Kenya are offered by Florius in a wide range of varieties. These flowers are cultivated with high standards of methods and procedures that make them always fresh, and healthy, and can last longer than any other flowers.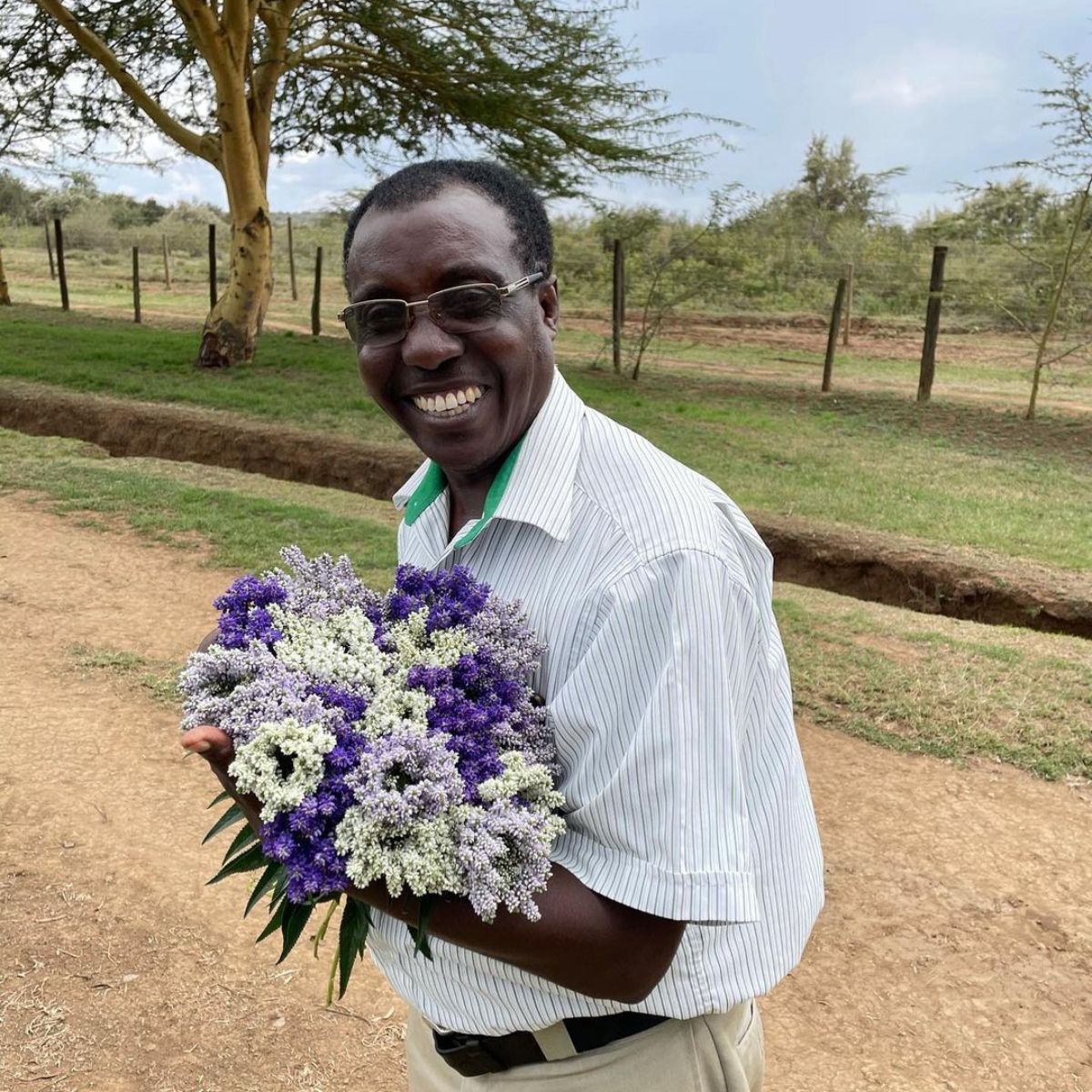 High Standards & Quality
With over twenty-five years of experience in cultivating flowers, Florius keeps its standards and quality high. The whole process from production to the vase is closely-monitored to guarantee you the best flowers.