This is the story of floral designer Zbigniew Dziwulski and his friend Eliza. Eliza owns Zbigniew's favorite coffee shop in Lublin, Akwarela.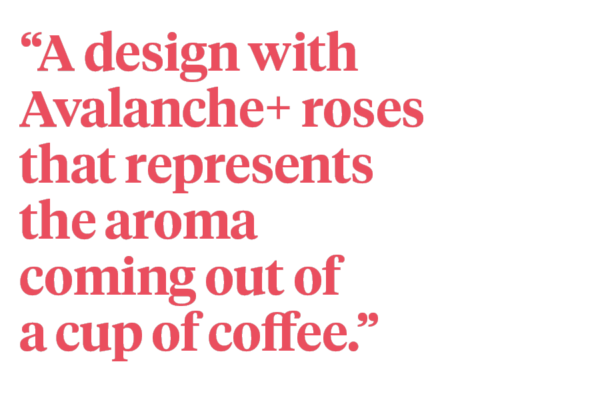 Zbigniew Dziwulski:
"I love this coffee place: it's my routine on a Sunday afternoon. When I want to relax and enjoy, I go to this place. Eliza runs it with a kind of passion that is irresistible to me. Selfbaked cakes, brownies, sweets... and for sure the best coffee! Her whole heart is in her business, just like mine is in floristry."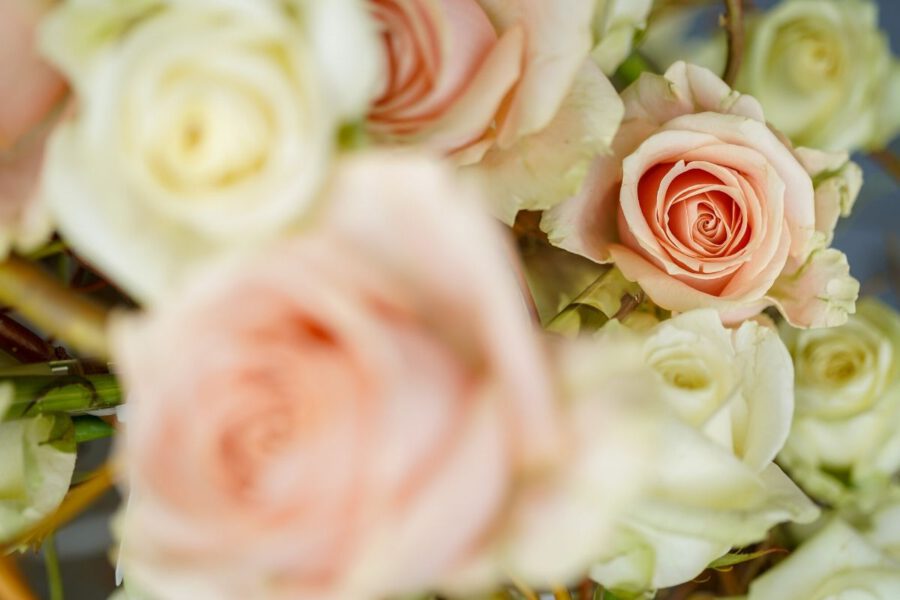 Zbigniew Dziwulsk often helps Eliza to make her coffee a little more attractive with some floral designs:
"For several breakfast meetings I already helped Eliza to make her place look even more amazing. Decorations and flowers are in our blood. A well designed place captures people when they walk by and draws them inside. It makes people feel welcomed when they enter. It's important that besides the general decoration, also the tables, the restrooms, some shelfs behind the counter, etc. are all nicely decorated. That way you create a total experience."
Akwarela is the name of the coffee shop which is freely translated into 'watercolor paint'. And so Zbigniew Dziwulski tried to be a painter. An artist that paints with flowers, that is :-) His idea was to make a design that represents the aroma coming out of a cup of coffee., with Avalanche+ and Pearl Avalanche+ roses. How creative!
"The most amazing thing happened: there was an incredibly delicate scent of the Avalanche+ roses when you passed by the design. Avalanche+ is one of the roses I use a lot. I will tell you why: it has a long vase life, nice big buds, it opens so beautifully in a kind of wild way and I love that, and the colors are magnificent and so romantic."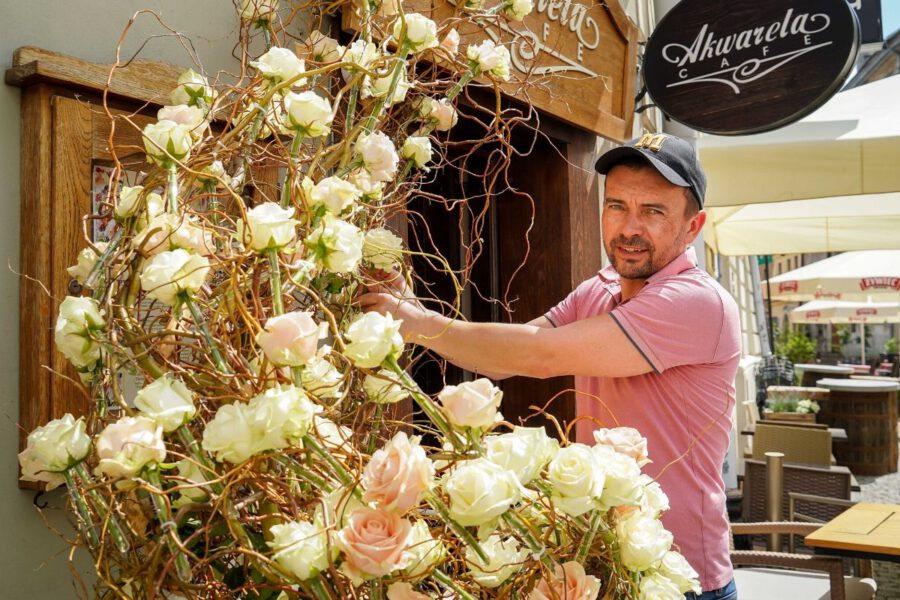 When the photographer and cinematographer captured the designs, it hit Zbigniew that people who are passionate about what they do, attract each other.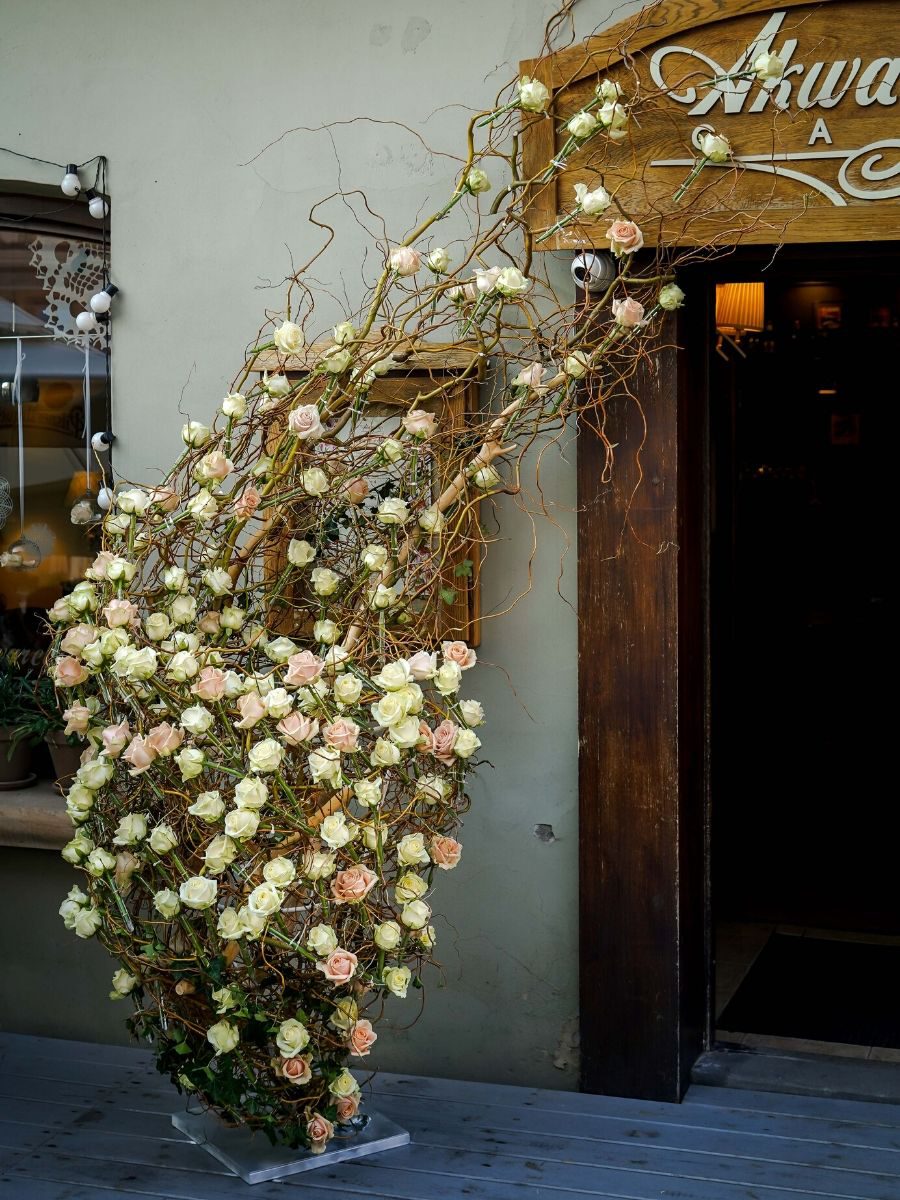 And according to Zbigniew, that makes the result even more beautiful:
"With passion in your heart you can achieve a lot: I love working in my shop but I also love the challenge of giving demos and doing big installations. I love to educate myself and others. Many students helped me, whilst making this design! Sharing our knowledge is caring about our profession and for the future, I hope floristry will thrive."
Zbigniew Dziwulski continues:
"I wish to specially say thank you to all the students from Szkola Policealna Pracownikow Sluzb Spolecznych w Lublinie who helped me make this design"