Unique and original growers of their own waxflowers, Zuluflora is rapidly gaining a strong position and leading the waxflower market. As if this was not impressive enough, Zuluflora has managed to create their own line of waxflowers, denominated as their SEXY® range. Although there are six varieties that comprise the Sexy Zuluflora waxflower range, they also have eleven other wax flower varieties to explore! Ready to choose your favorites and decorate your house and spaces with stunning, long-lasting blooms?
Zuluflora: Growers of The Finest Waxflower Varieties
Situated all the way in South Africa, Zuluflora has managed to become one of the pioneers in growing quality flowers such as proteas, leucospermums, blushing brides, and the main character we're talking about today: waxflowers. The greatest benefit offered by this incredible African floral company is the guarantee of the quality of waxflowers, nowadays considered one of the top ones in the market by floral artists and gardeners.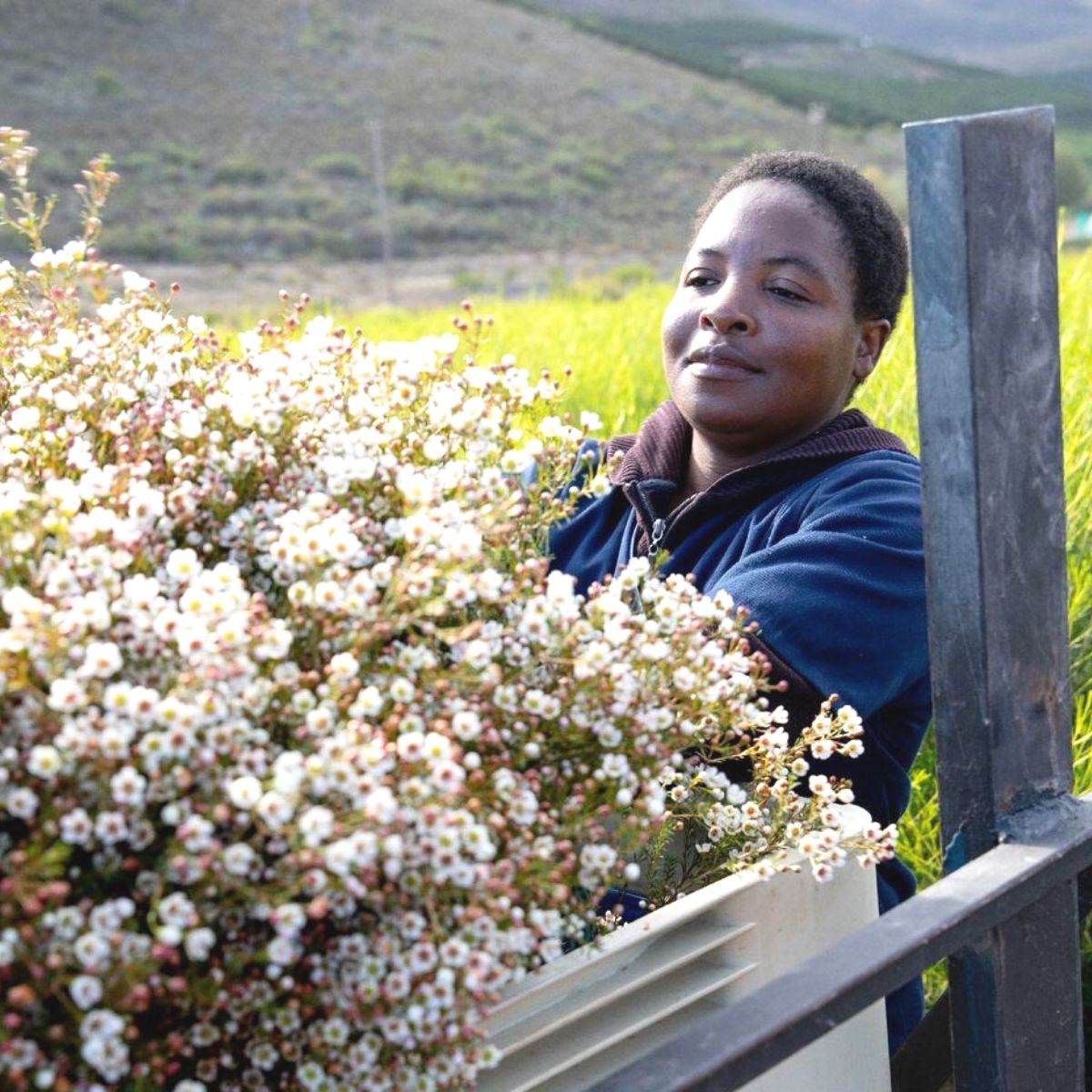 However, how does Zuluflora guarantee every client high-quality waxflowers featuring bold colors, incredible shapes, and a long vase life? Because they are specialized growers and not only sellers, they have complete control over the nurturing process of their waxflowers while placing a very close eye on the geographical growing conditions needed to make these flowers survive and thrive.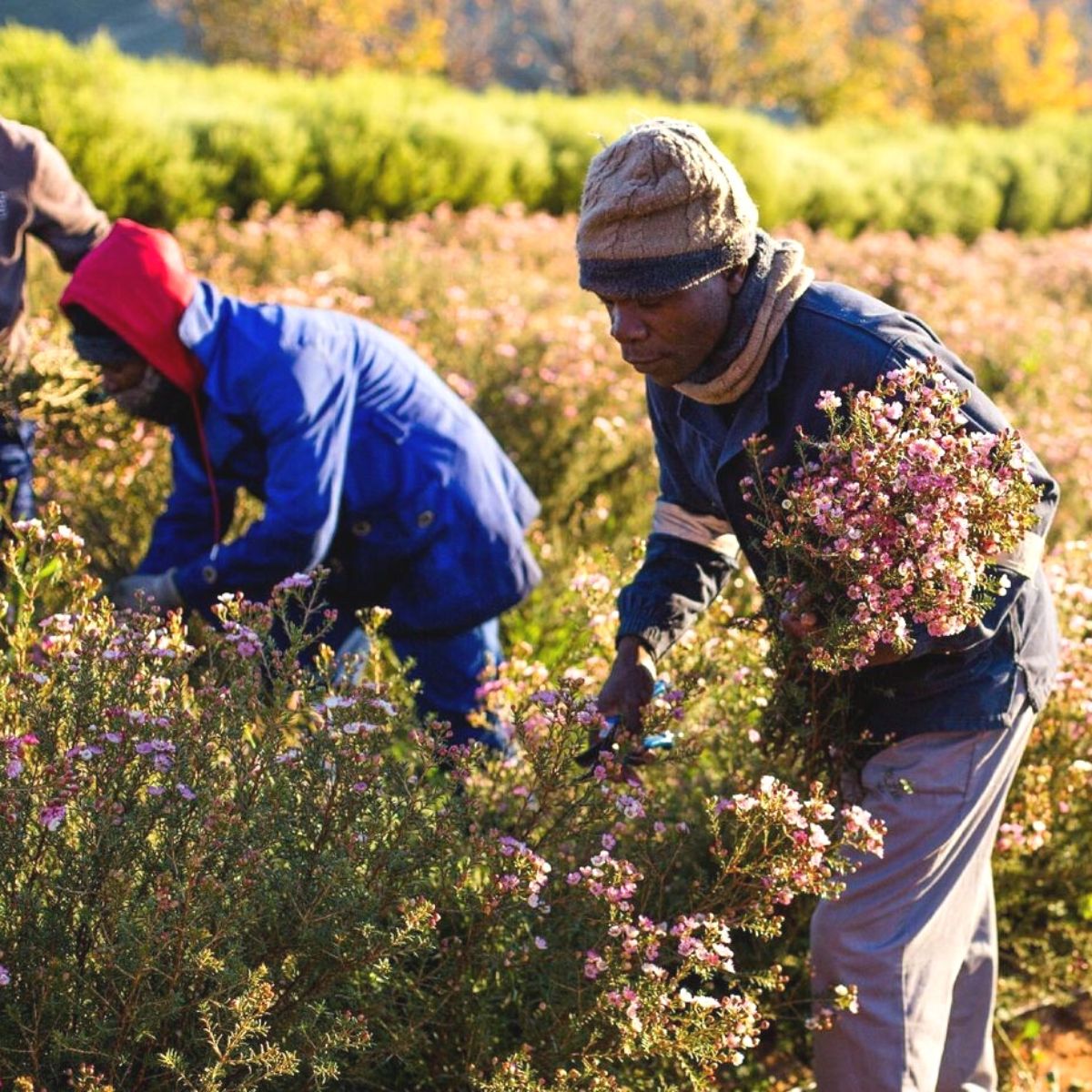 Zuluflora's Three Principle Guidelines To Growing the Most Charming Waxflowers
First and most importantly, quality is at the top of mind for Zuluflora. No matter what type of flower they grow, they want to ensure their clients receive high-quality blooms that'll make them choose Zuluflora over and over again. To meet the entire range of flowers from Zuluflora, make sure to read the article: 'Meet the Beautiful Flowers of Zuluflora'.
After the quality, of course, comes quantity. Being one of the biggest South African producers of wax, this allows Zuluflora to consistently supply the biggest retailers and wholesalers with the greatest wax flowers even in the moments of most demand.
Last but not least, consistency is key at Zuluflora. Being consistent with growing wax flowers appropriately allows Zuluflora to offer a reliable long-season supply.
Who Blooms First? Zuluflora's Waxflowers
Blooming before any other African flower company, Zuluflora workers make sure to hand-pick each wax flower stem to provide the highest-quality waxflowers in the industry. Curious to know why Zuluflora's waxflowers bloom first? It has everything to do with the geographical location of their farms, plus the beneficial weather and soil conditions where Zuluflora's waxflowers are grown.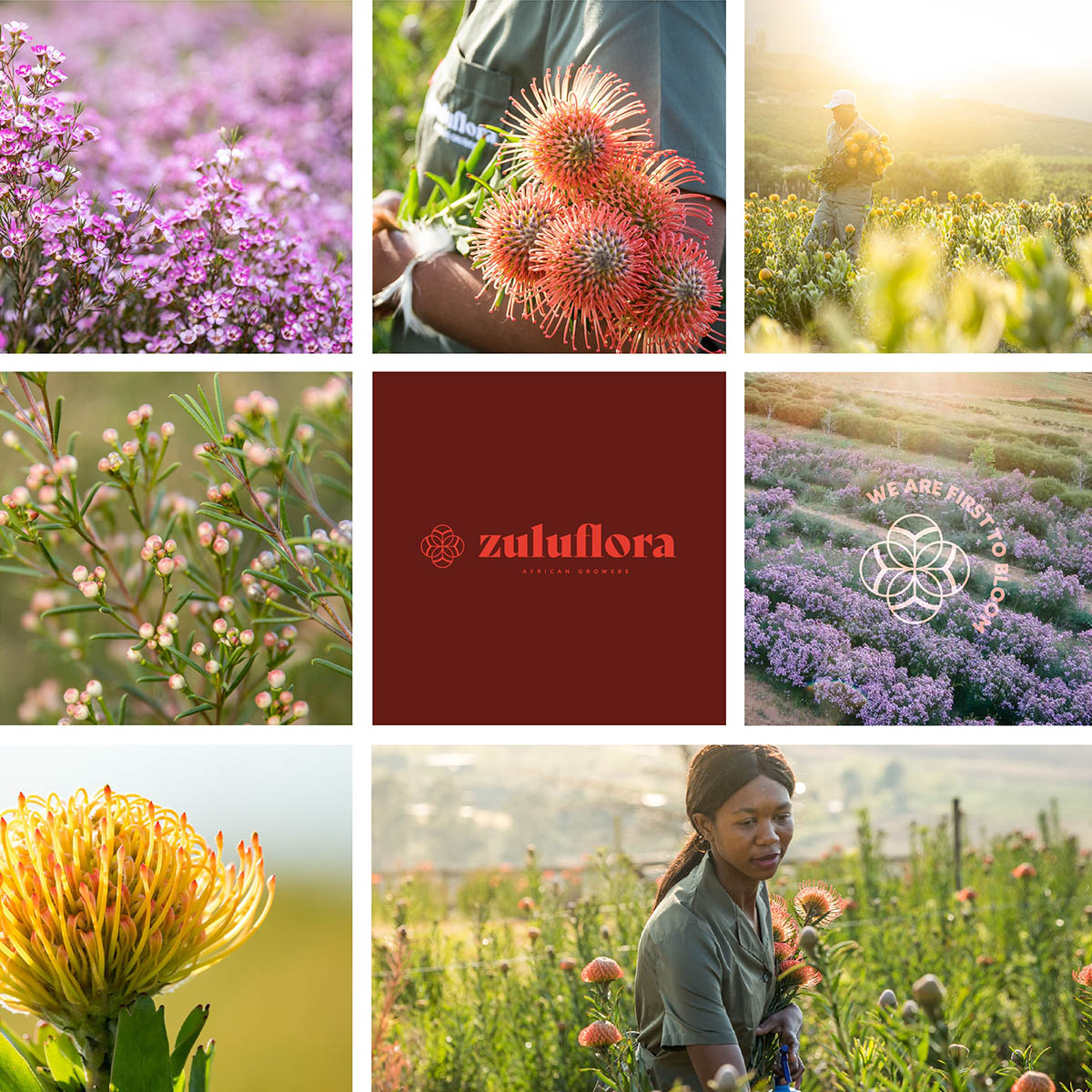 The Zuluflora wax flowers farms are located on the South African West Coast, 2 hours north of Cape Town in a town called Citrusdal. This area is characterized by deep sandy soils and hot summer temperatures with high light intensity. These all combine in order to give healthy plants, long, thick stems, and striking flower color. This unique climate again ensures that Zuluflora wax is the first to bloom ahead of any other country's traditional blooming season.
The season starts already in April with the first batch of Waxflower Nir, soon followed by many other brilliant varieties. The last flowers of the season are the Waxflower Sexy Pop, which is available until mid-November.
Impressive Beauty, Stunning Colors, and Long Vase-Life
Ever heard of a better combo than this? Never-ending beauty in each petal, plus a unique range of different bold colors to combine with any other decoration at home or in your garden, and on top of that, a very long vase life. This is definitely the secret formula for what beauty in a flower is. Zuluflora's wax flower catches the attention of floral artists, designers, gardeners, and buyers at first glance and now you'll understand why. Take a look at a few waxflower varieties from Zuluflora that'll quickly become your new favorites!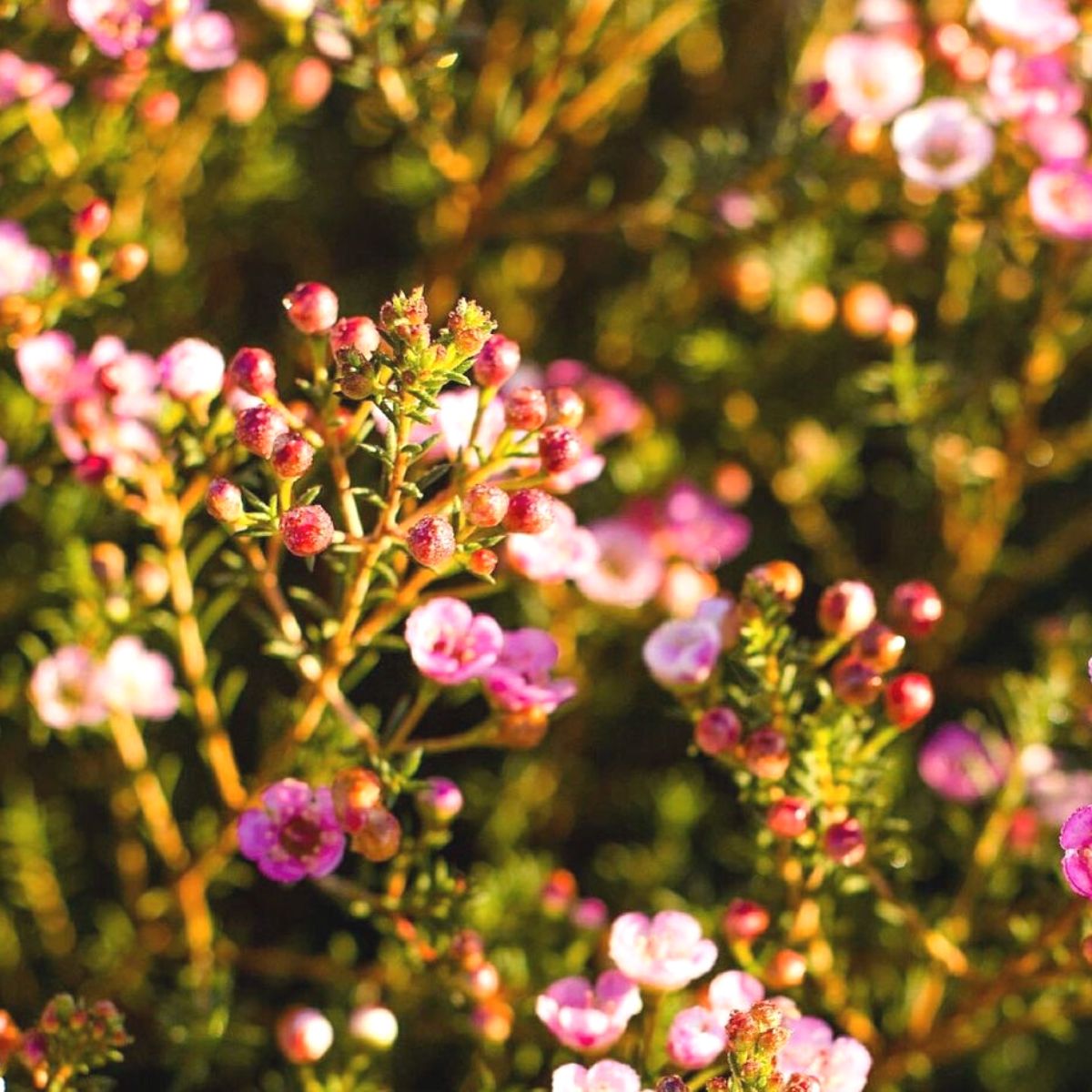 From the SEXY® Range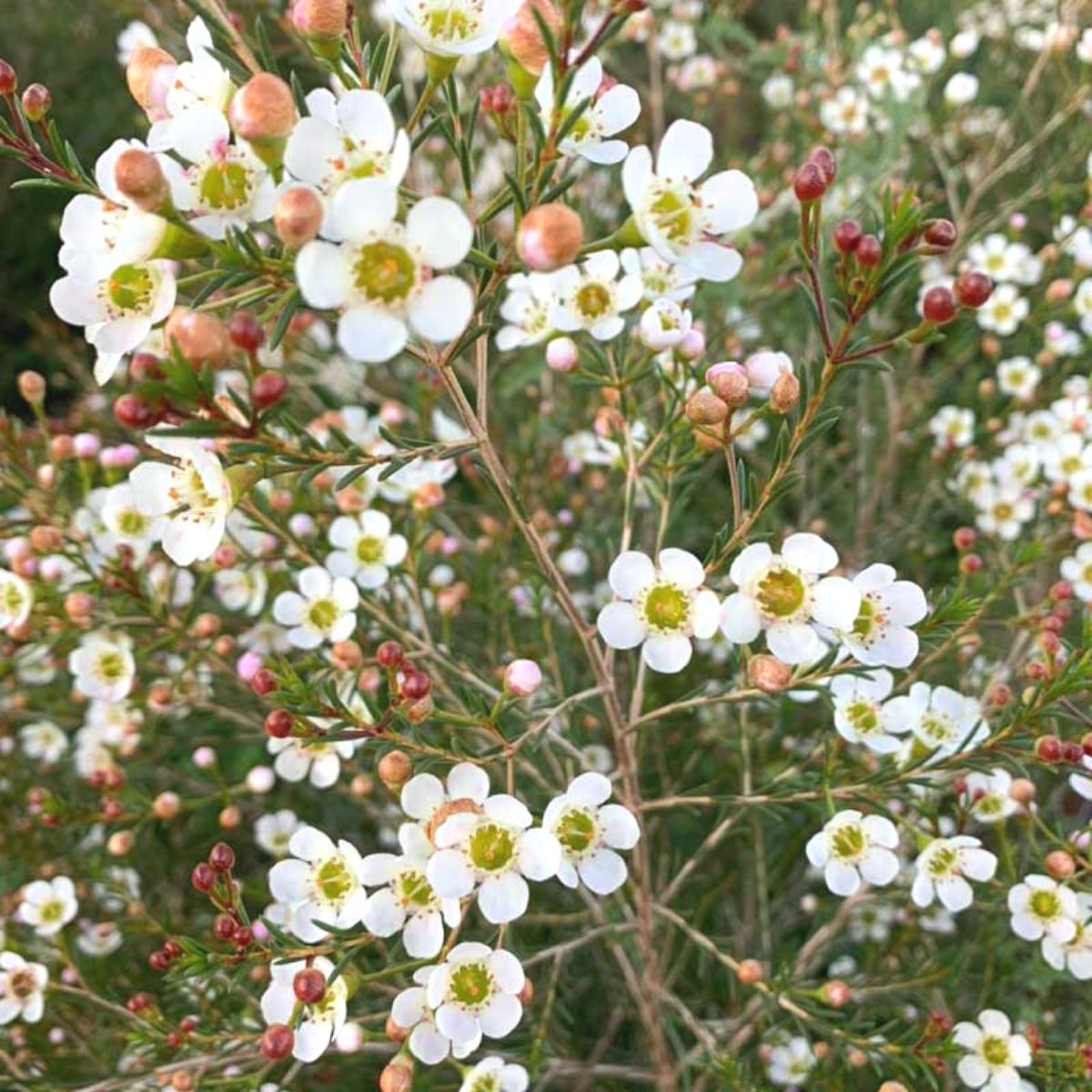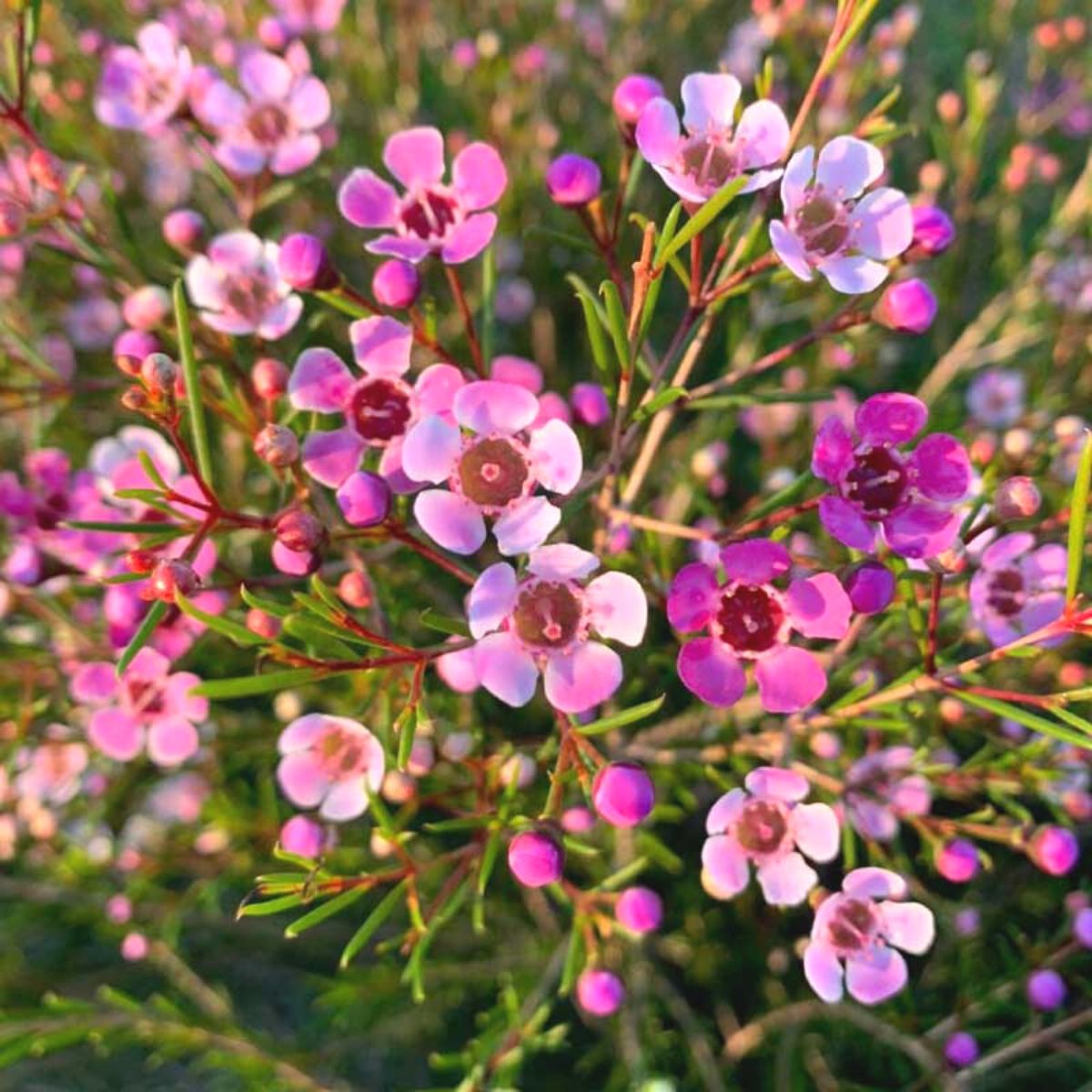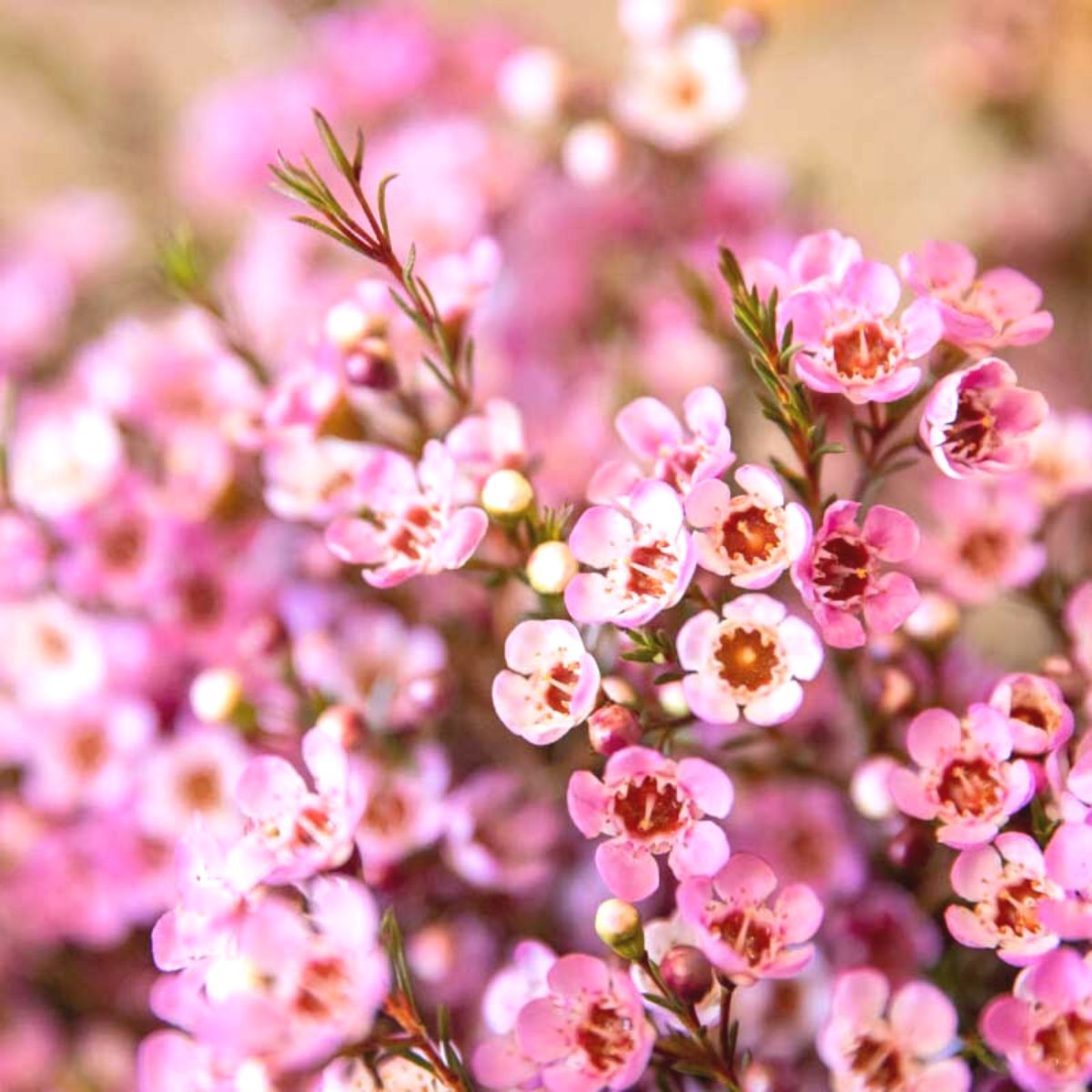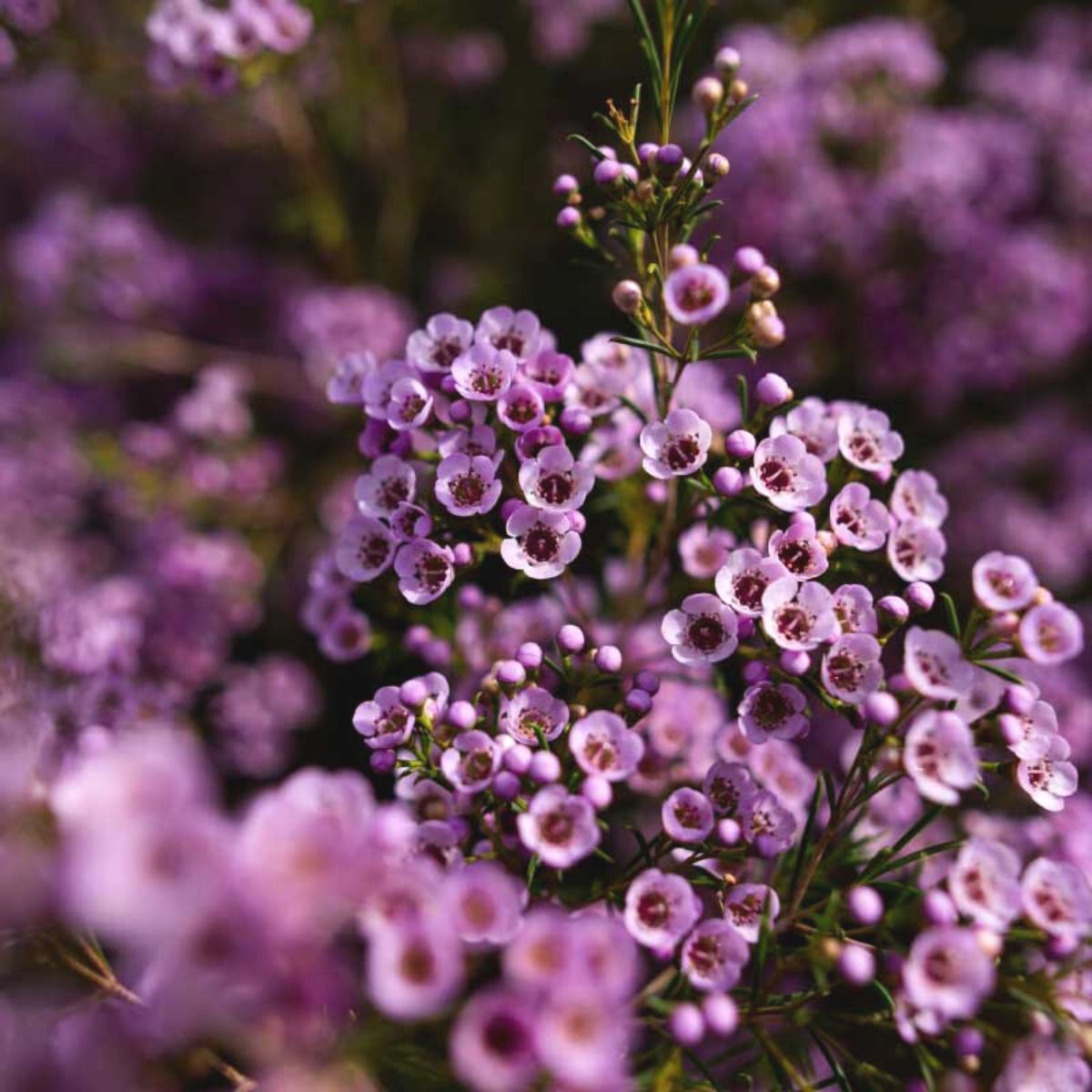 Other Waxflower Varieties
1. Waxflower Dancing Queen White
2. Waxflower Ofir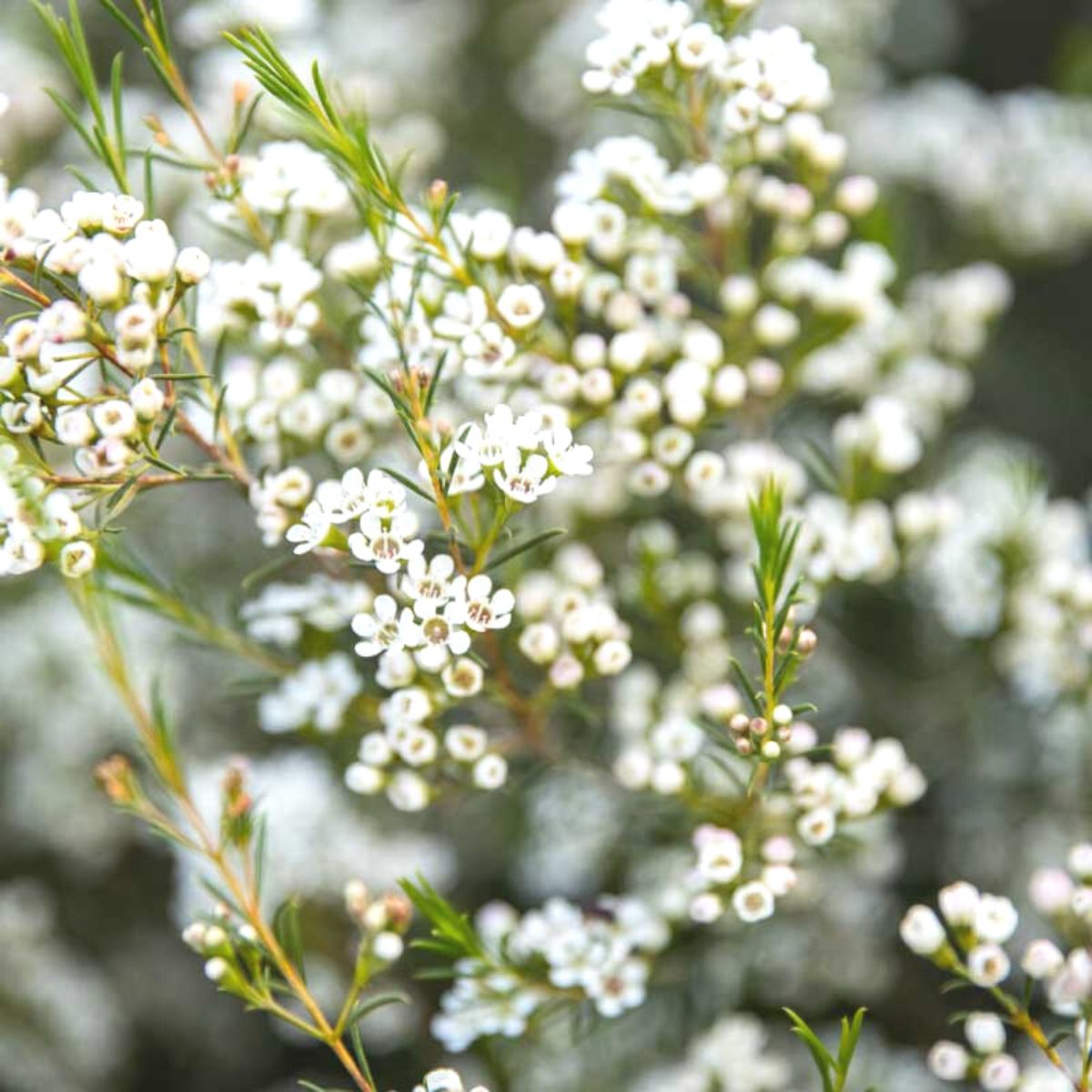 3. Waxflower Nir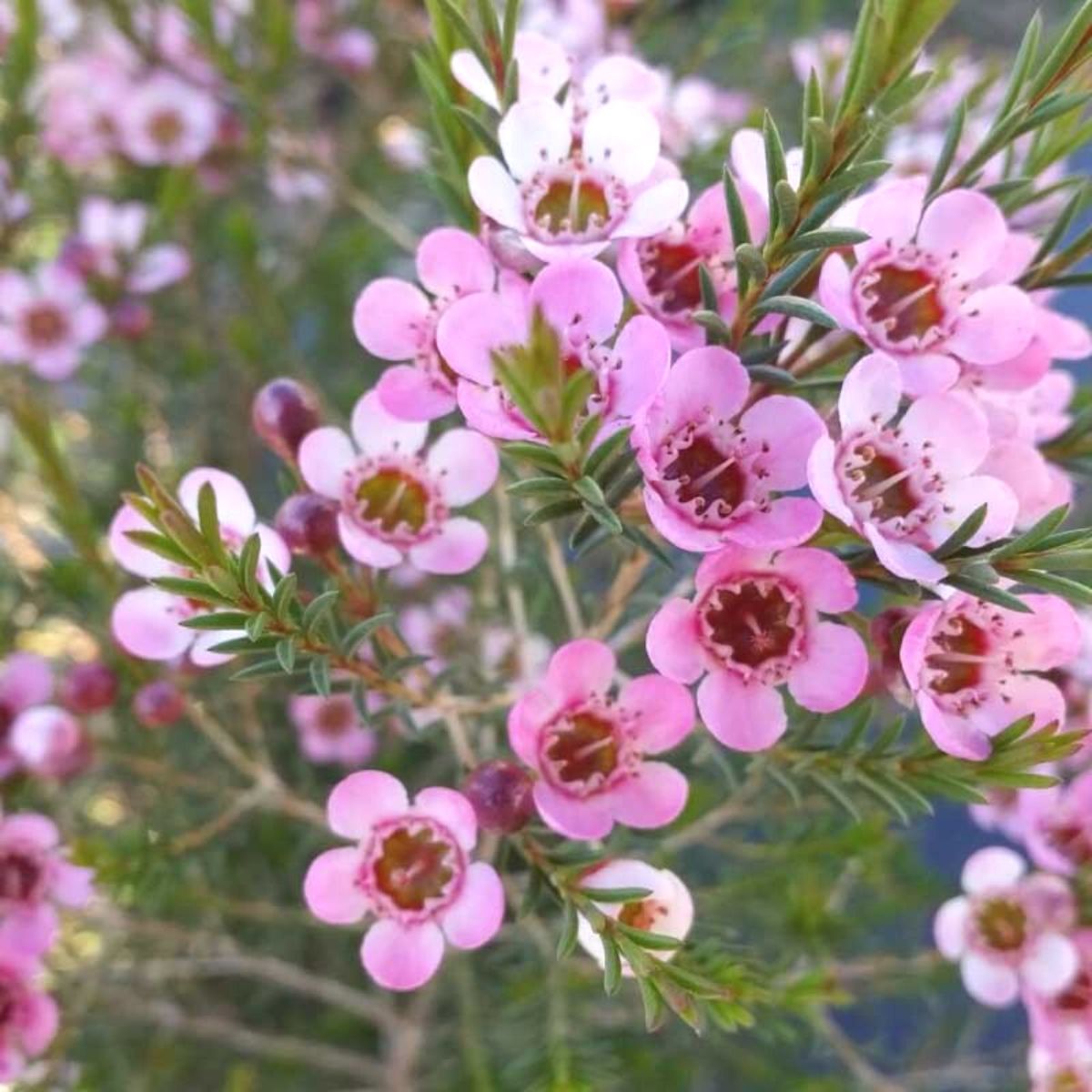 4. Waxflower Crystal Pearl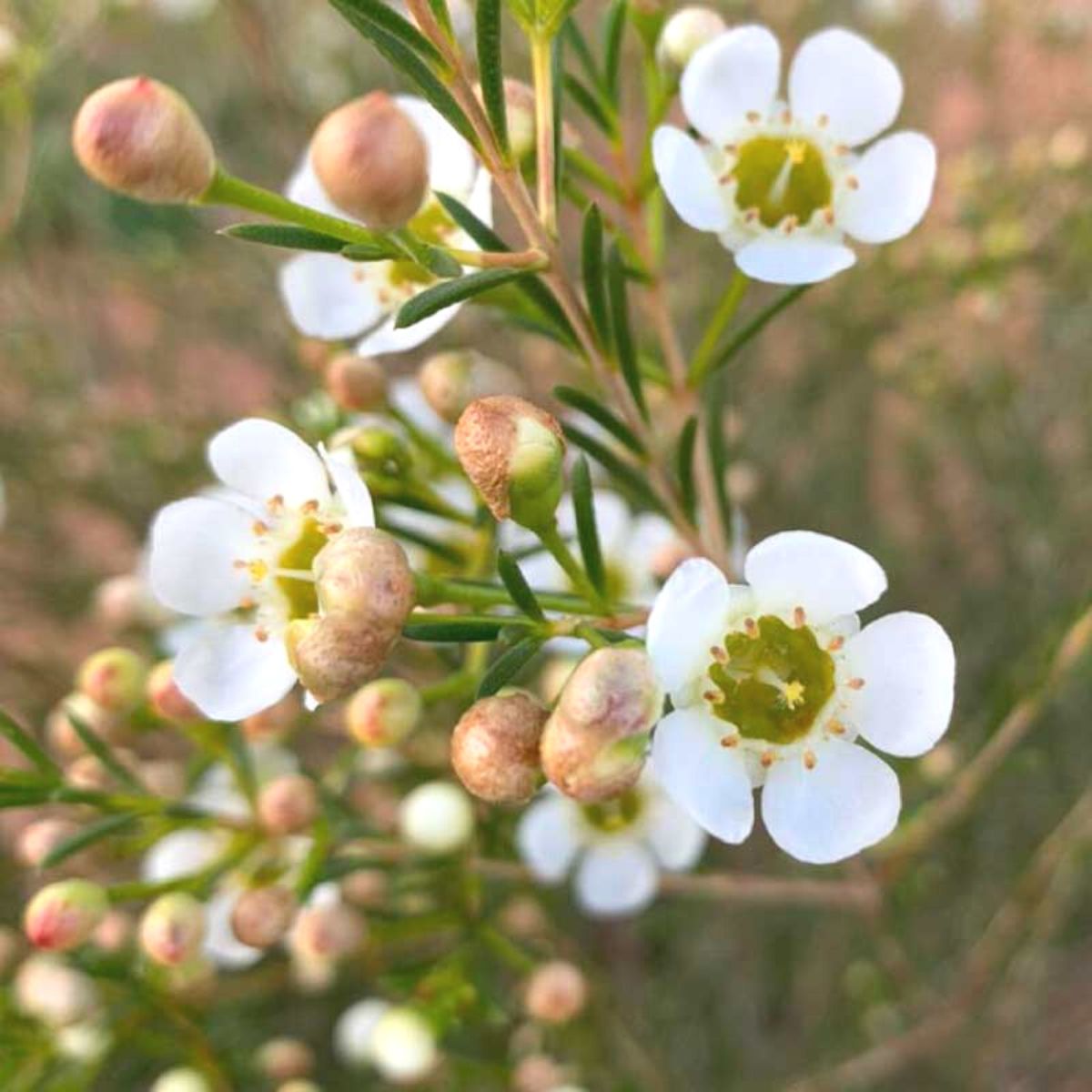 To learn more about each of the Zuluflora waxflowers' availability during the year, make sure to click here and visit their Instagram account for news and product launches!
About Zuluflora
Zuluflora was founded in 2013 and is a collaborative effort between a core group of protea growers. Their aim is to build a supply chain model that spreads risk and grows volumes for long-term sustainability.
Superior Quality Product
By pooling grower knowledge and collectively marketing its superior quality product from South Africa under a single distinctive brand, Zuluflora is best positioned to satisfy retail demand for scale, quality, and continuity of supply.