I think every florist will agree with me when I say that since the beginning of my floral career, there were certain flowers that I absolutely loved but also others that I didn't like at all - for different reasons- and simply avoided working with.
Lathyrus - One of the Flowers That I Always Avoided
Lathyrus was one of those flowers that I just avoided. Every time I tried working with it, incorporating it into my designs, they either were of low-quality or didn't last long enough for me to use them in bridal bouquets and other arrangements.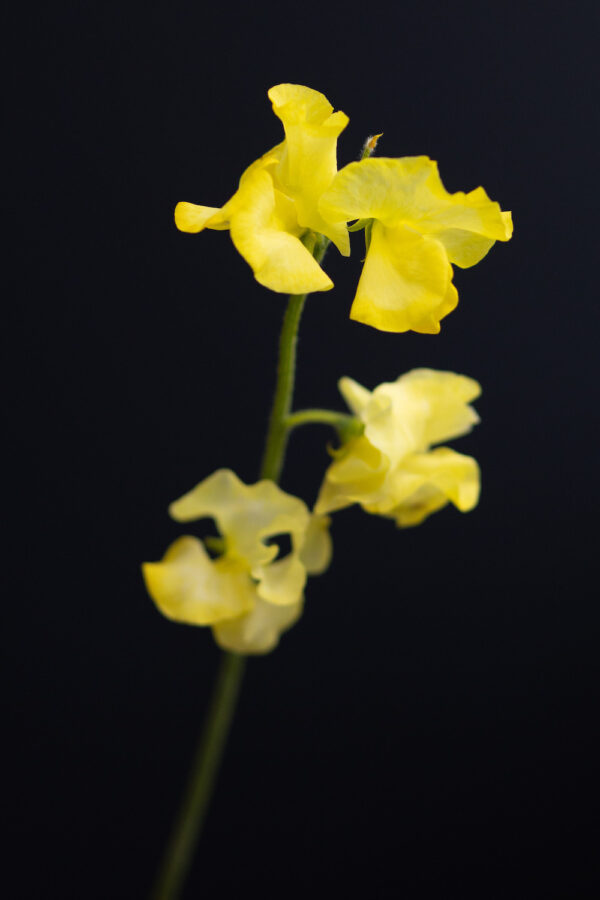 Back then - or more accurately, until last week - I had the wrong impression of this flower. They were too expensive and too fragile so I figured they just weren't worth the money. Even my flower supplier avoided stocking up on lathyrus because of the aforementioned reasons and rarely offered this product to their customers.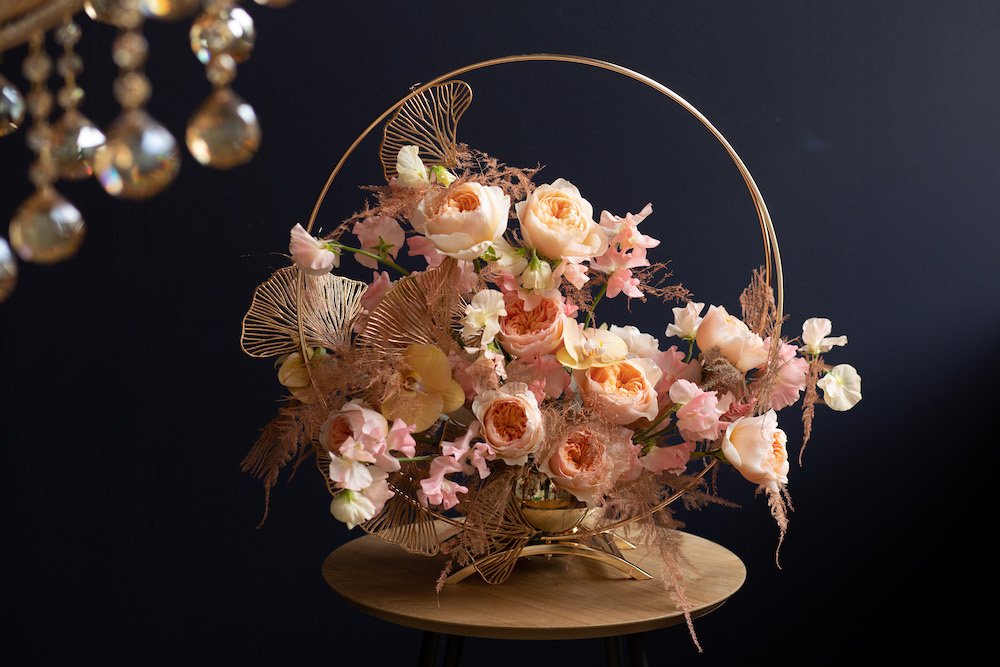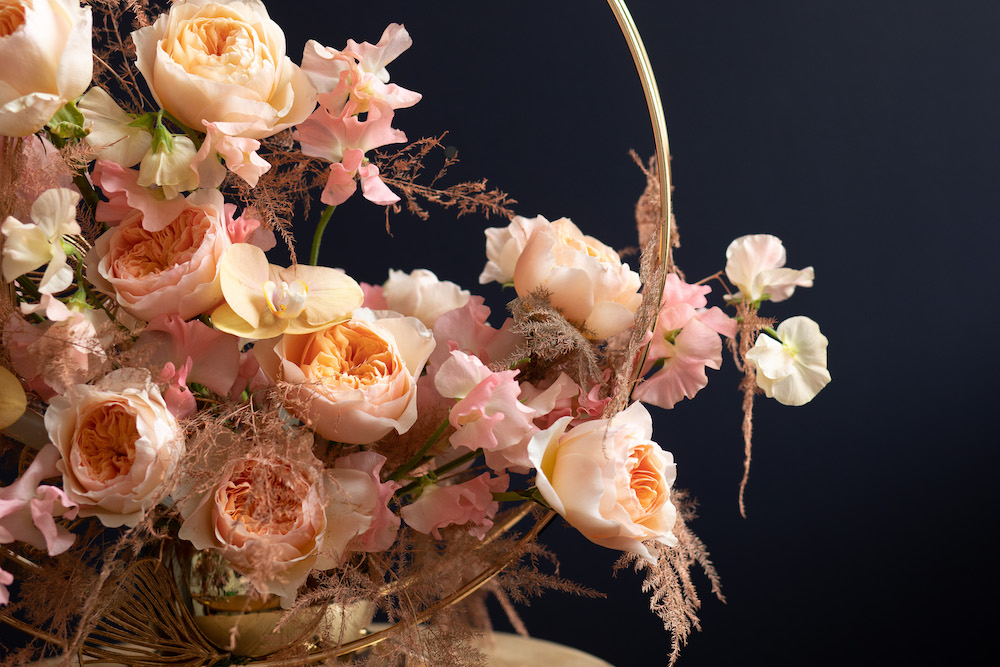 Pleasantly Suprised by Lathyrus
Now, you can pretty much guess where I'm going with this. I decided to give them another chance. I've always thought of lathyrus as a beautiful, delicate flower and for some reason, it felt like the right time to give them another try.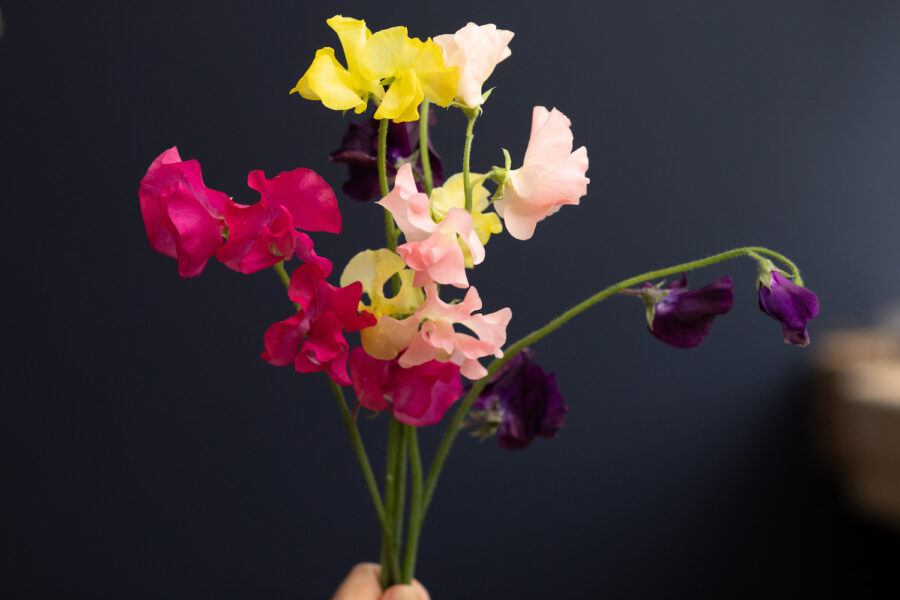 And you know what? Surprise, surprise! I received the most stunning lathyrus odoratus and I can honestly tell you that I changed my mind about them. Talk about amazing!

Fresh Looking Flowers in Beautiful Colors
With the freshest look I have ever seen in these flowers, a great scent, and beautifully bright and playful colors, the lathyrus from Lathyrus.nl that I tried are exactly the opposite of what I've always thought about them. It's also a super versatile flower that looks good both in bridal bouquets and luxurious arrangements and with that fresh-from-the-garden look, I have to conclude that lathyrus in pretty incredible.
I am writing this article one week after receiving the flowers and I need to inform you that from The Netherlands to Romania, it takes two days for the flowers to get here. A week went by and I'm currently still looking at these stunning lathyrus in my home (I'm keeping them at room temperature) which means they are 9 days old now. Wow!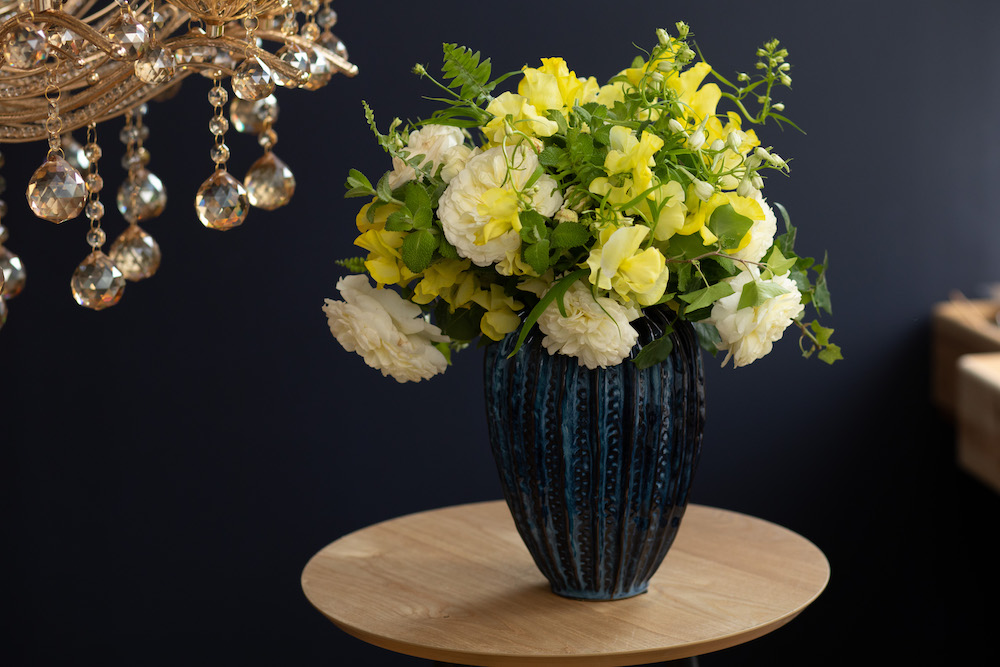 Lathyrus in High Season
Lathyrus is in high season a the moment and Lathyrus.nl harvests approximately 200.000 stems each day, so you don't have to worry about their availability. Whether you're a florist in Japan or the United States, there's enough of them for florists all over the world. Good to know: Lathyrus.nl harvests around 8 million stems per year, making these flowers available to us almost year-round - from mid-February up to December - in a plethora of colors. It's safe to conclude that if you are a florist who generally avoids lathyrus as I used to do, maybe it's about time you try them again so you can change your mind too.