The forgotten Tiber, the "blonde" river that flows through Rome, was the heart of the roman life for a thousand years. Women used it to wash clothes, and many of the buildings had direct access to the water. Almost to the point of looking like a little Venice. There were even ports.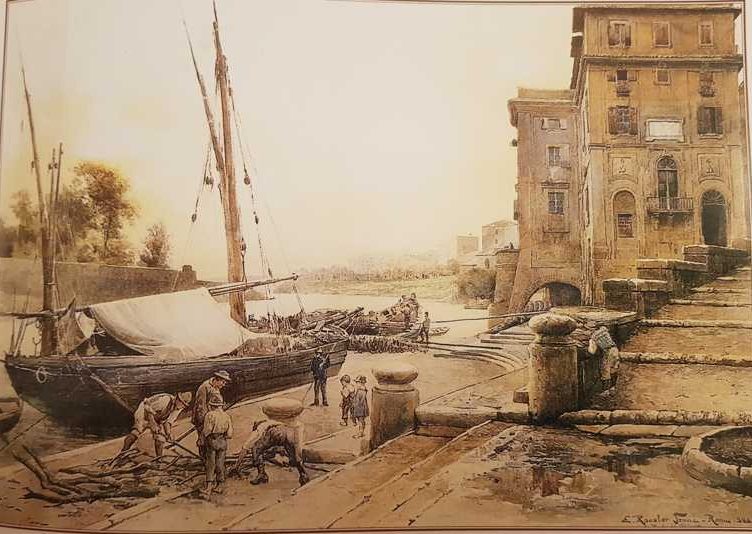 In the '20s the so-called "Muraglioni" were built. These are high stone walls to contain the frequent floods of the river. The relationship between the Romans and the river has gradually been lost over time.
Flower Class on a Boat
Flority Fair
gets constantly inspired by the impact of nature within the eternal city, and decided to let tourists and locals experience Rome from an unusual perspective... with a flower class on a boat!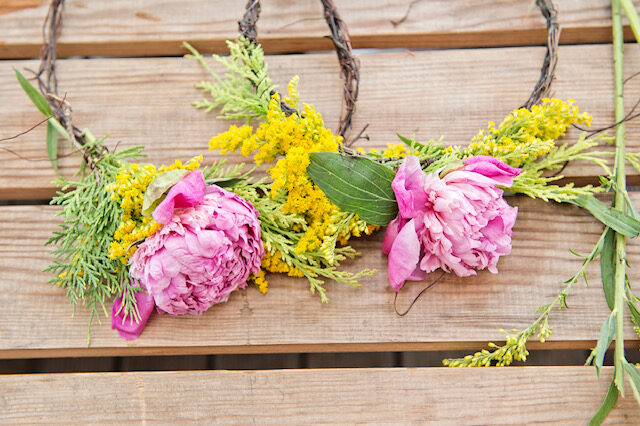 Near the ancient Ara Pacis of Augustus, every month we get inspiration from the dance of fishing ducks, a good glass of Italian wine, and a platter of "aperitivo".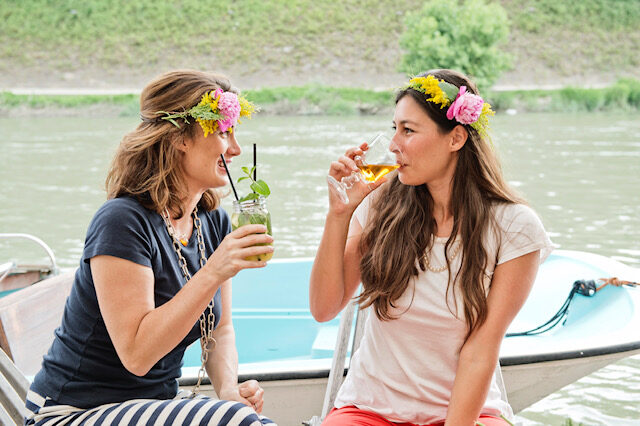 We teach the basic techniques to make all the floral accessories: corsages, flower crowns, and much more! Between sunset on the river and a mix of roses and solidago, flowers get involved in bonding chats and cultures.