What better way to celebrate the 90th spring season than at a grand ball.
The meaning of the ball
Create a unique flower (the Belles Rives® rose by Meilland), choose a flagship destination (Cap d'Antibes), promote a certain know-how (the botanic and perfume industry of the Côte d'Azur), to participate in a significant cause *. For this second edition, the Bal Meilland® has affirmed its ambition to highlight the French Riviera's industry by bringing together the economic actors and leaders of the local industry and, this year particularly, the perfume industry.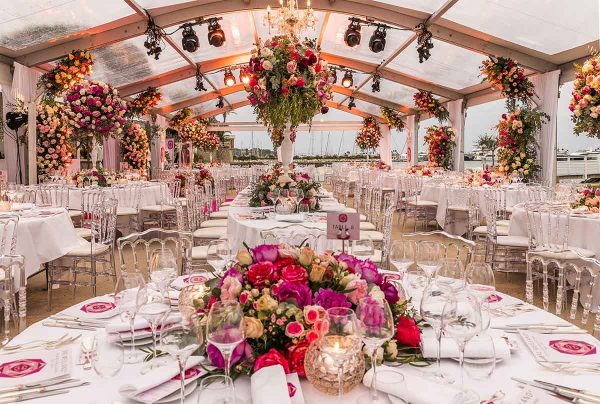 Charitable Engament
The profit of the evening was fully donated to the association LES FLEURS D'EXCEPTION DU PAYS DE GRASSE. Created in 2008, the association was further put forward during the recent inscription of Grasse in the Cultural and Intangible Heritage of Humanity for «The know-how related to Perfume in Grasse» by UNESCO. I was truly honored to be invited at this exquisite event by Matthias Meilland, 6th generation of the dynasty of famous rose gardeners. Meilland garden roses are my signature flowers and I became their Ambassador in Romania. What better way to promote and understand Meilland family mission than to be a part of it? Imagine a room with 8,000 scented garden roses, different colors and shapes, all shipped from all over the world for this amazing event. Everything was so perfectly displayed: the flowers, the tables, the guests cards.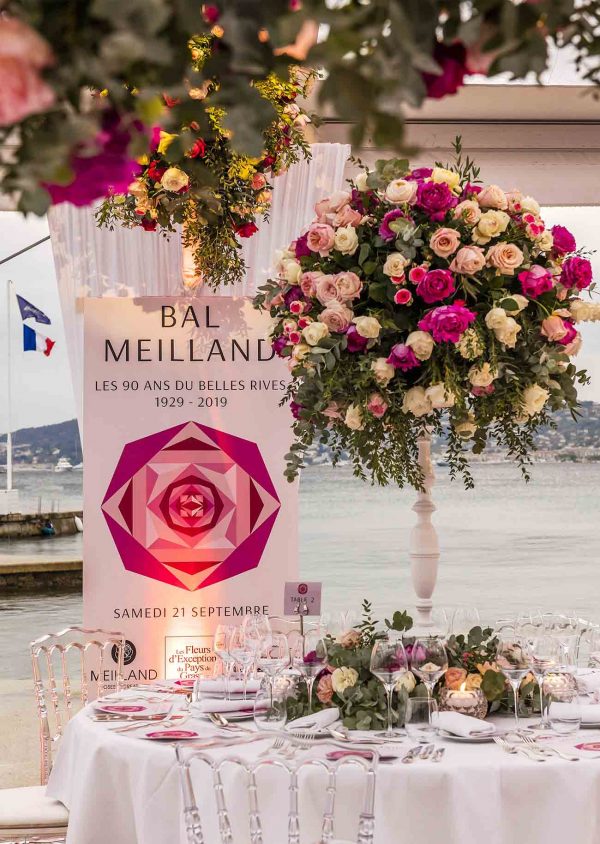 We are talking about two powerful French brands: Hotel Belle Rives and Meilland Rose and Creation.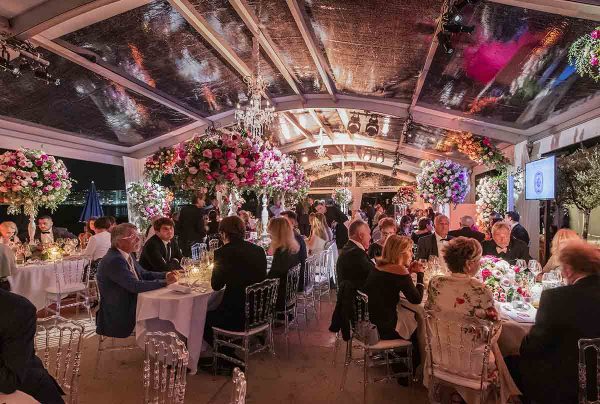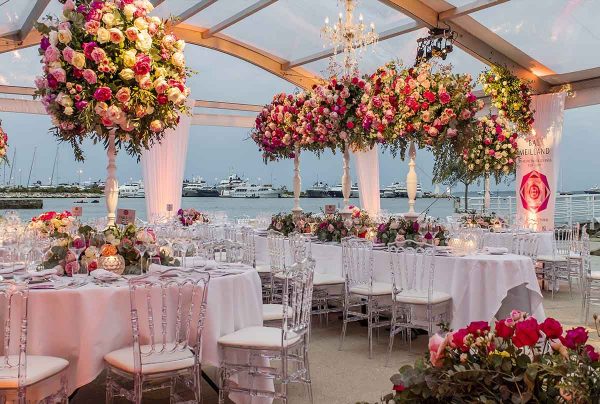 PS: did you know that the famous 5 **** Hotel Belle Rives has a Meilland rose with his name? Go to your flower supplier and buy this beautiful super scented rose and feel France's breeze in your shop. It's party time!! Belle Rives Hotel, a 5 ***** hotel was the guest of this exquisite event called: Bal Meilland, and they celebrated their 90th anniversary. After the presentation and the organizer speech, the DJ did his thing. OMG, it was such a fabulous party, everyone danced and had a great time!!! Anyway the video says it all, #irestmycase Till next time, a worm hug from Romania!