September was always a busy month for my platform Flower Experience, until last year. In Russian-speaking countries, the First Day of School on September 1 is traditionally a 'Flower Day'. After the summer holidays, the flower business picked up and events, master classes, and demonstrations at florist schools were organized again. Flowers Expo 2023 will also be held again this year. But now things are different.
Attention to Russian-Speaking Countries
With my company Sobolj, I still pay attention to Russian-speaking countries and markets, but also more to other areas and other trade, design, and other topics. And fortunately, Russian-speaking florists and consumers outside Russia still know how to find me. In short, my areas of interest are changing. And this does not only apply to me. The organizers of a fair like Flowers Expo Moscow also look at the market in a different way.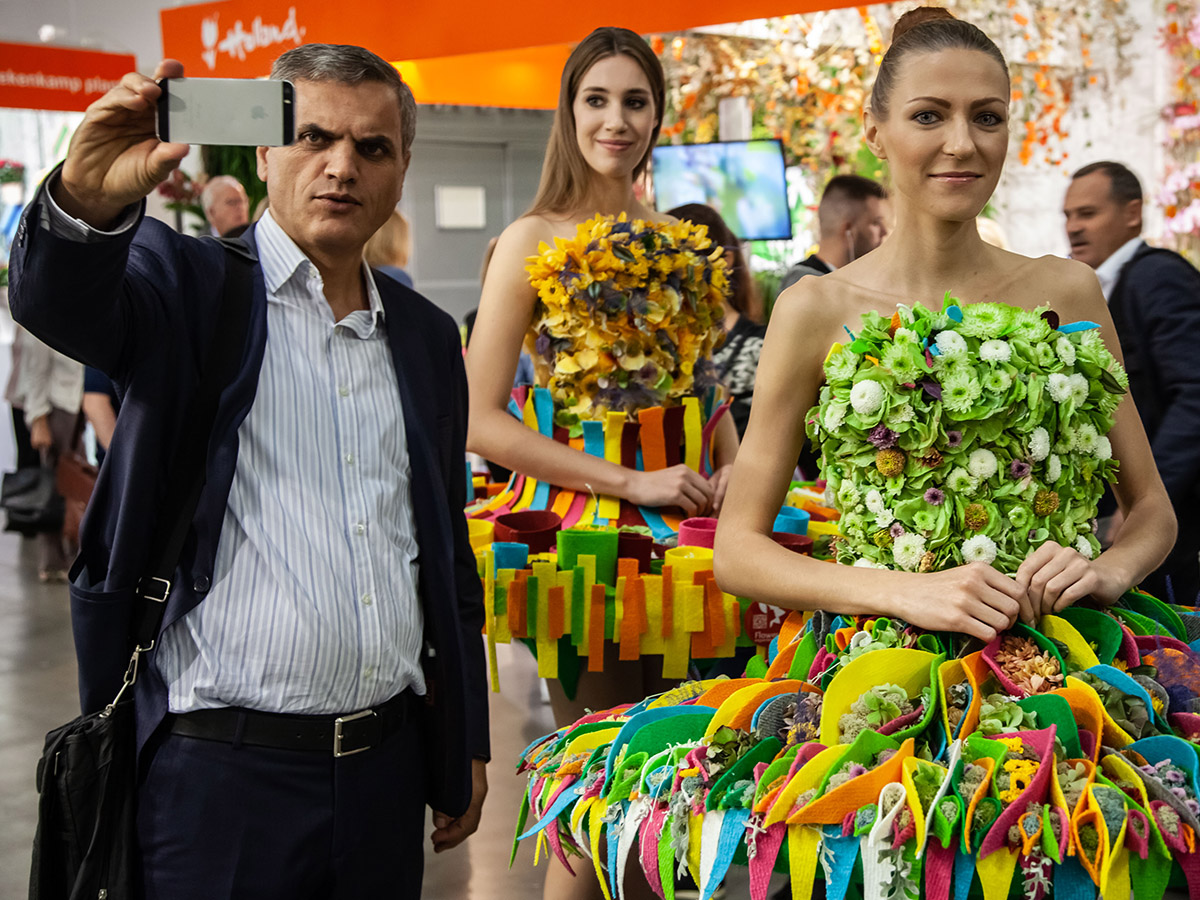 Looking back over a number of years, I see a large number of Dutch and other Western European participants at the Moscow fair. That event, along with a number of other annual events, was a recurring highlight of the year. I myself had a stand there several times, which always attracted a lot of positive attention. You can see that in the photos accompanying this blog.
Flowers Expo Moscow 2023
How is that now? I understand that Flowers Expo 2023 will be held from 12-14 September. I am not aware of any Western European, and certainly no Dutch participants. For a number of Russian florists, designers, and owners of floristry schools, this is a loss. They always found in the beautiful Dutch booths an example and inspiration for their own presentation in their own businesses or at other events. The Dutch stands were often large and striking in their design, and the growers, breeders, and traders showed their best side.
Although both the area of the fair and the number of participants have grown by up to 30 percent, a number of Russian participants and visitors still expect it to be different from before. Participants from countries like Russia, Oman, India, and China will not be able to bring the inspiration that participants from the Netherlands, Belgium, or Germany have often offered.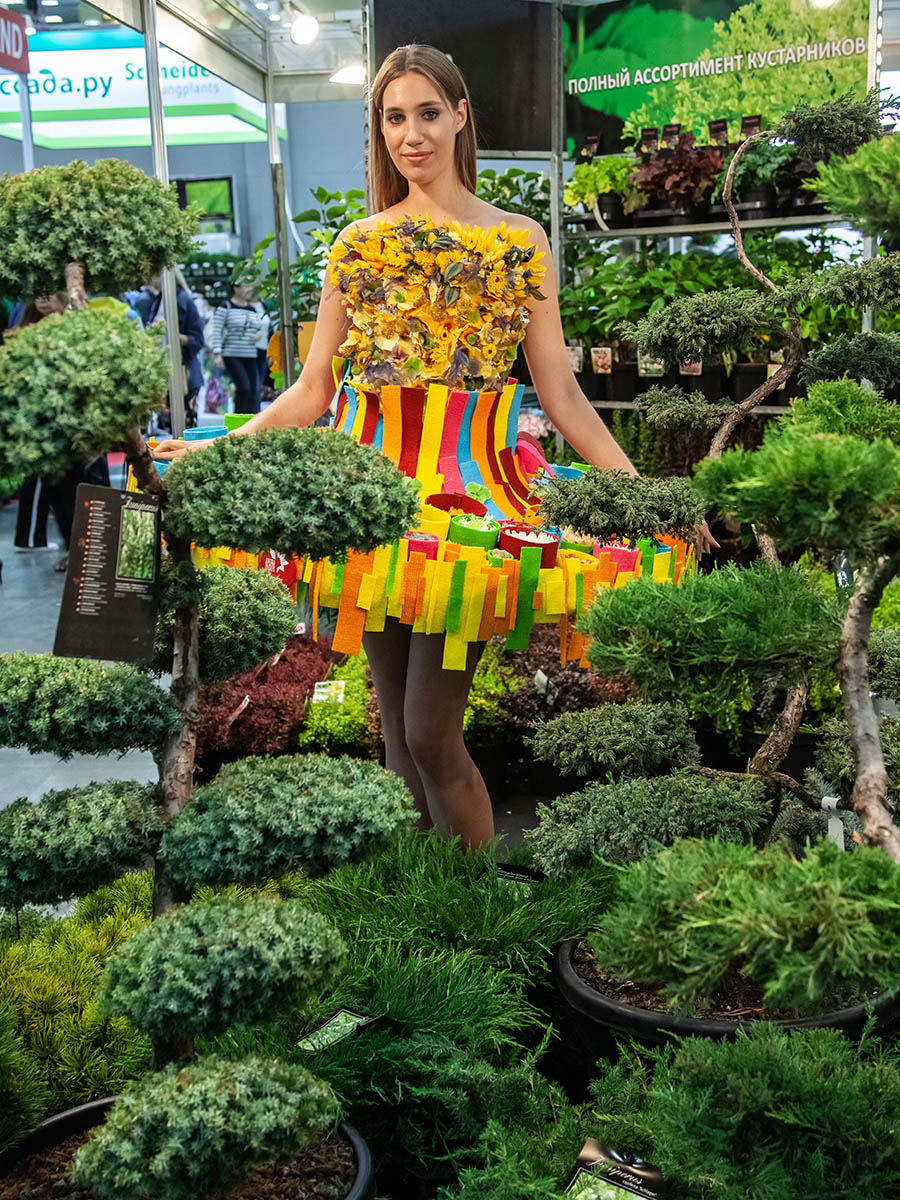 A Changed Russian Market
In my look back, I see more changes. The market for flowers in Russia has not completely collapsed, but it has changed considerably. The structure of the market is changing. More and more domestic suppliers are entering the scene in Russia. Imports from parts of the world — Africa, for example — other than Europe also seem to be increasing.
How much influence does the greatly changed exchange rate of the ruble — the Russian currency — have? I don't have a concrete answer to it, but it certainly has an influence. Costs play a role in any case. Transporting flowers takes longer, up to eight days, due to all sorts of factors. This not only affects the quality and shelf life of the product but also means that costs are much higher than before.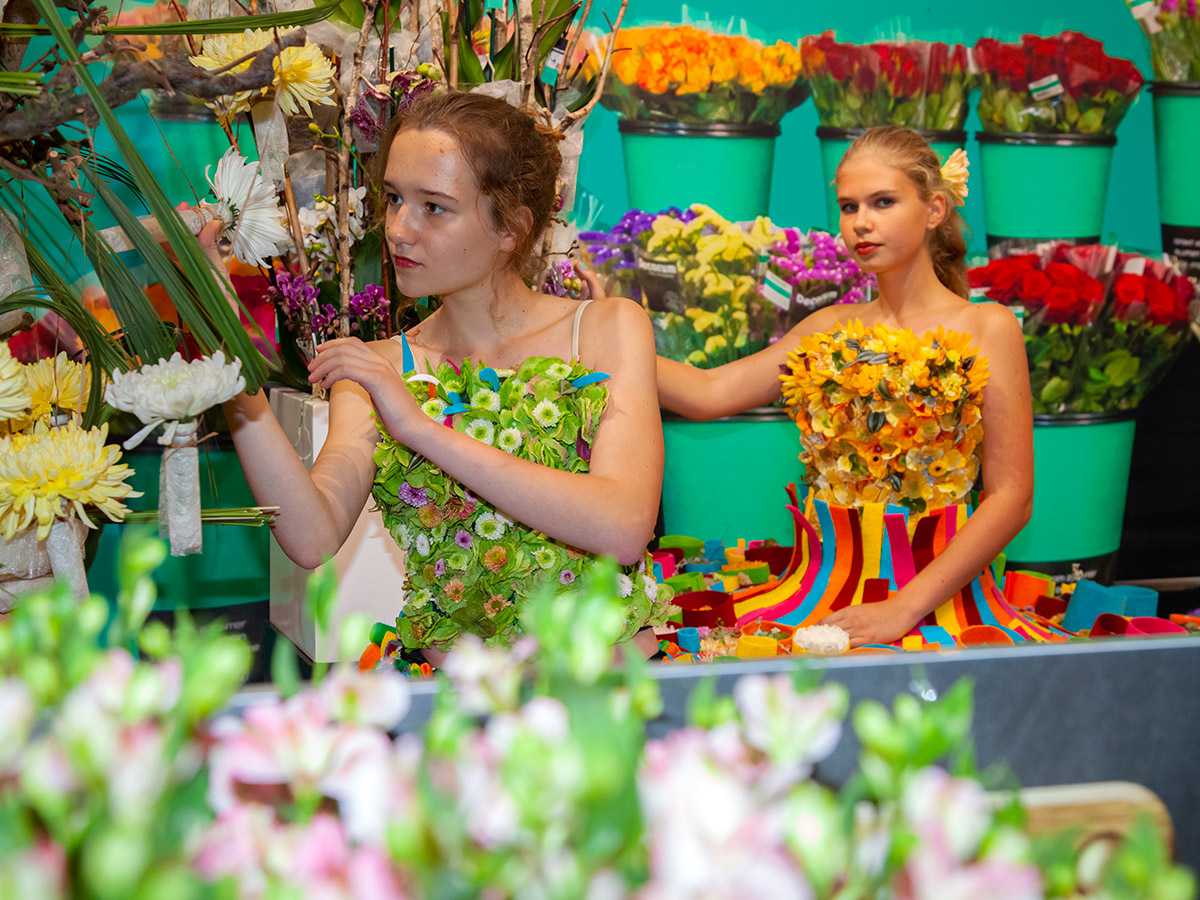 The Results
As a result, flowers have become structurally more expensive. For florist schools, it means a reduction in the number of students and the number of classes. For exporters in Europe, it means that, in terms of turnover, there may not be a drop yet, but there is a considerably lower number of stems being traded.
I don't look back from nostalgia, but I do hope that times will change again and that everyone, in Europe, in Africa, in Europe can work together and enjoy together the beautiful products the sector produces, and the great diversity of flowers.
Photos by @flowerexperience.