There's no denying the importance of Mother's Day for the floral industry. It's the second biggest holiday in floriculture and comes in right after Valentine's Day. It accounts for 26% of all holiday transactions and 24% of the dollar volume earned through the holidays. Additionally, 80% of those buying gifts for Mother's Day opt for fresh flowers, making them an essential part of the holiday and making the floral industry the center of Mother's Day celebrations. In this article, we take a closer look at how to prepare for Mother's Day.
Preparing for Mother's Day
Because of the importance of this holiday, floral industry professionals need to prioritize preparing for Mother's Day. Instead of leaving things to the last moment, being organized and having things determined beforehand can transform Mother's Day sales and increase profits. Whether you're a grower, floral wholesaler, or retail florist, the following tips and tricks will help prepare you for Mother's Day and surpass any goals you set for your business.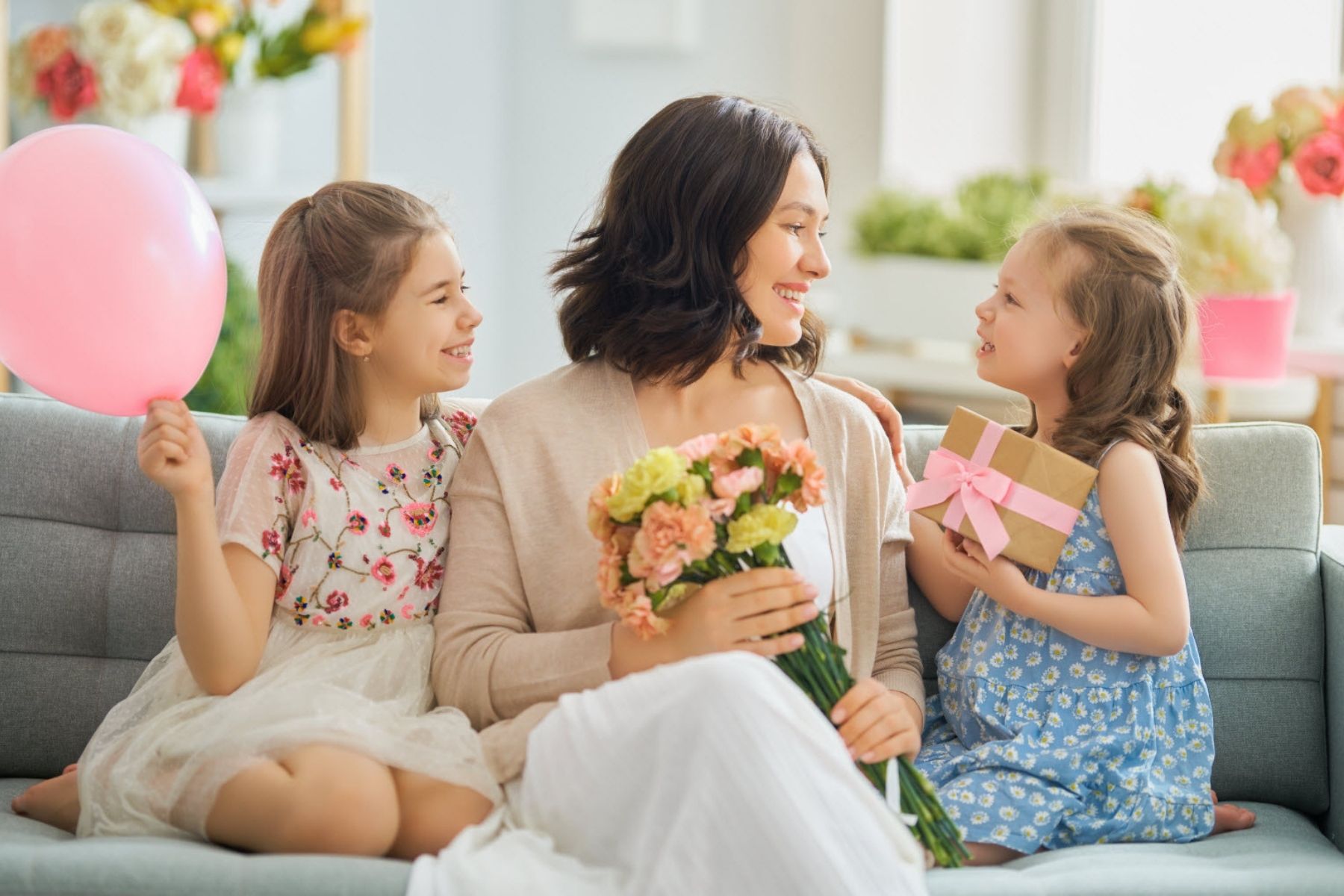 Optimize Your Flower Industry Website
Your flower industry website is an essential part of your business. It's one of the most important tools you can use to boost your Mother's Day sales. Whether it's by creating a special landing page for a holiday, adding sales and offers on your homepage, or adding new products and unique Mother's Day arrangements, optimizing your floral industry website can make a massive difference in sales and profits.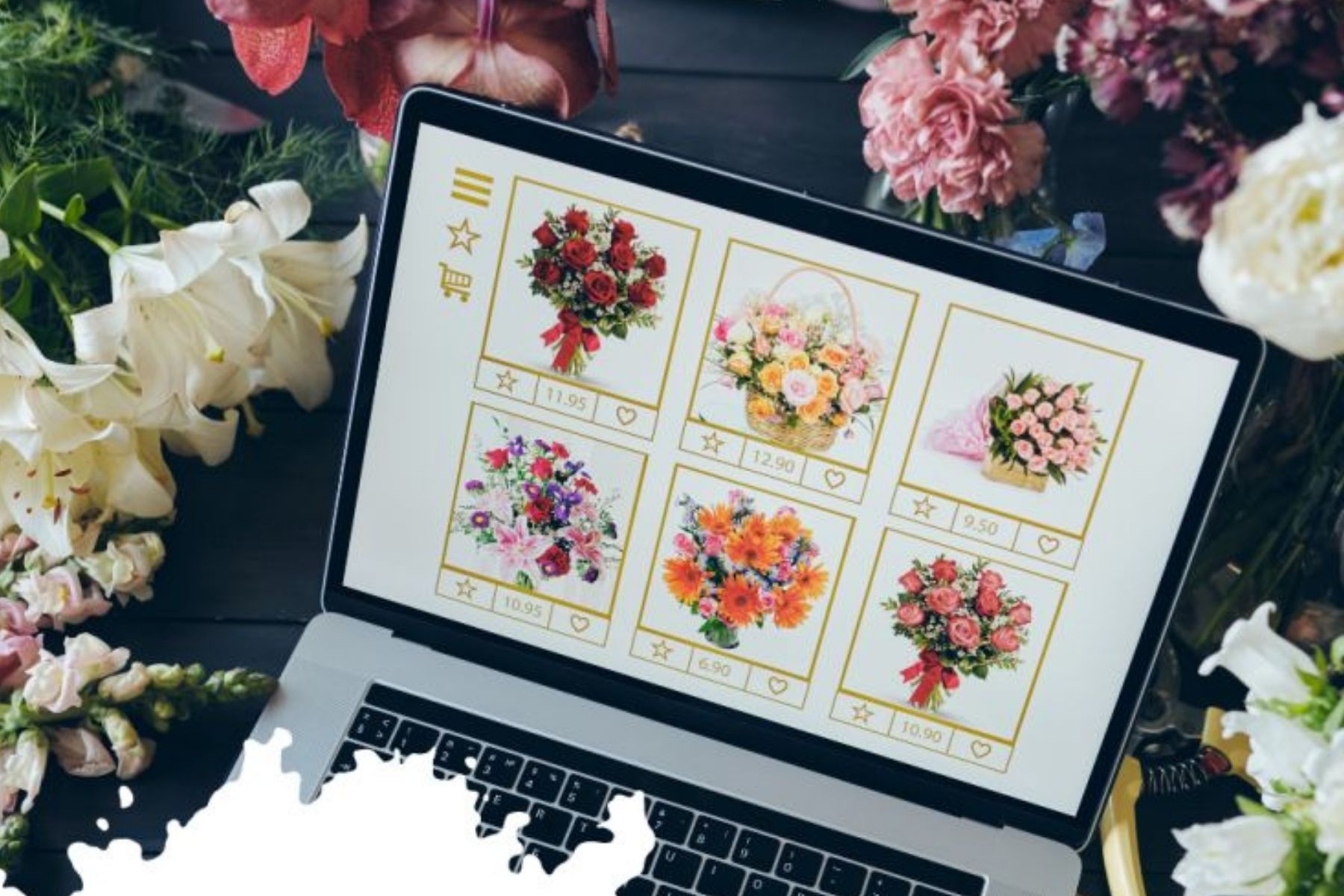 Invest in Marketing and Outreach
Social media marketing, email marketing, and even calling customers and telling them how to order flowers from you are essential in the weeks and days leading up to Mother's Day. Marketing is an essential component of this. Make sure to advertise deals and bundles so people can make informed decisions.
This doesn't just hold for florists. Even growers and wholesalers can benefit from this. Market your products, so florists know exactly what you have to offer.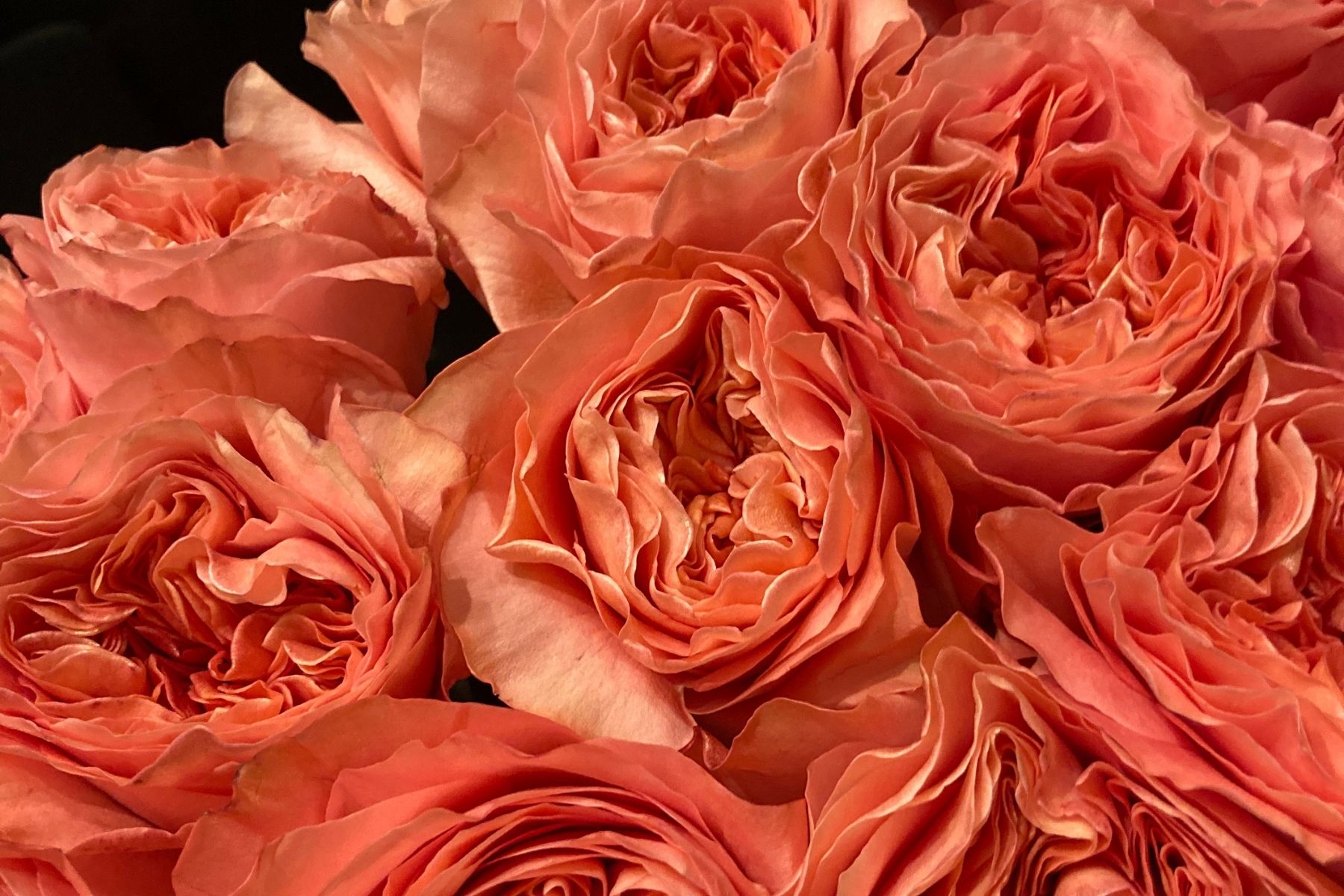 Order in Advance/Encourage Pre-orders
Supply chains all over the world have been affected due to the COVID-19 pandemic. There's still a shortage of certain types of flowers or colors. If you want to get your pick of the cut flowers available, it's crucial to place your order in advance. Florists shouldn't wait until the last minute to place orders since they may not get what they want or get timely deliveries. Growers and wholesalers should encourage pre-orders and can reach out to florists and supermarkets to offer them special deals or inform them about new varieties.
Hire a Flower Industry Consultant
There are many things you can do yourself to make Mother's Day a raging success for your floral business. However, most people don't have the time or expertise for a business to run. That's where flower industry consultants come in. They can help you transform Mother's Day sales and surpass targets by making effective marketing strategies and more changes.
If you want to take Mother's Day sales to the next level, be sure to give the flower industry consultants at New Bloom Solutions a call. Schedule an appointment with floral industry experts here.