In September 2022, the annual floriculture fair in Moscow is on the program again. After several years of online attempts to make something of it in corona time, the event will be physically organized again. Yet it will be different than it has been for many years. It goes without saying that the situation has changed drastically.
Past Dutch Successes in Moscow

Dutch breeders, growers, and other professionals from the floriculture sector were always well represented at that fair. I was able to achieve interesting successes myself with Flower Experience stands. I was able to show a lot to my customers with surprising presentations on-site.
The content was produced in the form of texts, photos, and video clips that could (and can!) be used well after the event to increase success for my Dutch customers.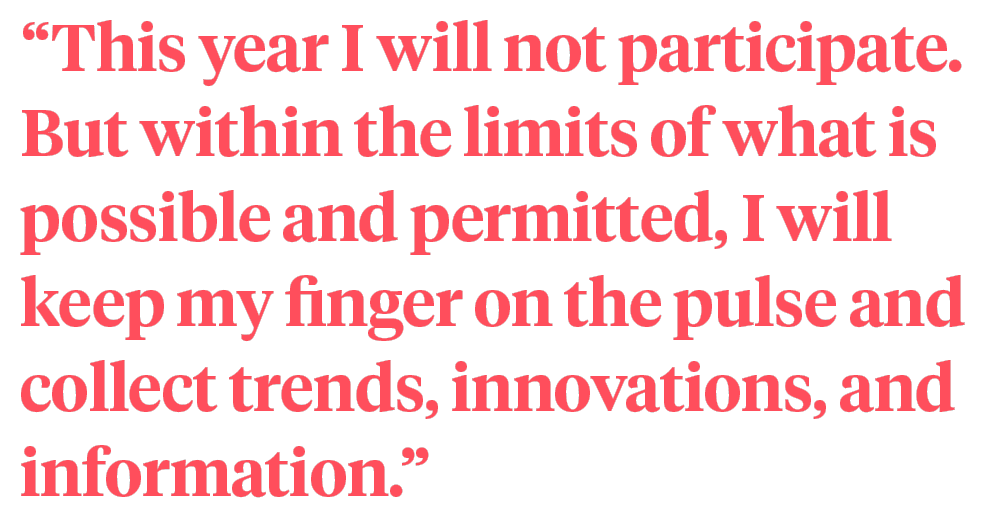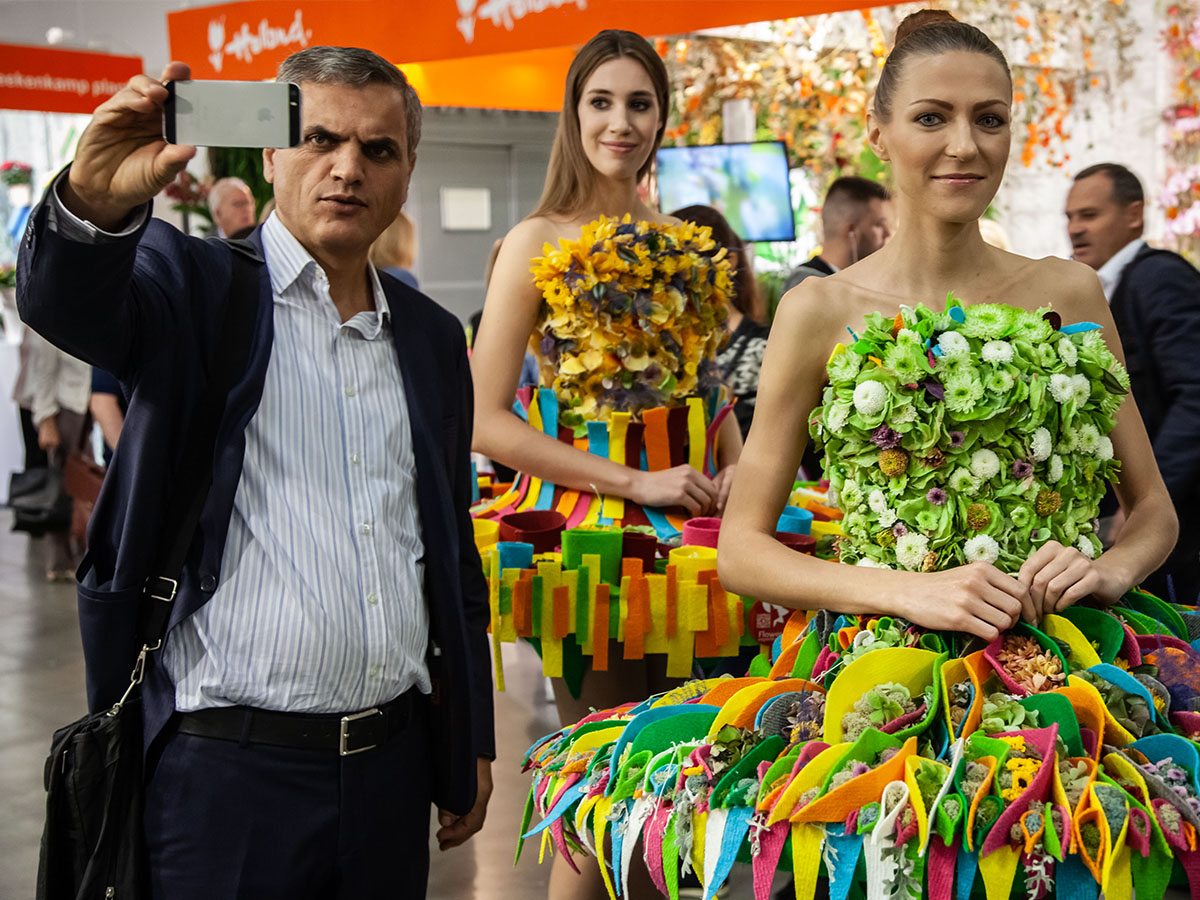 A Drastically Different Situation Now
I have always worked well with Russians. That will be different now. It goes without saying that the situation has changed drastically.
The fair expects hundreds of participants and many visitors again this year. I read that on the website. The exhibition focuses on innovations and trends in the production and sale of flowers and plants, on technologies, and materials for floriculture, and on the flower trade, floristry, and landscape design. As always. But many Dutch participants and visitors will not be there.
I do not know which participants from which countries will be present, but I expect that in addition to Russia, a number of countries from Africa and South America, as well as China and India will be well represented.
Keep My Finger on the Pulse
This year I will not participate. But within the limits of what is possible and permitted, I will keep my finger on the pulse and collect trends, innovations, and information. I do this for myself and for my clients in the Netherlands, Belgium, and other countries outside Russia and Belarus.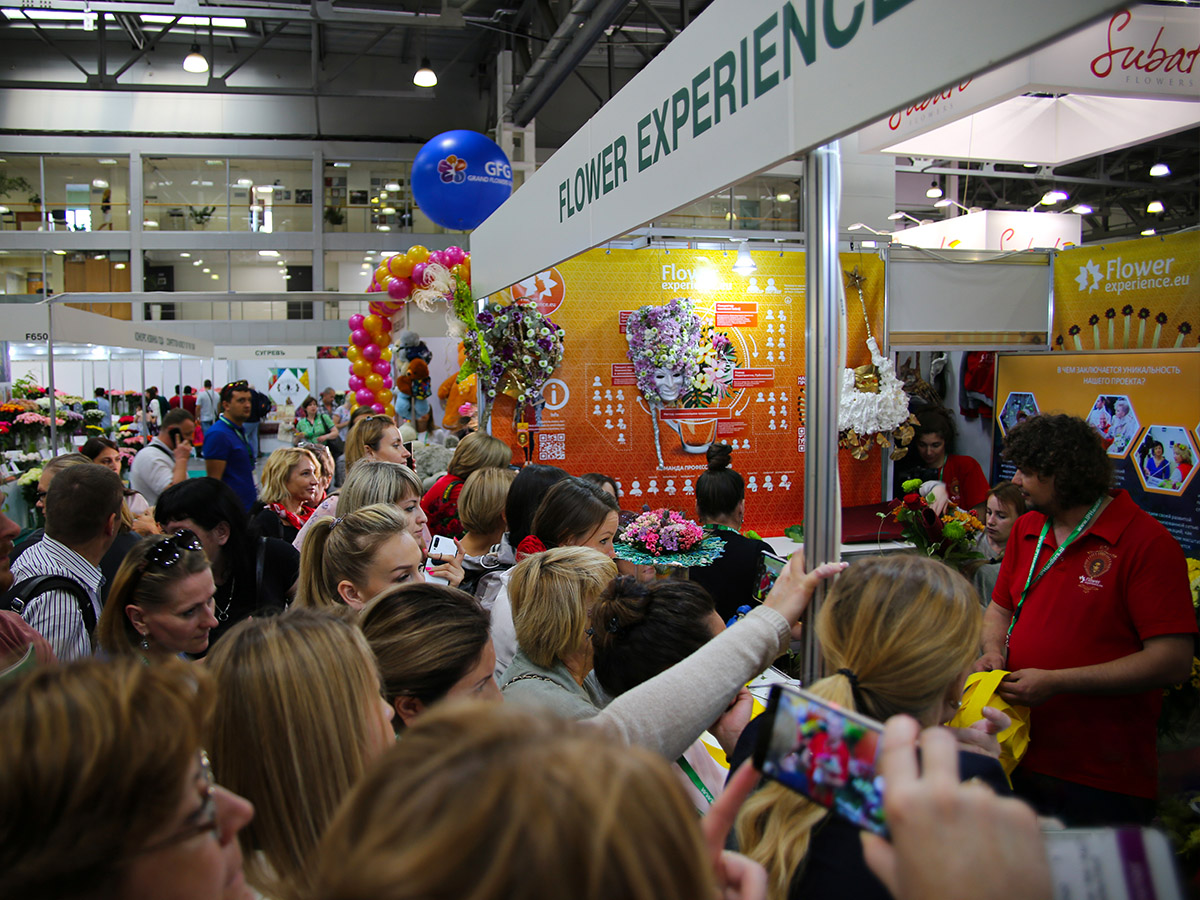 Not everyone will have those opportunities, so I'll be happy to share what I find interesting, useful, or striking. With my company Sobolj and my platform Flower Experience, I remain the specialist for Russia. Still am and continue to be so. The fact that things have changed drastically needs no further explanation, but I always adapt to the situation and remain available for my existing and new customers.