In an ever hotter and ever drier world, succulents represent a laudable alternative to continue to bloom our interiors and exteriors, without fear of the consumption of water and resources that are becoming increasingly scarce. The production of Mangaves is one of the most respectful productions of this world in upheaval.
Due to their "rustic" characteristics, mangaves require little heating and water, and their resistance to disease allows for very low consumption of phytosanitary products.
Mangave Is the Plant of Today!
Are we talking about the plants of tomorrow? No, I sincerely think that we are talking about the plants of today. At a time when thermometers are breaking records on all continents, Mangaves allow us, plant lovers or professionals, to vegetate our worlds while allowing us to respect our environmental convictions. They allow us to go on vacation without fear of finding green plants transformed into dead and boiled lettuce on our return.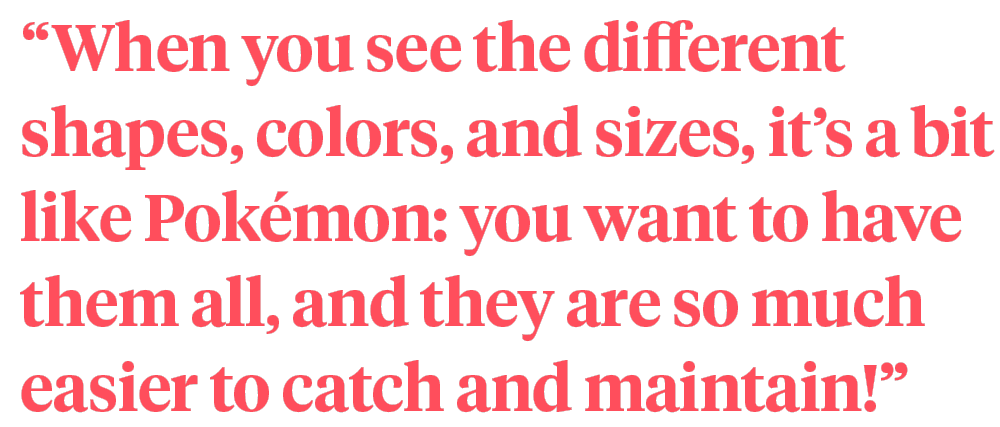 Agave
x Manfreda
Mangaves are recent creations. It is the crossing of two succulent families plants that have many similarities in their genetic heritage. The hybridization between Agaves and Manfredas gave birth to this brand new plant class, which combines the positive characteristics of both families: UV resistant, resistant to lack of water and, you will have noticed, a nice color gradient on the foliage with curves and varied shapes, a little as if the child of a couple accumulated all the positive points of its parents.
It's a bit wacky but it's just a nudge to nature. It is a standard hybridization, it does - almost - not seem 'complicated' at all.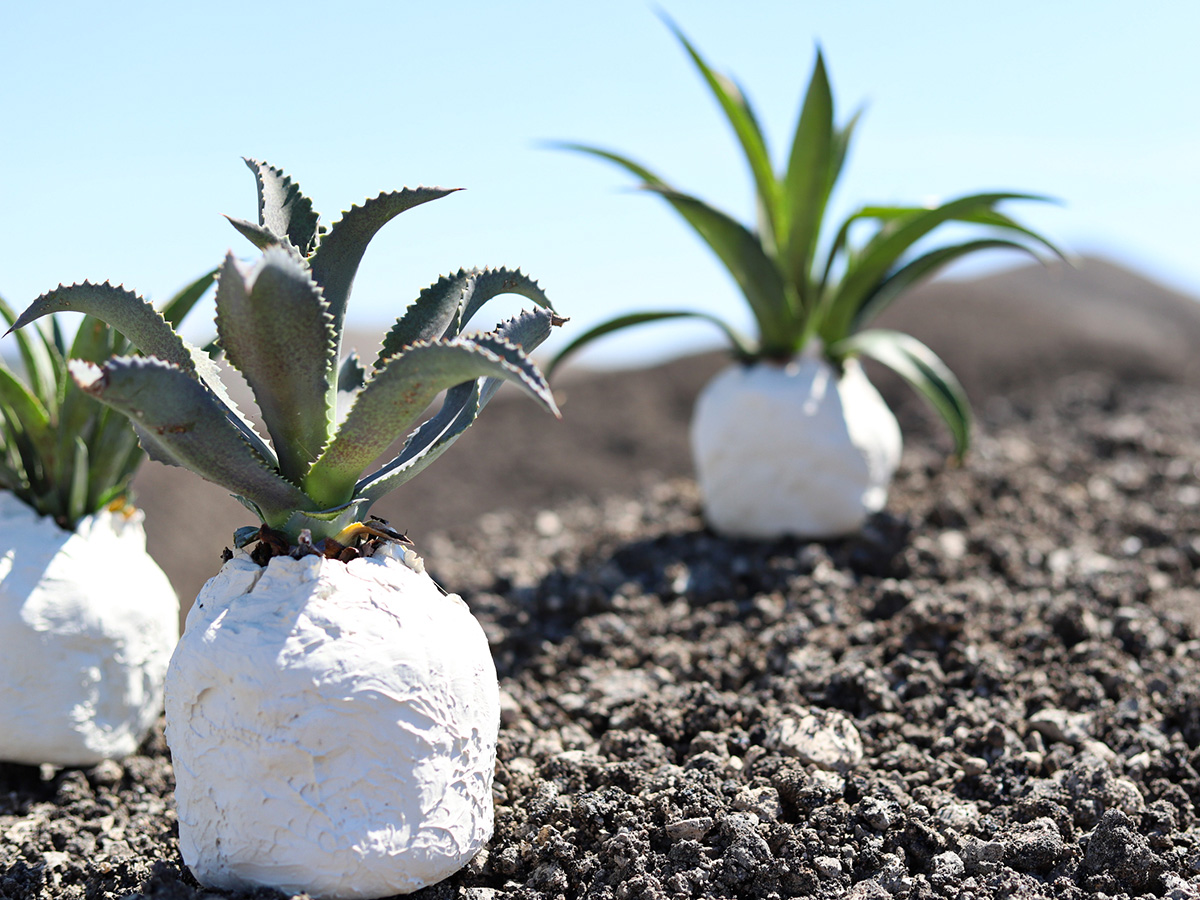 The Chameleon of Plants
This new group of plants is an ideal ally for all universes. The diversity of shapes and colors allows them to be adapted to very much designer-style interiors as well as in more traditional environments.
Mangaves show off to be real graphic planty jewels, with a wide range of colors, areolas, various foliage, garnets, bluish, burgundy or gray. In a punctuated way or in the form of more tiger and undulating spots, they could remind us of a textile or animal character.
They have a real aesthetic sense, far removed from the classic, dull, stiff succulents we might expect. They open a new window on the world of succulents by playing on graphics and a new look.
It's a Bit Like Pokémon: You Want to Have Them All
I have noticed that Mangaves grow wonderfully in pots and also offer us the possibility of creating very beautiful outdoor decorations, provided we can protect them from frost or be in a suitable climatic zone. Hybridization has also given rise to these new curves. The foliage is more undulating, finer and above all, I'm thinking of indulging in a new collection because when you see the different shapes, colors, and sizes, it's a bit like Pokémon: you want to have them all, and they are so much easier to catch and maintain!
For all these advantages, they are acclaimed for interior decorations: hotels, restaurants, shops, etc. I imagine them very well in a beautiful, slightly aged earthen pot, placed on the side of an old rattan coffee table, which is a bit wobbly!
Me, sitting next to it, barefoot in the fine sand of the beach, sipping a fresh fruit juice, staring into the immensity of the seascape, dreaming of the exoticism that this little wonder gives me! Fruit of the genius of nature and man. You know those places where customers want a maintenance-free miracle greening, colorful, green, original but above all natural and above all MAINTENANCE-FREE!!! The Mangaves meet all these criteria perfectly.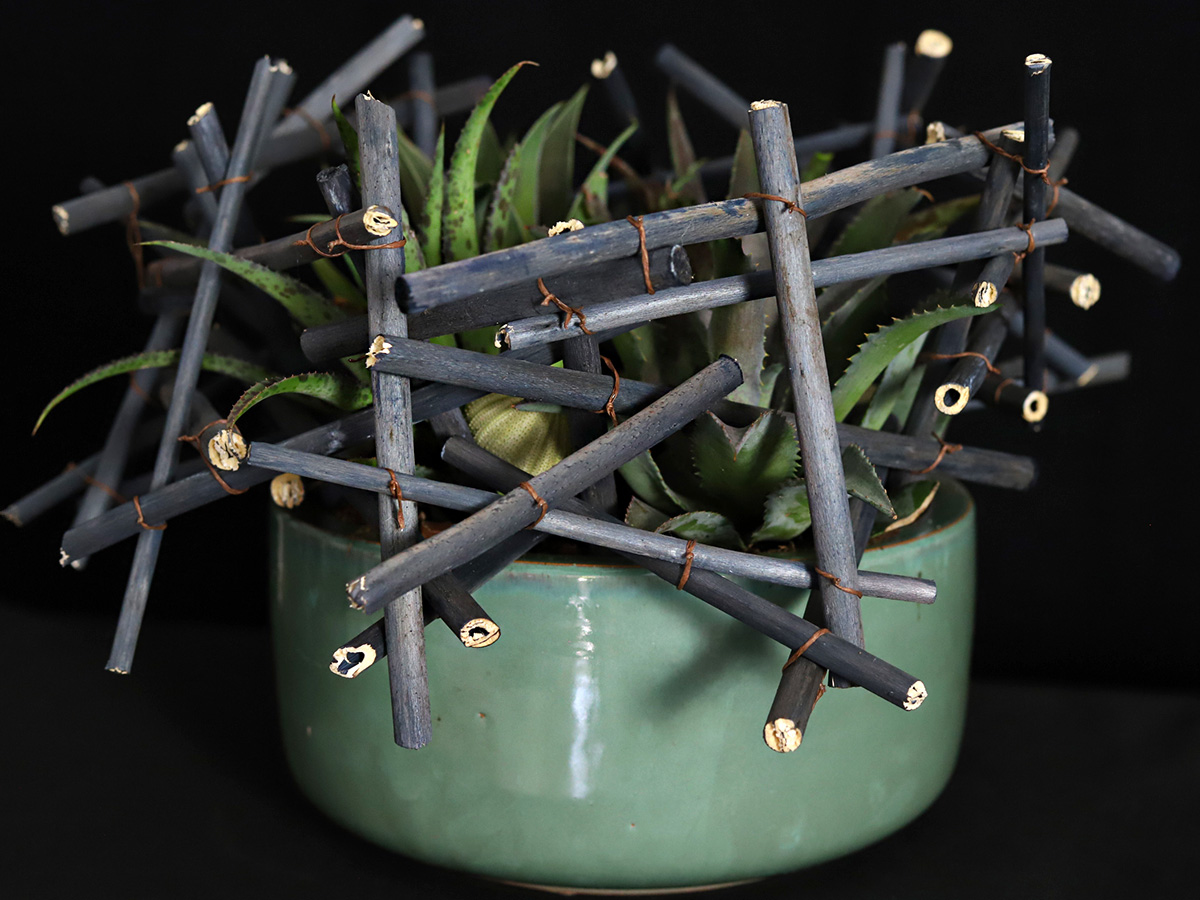 Are They Miracle Plants?
Could we talk about miracle plants? No, it's just the magic of genetics and the fruit of the arranged encounter between agaves from South America and their cousins ​​and neighbors the manfredas. This bizarre idea that germinated in the head of a breeder in 2005 gave birth to these treasures. They are really unique.
They do not behave at all like the usual succulents, they grow fast, develop quickly and regularly all year round, under good conditions. Therefore, they are not stiff like most succulents.
To conclude, I invite you to be an actor in this - still - little miracle and to work on these incredible Mangaves. Your customers will certainly be dazzled by this novelty.