I was lucky to receive the fairly new variety of spray rose #ashtag through Parfum Flower Company. We have a good connection and they asked me to try them out. Together with my partner, we manage Florismartdirect, we check, we pack, and we supply a total assortment of beautiful flowers, from a clear visible origin. We use our expertise and contacts, and we provide optimal service and logistics. And we are excited about this new variety of #ashtag spray roses!
Spray Rose #Ashtag
The #ashtag roses consist of an assortment of rose varieties with new distinctive qualities that have a beautiful, modern, and elegant appearance, rich flowering, a unique shape, and carved/ruffled petals. They are very strong, as I also tested out their vase life. There are many buds on one stem, and an addition to all rose varieties available. The grower Tambuzi Garden Roses, who is one of the growers allowed to grow them, is very proud of them. And I believe he should be. They look magnificent.
Inspirational Shoot
I made a series of inspirational photographs to show the elegance and the look and feel of these roses. Showing it this way to florists, they become very enthusiastic about them. I do see a future for these roses, you just have to dare to use them! The ones shown in the pictures are Spray Rrose #ashtag Sofine, a light pink salmon color. Very delicate. I also photographed 3 more varieties that are available on the market now.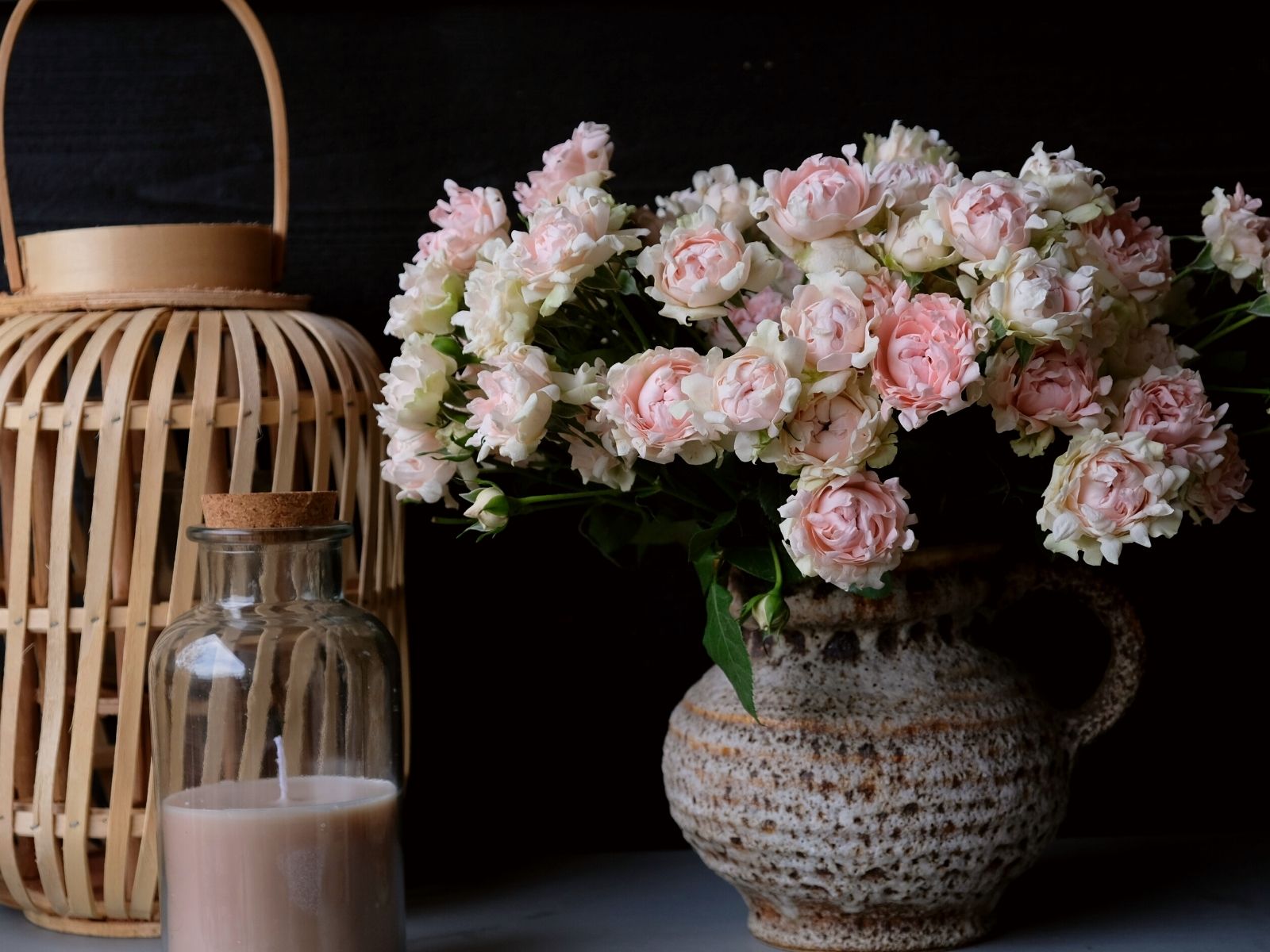 Varieties
Dark red - #ashtag Fun
Bright Pink - #ashtag Wish
Light Pink - #ashtag Trophy
I hope these pictures inspire you, as a florist try them and use something that lets you stand out in the crowd. It's great that breeders and growers keep on innovating to bring new products to the market. And we try to get all flowers in the best conditions to our customers with great care. Don't hesitate to ask for more information.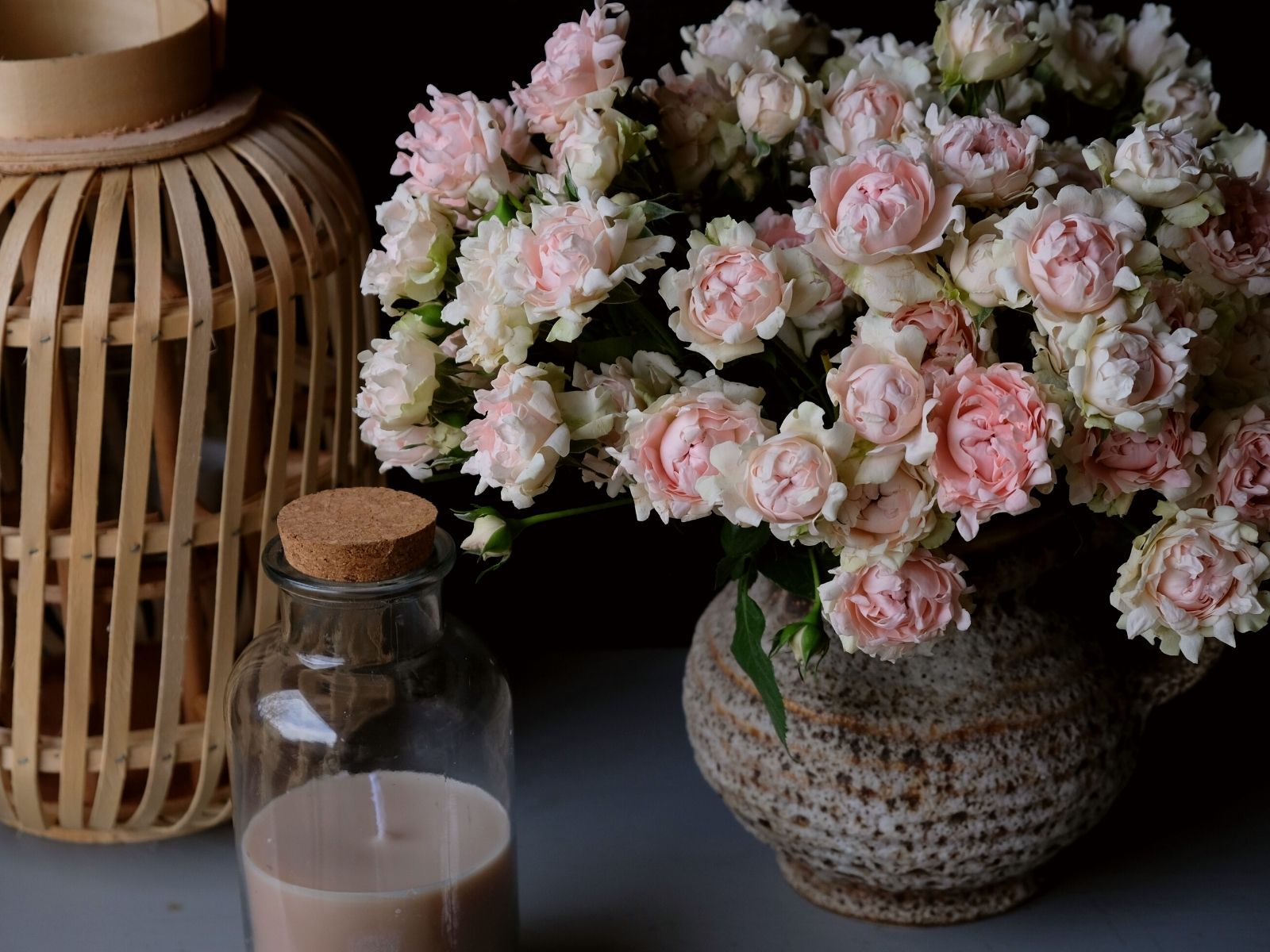 Enjoy, Merel van den Burg