The Flower Lab Dyes Pina Colada
It's always good for a florist to have an open mind, and try out things. And that's how I work. The Flower Lab has been busy dyeing chrysanthemum Pina Colada cream and white lately, and here are two short tutorial films I made about how to dye, how to use these flowers in a bouquet, and some of my recent social posts about this addictive chrysant.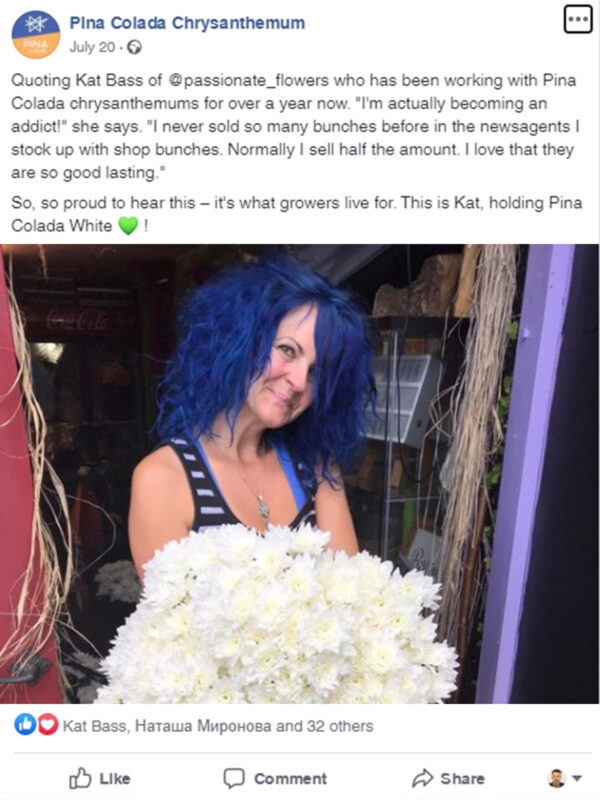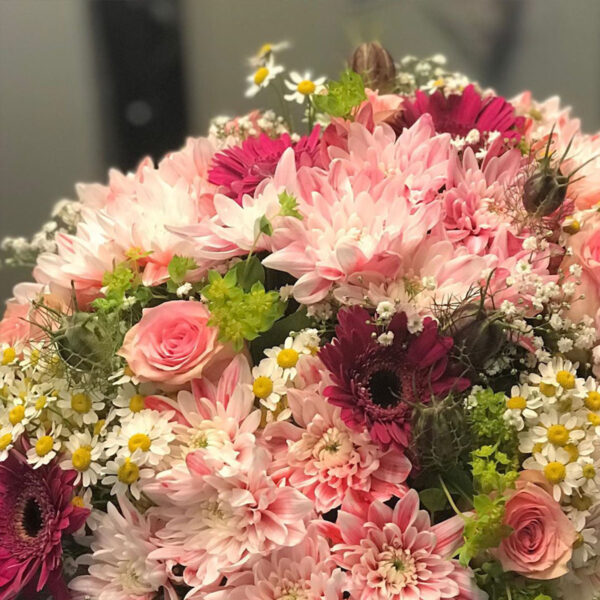 Crazy about Pina Colada
Pina Coladas are a very neat product. I like the Pina Colada because they got a lot of side shoots. I can take them off for smaller bouquets. And they dye easily. I can dye Pina Colada in any color, for any occasion.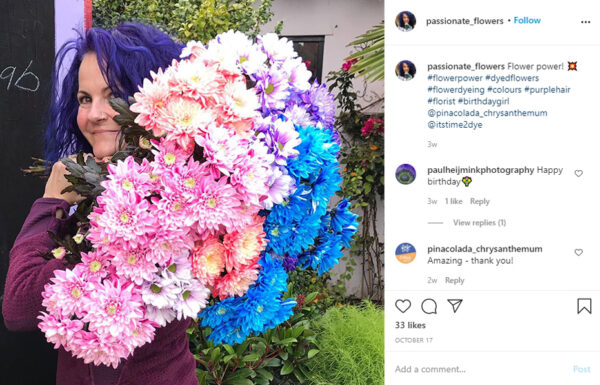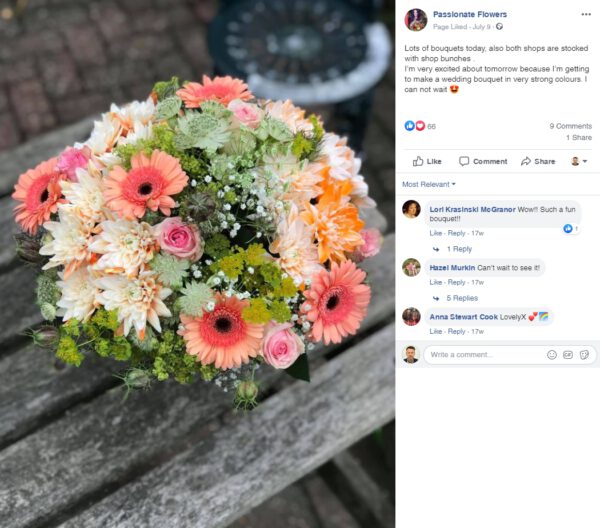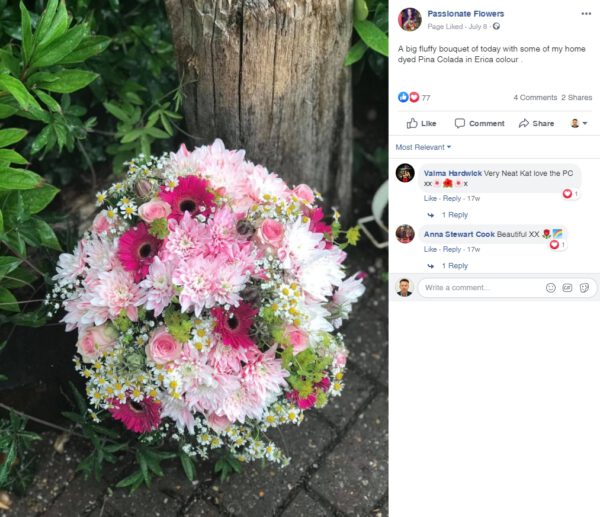 How to Dye Pina Colada
In this tutorial, I will show you how to dye yellow and cream Pina Coladas. Yes, not only white chrysants are for dyeing, but also the cream and yellow ones, which become very pretty too. I also double-dipped some for a special effect.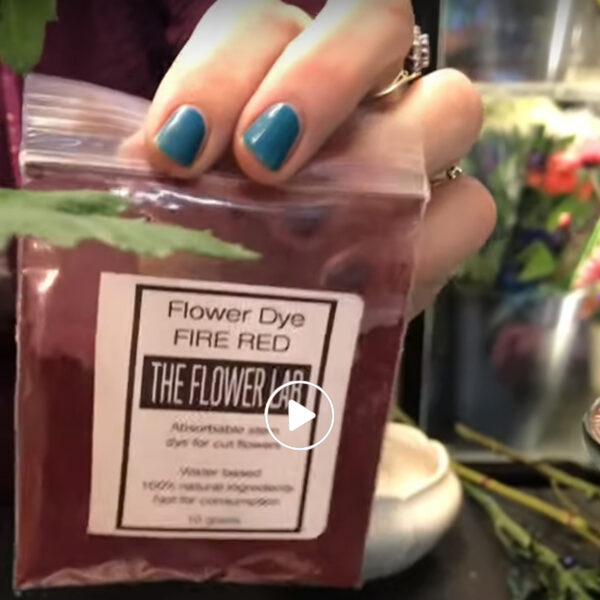 Making a Bouquet
In this video below I will show you how I make a bouquet for a friend in Wales, who made me this lovely apron that I am wearing in it.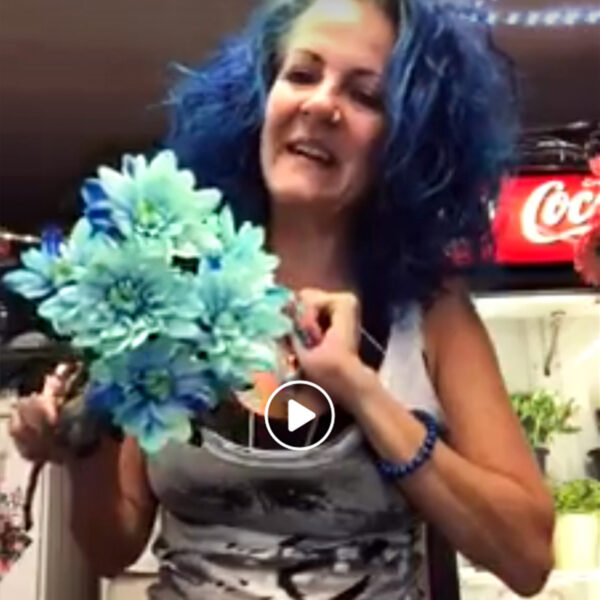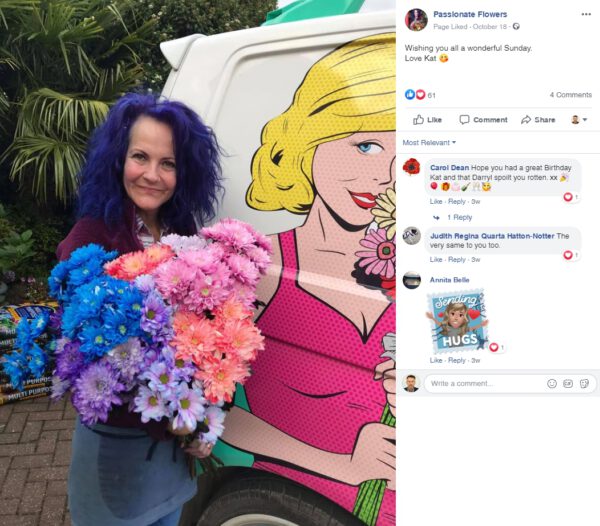 Check my Facebook Group Kat's Crazy Flower Dye Lab for inspiration and ideas about dyeing flowers.