Florists of the world are facing a difficult and unpredictable future so now more than ever is it important to stand out from the crowd and grab your customers' attention with a product that says 'look at me! It's easy to buy pre-dyed flowers but have you ever thought about dyeing your own flowers? With stem-absorbed flower dye, it is possible to create some amazing effects that your customers will love.
The Flower Lab on How to Dye Flowers
The Flower Lab supplies a range of 16 different dyes that can be used alone or mixed to create multicolored flowers. There are no set instructions on how to create a particular finish as it's more about experimenting with the dyes to find the combination that works for you! Read in the flower dyeing journey of Kat Bass where her flower dyeing inspiration came from and check out the amazing results of her fun experiments.
Unique Dyed Flowers
Once you have your perfect color finish don't forget how you made it and give your own unique range a memorable name. Here's one that we created and we call it the Hypnotic range: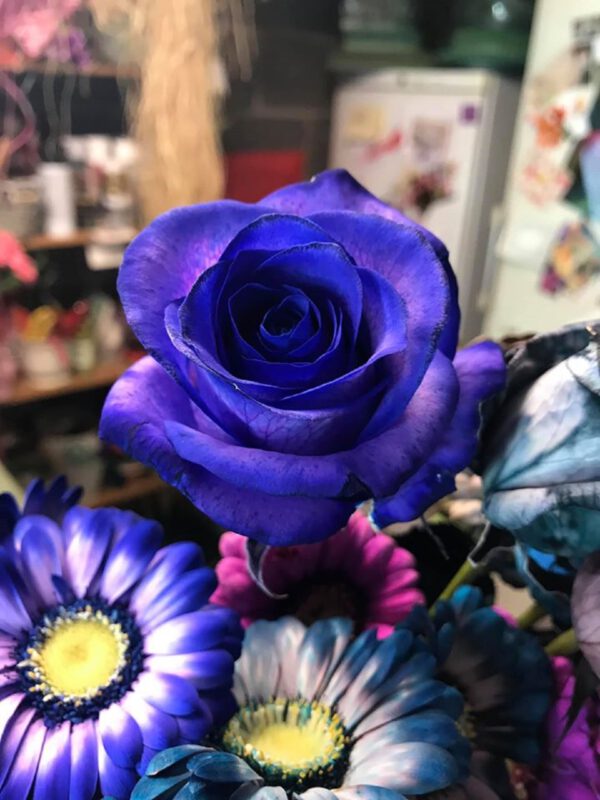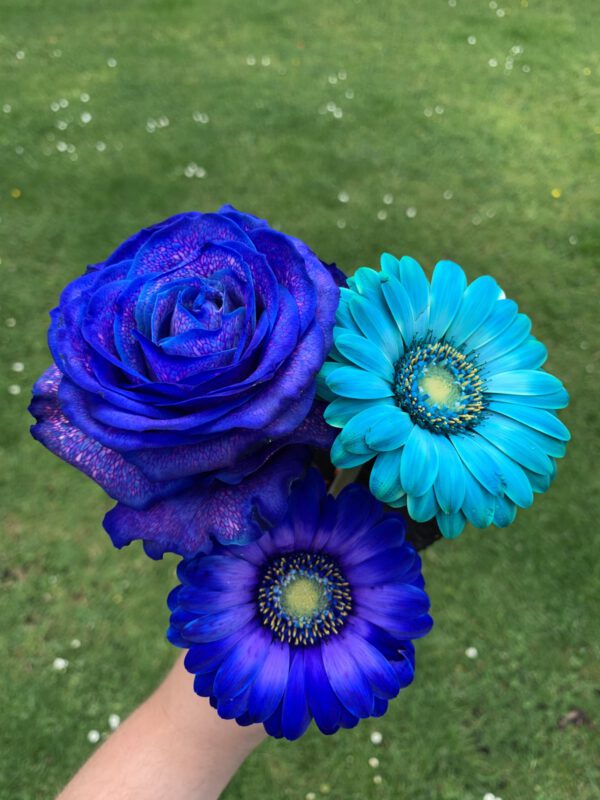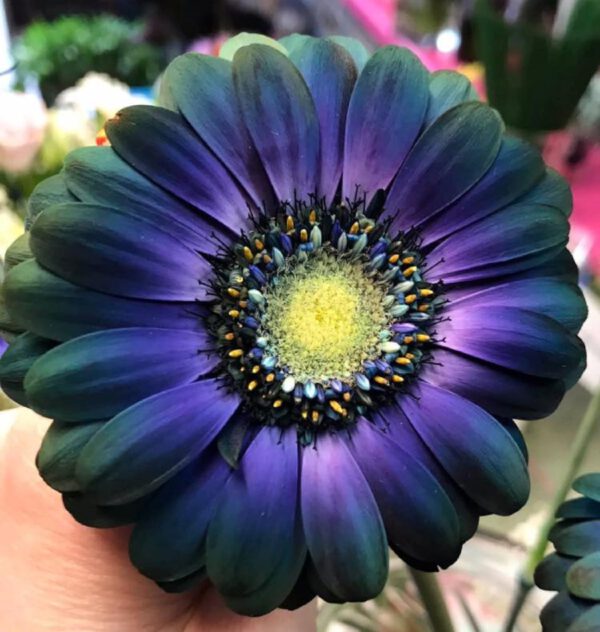 The Flower Lab X Thursd.
All dyes can be shipped worldwide. A 10% discount is offered to Thursd readers. Just enter THURSD at check out and get a 10% discount off your first order.