As a florist, you must learn to experiment, to dare with new materials, new shapes. It gives space to the imagination to make it visible and give it shape. So, when I saw this bright white
chrysanthemum Ilonka
by breeder
Dümmen Orange
, I had several ideas for a design and so I started to work... And I am happy to show the result in my blog.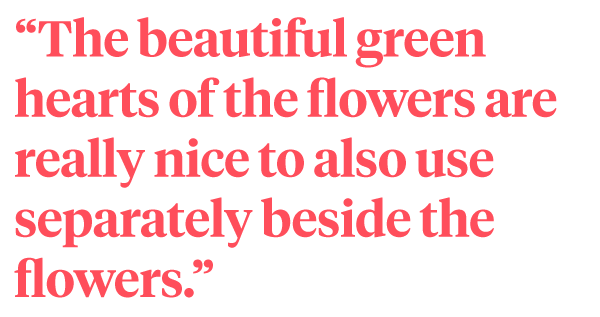 Design, Run a Floral Design School, Teach and Judge
My name is Ivan Berghella, everyone calls me Ivan Bergh. I am Italian, I live and work in Pescara. I have my school, ( Ivan Bergh Floral School ), where we teach everything about compositions, flowers, and their use
. 
I am a floral designer, an international teacher, and a judge in floral competitions. I think that flowers can express our feelings, give a voice to our emotions. With colors, shapes, and materials we are able to communicate everything we have inside as artists. Flowers, love, and passion...
Brown and Natural Colors
Brown and natural colors combine perfectly with
Ilonka
as you can see in these arrangements. I love both the transparency in some of these designs as the closed designs as the bowl or the plate with only flower petals.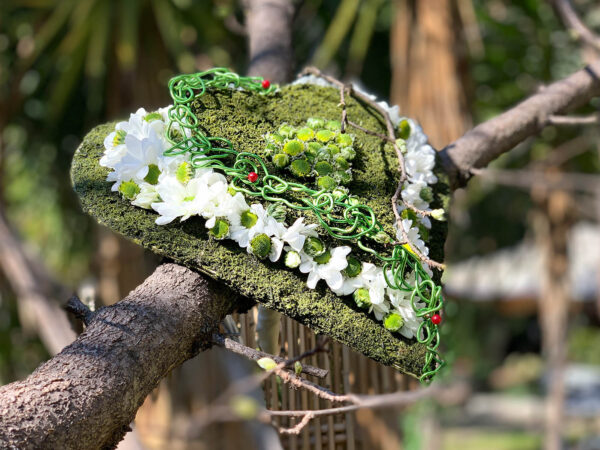 The beautiful green hearts of the flowers are really nice to also use separately beside the flowers. They give an extra touch to the floral design.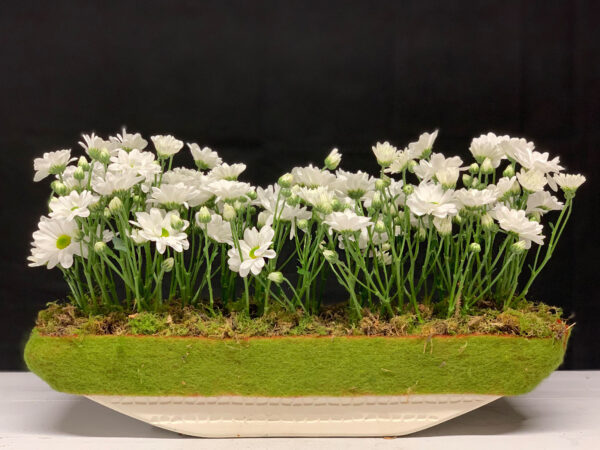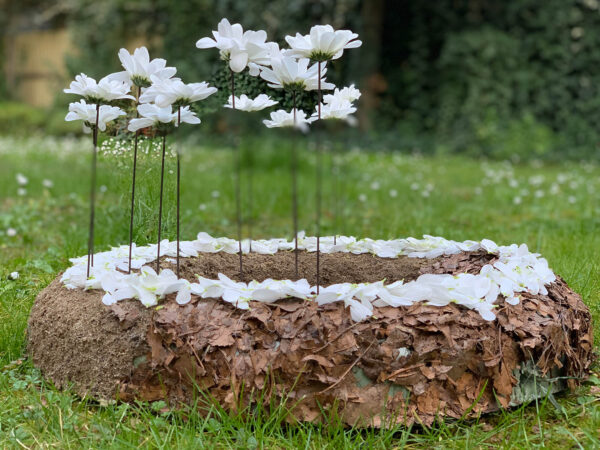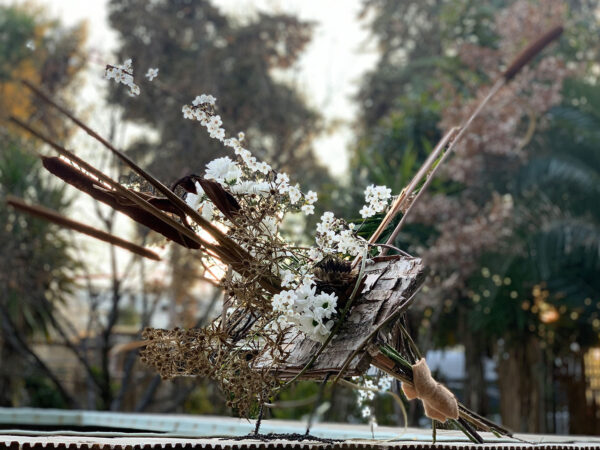 All photos by Ivan Bergh