Check out all the products seen by me, Peter van Delft, on the Aalsmeer market in the Netherlands, the world's largest display of flowers and plants.
Every day I look around at trader Barendsen Flowers at the Royal Flora Holland Aalsmeer, the world's largest flower auction. With an auction of around 34,5 million flowers and plants a day, I like to spot novelties and special products that are new and/or just coming in production.
What did I see in week 2, 2020?
The tulips season has started, so coming period lot's of beautiful tulips in the menu. This is Flaming Bell Song from grower Triflor from The Netherlands.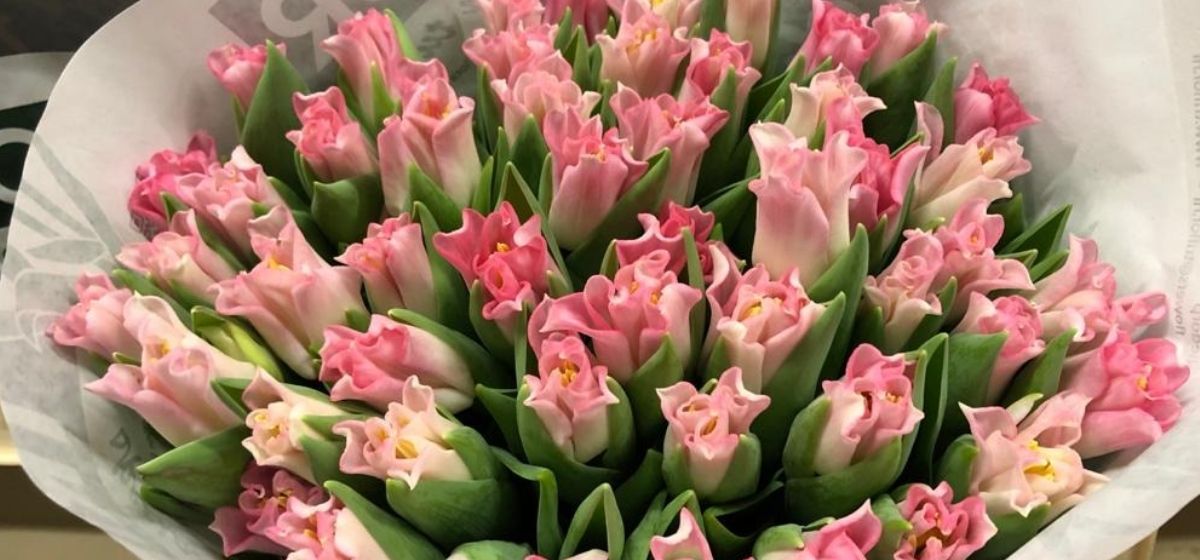 And these beautiful Tulips are named 'Crown of Dynasty'. Also from Triflor.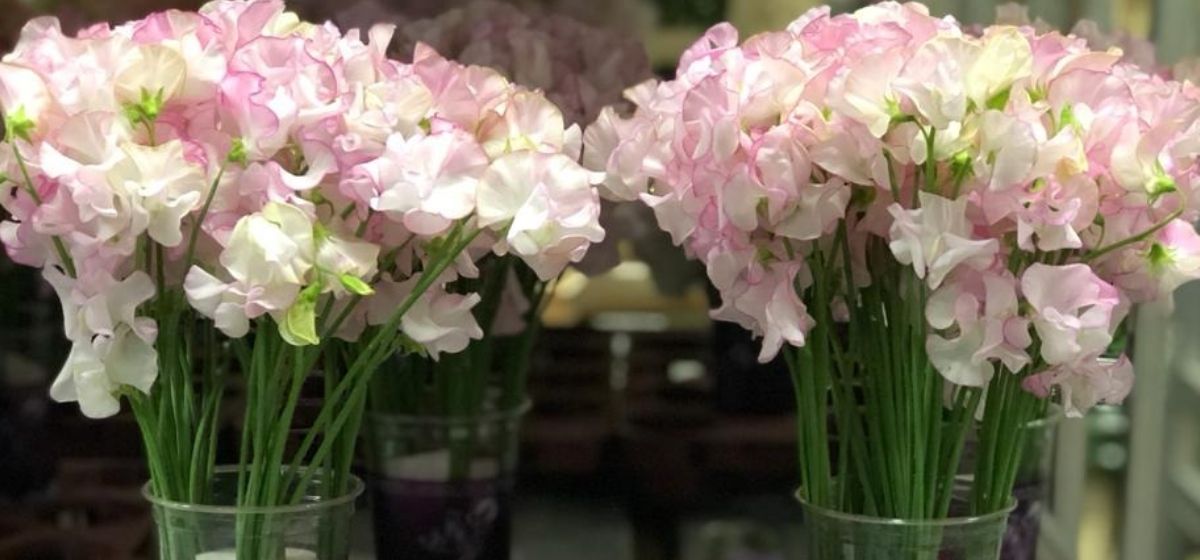 Sweet peas? Why Not? This is Lathyrus 'White wedding'. From lathyrus.nl , The Netherlands.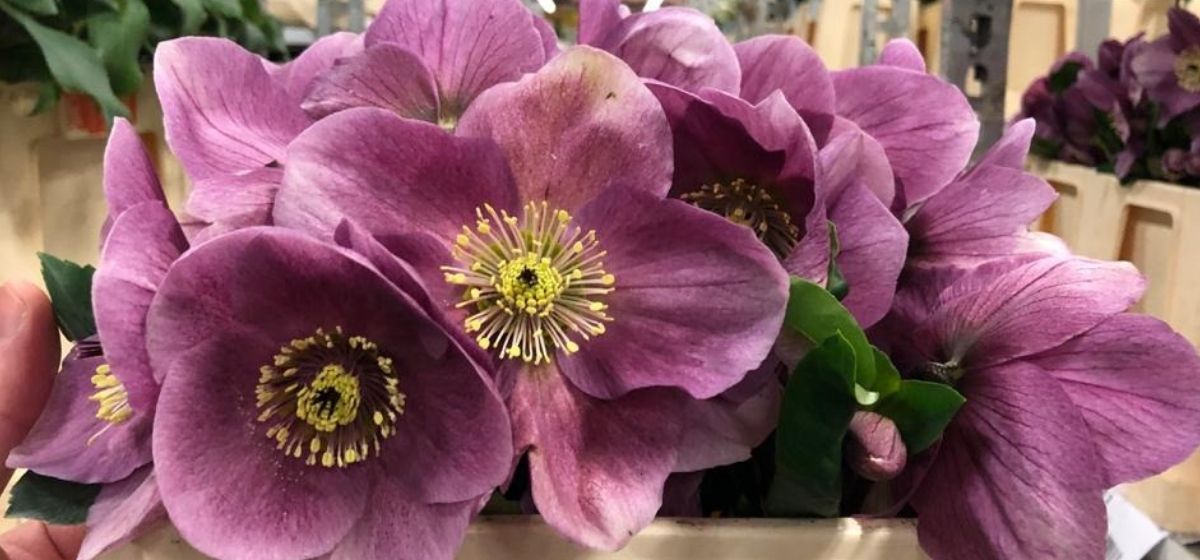 Helleborus Penny's Pink from grower Sonneveld Hydrangea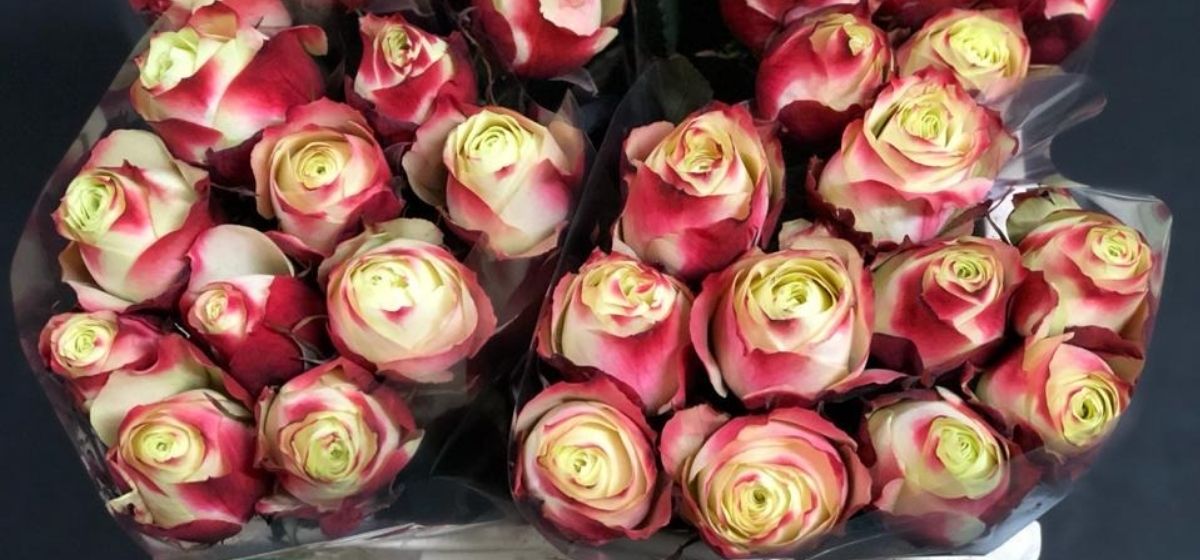 Rose 'Fairy Queen' from Altima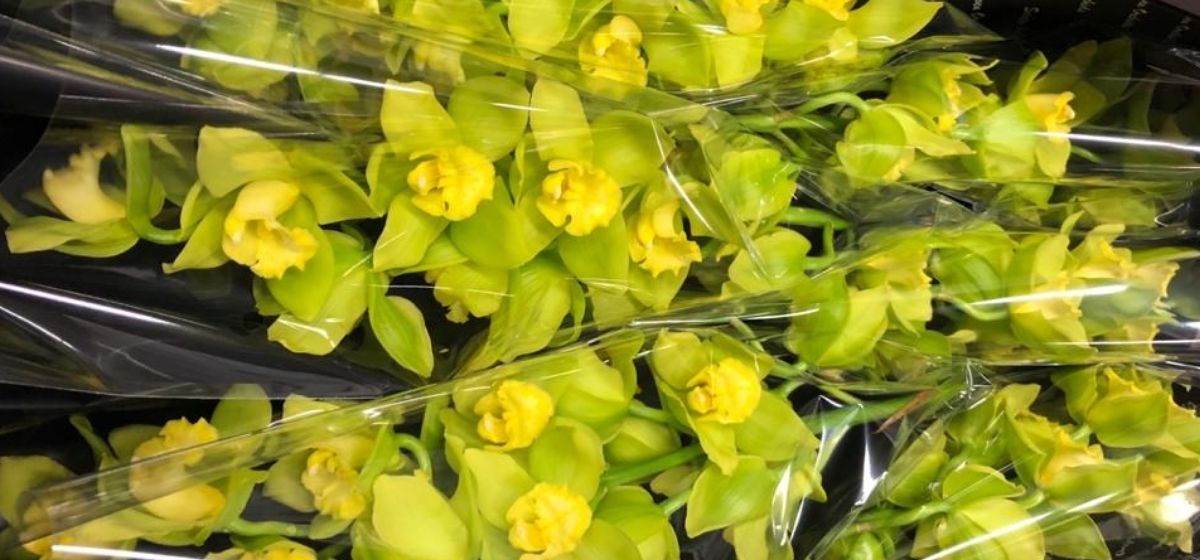 This is Cymbidium Racoon Ice van Seven Orchids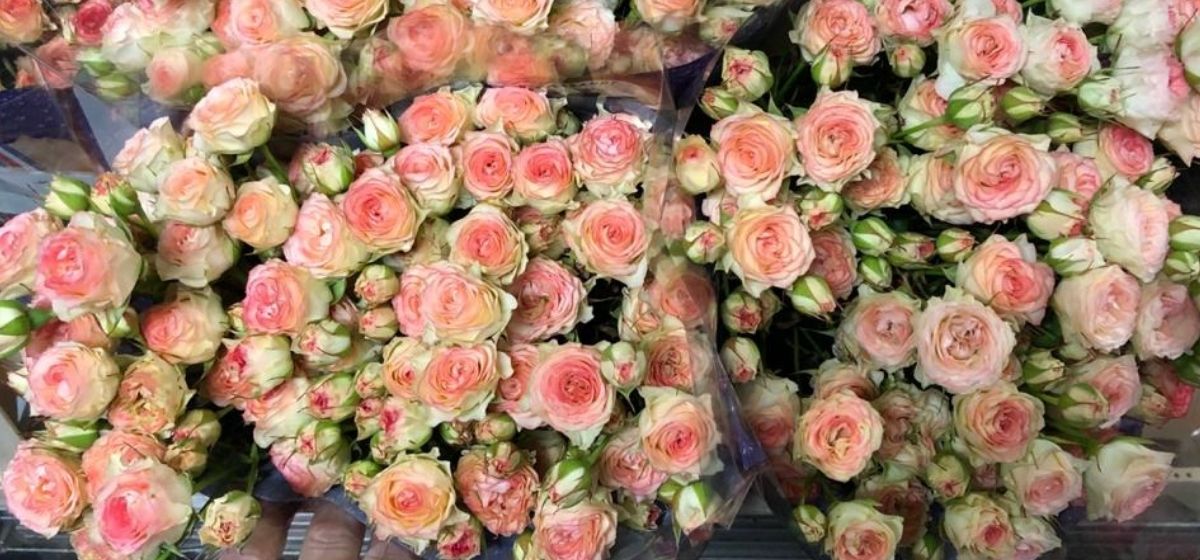 And a rose called 'Eye Appeal' from Semp Rozenkwekerij, the Netherlands.
That's it for this week! All the best, Peter!