Check out all the products seen by me, Peter van Delft, on the Aalsmeer market in the Netherlands, the world's largest display of flowers and plants.
Every day I look around at trader Barendsen Flowers at the Royal Flora Holland Aalsmeer, the world's largest flower auction. With an auction of around 34,5 million flowers and plants a day, I like to spot novelties and special products that are new and/or just coming in production.
This week number 25 we have the summer flowers that are really taking off. Bright colors everywhere! And, yes, we start with a novelty! Enjoy!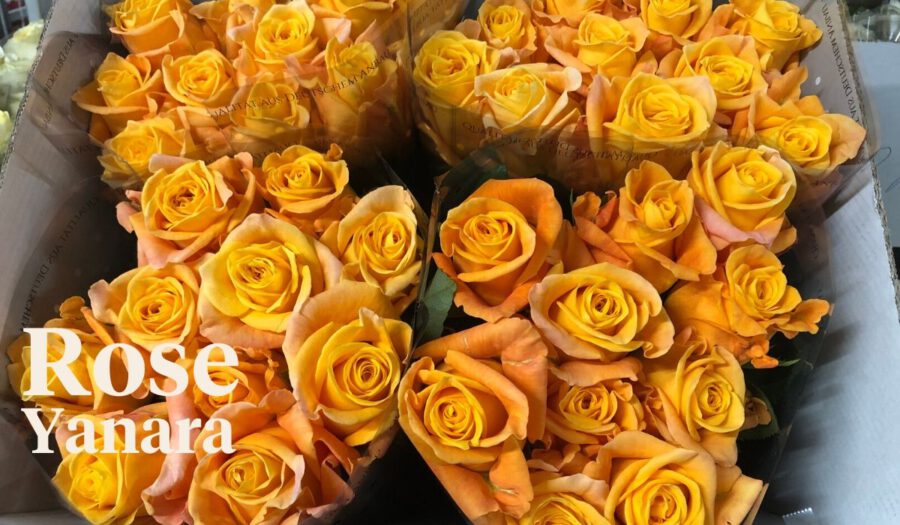 Rose Yanara from Kretz Rosen in Germany.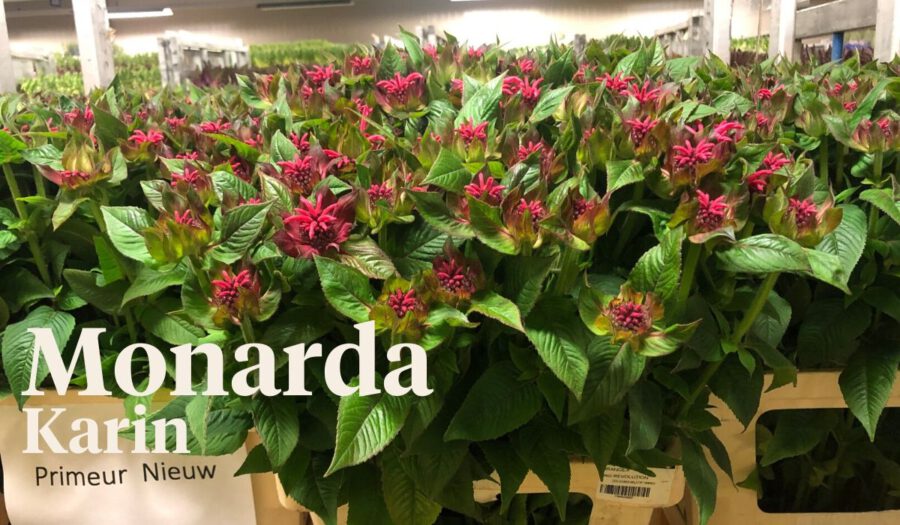 Another 'Primeur', with means first of season: Monarda Karin from grower vd Zwet.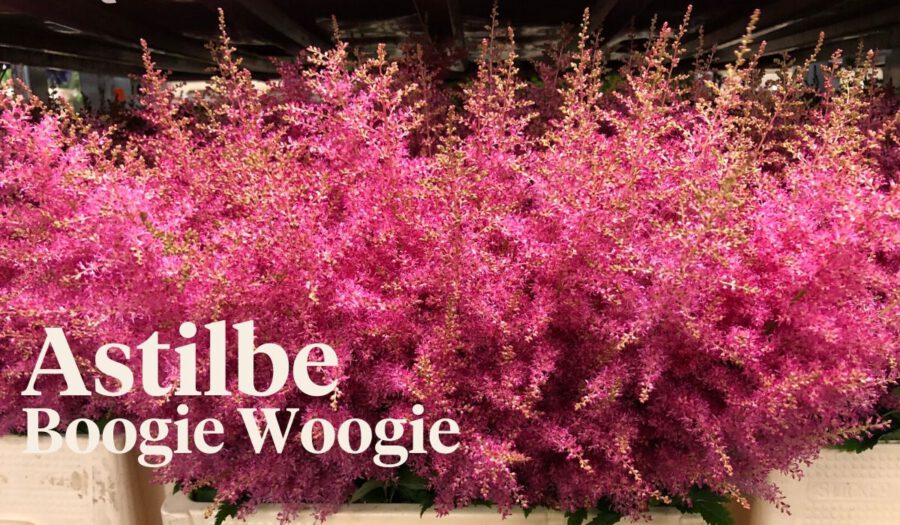 Astilbe Boogie Woogie from Grower JGM Bleeker.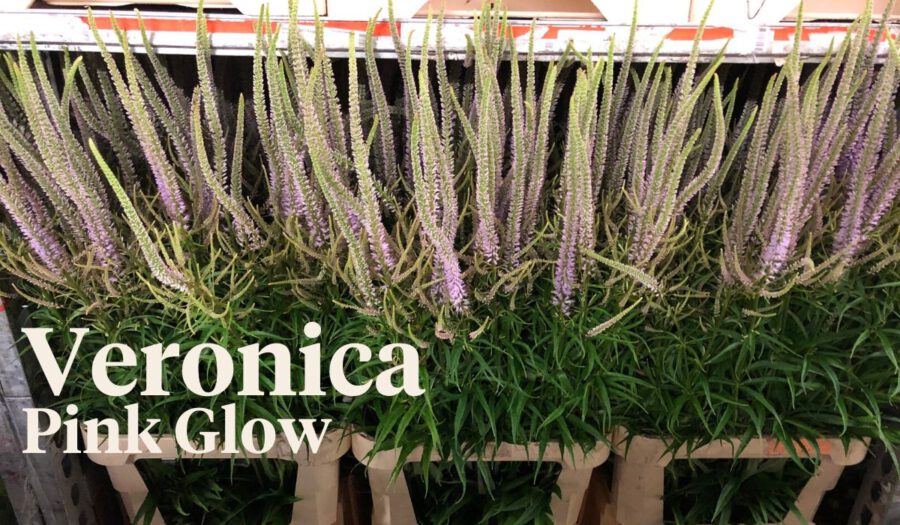 Veronica Virginicum 'Pink Glow' from grower de Mooij & Zn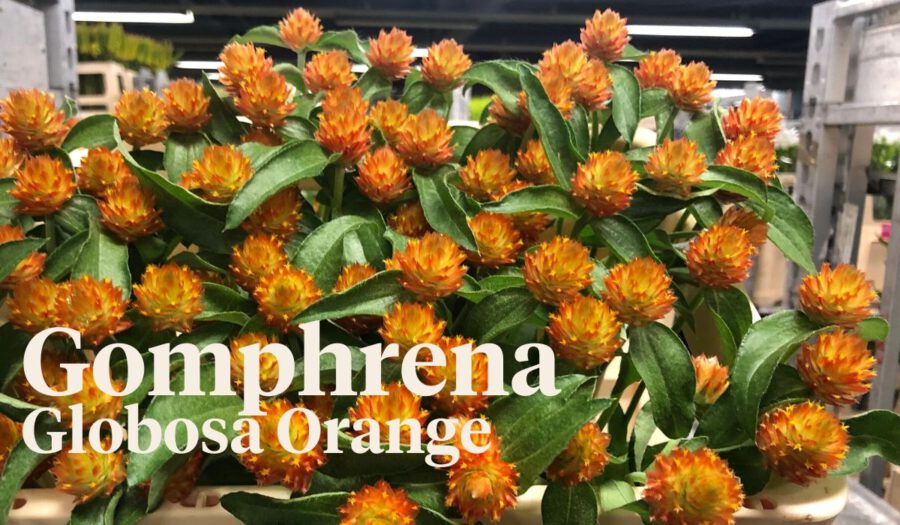 Gomphrena Globosa Orange from Ron Montagne.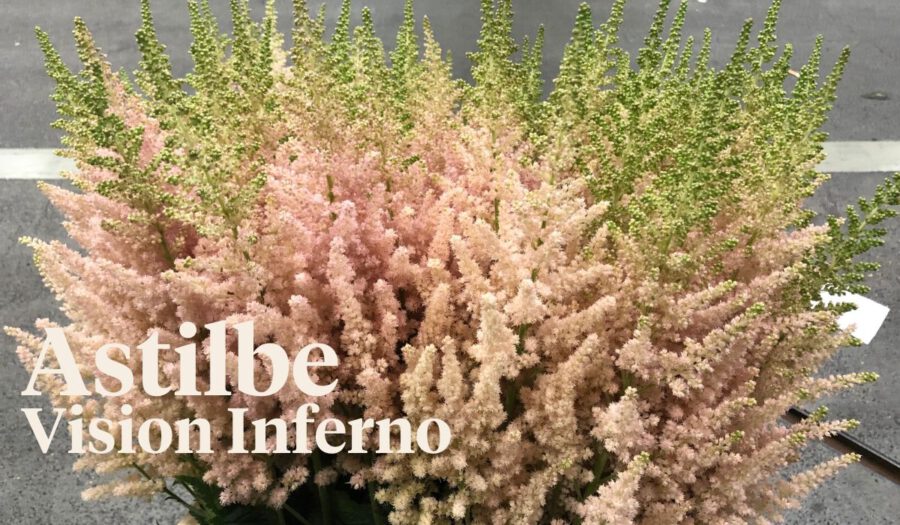 Astilbe Vision Inferno from WF Veen Astilbe.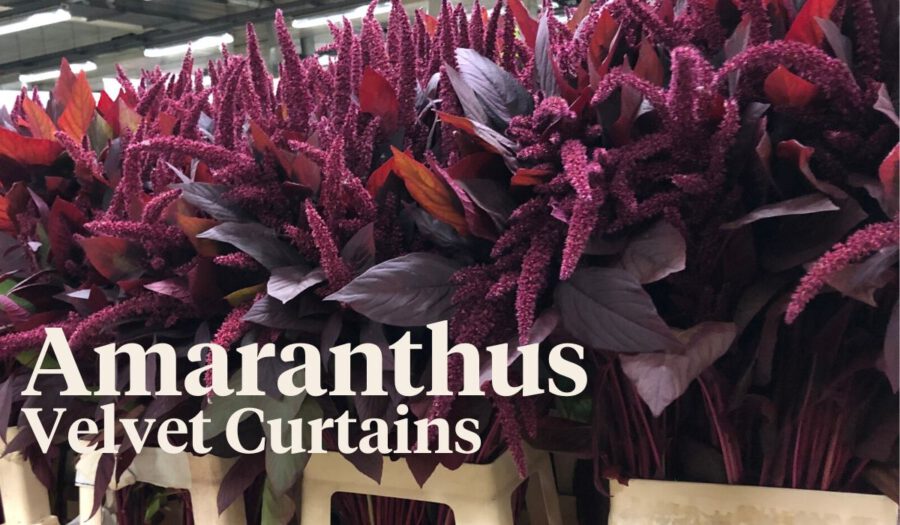 Amaranthus Cruentus Velvet Curtains from Bert Verduin.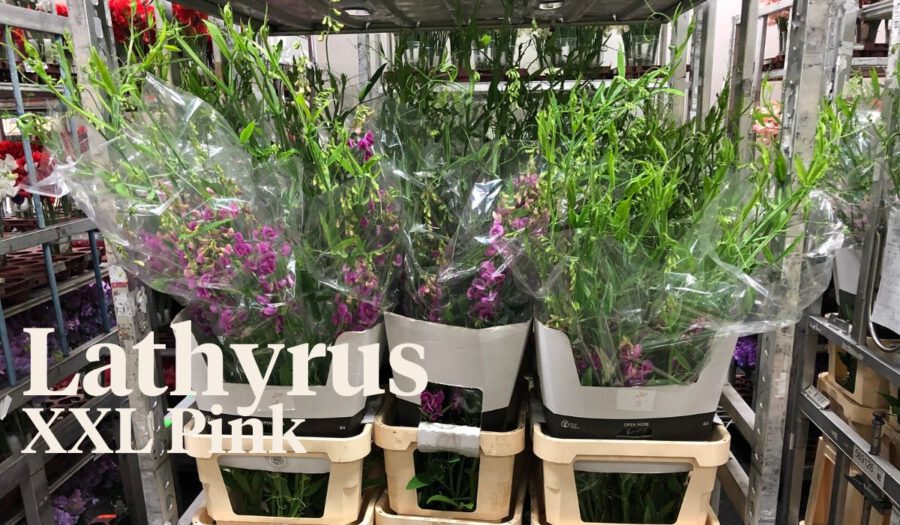 Lathyrus XXL Pink from Baccali'Co from Germany.
Asclepias Rosario from Stengs.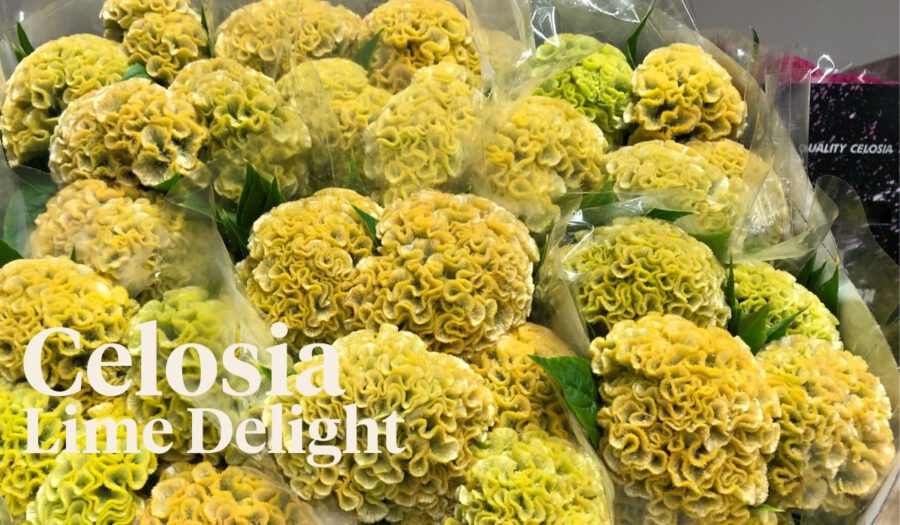 Celosia Lime Delight from Kester Flowers. Love it! See me next week? All the best, Peter.