Check out all the products!
Seen by me, Peter van Delft, on the Aalsmeer market in the Netherlands, the world's largest display of flowers and plants.
Every day I look around at trader Barendsen Flowers at the Royal Flora Holland Aalsmeer, the world's largest flower auction. With an auction of around 34,5 million flowers and plants a day, I like to spot novelties and special products that are new and/or just coming in production.
This week, number 31, we have the summer flowers week
This assortment is huge and is really taking off now. Bright colors everywhere! And, yes, we start with one of my favorite summer flowers; different Echinaceas! Enjoy!
Four Echinaceas
This is the first Echinacea, it's called Fatal Attraction, and it is grown by Damen from Hillegom in The Netherlands.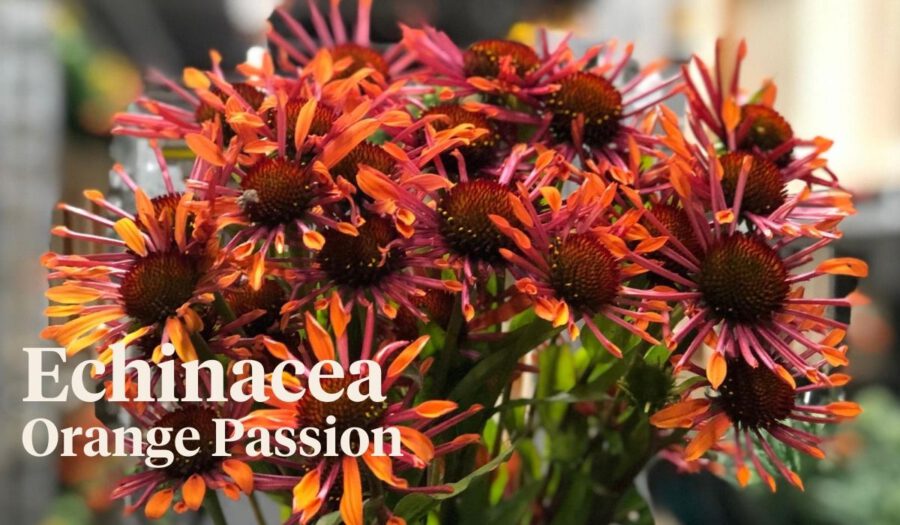 Same grower, different color. This is Echinacea Orange Passion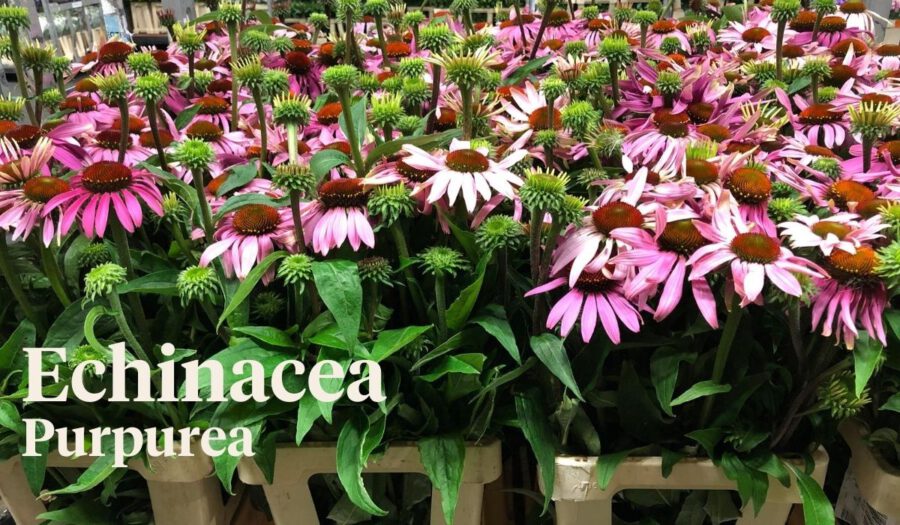 Number tree of the Echinacea I saw this week is just called 'Purpurea', from grower Moonlight from De Kwakel, very close to the auction in Aalsmeer.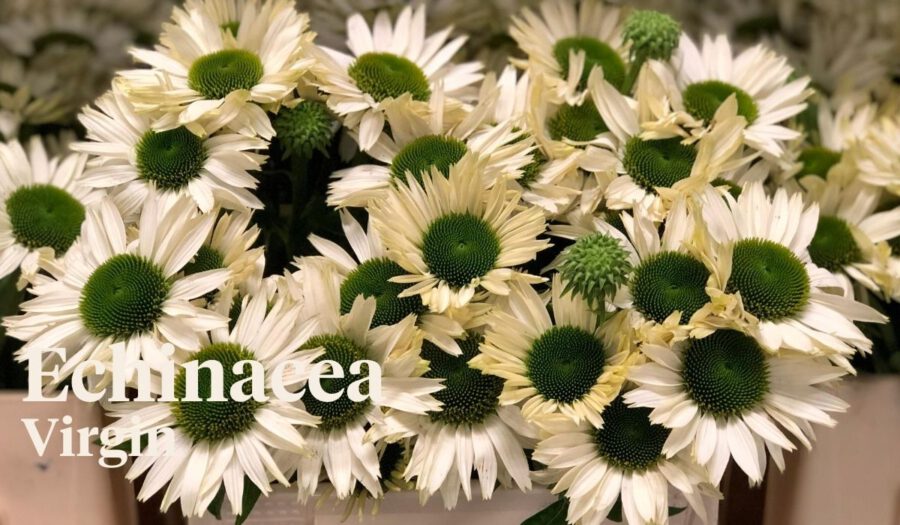 And number four is the variety 'Virgin' from grower Geerlings from Lisse
More Summer Flowers
To continue with..... Summer Flowers! Love it, so much to choose from these days!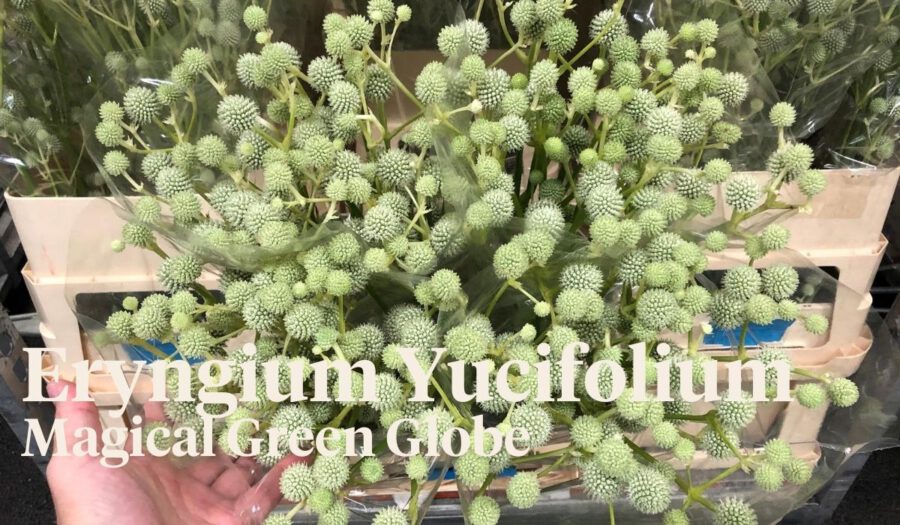 This Eyngium Yucifolium 'Magical Green Globe' from Mooijweer is really something special. How amazing light in color!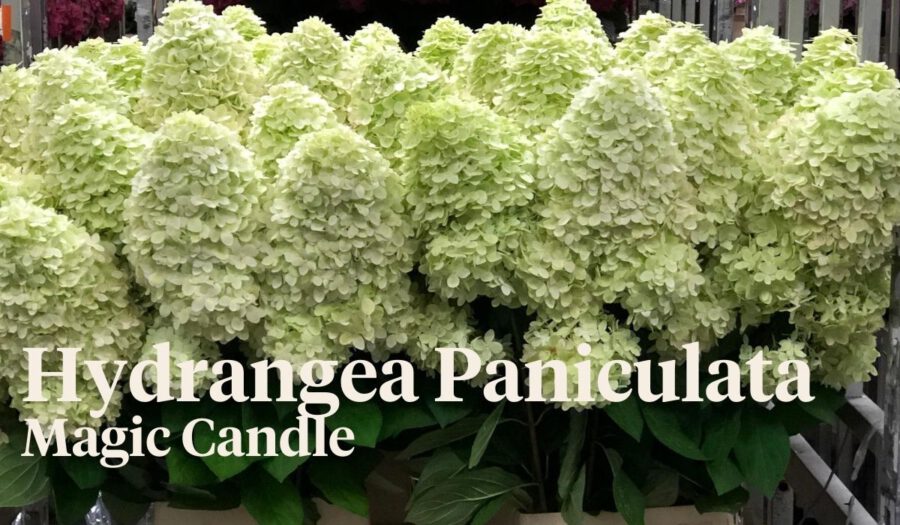 Same color, and also Magical; from grower van Veen from ter Aar, The Netherlands; Hydrangea Paniculata Magic Candle!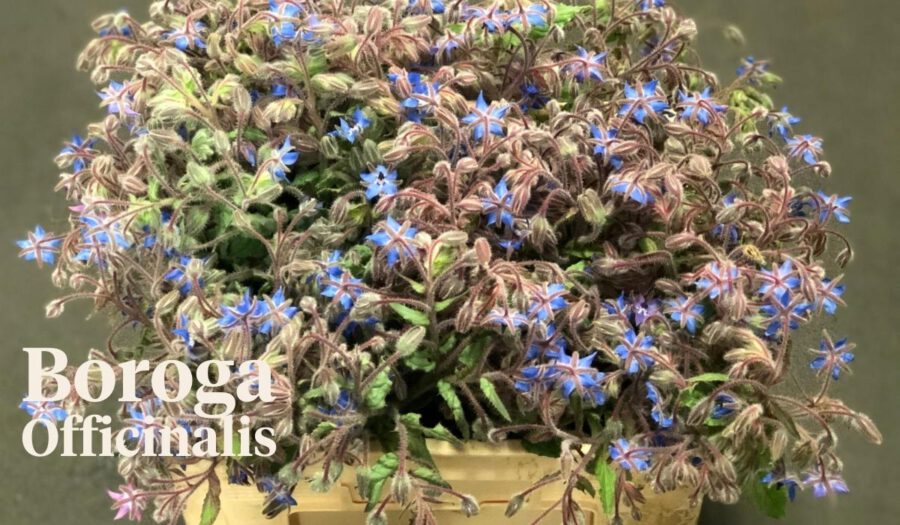 Boroga Officinalis from grower Janson from Noordwijk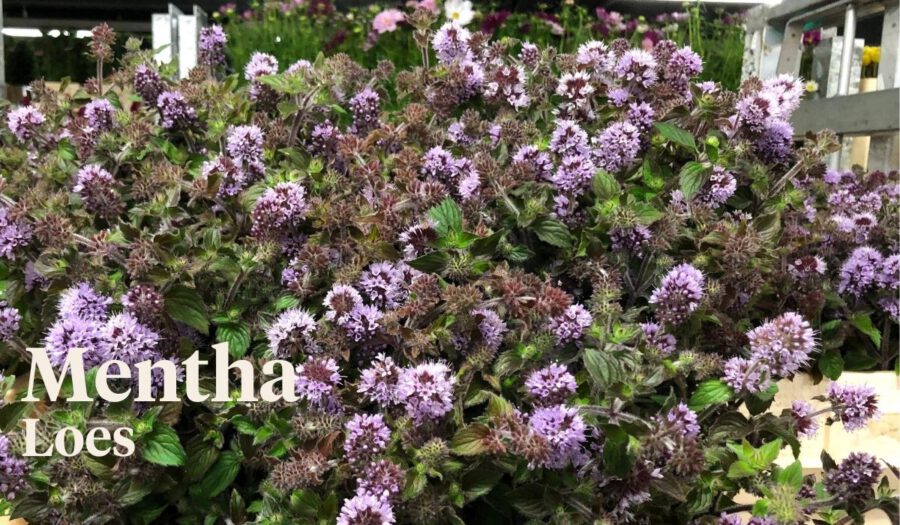 Mentha Loes, also from grower Janson.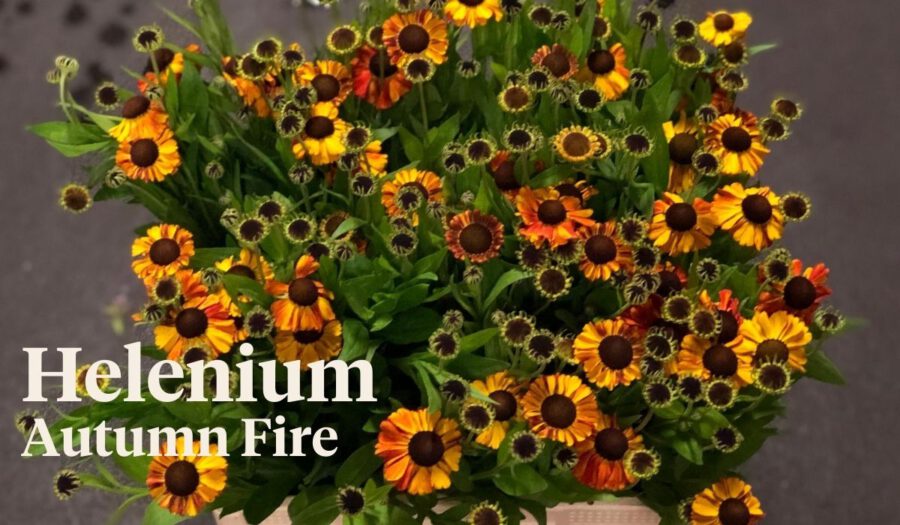 Helenium Autumn Fire. Autumn? In summer. Why not? From supplier VDZ Flowers from Noordwijk.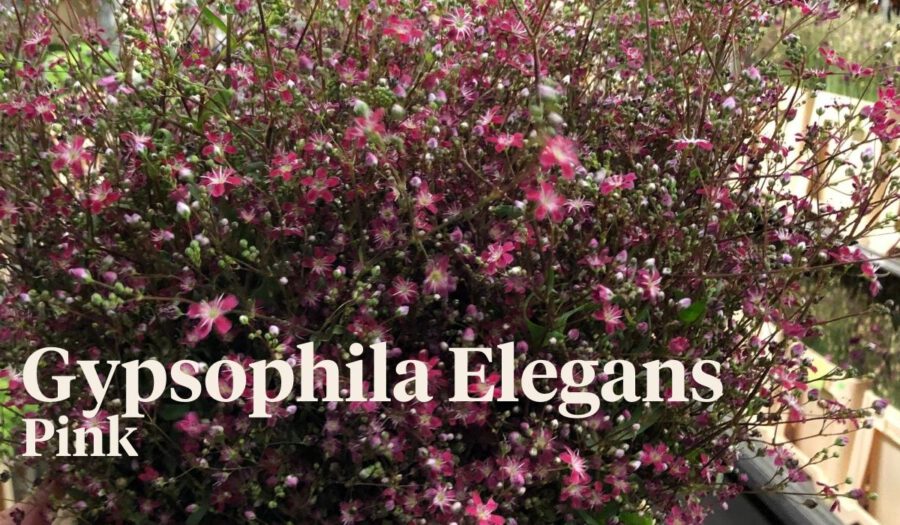 Ending this week with Gypsophila From grower Edelaar from Wassenaar. All the best, Peter.