Check out all the products seen by me, Peter van Delft, on the Aalsmeer market in the Netherlands, the world's largest display of flowers and plants.
Every day I look around at trader Barendsen Flowers at the Royal Flora Holland Aalsmeer, the world's largest flower auction. With an auction of around 34,5 million flowers and plants a day, I like to spot novelties and special products that are new and/or just coming in production. This week, number 43, we are heading towards November. Beautiful season. Therefore I've chosen som fall inspired flowers for you. Warm colors everywhere!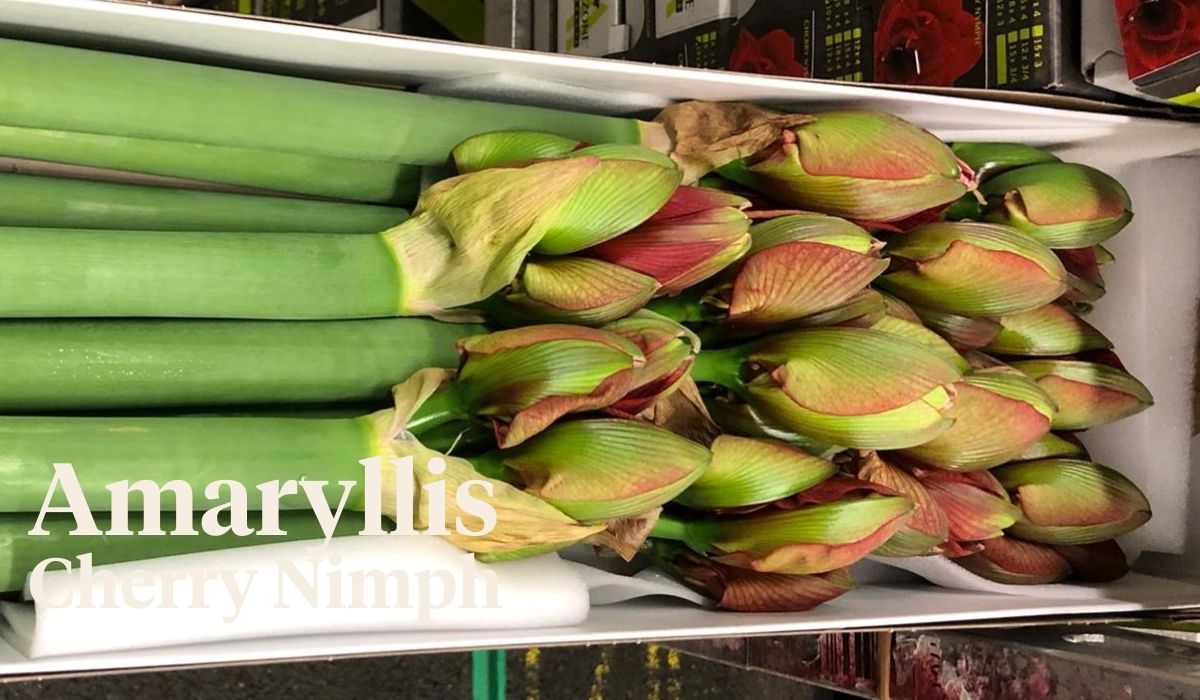 We start with something special, also not so special, but special anyway! Because the Amaryllis season has started, and of course, then we start this week with: Amaryllis Cherry Nimph from grower Amazone Amaryllis. You can read more about the start of the season here: Fresh Start of the Amaryllis Season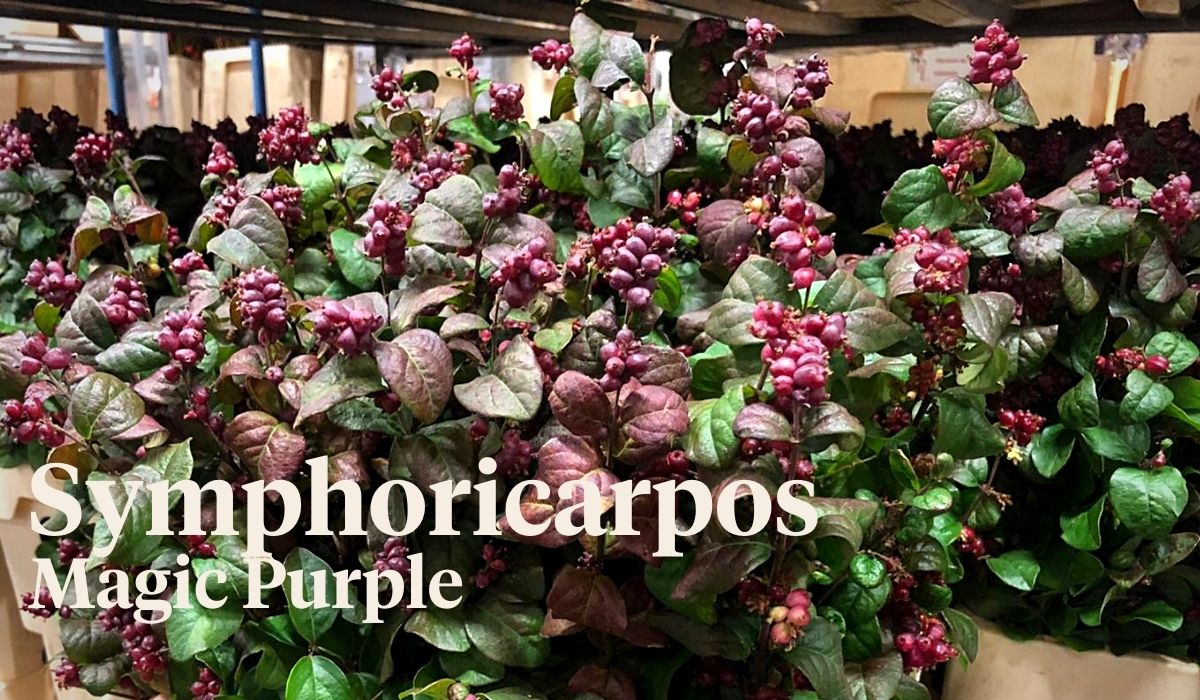 Poppin' Symphoricarpos? For sure, at least a few of the berries wil land on the ground with a pop! These are from grower 'Meer en drecht'.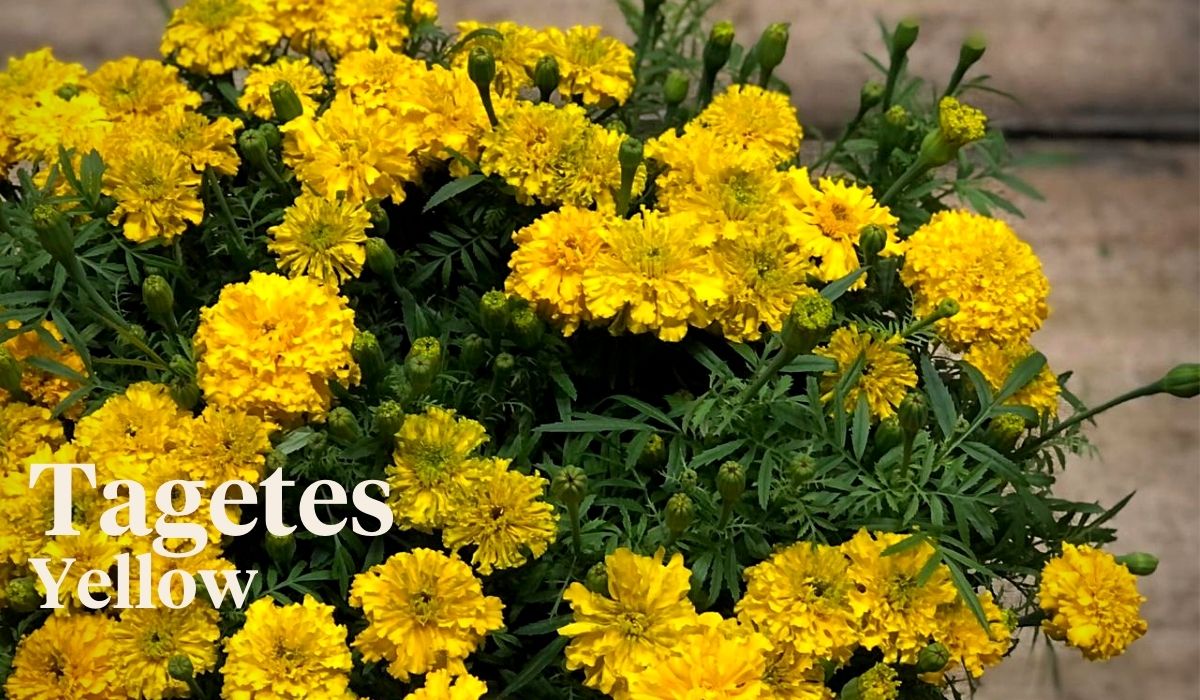 Tagetes Yellow, fits really well in the season.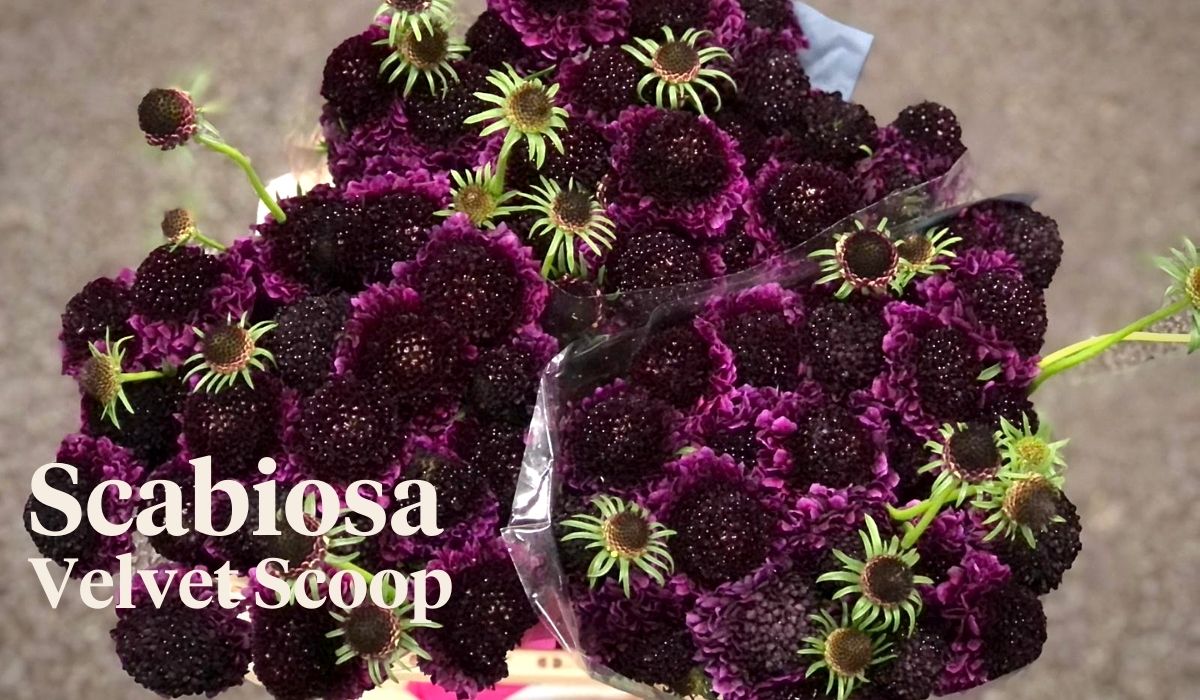 Scabiosa velvet Scoop from Marginpar. So you can click on the links and see availability, and the grower!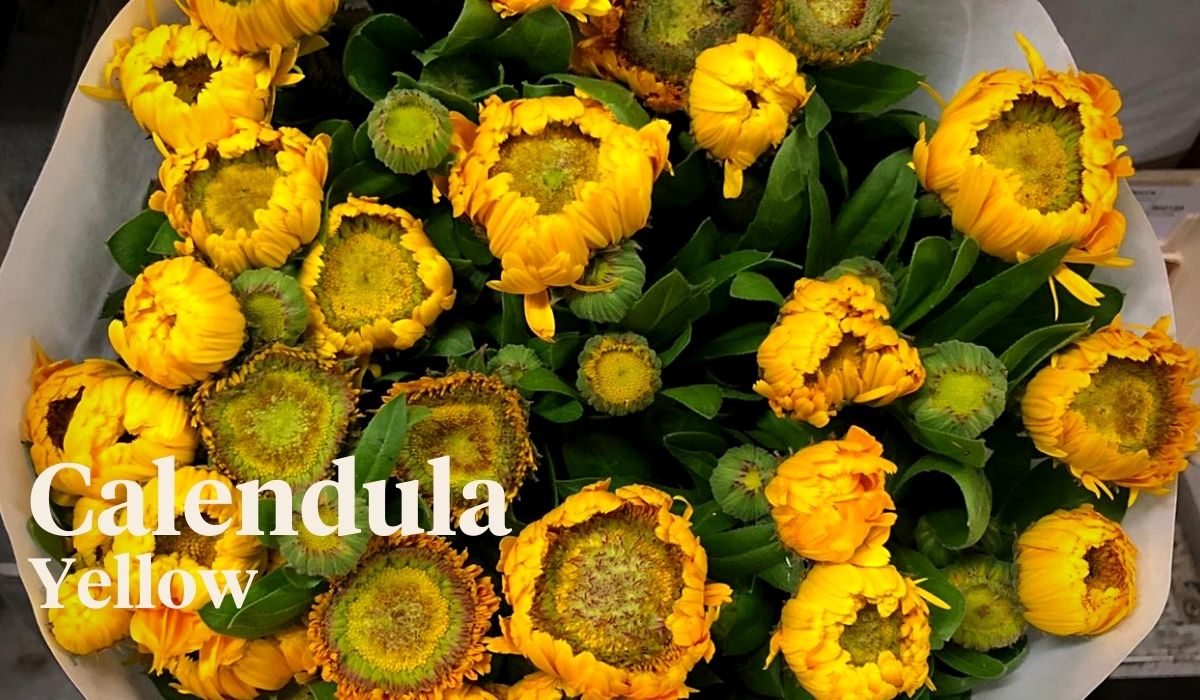 Calendula from France. A Dutch grower from Tarascon named Eenennaam.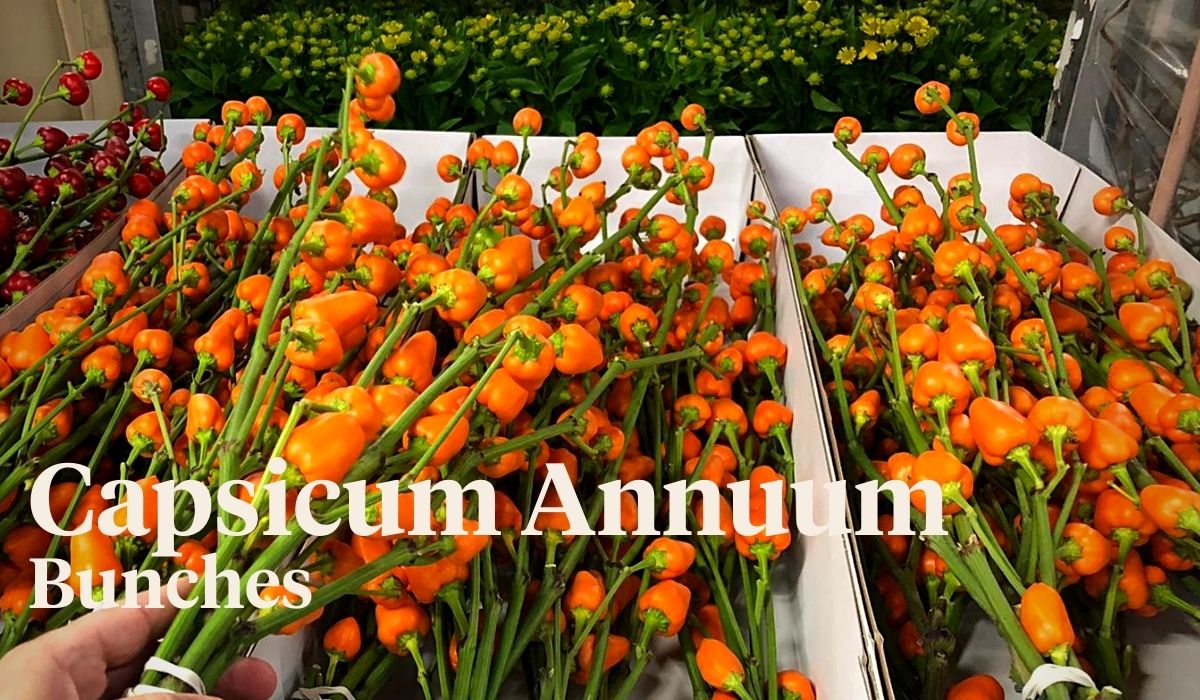 From Grower persoon are these really nice Capsicums.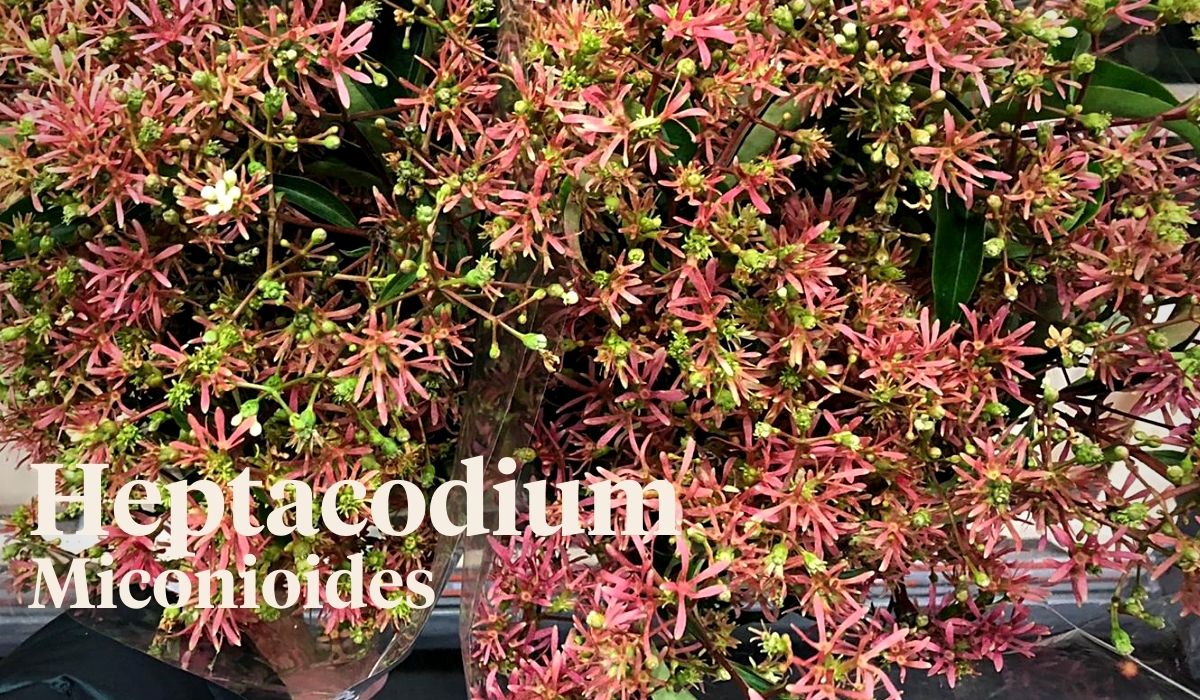 Not so many people know this little beauty, these come from grower Rob Jacobs.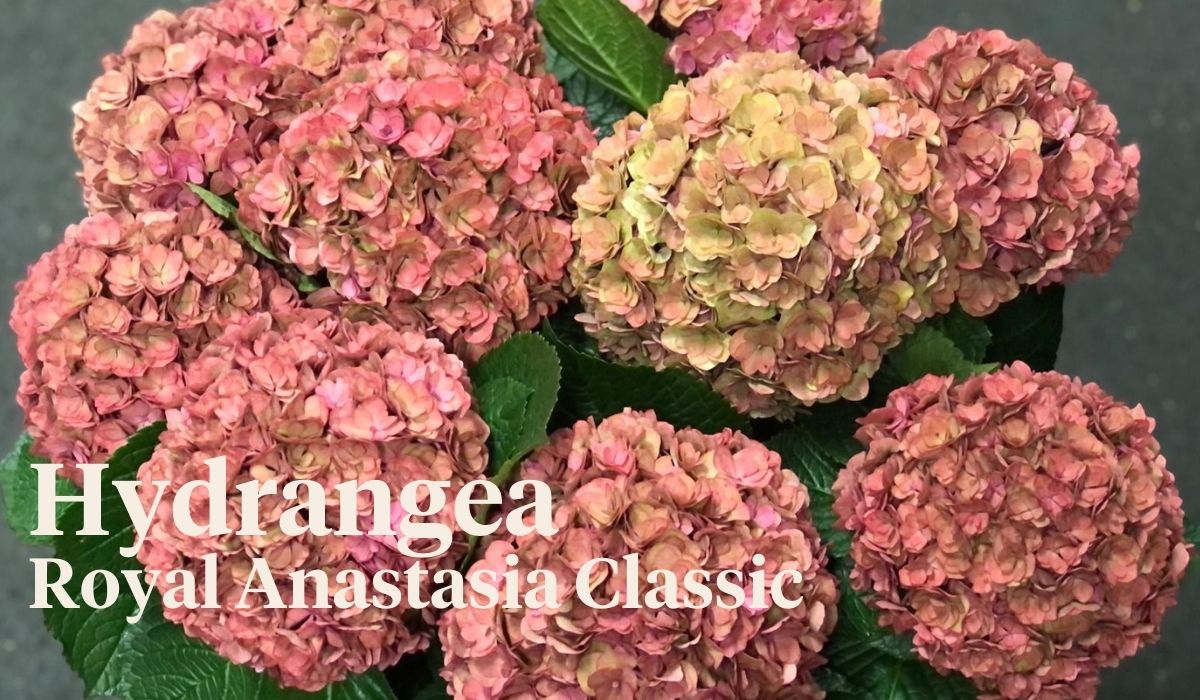 Also the 'Classic Hydrangeas' are coming into season now. This is a variety grown by van Rossum.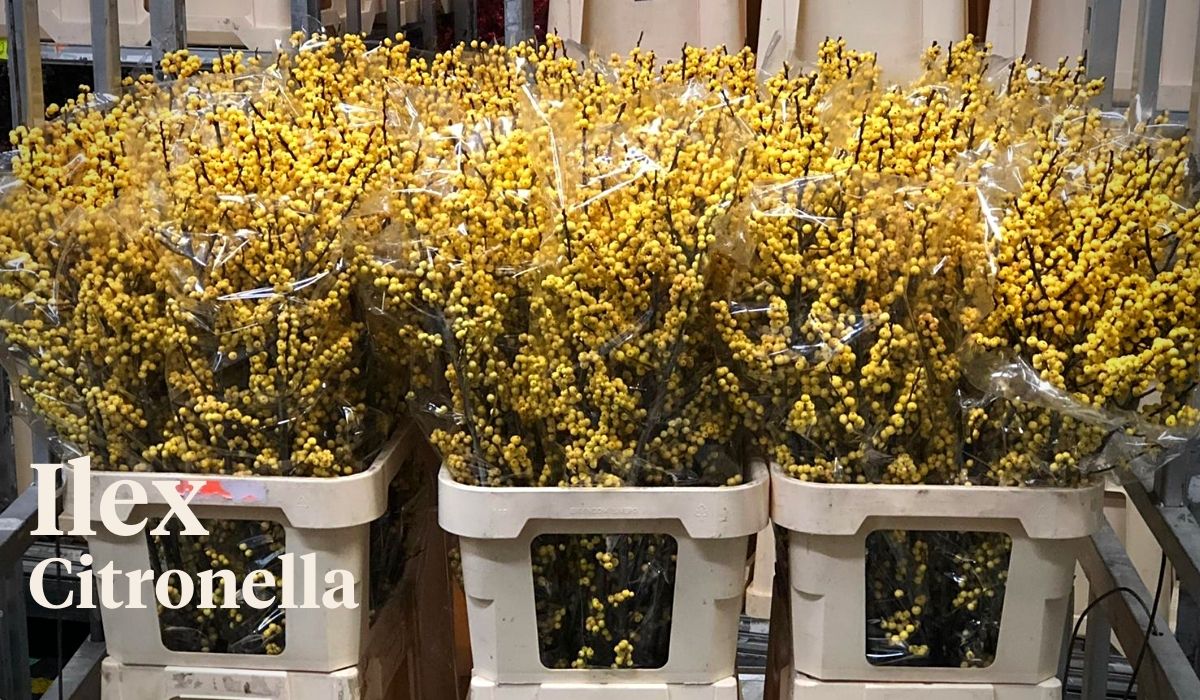 Supah Dupah Ilex Citronella by grower Cresco from Boskoop. Amazing heavy quality!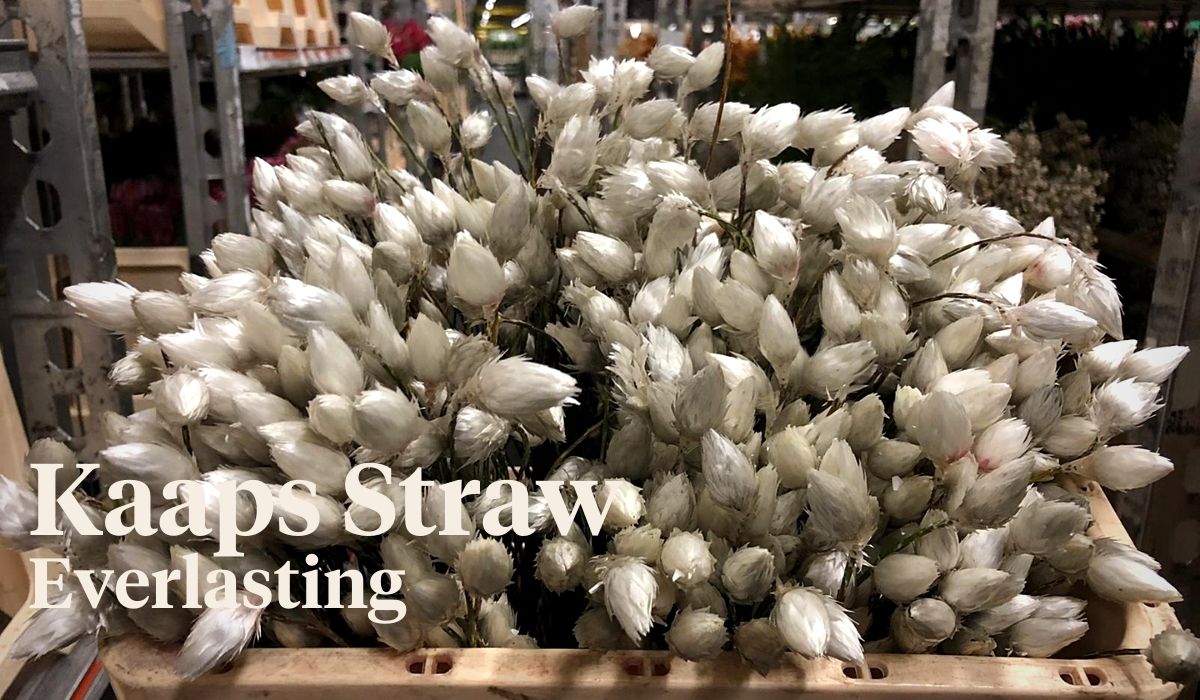 Straw which is everlasting. Maybe they do! From supplier Fynbloem from Aalsmeer.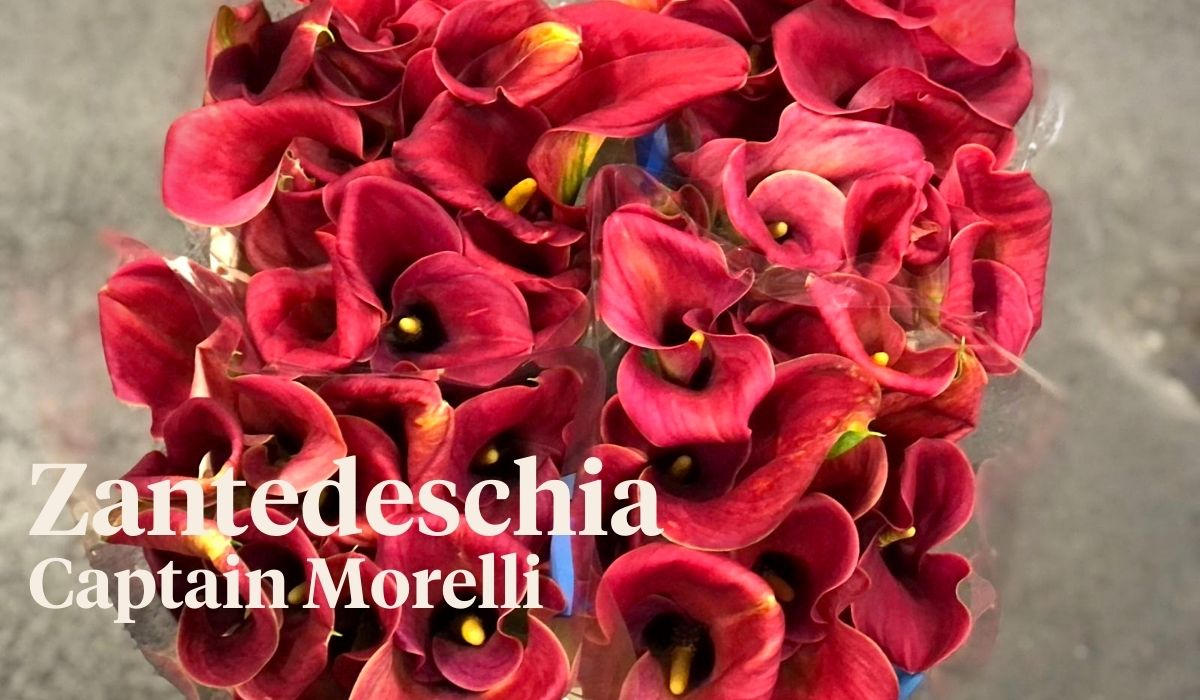 Ending with the letter Z. Captain Morellos from De Boer in Amstelveen. That's all folks for this week. All the best, Peter.