Check out all the products seen by me, Peter van Delft, on the Aalsmeer market in the Netherlands, the world's largest display of flowers and plants.
Every day I look around at trader Barendsen Flowers at the Royal Flora Holland Aalsmeer, the world's largest flower auction. With an auction of around 34,5 million flowers and plants a day, I like to spot novelties and special products that are new and/or just coming in production.
What did I see in week 45, 2019?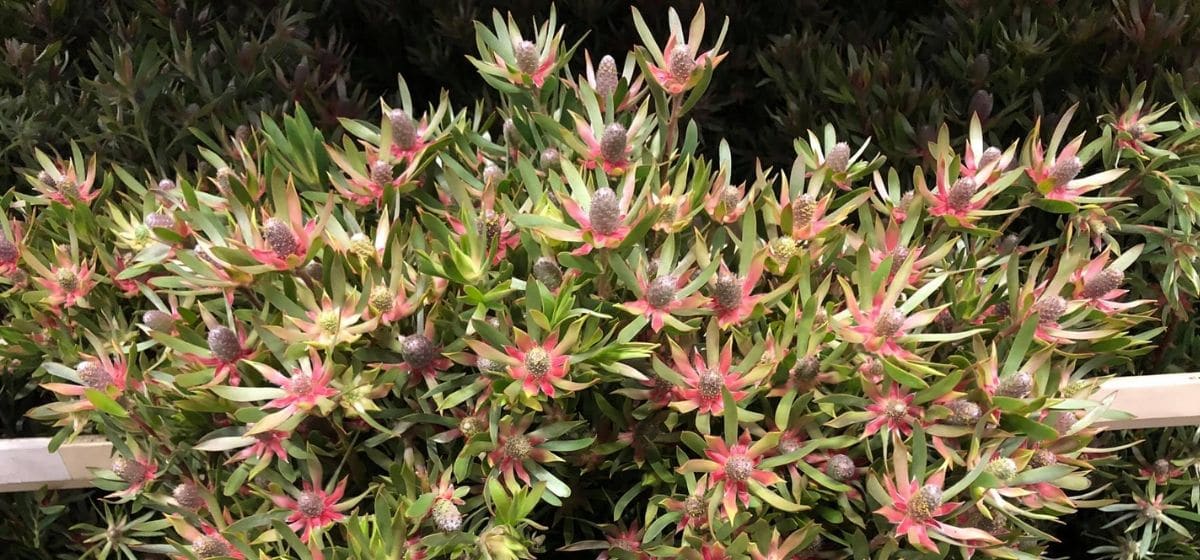 Leucadendron Ayobe 'Star Pearl' spray 80cm From Flora United Protea Farms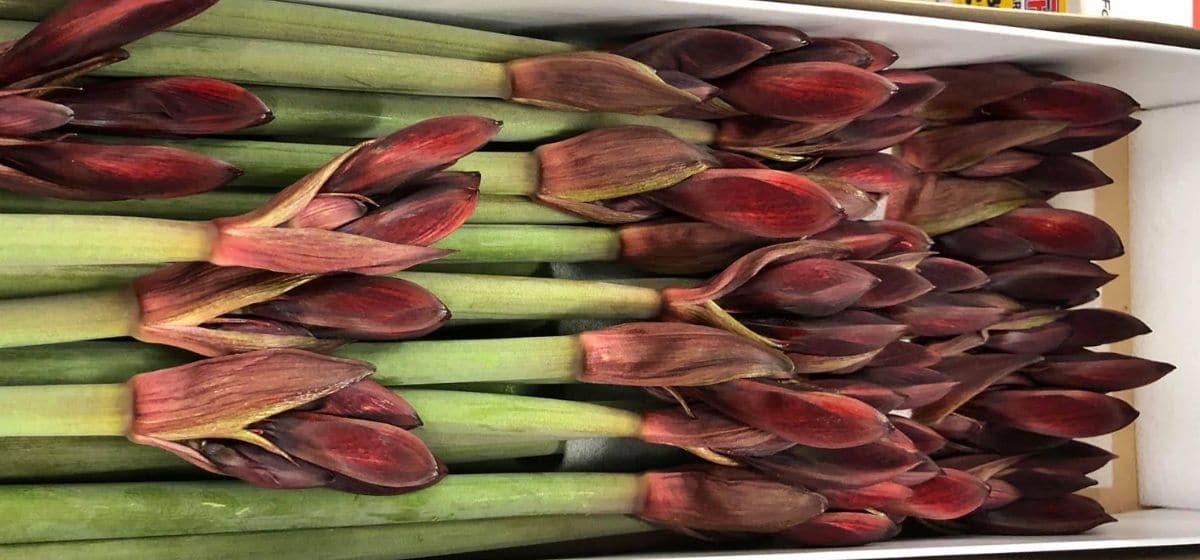 This is Hippeastrum Lilliput from Pass Amaryllis in Germany .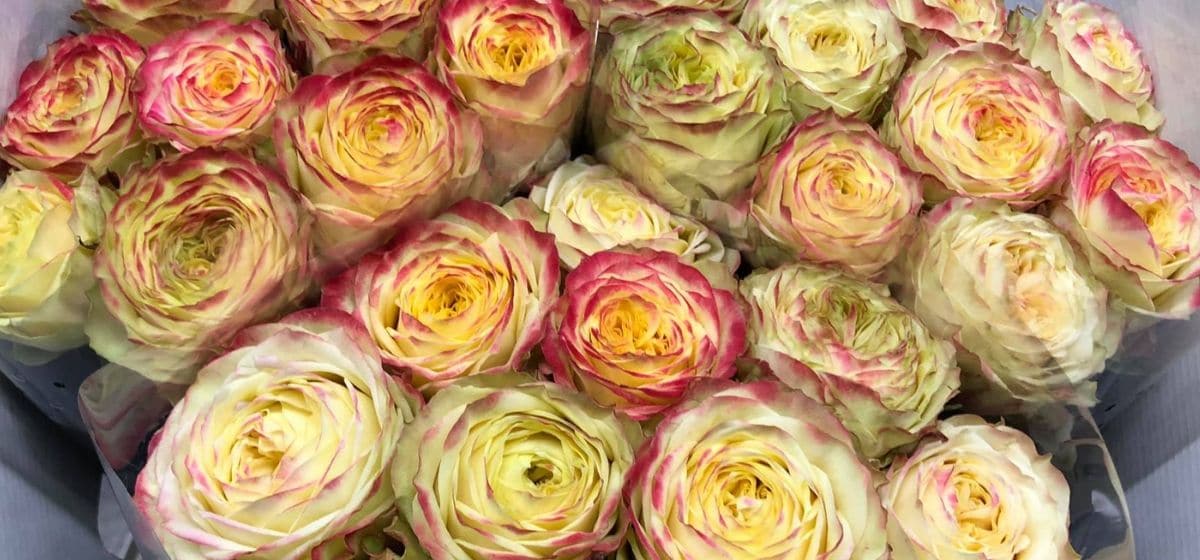 Rosa Apple Park from M&D van der Hulst Rozen.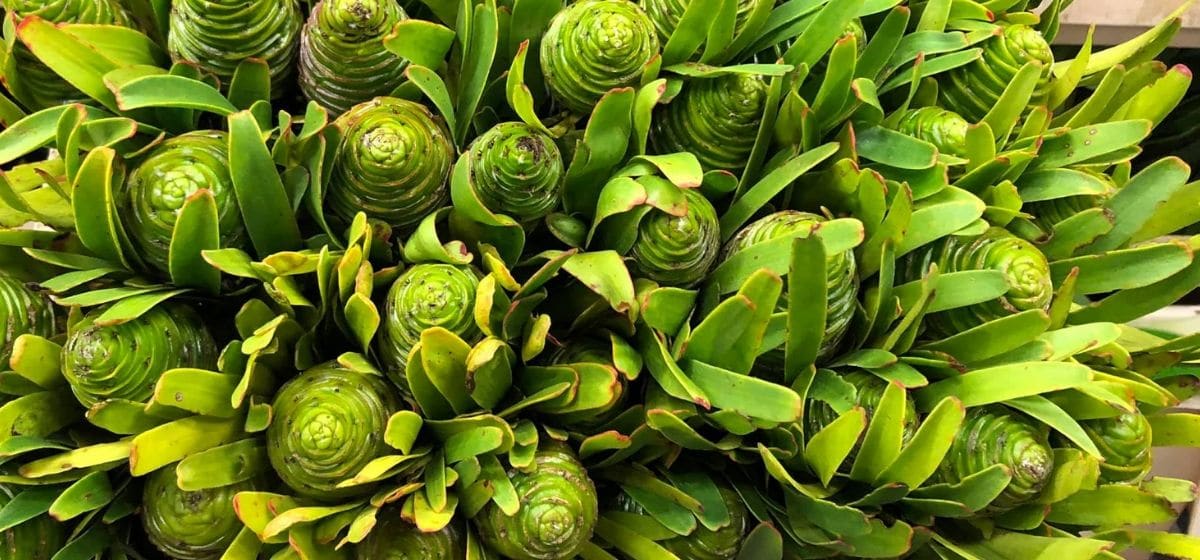 (Cape's Green) Kaaps Groen Platystar from OZ Import, The Netherlands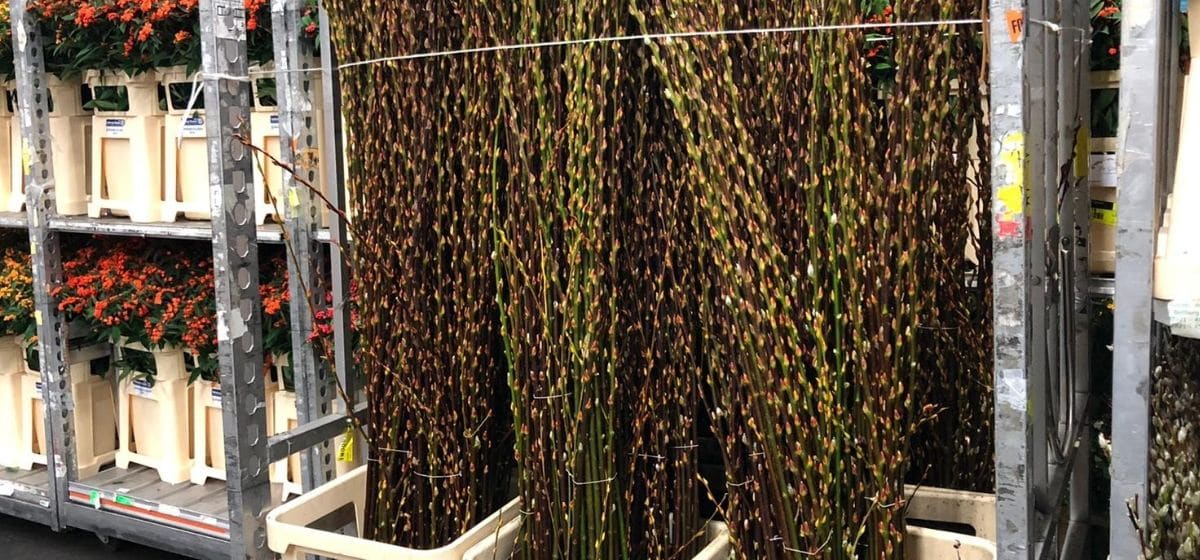 Salix from Hans Reijnen, from Horssen The Netherlands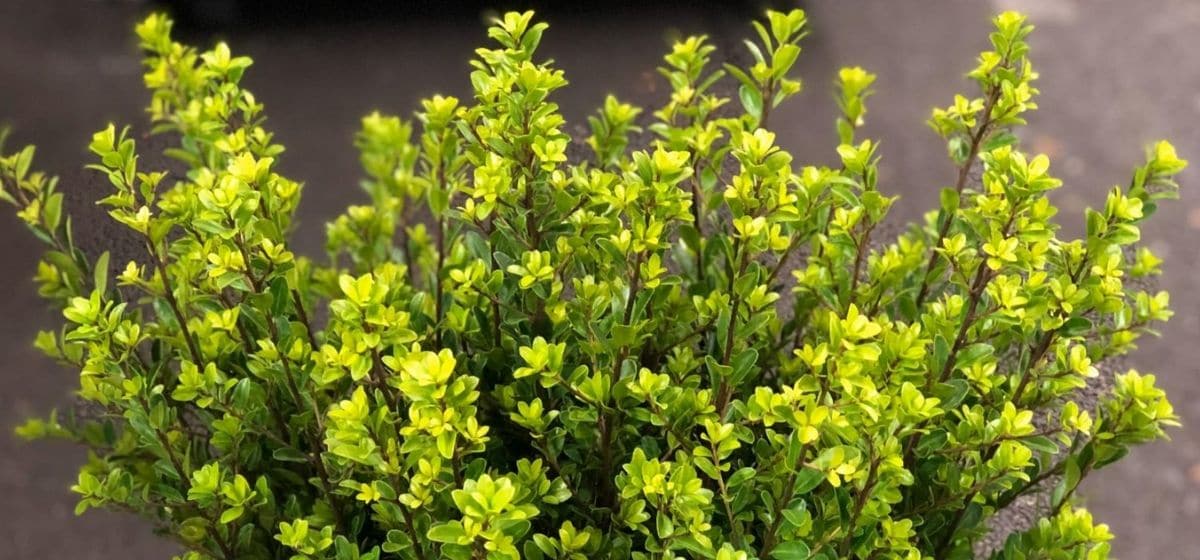 Ilex Green Hedge.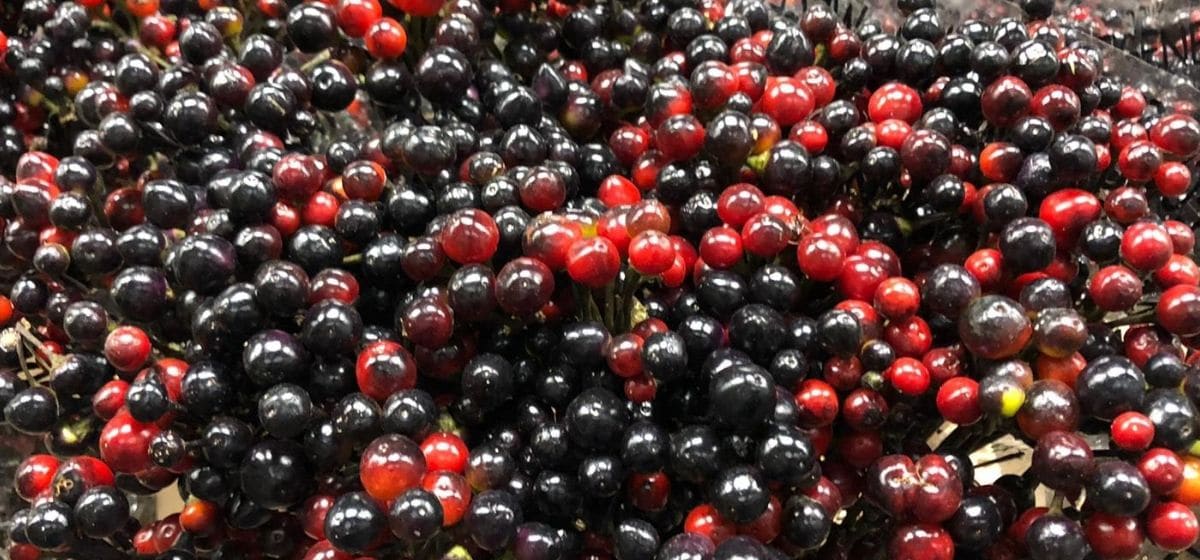 Capsicum Blck Candy from Evergreen Tarim Ltd.