Floristry has become a huge industry around the world. According to
IBISWorld
, the floral industry in the UK alone is worth £1 billion. In the U.S., this number shoots up to an incredible $7 billion, with $5 billion of this allocated to the online industry. Florists are a huge part of this, and what was once a hobby has now become a highly respected and lucrative profession. Keep on reading to find out the definition of florist, its history, and how florists are perceived throughout the world.
What Is the Definition of "Florist"?
Simply put, a florist is an individual who arranges and sells cut flowers and plants. However, the duties of a florist extend beyond this. A more thorough definition includes not only flower arrangement and floral displays but also handling and caring for various flowers and plants in order to preserve them.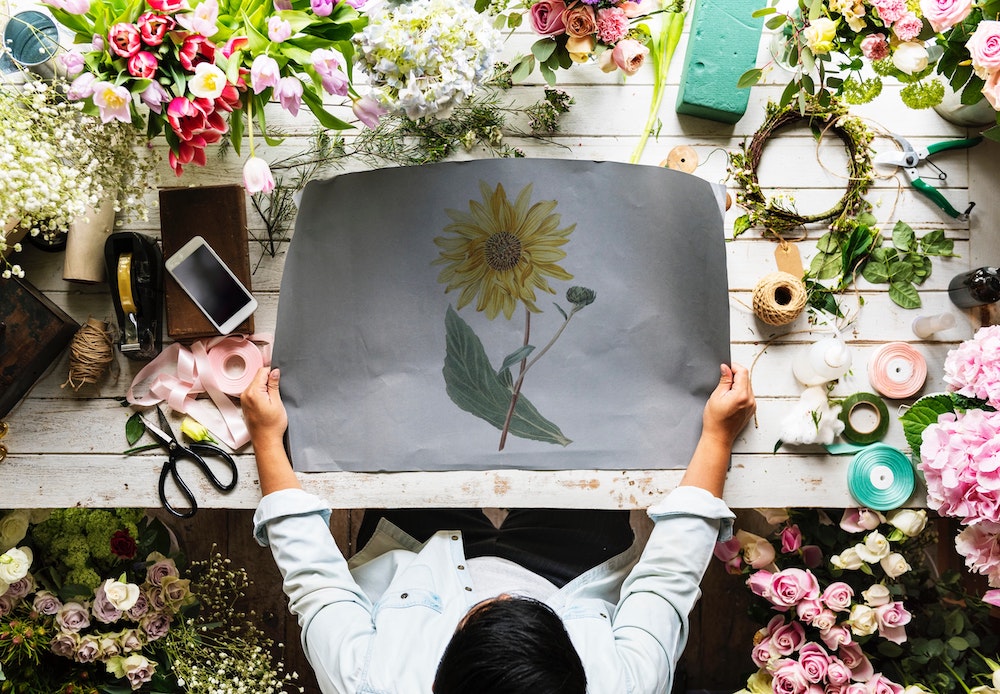 Types of Florists
There are two main types of florists: the wholesaler and the retailer.
Wholesale Florists
Wholesale florists buy and sell flowers and supplies related to floristry in bulk. They mainly buy from growers and suppliers and sell to retail florists, supermarkets, and more.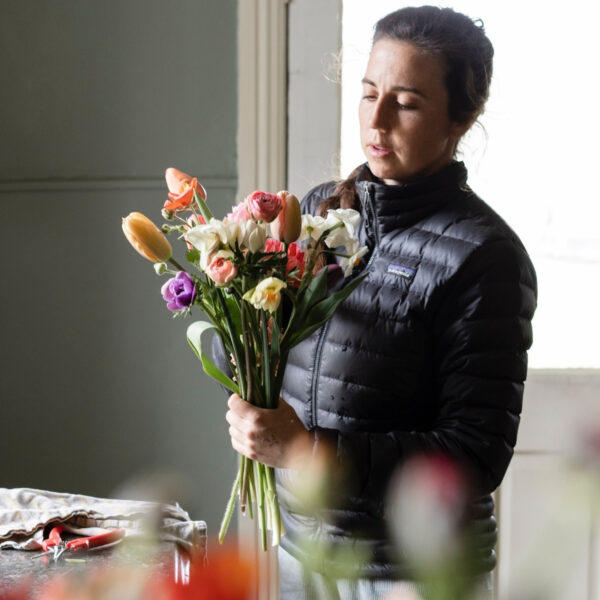 Retail Florists
Retail florists, on the other hand, care for and preserve the flowers bought from wholesale florists. They then sell them either individually or in bouquets and arrangements. In addition to arranging bouquets, retail florists are also called upon to provide larger arrangements in the form of floral walls, arches, wreaths, centerpieces, and more.
A Brief History of Florists
While human beings have been cultivating and using flowers for centuries, florists, as we define them today, were not part of the equation. In fact, floristry blossomed in the Netherlands as recently as the mid-19th century, with formal schooling for florists starting in the late 19th century. While they were first opened up in the Dutch islands, they eventually made their way to Europe and then the U.S.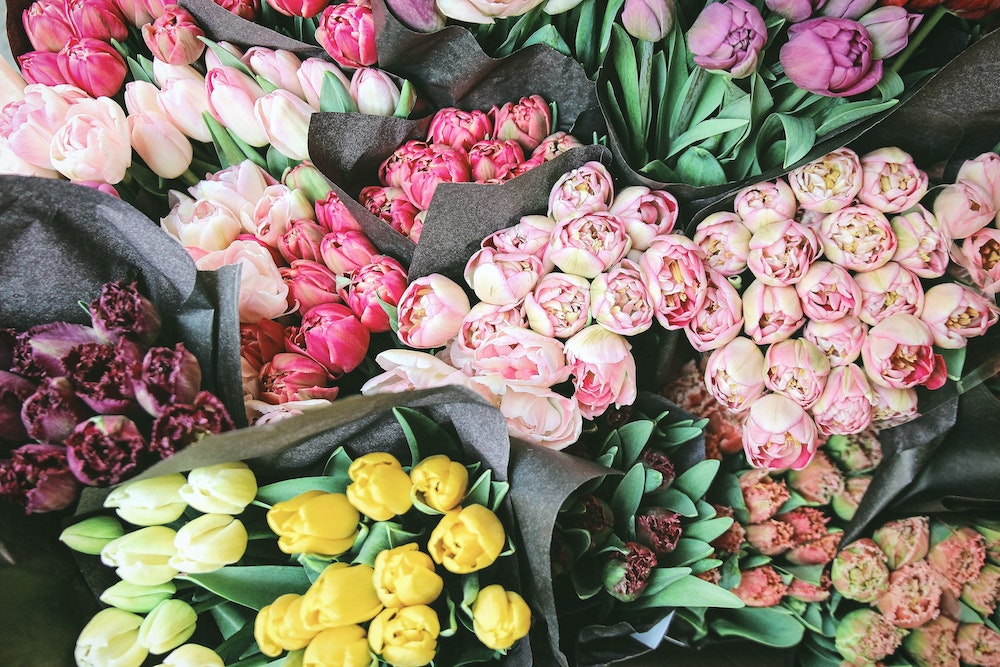 Today, a florist is defined as someone who arranges and sells flowers to retailers or consumers. However, with all the added responsibilities, they're also now defined as business people, artists, and designers.
Florists in Different Ancient Cultures
Today, florists across the world are known for designing arrangements, caring for, and providing cut flowers and plants to customers. This was not always the case. The definition of florist has evolved throughout history and in different cultures.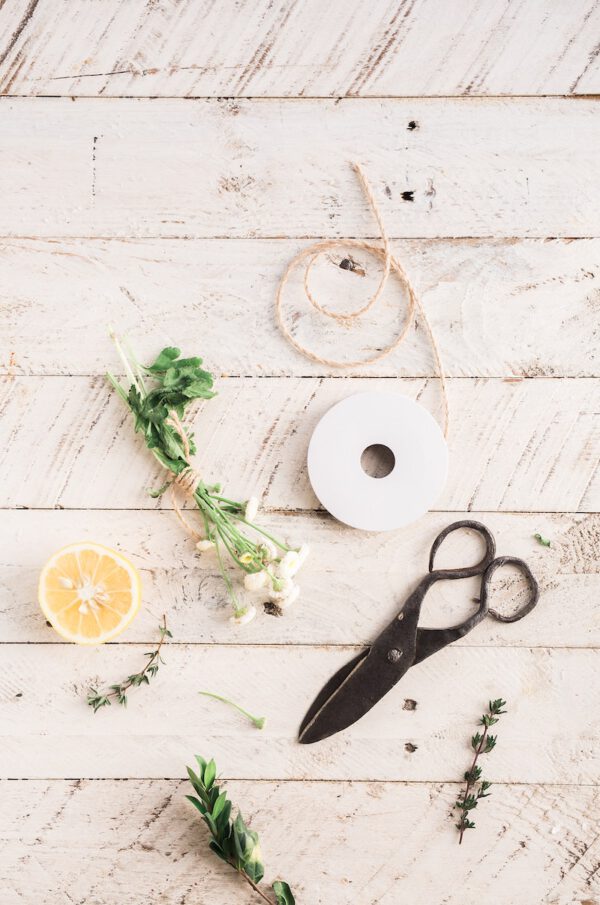 Florists in Ancient Egypt
Ancient Egyptians are known as the first florists, with their arrangements depicted in stone carvings and other illustrations dating back to 2500 BC. Flower arrangements were considered a luxury during this time, and thus, florists were highly regarded and primarily served royals.
Florists in Ancient Greece
Greek florists were officially designated designers and an important part of Greek society. Only official florists were allowed to create wreaths, which were especially important in ceremonies and festivals, and were used as tributes to military heroes. In fact, there were rules in place that dictated wreath-making.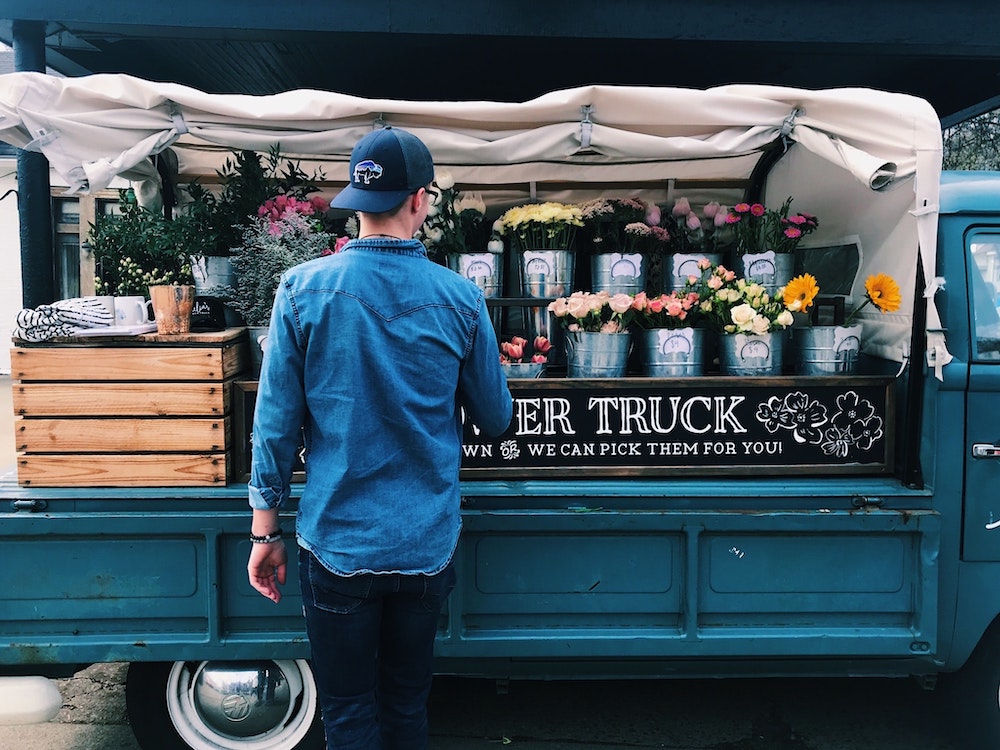 Florists in Ancient China
Florists in China were treated with the utmost respect and were honored for their contributions. During the Han Period, floral design was associated with religious teachings and medicine. Florists defined as individuals who upheld religious values and prepared cut flowers for various purposes including altars offerings.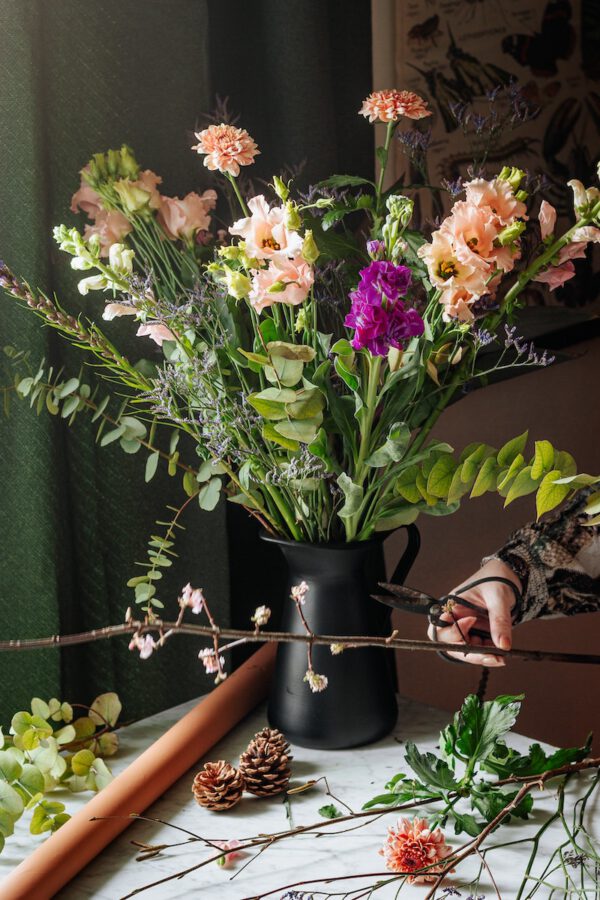 The Middle Ages
In the Middle Ages, the definition of florist underwent a significant change. Florists were no longer regular citizens, but monks and religious folk. Instead of décor, flowers were primarily used for medicinal purposes.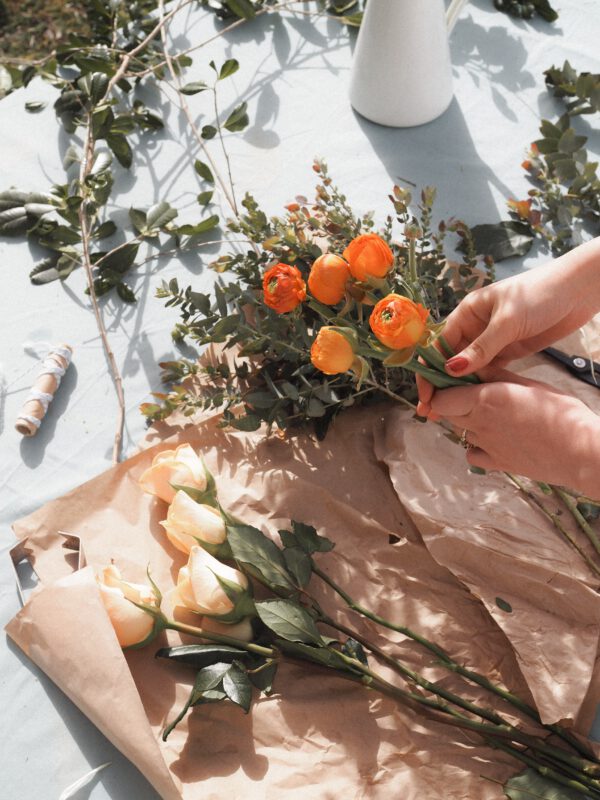 The history of floristry and the definition of florists throughout history is truly fascinating, as is the evolution of flowers and how they're used today. If you're looking to buy flowers in bulk, instead of simply looking for "wholesale florist near me"
contact Berkeley Florist Supply here
. With over 70 years of experience, we can help with all your supply needs.