After two years of restraint, the bridal season in Russia started again in May this year. During a period of six months, there is a lot of attention to weddings, and flowers traditionally also receive a lot of attention.
The Bridal Theme
A plethora of seminars and masterclasses on the bridal theme take place in major cities. The more high-end flower shops and salons often offer a themed program, especially florist schools. In addition, online presentations and shows are also organized.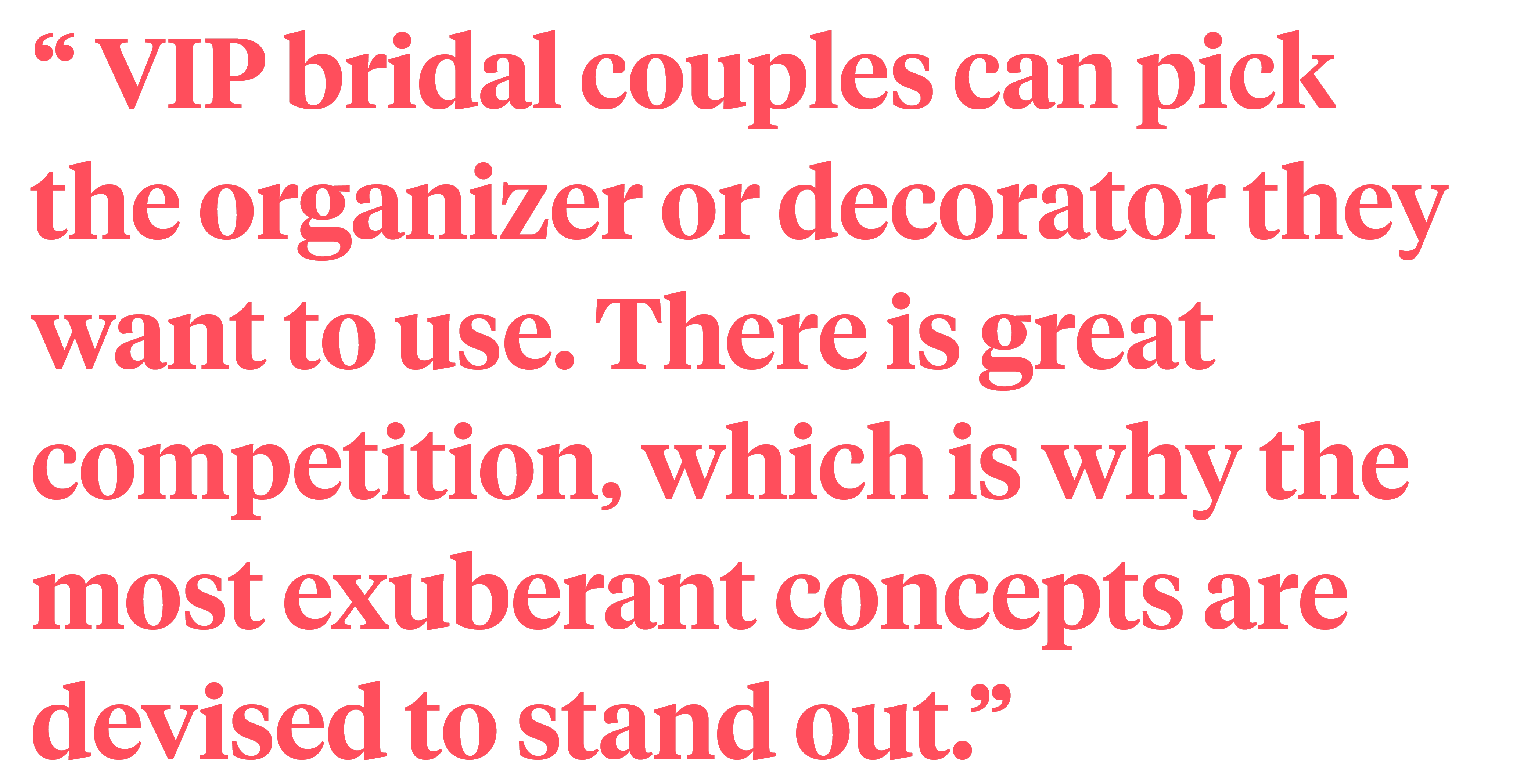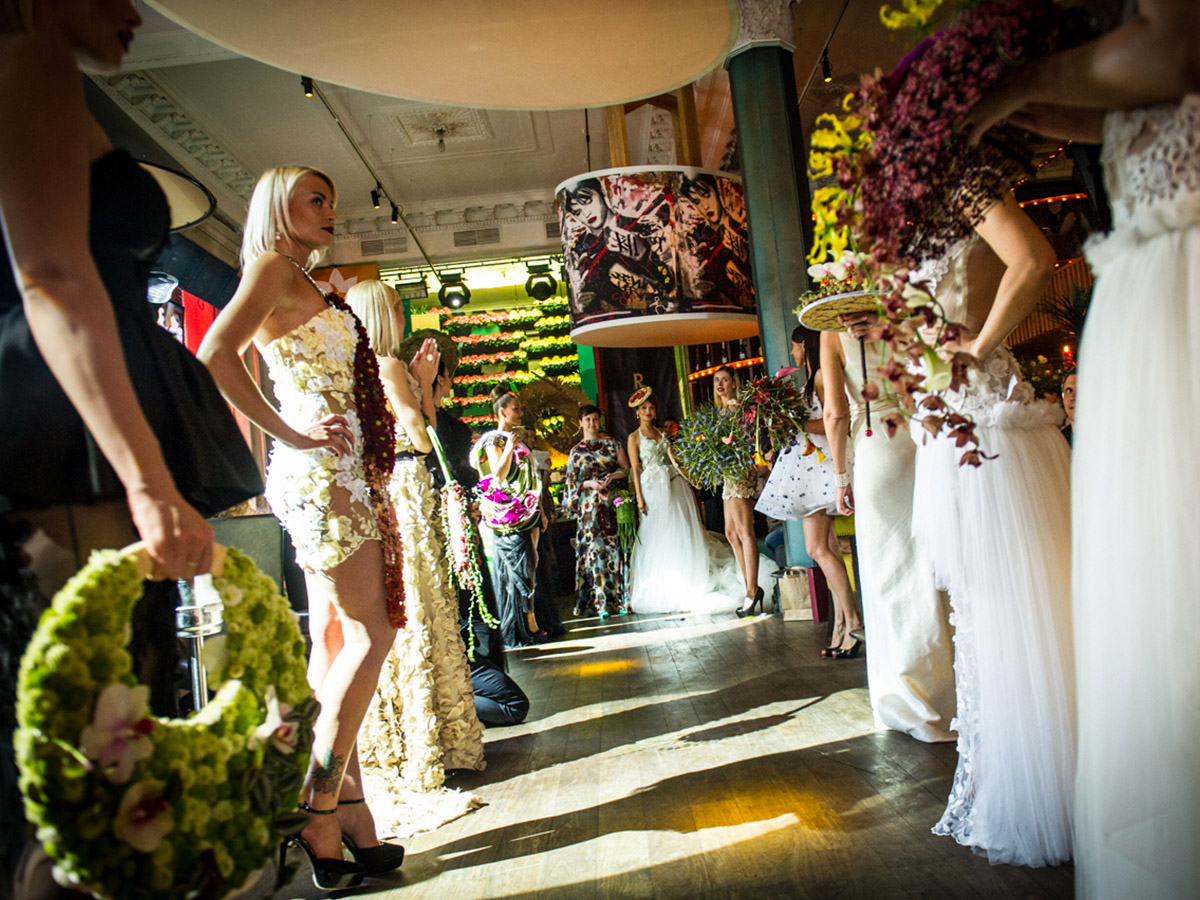 I have been involved in these events every year since the year 2012; obviously from the perspective of the flower sector. Back in 2012, I co-organized a masterclass in the Russian city of Novosibirsk. The Dutch flowers and a Belgian floral arranger were great sources of inspiration for the florists and arrangers in Siberia.
In 2014 I organized presentations of beautifully applicable variants of bridal bouquets and decorations at a wonderful location in Moscow. The well-known Russian arranger Slava Rosca showed which designs he had come up with and how they could be easily created. The pieces were shown in a trendy bar; an environment that appealed to many young couples.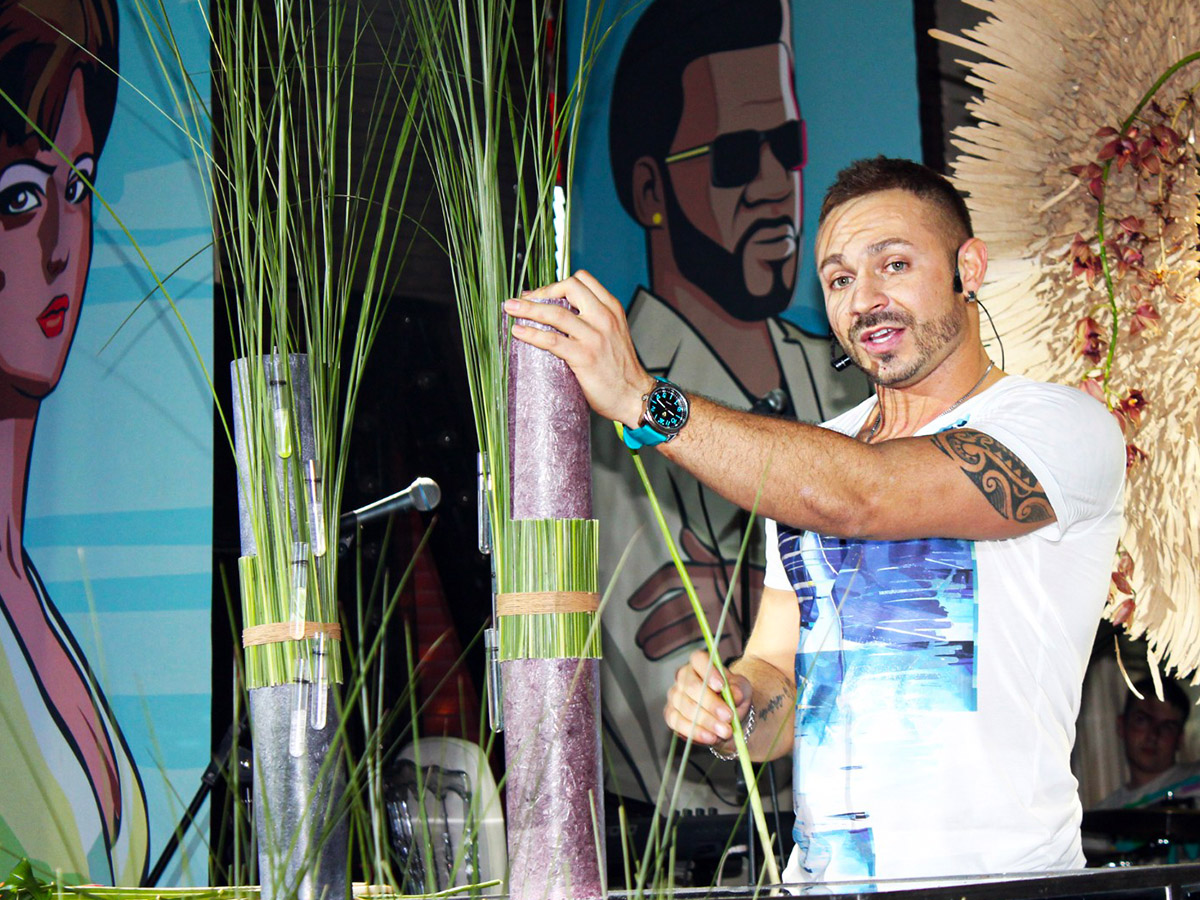 The Wedding as a Real Event
In recent years, professional wedding organizers and decorators have been hired more and more by the bride-to-be. Those who can afford it call in professionals to turn the wedding day into a real event.
Wedding organizers and decorators became decisive. Florists were increasingly subordinate to them. They only carried out what others had devised. It was the reason for me to also develop direct contacts with this new group of specialists.
But florists are of course also important. Above all, it is the flowers that make the event. Decorators and florists would not be able to create their designs without these quality products.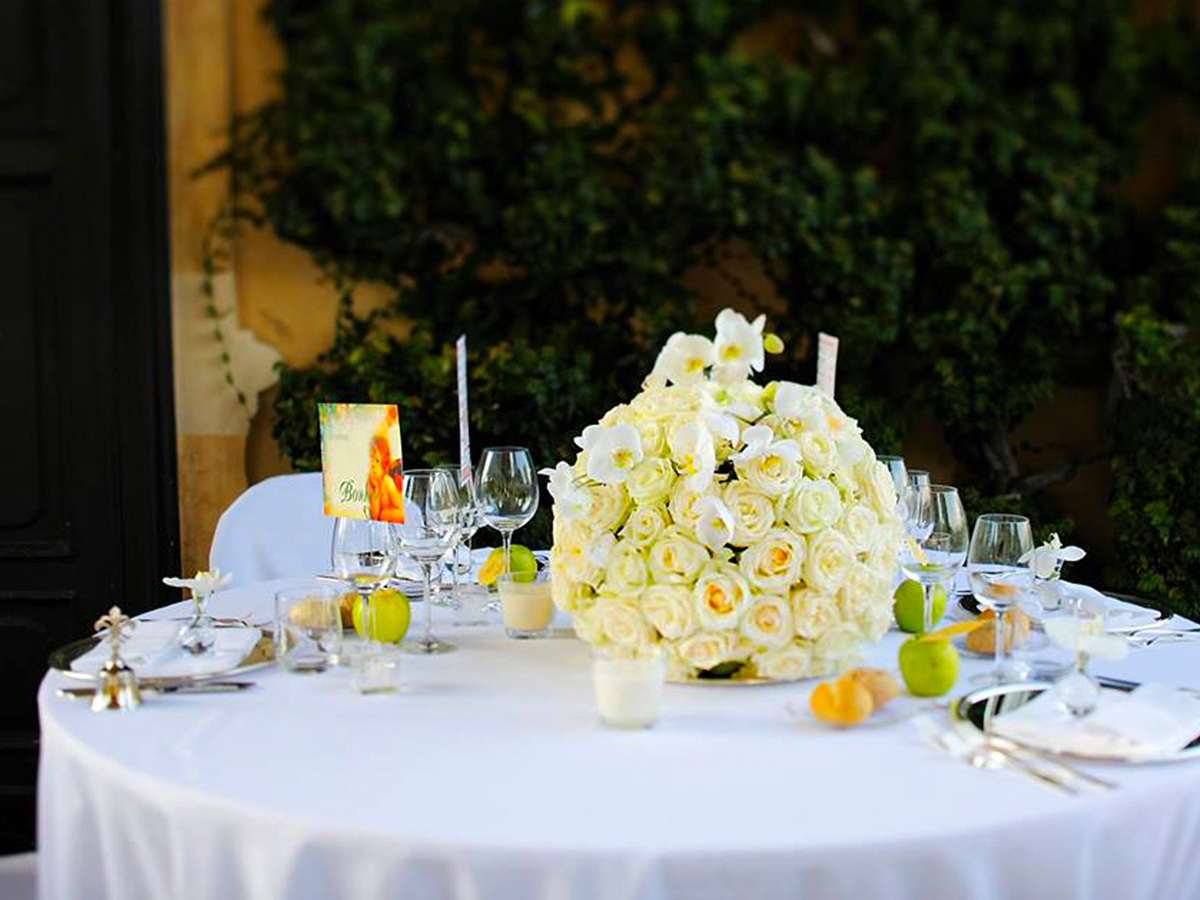 From Ordinary to VIP
It is already the case that VIP bridal couples can pick the organizer or decorator they want to use. There is great competition, which is why the most exuberant concepts are devised to stand out. And there are still hardly any limits for this VIP segment. Everything is possible and there is still enough money.
There is also a lot that can be done for people who do not have a large purse and for whom the options are limited. Ordinary bridal bouquets and decorations for taking unique photos on that special day of the wedding day are of course still made. With colorful, high-quality flowers in a leading role.
All images courtesy by Slava Rosca, courtesy of Sobolj.