I particularly love using the spray chrysanthemum because of its endless purposes. In my latest designs, I want to show you the modern look of the chrysanthemum.
Chrysanthemum Pina Colada
At first, I chose the
white Pina Colada
which is 'the color of perfection'. The color white conveys a sense of purity, innocence, cleanliness, and peacefulness. The white Pina Colada was introduced in 2014, followed by the
Pina Colada Yellow
and
Cream
. White is one of my favorite colors, alongside the color yellow.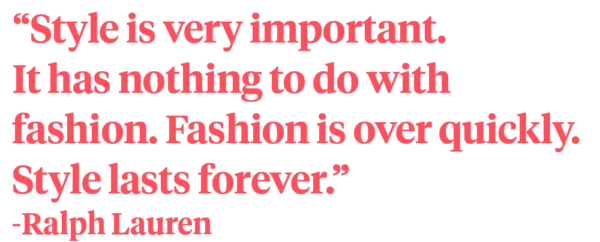 Modern Look of the Chrysanthemum
I have created a variety of designs with many purposes and styles. Each and every one shows the stylish and modern look of the chrysanthemum. As
Ralph Lauren
once said: "Style is very important. It has nothing to do with fashion. Fashion is over quickly. Style lasts forever."
Dümmen Orange
blends well with many other flowers and has a very long vase life.
Designs created by Ioachim Erema UK