It's hard not to think about yellow flowers during bright and beautiful days in the summer. They remind you of the sun and all the sweet memories you should be making during such a fine season. Plus, it's also super easy to fall in love with yellow flowers because of all the positive and pleasant flower meanings they're blessed with. On the other hand, if you love giving fresh flower arrangements as a gift, you should take note of specific cultures where a particular flower color may mean something offending. You wouldn't want that, do you? Learn all about the sunniest yellow flowers and their interesting flower meanings.
Yellow Flower Meanings in History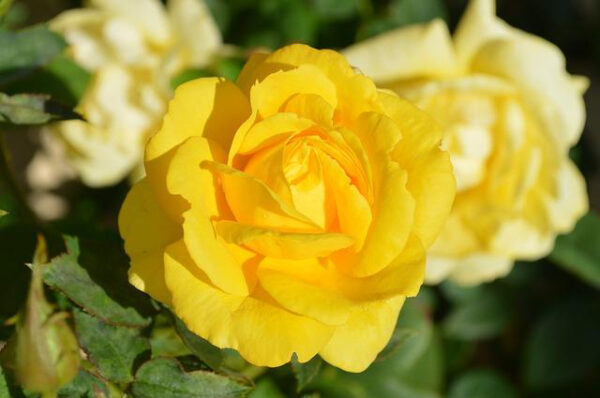 The beautiful language of flowers has been used throughout history as part of different rich cultures and traditions. The ancient Mayan civilization, for instance, regarded yellow flowers in general as a symbol of abundance. In Eastern parts of the globe, such as Japan, the color yellow is deemed sacred and worthy of royal. This belief, of course, includes yellow flowers as well. Rumor has it that the French see yellow as a color of jealousy. While this could come in handy if you want to subtly send your beau this type of message, you may want to think twice first about handing over a bouquet of yellow flowers to someone from France. More importantly, in Mexico, yellow flowers, especially marigolds, are only used to honor the dead.
Types of Yellow Flowers
Nowadays, yellow flowers are seen as bearers of good news, well wishes, and happiness. Here's a list of some of our favorite yellow flowers of all time.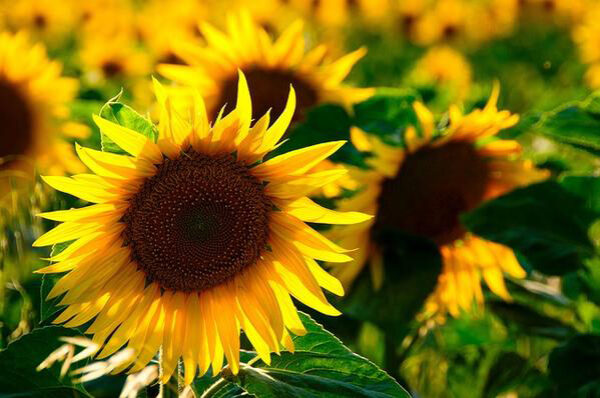 Sunflowers
The iconic bloom reminiscent of the brightest star, sunflowers represent good luck, long life, and lasting happiness in old Chinese culture. This flower is also a great way to express admiration, loyalty, and a non-romantic kind of love towards a friend or a family member.
Begonia
Begonia can mean a lot of different things. While some flower meanings aren't encouraging, gold and yellow begonias are associated with richness, joy, and feelings of contentment.
Ranunculus
Based on FlowerMeaning.com, ranunculus are flowers with very few and direct meanings, no matter the color. A bouquet or a floral arrangement filled with ranunculus flowers could mean "You are charming," "I am charmed by you," or "You are attractive."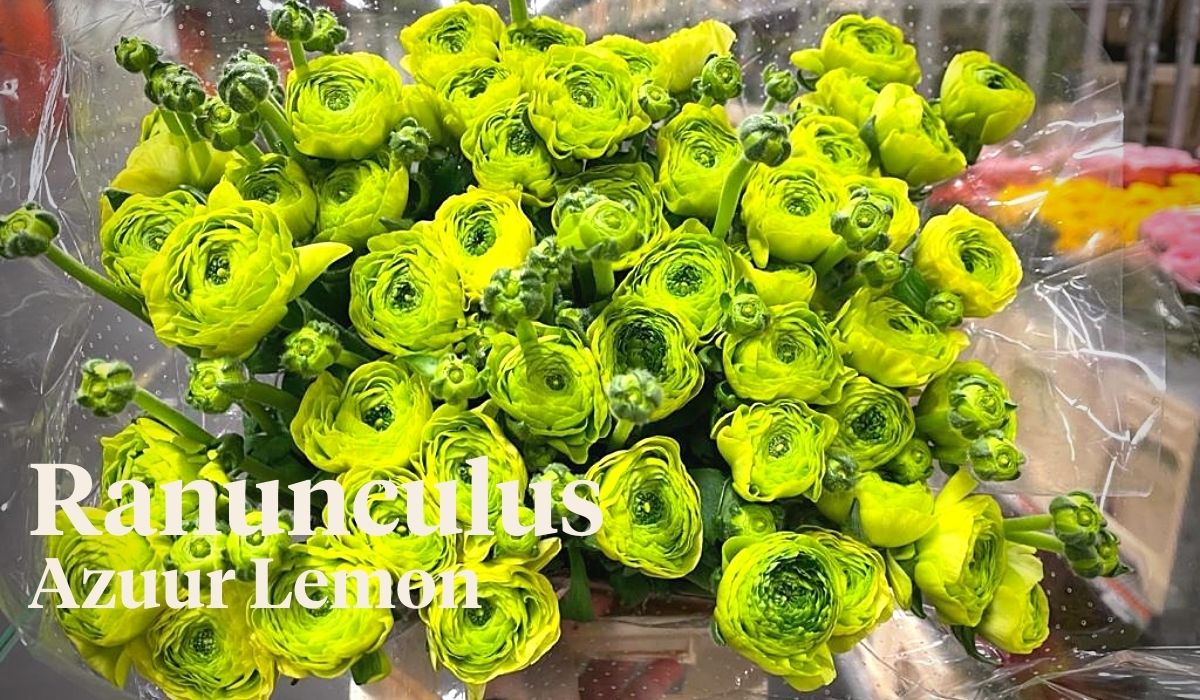 Water Lily
By and large, all water lily flowers represent rebirth, fertility, and optimism.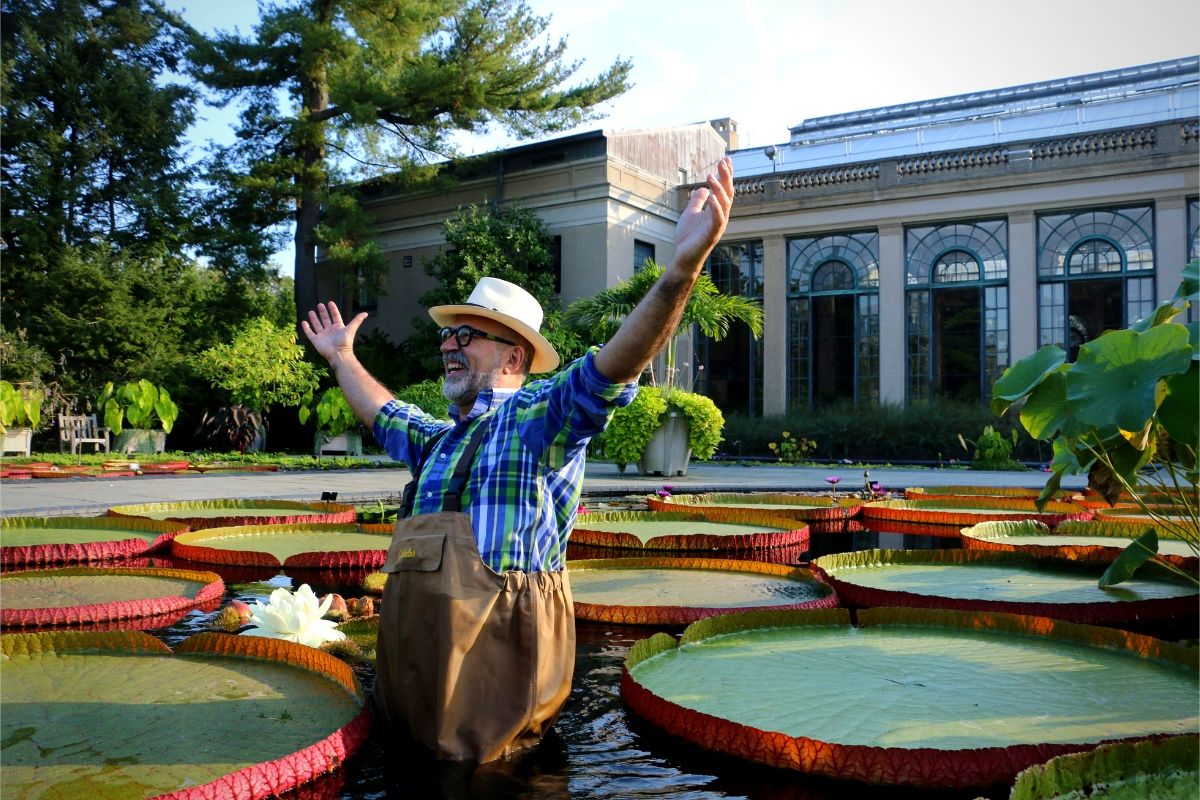 Brad Austin
Pansy
Pansy as a flower symbolize free-thinking, loving thoughts, and is also the birth flower of people born in January. But yellow pansy flowers, in particular, is about one's optimism and joy.
Black-eyed Susan
Black-Eyed Susan stands for hope, fairness, and equality. It's also the best flower to be given to someone who needs encouragement during a trying time.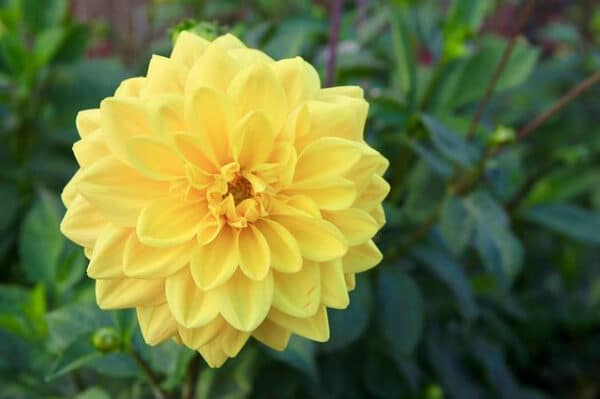 Dahlia
In Victorian times, dahlia flowers were used to represent a commitment shared forever by two persons, such as marriage. They also symbolize beauty, elegance, and strength.
Roses
The King of Sweden reportedly sent his wife, Queen Silvia Sommerlath, a dozen yellow roses every day for four years – which adds up to 1, 461 dozen or a total of 17,532 individual flowers.
Rose Toulouse Lautrec. Picture by Paul Heijmink Photography
Yellow Carnation
Despite being a Mother's Day favorite, yellow flowers are said to represent rejection or disappointment.
Yellow Chrysanthemum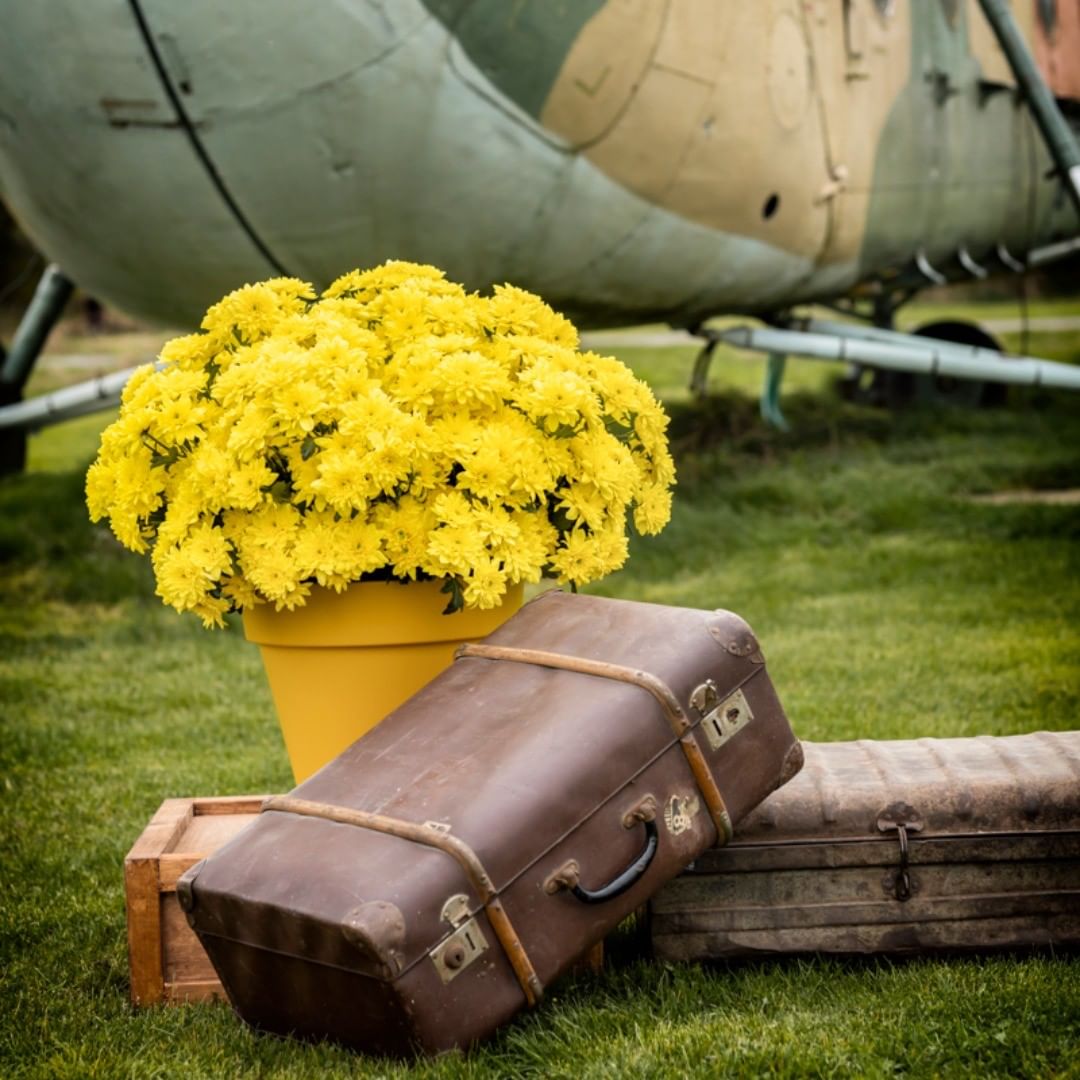 Pina Colada Chrysanthemum
Fun fact: did you know that chrysanthemums or mums are actually edible flowers. While almost every other color stands for positive flower meanings, yellow chrysanthemums specifically mean an unrequited or a love filled with sorrows.
Yellow Hyacinth
Hyacinths are flowers that come with a unique scent and flower meanings specific to their colors. Yellow hyacinths represent jealousy.
Lotus Flower
A delicate flower, lotus means eloquence during the Victorian era and spiritual enlightenment.
Yellow Zinnia
Vibrant as they are, zinnia flowers can mean affection and constancy. A yellow zinnia, in particular, means remembrance.
Marigold
Marigolds generally mean happiness, except in Mexico where it means death.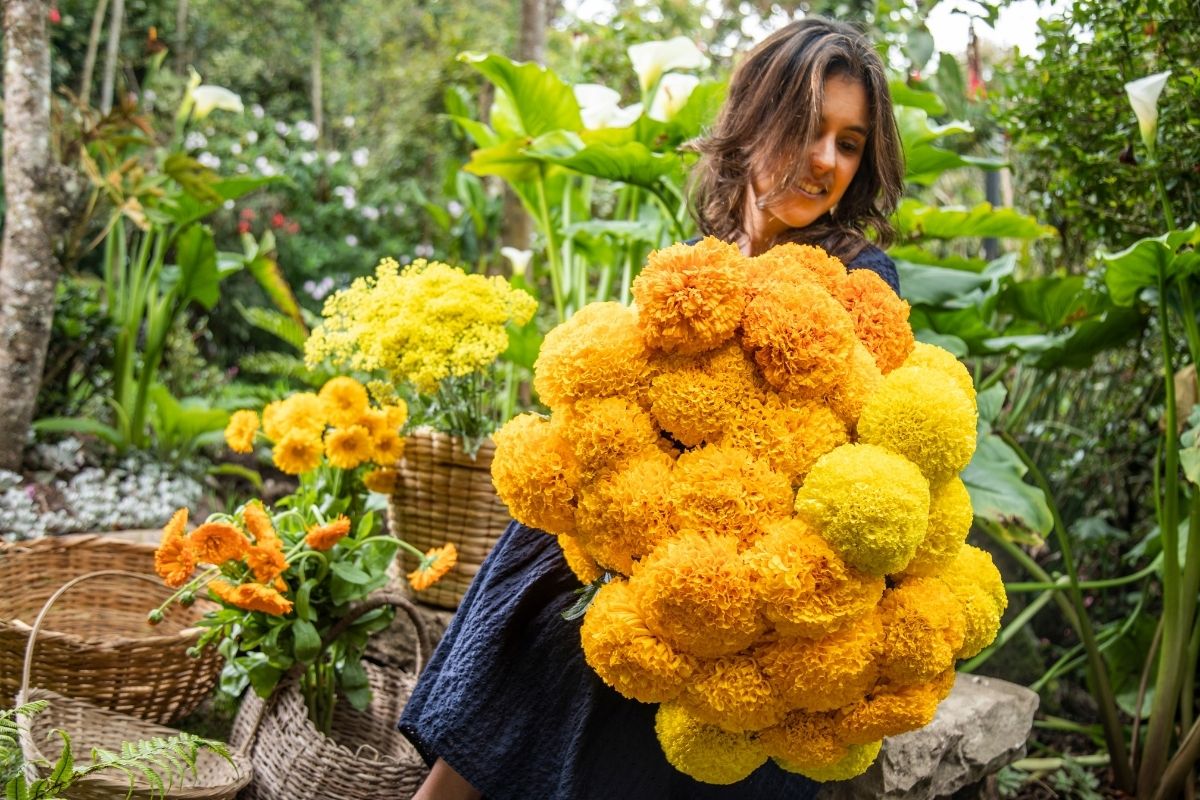 Yarrow
Yarrow means good health, love, and healing.