Types of Clients in the Floral Business
I divide all types of clients in the floral business into four main groups.
Random
These are the clients, who were just walking by your shop and decided to come in, or they need a bouquet here and now. As a general rule, these clients make up 25-30% of all your customers, if your shop is not located in a very profitable spot. They possess great potential and are of great value because they create the so-called essential turnover for your business. Such a client can become a regular in a matter of time, or start recommending your shop to others. Never perceive your customer as just a passer-by - he will feel that.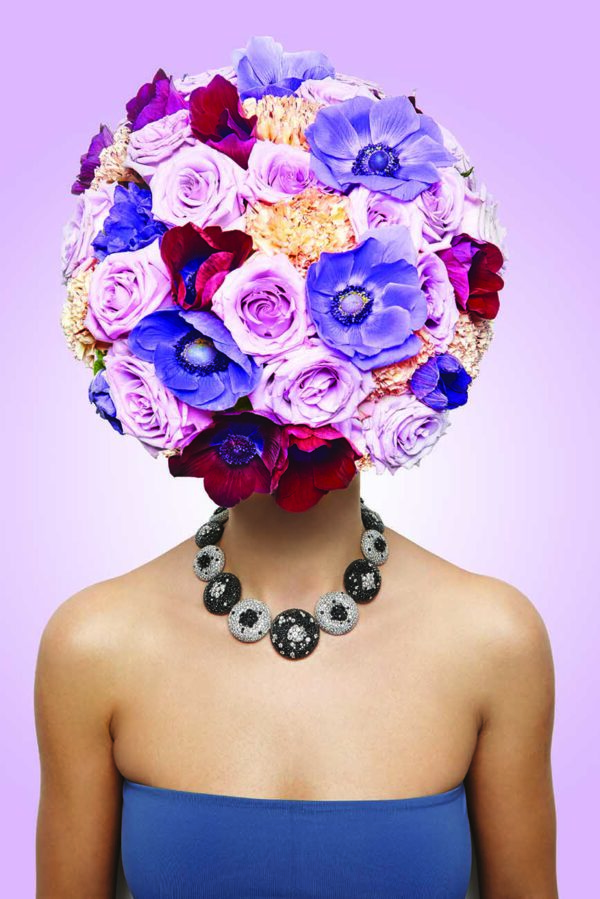 Regular
These are the people who come to your shop monthly or buy flowers for every holiday occasion. You're their first choice because they value quality and they don't need other options. Regular clients feel comfortable with you, and this is the key factor. Work very thoroughly with these people as they might grow into your brand ambassadors. A regular customer is your loyal friend, your promised turnover. You need to put a lot of effort into this relationship and constantly do something nice for your client.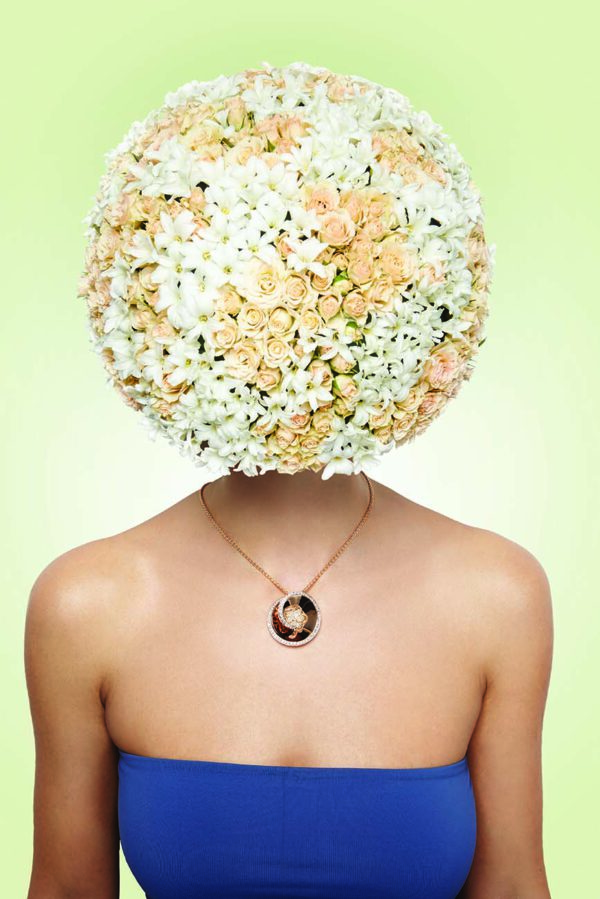 Chaotic
They are the customers who know you but only shop from time to time. They don't really care about where to shop for flowers, but you are certainly one of the options for them. For example, it happens in cases when the clients pass by, or you have something they need in stock. The main difference between a random client and a chaotic one is the fact that the latter comes back. Communication with chaotic customers is a great way of getting feedback. Keep asking them one question, and this is very important: "What should we improve in our service to become the first choice for you?" Here is where they start sharing things like: "This shop is better at this, that shop has got those perks…" This is a huge resource of useful information for you.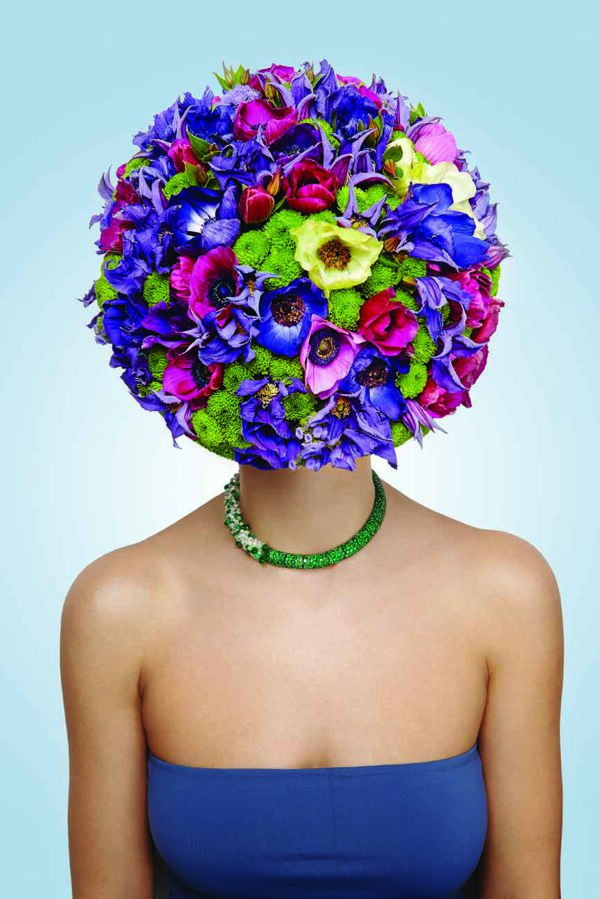 Brand Ambassadors
Those are the clients who only buy from you and recommend you to others. They are the 20% of customers who give you 80% of turnover. They are the promoters of your brand. That doesn't mean they always spend a lot of money at once. They could shop at your salon once a month, maybe even every other month. It is their recommendations that matter. Brand ambassadors basically pose as your managers. They are a great source of energy. He gives you remarks and feedback and invites new customers. Communicate with those clients as they will help you make necessary transformations to your business.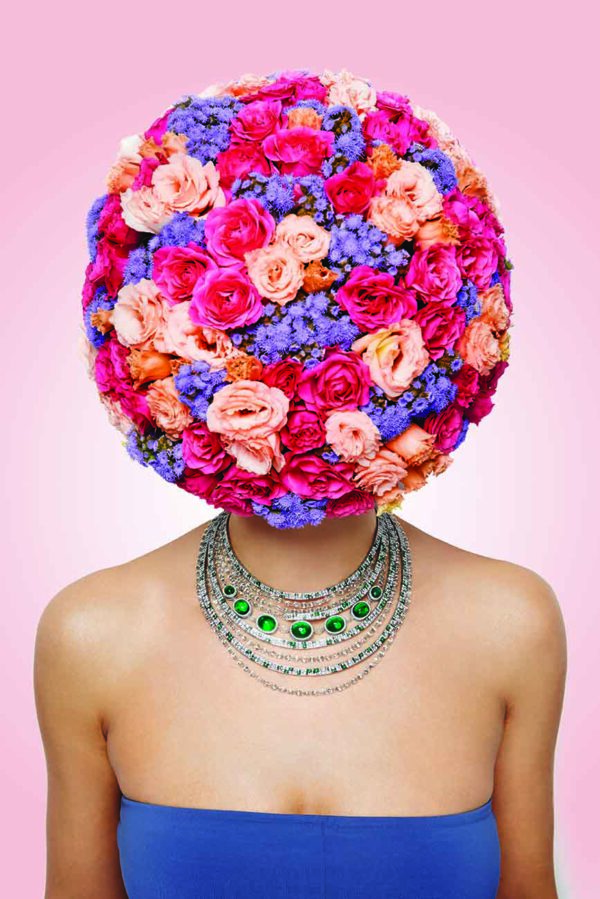 One of the main indicators of the business' success is the number of clients who come to you by recommendation. According to the statistics, 30 people out of 100 new customers, that is, 30% of the total turnover, are the customers who followed the recommendation. Guys, ask yourself one more question today. Are you the brand that people want to recommend to others? Are you the brand people proudly describe as "their first and only choice"? Be such a brand, and then, your flower business will be remarkable! - Dmitry Turcan