Hey there, fellow flower aficionados! I am here today to show you a grower of not only a variety of summer flowers but also perennial garden plants. I was invited by one of the owners, Barry van Ruiten, who is going to show me his floral wonders. Let's uncover the story behind the company Gebr. Van Ruiten and their colorful blooms.
Barry van Ruiten Is Cultivating Blooms and Dreams
Barry van Ruiten is one of the co-owners of this enchanting nursery. Barry's life revolves around tending to vibrant flowers and sturdy perennial plants. Are you ready to explore?
The history of this nursery stretches back 55 years, founded by Barry's father and uncle. Originally focusing on tulips and irises for the cut flower industry, they later transitioned to growing a dazzling array of summer flowers, including Scabiosa, Astrantia, and Phlox. Today, Barry and his cousin Marco jointly manage the business, leading a dedicated team of 8 passionate individuals.
In their gardens, a symphony of colors and fragrances fills the air. Among their offerings, you'll also find the Astrantia Diamond series, the Phlox Diamond series, Scabiosa Caucasia, Heliopsis, Leucanthemum Vulgare, and the enchanting Salvia. Their Astrantia collection is a true gem, boasting 3 unique varieties: Magical Diamonds Red, Soft Pink Astrantia, and White. And hold onto your hats, as a new pristine white variety is in the works! Of Phlox flowers, they offer 10 varieties, 5 of which are their very own creations. The canvas of their gardens truly comes to life.
A Harmonious Partnership: Collaborations and Dreams
Collaborations are key to flourishing gardens. Barry and his team work hand in hand with talented breeders. Their Astrantia and Phlox series, carefully selected and nurtured, find their way to flower enthusiasts through Kolster Breeding. New Heliopsis magic arrives from Kebra.
This year brings a delightful twist for Gebr. Van Ruiten: The sale of perennial young plants has outgrown the cut flower business. From Europe to North America and Asia, their blooms are gracing gardens all over the world.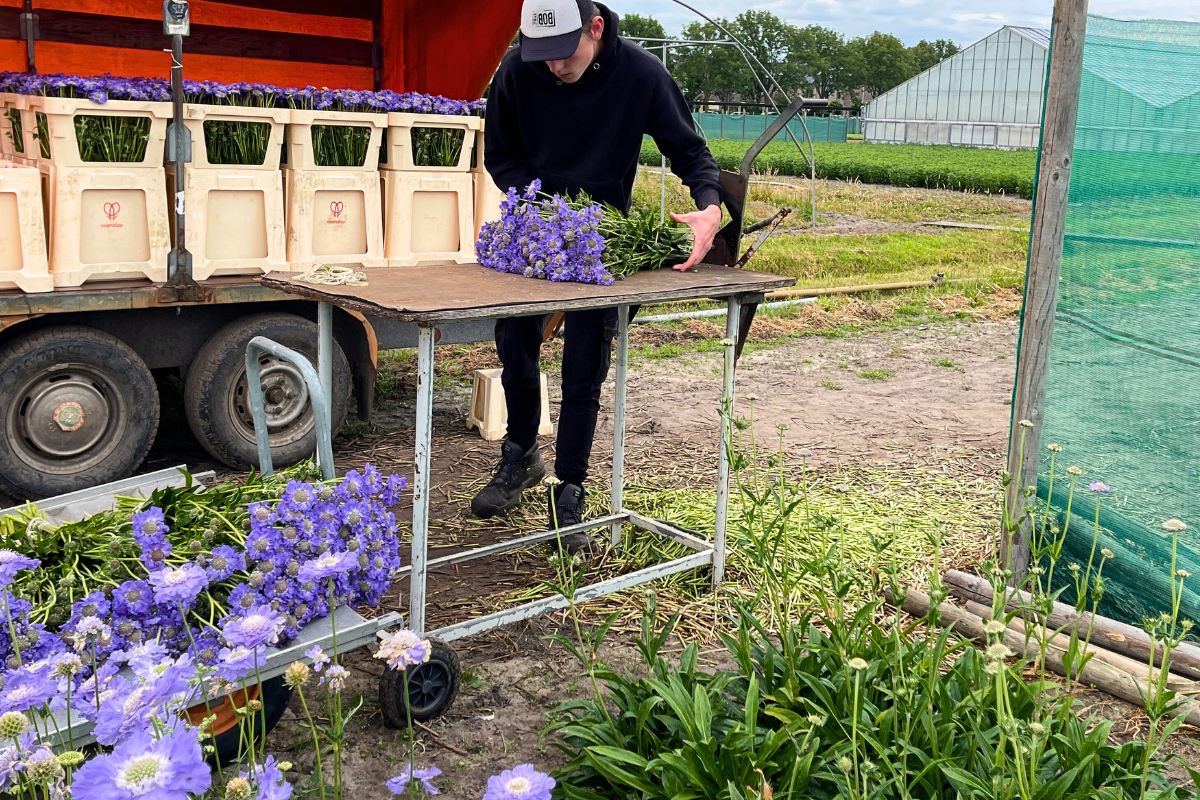 Barry's heart swells with pride when it comes to his nursery. What sets him aglow? The joy of nurturing and selling his very own perennial plants, which happens during autumn and winter. In spring and summer, the nursery transforms into a realm of cut flower production. This rhythm keeps their dedicated team thriving year-round.
And what do fellow flower enthusiasts think? A staggering 25% of the cut flowers find their way directly to customers, bypassing the conventional market. Barry's nursery is hailed as a beacon of quality and dedication.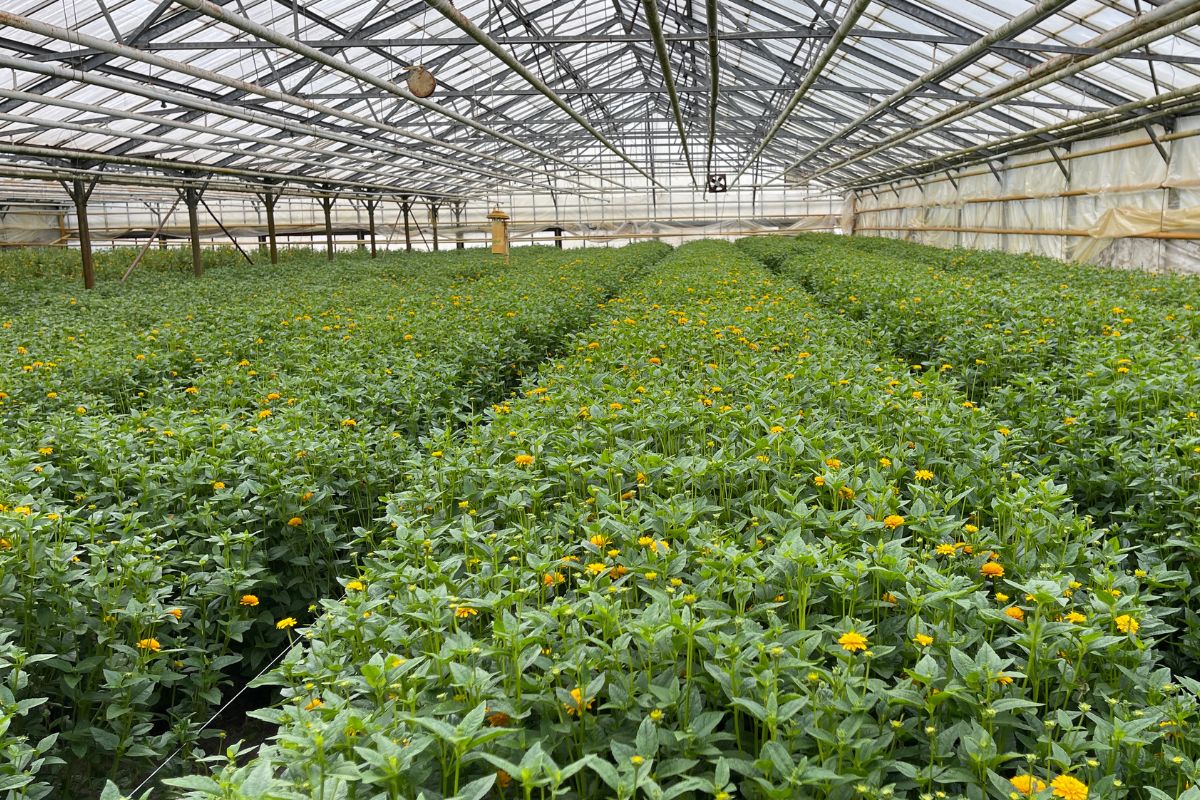 A Flower Close to the Heart
With so many blooms to choose from, Barry's heart gravitates toward the Astrantia Major Magical Diamonds Red. Its vibrant hue and enchanting allure make it a standout favorite. As for the future, Barry's journey is guided by the simple joy of his work, the thrill of cultivating unique varieties, and the expansion of his beloved Astrantia series. Each bloom is a step toward his blooming dreams!