At the Yuverta Flower, Green & Styling training we love to design with all kinds of flowers. Regularly we get novelties from Thursd to do some assigned artwork where our students have to create a design based on their skills, inspiration, and philosophy. And sometimes we can do some freestyling, like these two designs we made with the spray chrysanthemum Ilonka from breeder Dümmen Orange and VannoVa master grower Ed van Paassen.

We Love to Design
At Yuverta, we offer contemporary green education and versatile study programs, among which the Floral Design course. We believe in sustainable, innovative, and enterprising education. We are an active, practice-oriented school with special attention to people and the environment. And we love to make designs to discover how much fun learning can be.
White on Black
The chaste white color of chrysanthemum Ilonka contrasts beautifully with the black mannequin doll. Add the black beanie to make this doll look sooo cool! A cool kiss of purity.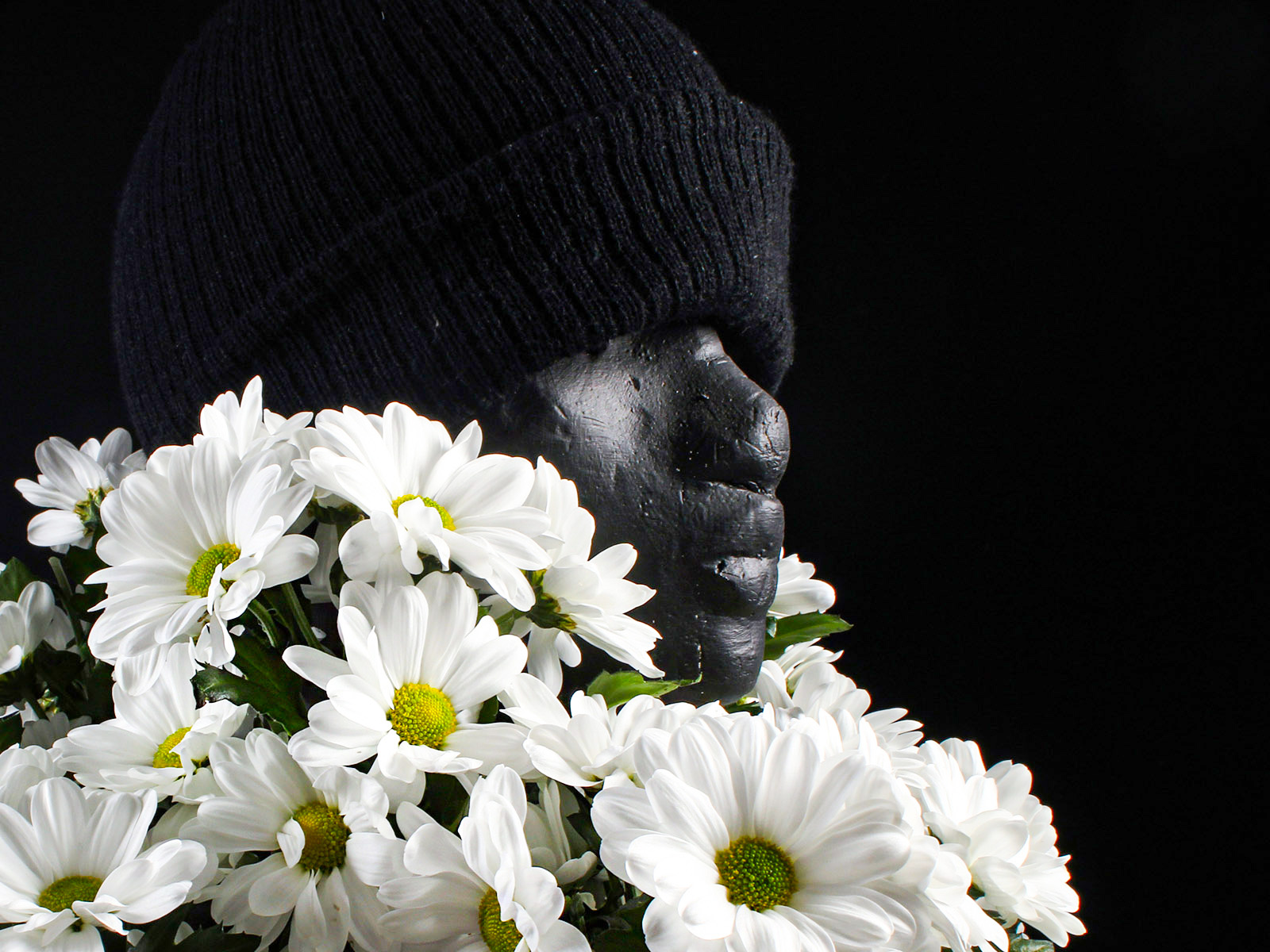 The Bright Bride
This second design is called the Bright Bride. Look at the pristine white feminine-shaped vase and imagine the sparking bride with her bridal veil stepping to the altar to take her vows. The artwork radiates some of life's fundamentals: love, peace, and joy.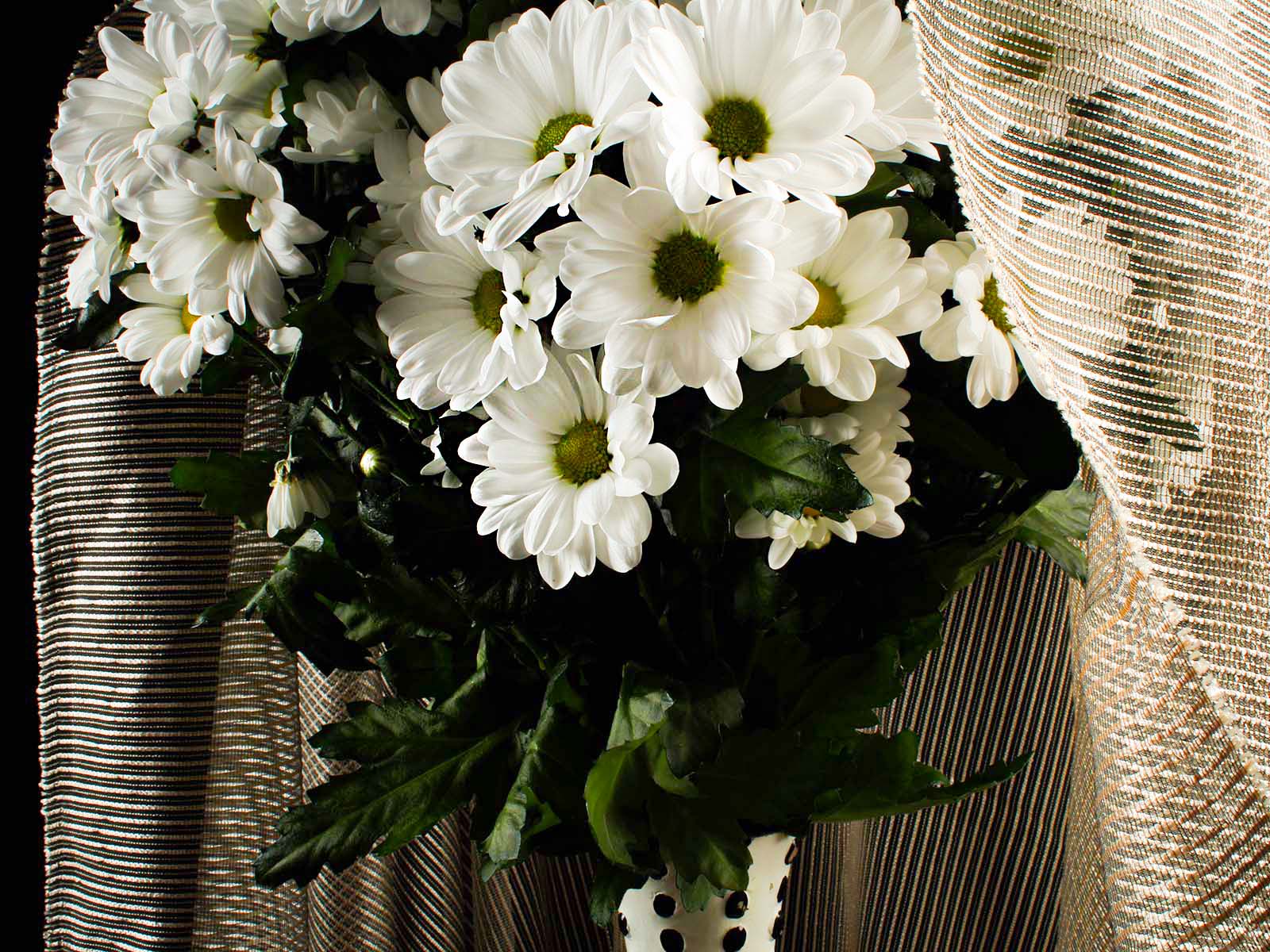 About Yuverta
Yuverta is a new organization created after a merger between Wellant, Citaverde, and Helicon. This makes Yuverta is the largest college in Europe in the blue-green domain. We offer our education at 36 secondary schools, at 20 college locations, and we provide training courses for thousands of professionals in our fields every year. Within Yuverta there are seven locations in the Netherlands where the Flower, Green & Styling training is offered: Houten, Horst, Heerlen, Rijswijk, Dordrecht, Aalsmeer, and 's-Hertogenbosch.

Would you like more information about our training? Don't hesitate to contact us!

Yuverta MBO Den Bosch
Vlijmenseweg 1a
5223 GW 's-Hertogenbosch, Netherlands
Contact: Ruud Teutelink
E-mail: [email protected]
Phone: +31 (0)88 435 42 00


Designs and photography by Elfi Voermans